The 2023 FIBA Basketball World Cup is set to begin on August 25. Group play will run until August 30. Single game elimination begins August 31. The games will be played in the Philippines, Japan, and Indonesia. Team USA has a talented roster and will be one of the favorites to win the World Cup. One of the stars of the team is Anthony Edwards.
Anthony Edwards
Anthony Edwards was born on August 5, 2001. He is from Atlanta, Georgia. In High School, Edwards wore the No. 5 to honor his mother and grandmother who both died of cancer. They both died on the fifth day of separate months. Edwards had to grow up fast after losing two essential pieces of his life.
Coming out of High School, Edwards was highly recruited. He decided to stay close to home and attend Georgia to play college basketball. His only season at Georgia was amazingly successful. Originally, Edwards was not planning to leave school after just one season. But his Freshmen season was so notable, he entered the 2020 NBA Draft.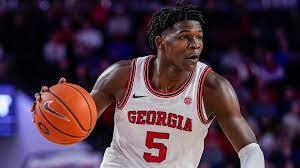 Edwards impressed in college with his scoring prowess, strength, and ability to shine in the biggest games and biggest moments. The Guard/Forward would be selected by the Minnesota Timberwolves with the Number 1 pick.
Teen Wolf
Edwards has been impressive in his brief period of time in the NBA. It feels like every game Edwards plays in he has a "Play of the Night" dunk. His strength and athleticism are at an elite level. The Minnesota Timberwolves is a team on the rise, largely because of Anthony Edwards.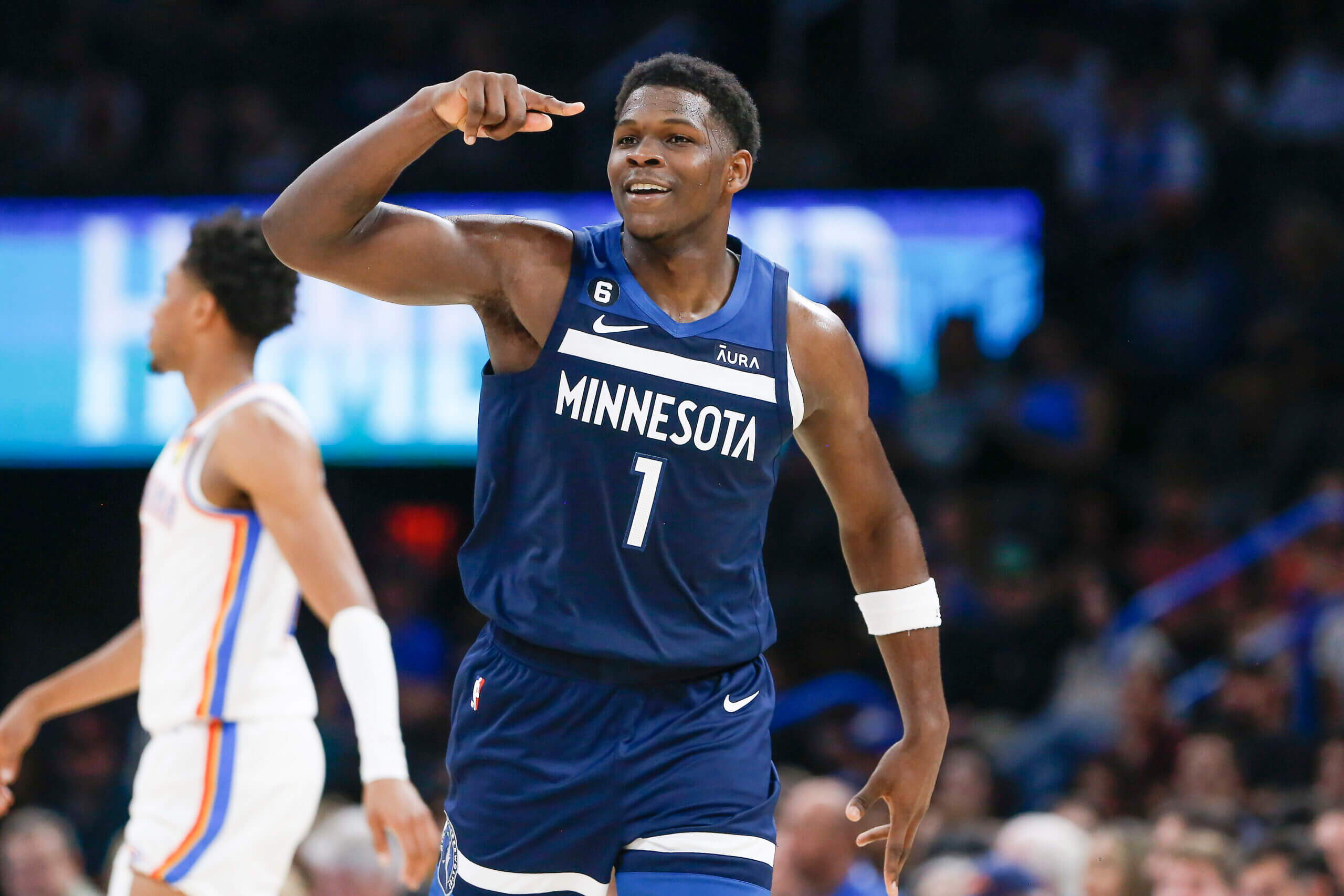 Ant-Man
Anthony Edwards signed with adidas during his rookie season. Edwards has appeared in television commercials and has established himself as a likeable personally on and off the court. His nickname, Ant-Man, has obviously tied him to the Marvel Comic's character who has appeared in his own film series. Being tied to a Marvel superhero can only help Edwards popularity.
The young star always comes across as likeable. Whether it is an interview, or a commercial, you cannot help but love ANT-MAN. He is one of the rare athletes who gives honest and candid interviews. You believe what he is saying is true, and no matter what, he is always quotable.
The Future
It is not hard to imagine Anthony Edwards being the face of the league in the next few years. His personality and his talent are both intriguing. Edwards also relishes the big moments and the pressures of the clutch moments. It Is easy to imagine Anthony Edwards and the Timberwolves being contenders for years to come.
World Cup 2023
Team USA will depend heavily on Edwards scoring ability and leadership. He should be one of the main players on the USA roster during the World Cup. For Team USA to win, Edwards will have to be at his best.
- Adam C. Better