Jackie Robinson Day is celebrated annually on April 15. The day pays honor to quite possibly the most important athlete of all time. There are probably more talented athletes historically than Jackie Robinson, but none are more important.
The Legacy Of Jackie Robinson
On April 15, 1947, Jackie Robinson broke baseball's racist barrier when he made his historic MLB debut. His presence in the MLB forced the sport to end segregation for good. Robinson faced tremendous pressure and abuse for being a Black man playing the sport he loved. Despite the hatred, Robinson won Rookie of the Year in his first season. Robinson would prove to be one of the best players of all time, and what he had to endure makes his accomplishments on the field even more extraordinary.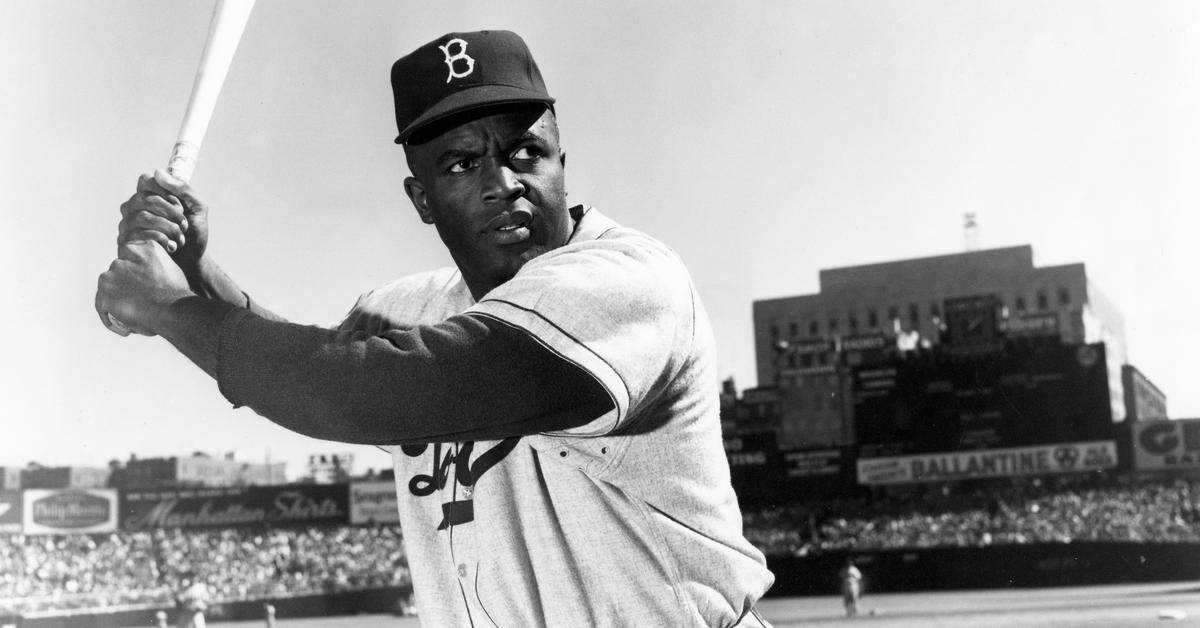 Jackie Robinson Career Accomplishments
1947 Rookie of the Year
1949 MVP
1955 World Series Champion (Brooklyn Dodgers)
1962 Inducted into the Hall of Fame of Baseball
Jackie Robinson Day
Every April 15, baseball honors the life and legacy of Jackie Robinson. In 1997 MLB honored Robinson by retiring his number throughout the league. In 2004 Jackie Robinson Day was born. Every player in the league is asked to wear number 42 on Jackie Robinson Day. Teams, players, and coaches also find their own unique ways to honor one of baseball's greatest heroes.
You can celebrate the game of baseball at Shoe Palace with our wide selection of hats and baseball apparel.
- Adam C. Better