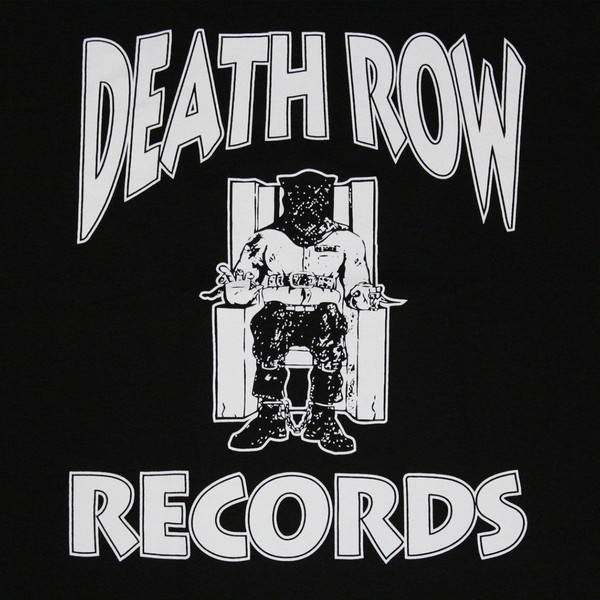 Death Row Records is one of the most legendary, and notorious, names in music. The Los Angeles company was formed in 1991. For more than three decades, Death Row Records has produced memorable music, artists, and moments.
Gangster Rap
The most popular, and celebrated, form of rap music is gangster rap. The style, violence and bravado tied to the genre of hip hop defines rap for many people. Gangster rap has boosted the status of the art form, but it has also tarnished it for detractors. Much of the content that critics despise about rap music, comes from gangster rap. Regardless of how you feel about the content, you cannot deny the artistic merit of gangster rap.
Death Row was owned and operated by Dr. Dre and Marion "Suge" Knight. The first full length project from Death Row was Dr. Dre's The Chronic. It is one of the most popular albums of all time and it quickly established Death Row Records as a force in the industry. The Chronic changed rap, and music, when it released in 1992.
Chronic Success
The Chronic is a commercial and artistic triumph. It sold over 3 million copies in less than a year. The reaction from critics and fans was overwhelmingly positive when it released. It was hard to find a household that did not own a copy of The Chronic, whether it was audio cassette or CD. The project took Dr. Dre to new heights. Dre already had a name thanks to him being a member of N.W.A. But his first solo project took him to another height of fame.
Dr. Dre got a huge push thanks to his first album, but his collaborator, was skyrocketed to a level of celebrity few have seen before. The Chronic helped Snoop Doggy Dogg become one of the biggest artists ever. Dr. Dre mentored Snoop, and the young rapper proved to be the perfect protégé.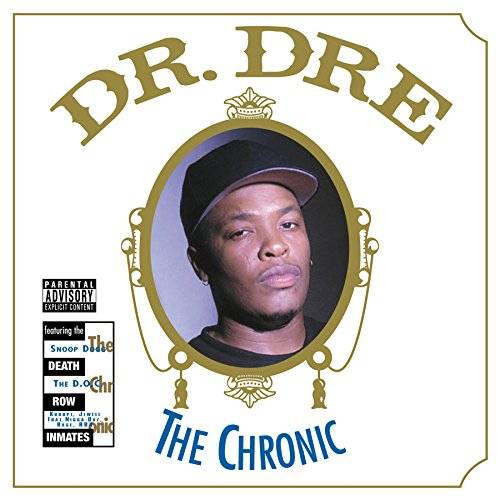 Doggystyle
Snoop Doggy Dogg's debut album, Doggystyle, showed that his work on The Chronic was no fluke. The first single off the album, Who Am I (What's My Name)?, was a smash hit. It showed the world that Snoop was the new face of gangsta rap, and the biggest name in all the genre. Dr. Dre produced Who Am I (What's My Name)? for Snoop. The successful partnership they started with The Chronic, continued with Doggystyle.
Doggystyle was released in 1993. It was the first debut album from an artist to debut No. 1 on the Billboard charts. Snoop had a cool and fun persona that was the exact opposite of what a gangster was. There was still an edge to Snoop though, and he was a gangster for sure. But the west coast rapper was charming and was not as aggressive as a lot of other rappers, which allowed him to appeal to a universal audience.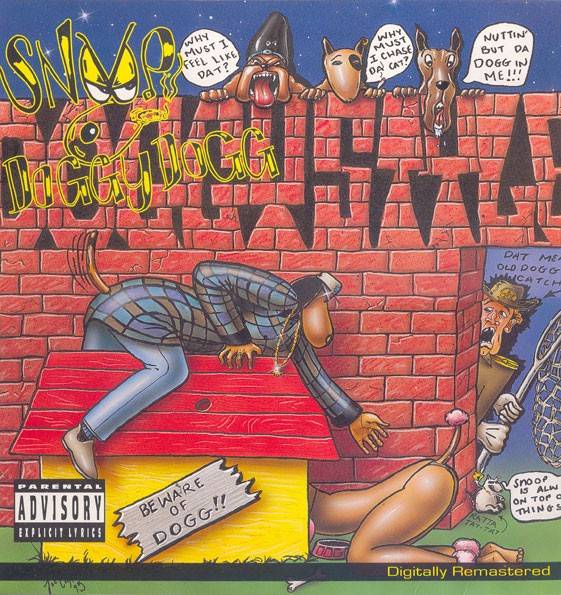 2 Classic Albums
After only two albums being released, Death Row was the preeminent name in music. In 1994, Death Row released the soundtrack for the film, Above The Rim. The album was a massive hit and sold more than 2 million copies. Tupac Shakur starred in the basketball drama.
The next release for Death Row records was Murder Was The Case. Murder Was The Case was a unique release at the time, it was both a short film and a soundtrack. The project reunited N.W.A. members Dr. Dre and Ice Cube. In 1995, Death Row released Tha Dogg Pound's first album. The group, consisting of Kurupt and Daz, moved 2 million copies. It was another win for the music company.
By 1995, only 3 years after releasing The Chronic, Death Row Records had the magic touch. It looked like everything they released was destined to be a smash.
2Pac  
In 1996, Death Row Records went to another level of recognition and acclaim. This jump was due to them signing Tupac Shakur. 2Pac was already a star, surrounded by controversy, but also incredibly talented. Tupac and Dr. Dre collaborated on the Death Row single, California Love. It is a classic that is still enjoyed around the world.
Pac's first album for Death Row, All Eyez On Me, was another success for record label. The album went 10 times platinum, meaning it earned Diamond Certification. Shortly after the release of All Eyez On Me, Tupac Shakur was murdered.
After Pac's death, Makaveli, The Don Killuminati (The 7 Day Theory) was released. It was another hit for Death Row. It also helped to continue Pac's legacy, posthumously.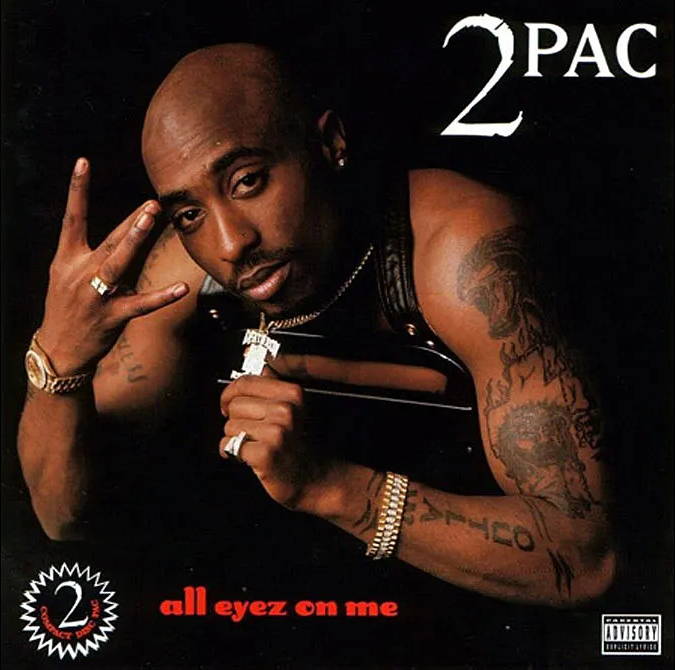 Death Row Today
More big albums in the 1990s would release from Death Row. Including Snoop Dogg's second LP, Tha Doggfather. The Gridlock'd soundtrack, and the Christmas On Death Row holiday album, would also release, along with other projects.
Death Row Records is one of the true success stories in the music business. Tragedy and controversy slowed the growth of the company. But its roster of larger than live artists has allowed Death Row Records to remain an icon. Its catalog of music, and roster of personalities, are just as relevant today as ever.
- Adam C. Better