Damian Lillard has consistently been one of the top players in the NBA for more than a decade now. His long range threes, elite handles and clutch shots have propelled him to superstar status. adidas and Lillard have been partners since 2014.
Dame
"Dame" Lillard is a rare NBA talent that has no weaknesses on the offensive side of the ball. He is thrilling to watch and his charisma while playing is infectious. Lillard has been a member of the Portland Trailblazers for his entire NBA career. He has been loyal to the city that drafted him in 2012. Dame is one of the most respected players in the league today.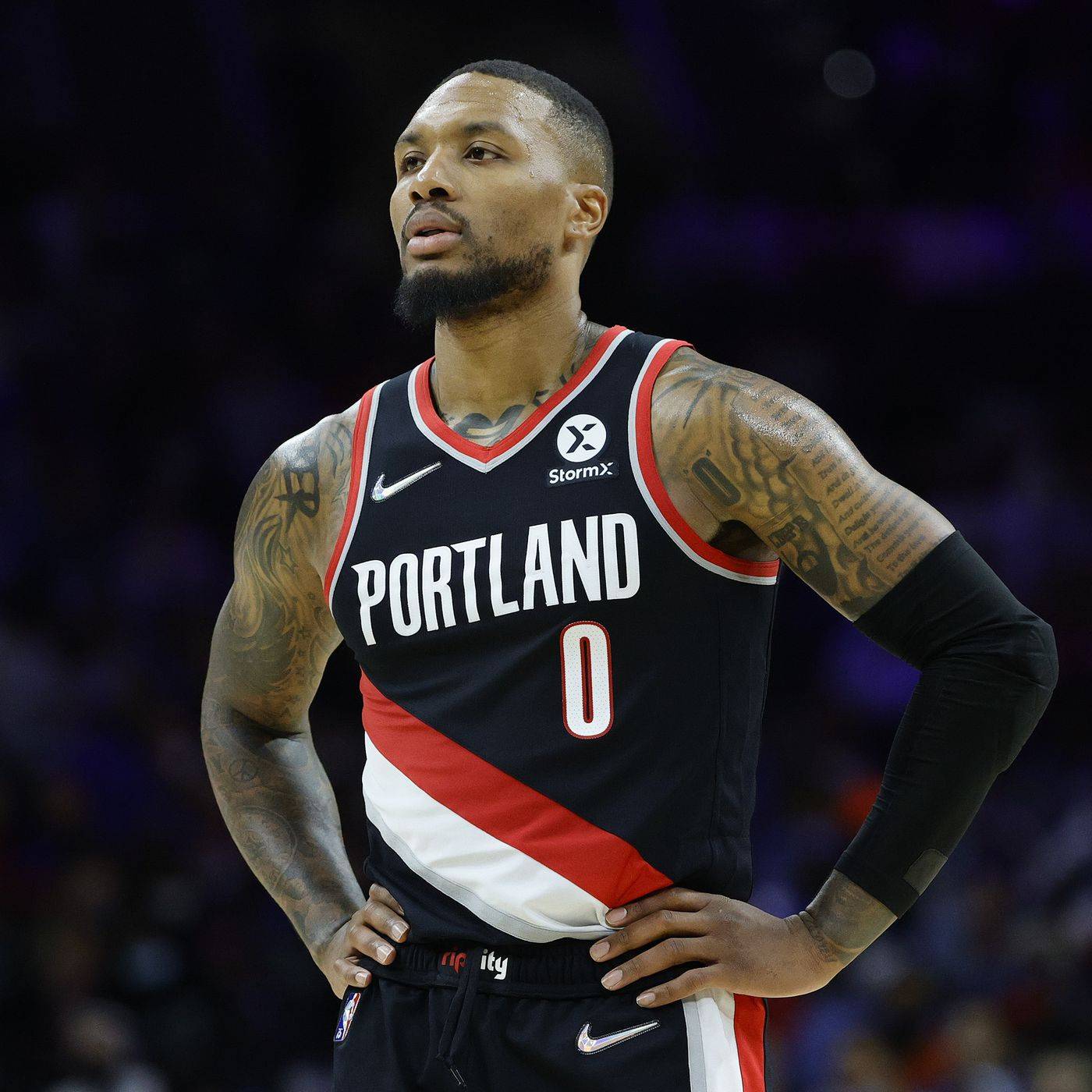 Dame & adidas
Dame signed a legendary contract when he joined forces with adidas in 2014. 8 signature shoes have been created by Lillard and adidas. The partnership has created a line of shoes for Dame that perfectly complement his explosive game. The goal of the signature line has been to supply support and style inspired by the Portland Trailblazers guard. The 8 signature shoes have focused on being lightweight and flexible – which perfectly fits Dame's game.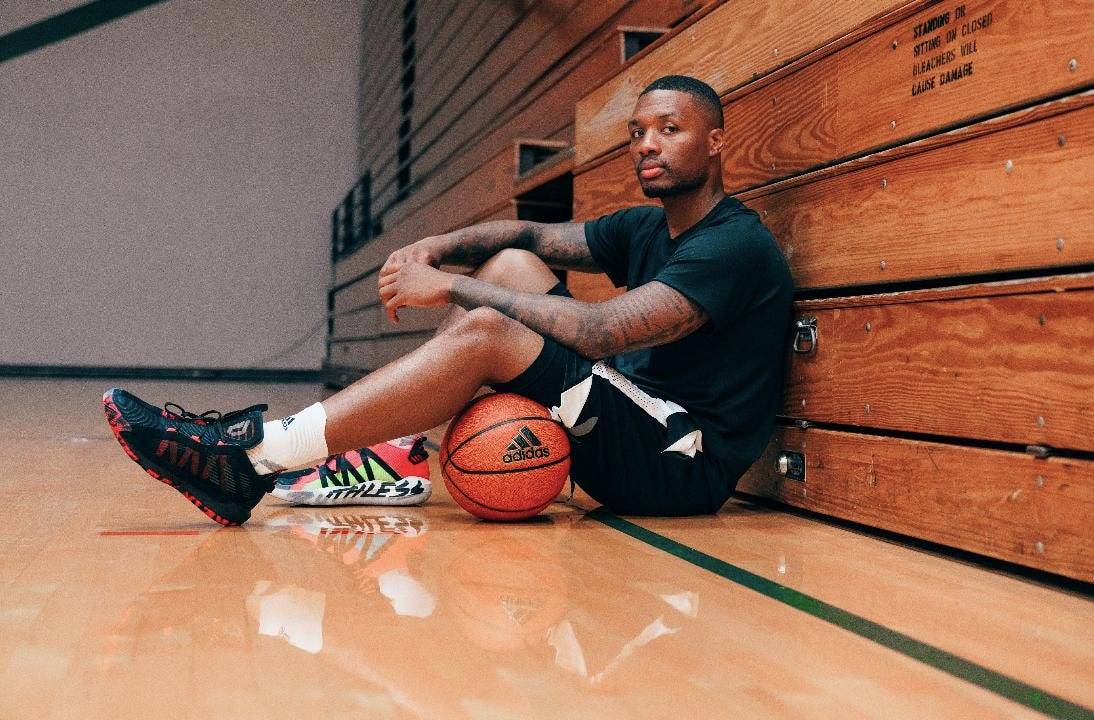 Certified
The adidas Dame Certified offers all the top of the line technology adidas offers, without the high price tag. The shoe has high level cushioning and a breathable upper. The Dame Certified also offers a superior grip on the court. The shoe shows adidas's commitment to the environment. The Dame Certified is made of production waste and post-consumer waste – so it does not need to produce new materials. On the personal side, Lillard expressed that his goal has been to make affordable shoes that everyone can enjoy. The Dame Certified will retail for under $100 and they will be seen on Dame during the 2022-2023 season, along with the Dame 9.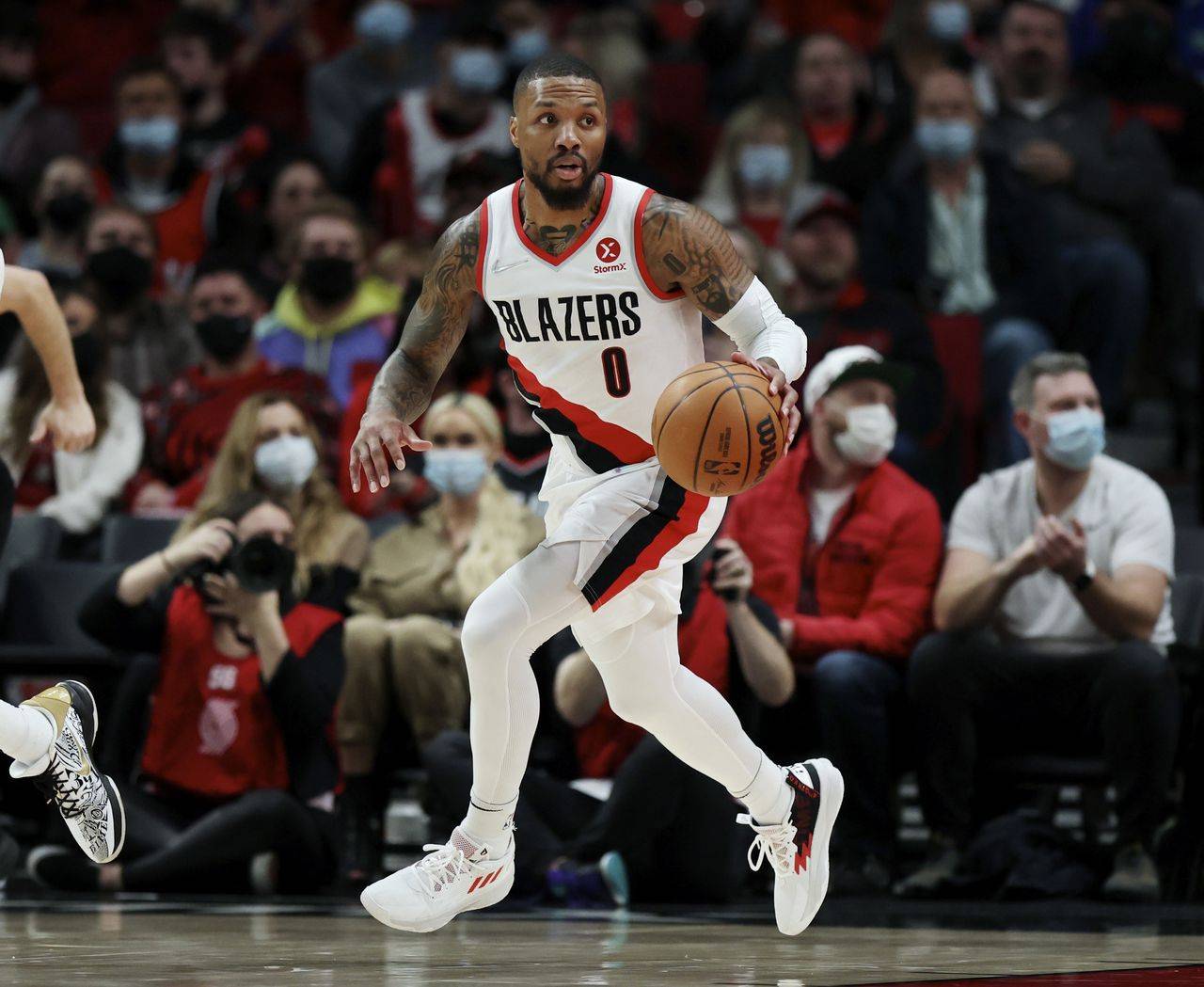 About adidas
The adidas brand has a long history and connection with sport. Its relationship with athletes and the field of play has always been in congruence with its sneaker culture prominence. adidas is known worldwide as The Three Stripes Brand. The German sportswear company was founded in 1949 by Adolf "Adi" Dassler. It started out rooted in track and football. It has become a global player in the sneaker industry over the past 70 years. Its global reach now includes basketball and popular culture. Partnerships with James Harden, Damian Lillard, Kanye West, Beyonce, Pharrell, and many more prominent names, have allowed adidas to become a top force in the fashion industry. adidas has mastered mixing sportswear and fashion. The Three Stripe's popularity only continues to grow and its link to athletics and athletes is stronger than ever.
Shoe Palace
Dame Lillard is one of the game's finest and his line of adidas sneakers are an important part of the sneaker landscape. You can find adidas products at shoepalace.com.
- Adam C. Better