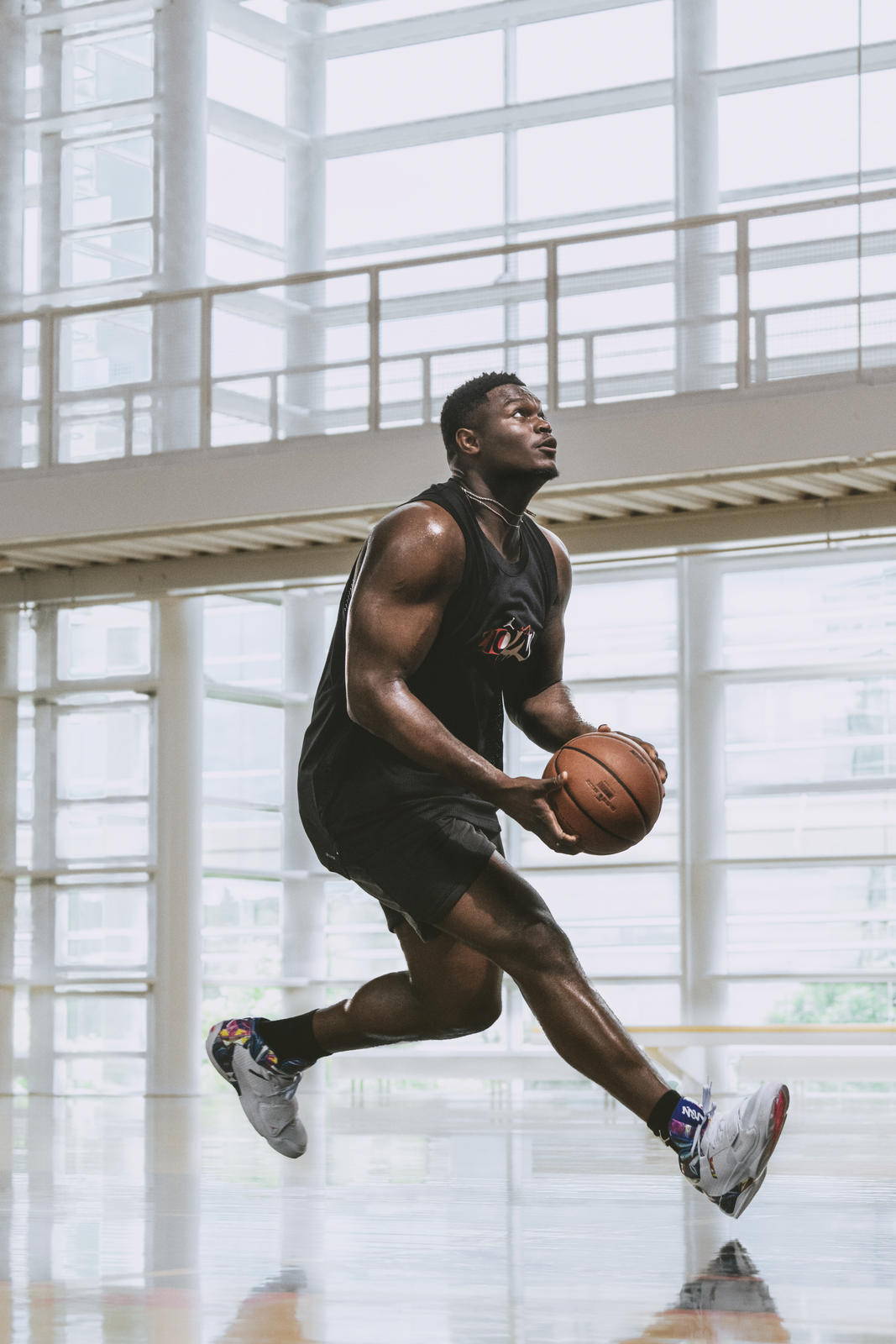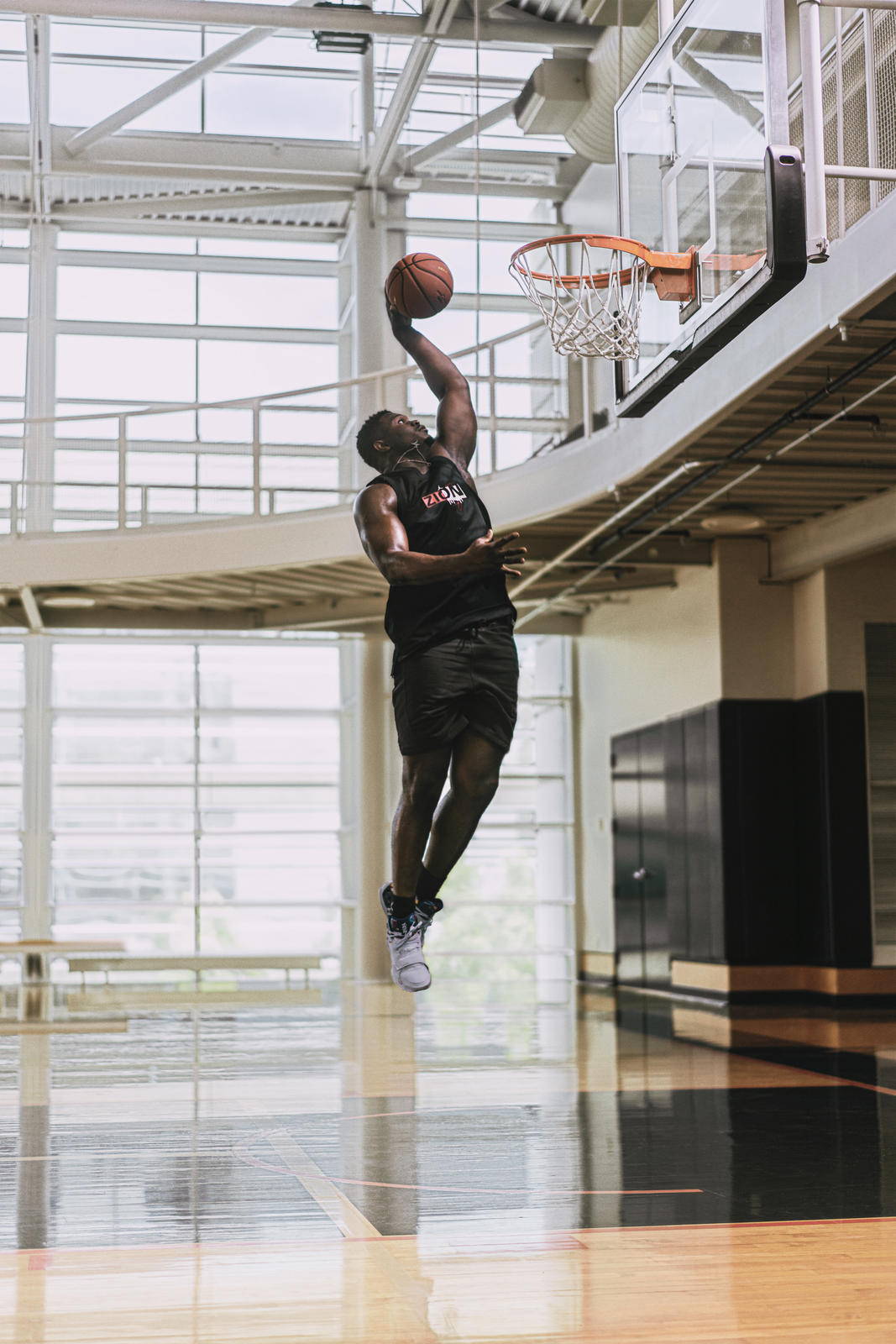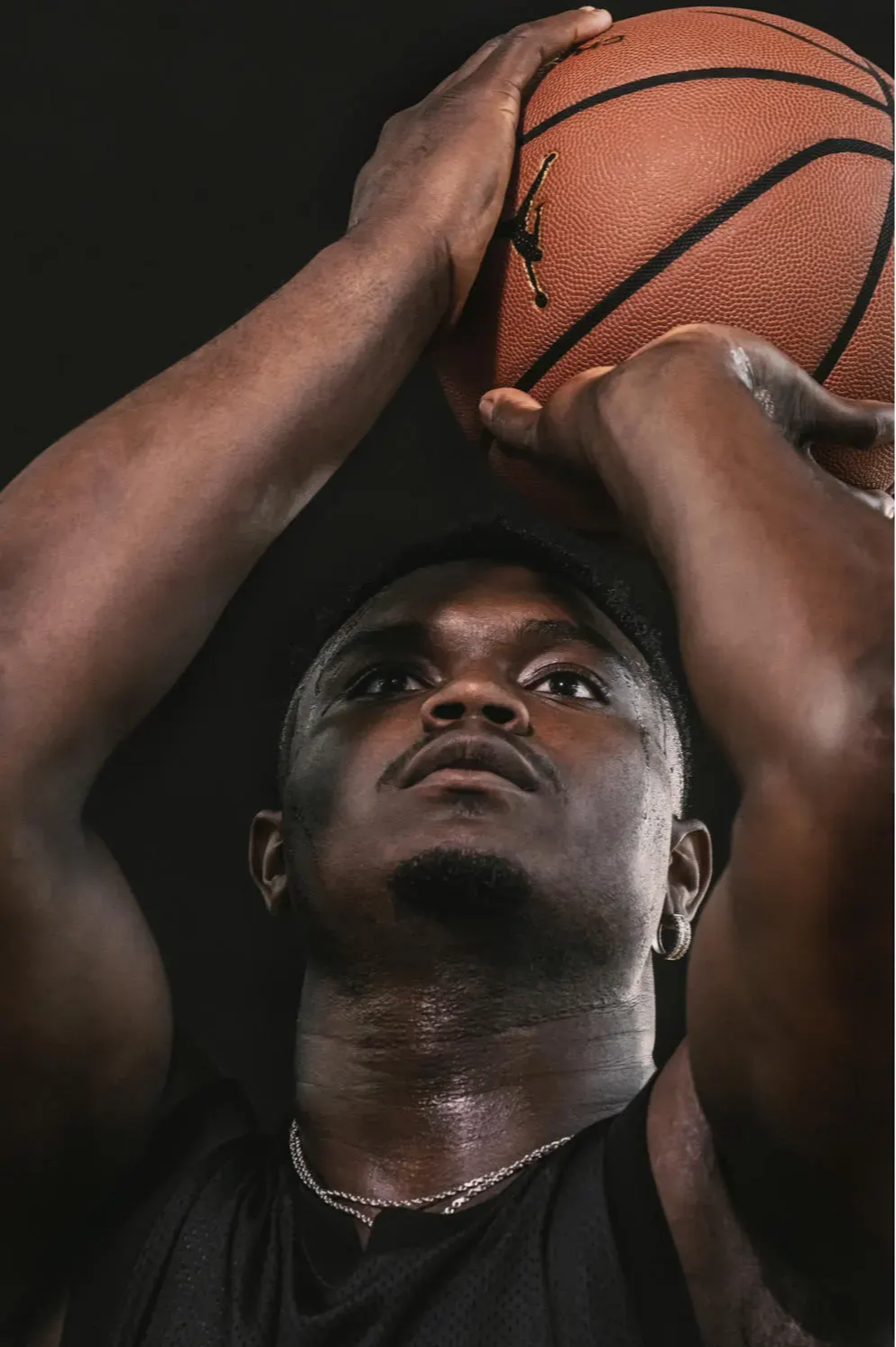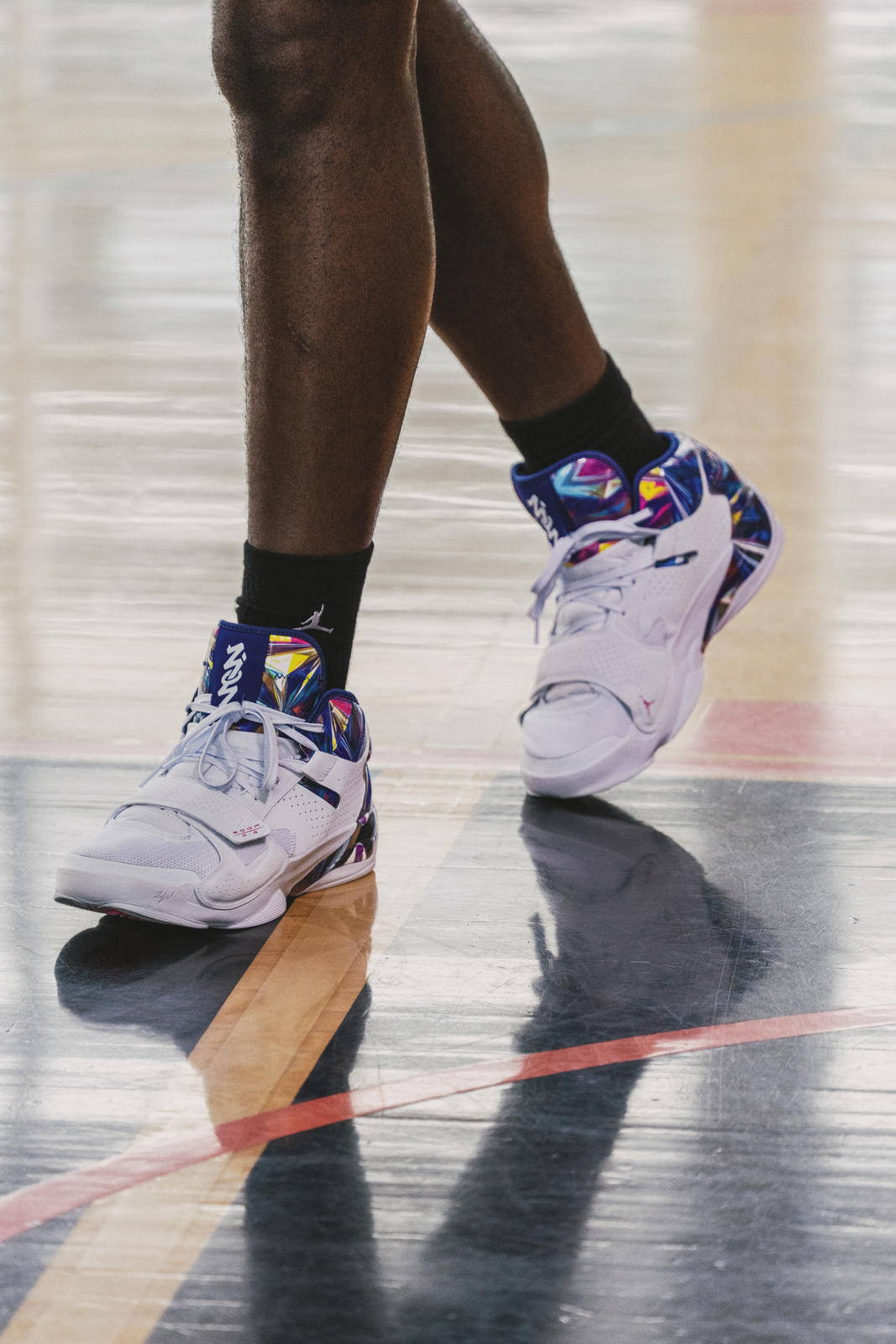 Zion Williamson is one of the most electrifying players in the NBA. The young star has made an impact in his short NBA career with the New Orleans Pelicans. Zion and Jordan Brand are releasing their second collaboration, the Jordan Zion 2!
Zion: Part II
The Zion and Jordan Brand partnership started a little bit more than a year ago. The Jordan Zion 1 was Williamson's first signature sneaker. The Zion 2 builds on the foundation of the 1. Zion has a unique style of play. A style that is both aggressive and aerial. The Zion 2 is built to support Zion's singular game. There is impact resistance on the heel, containment in the upper, and extra comfort and mobility in the toes. With all the technology the Zion 2 brings, it still is a lightweight and comfortable sneaker. The Zion 2 is the perfect shoe for the unique abilities of Zion Williamson.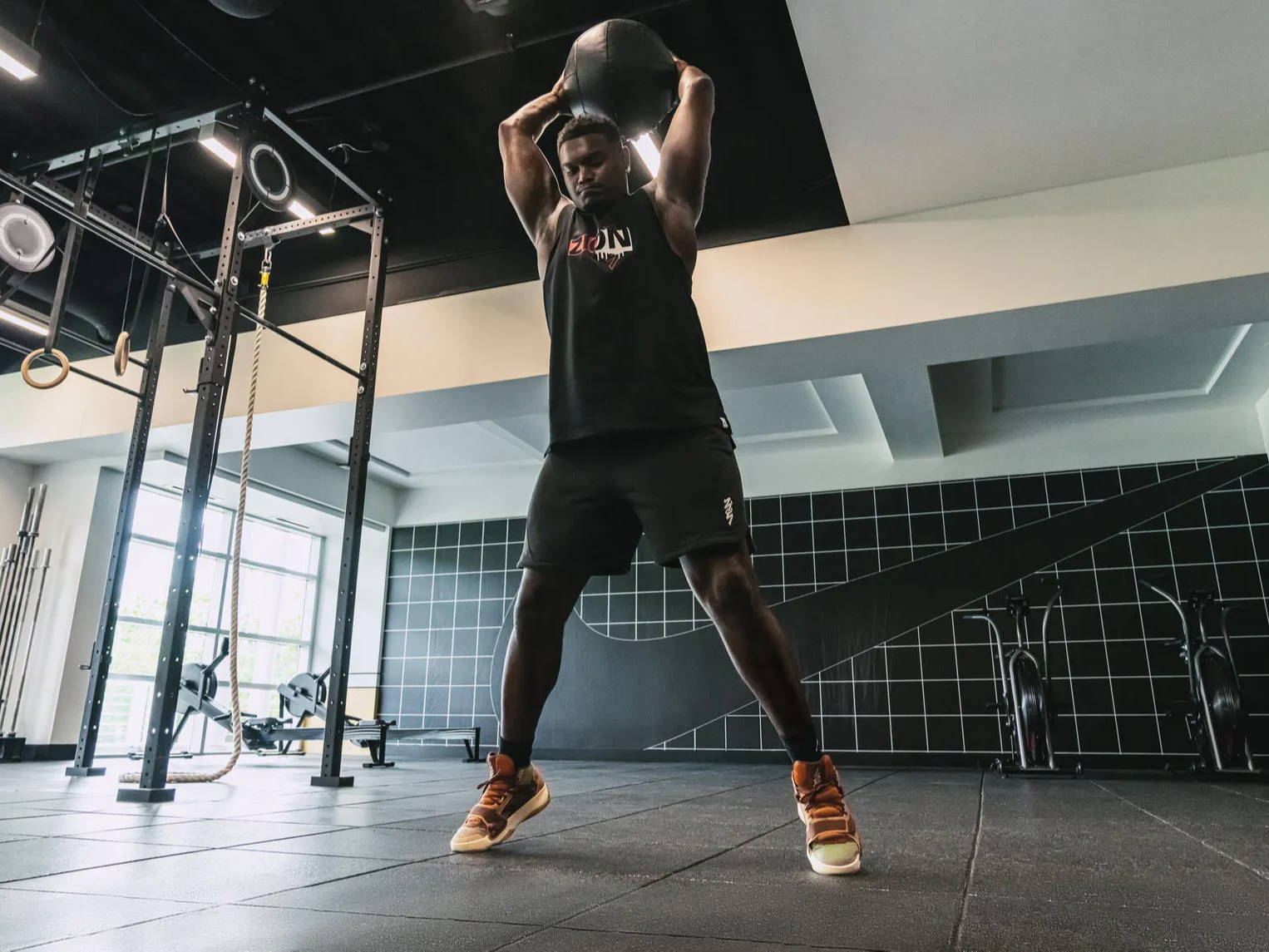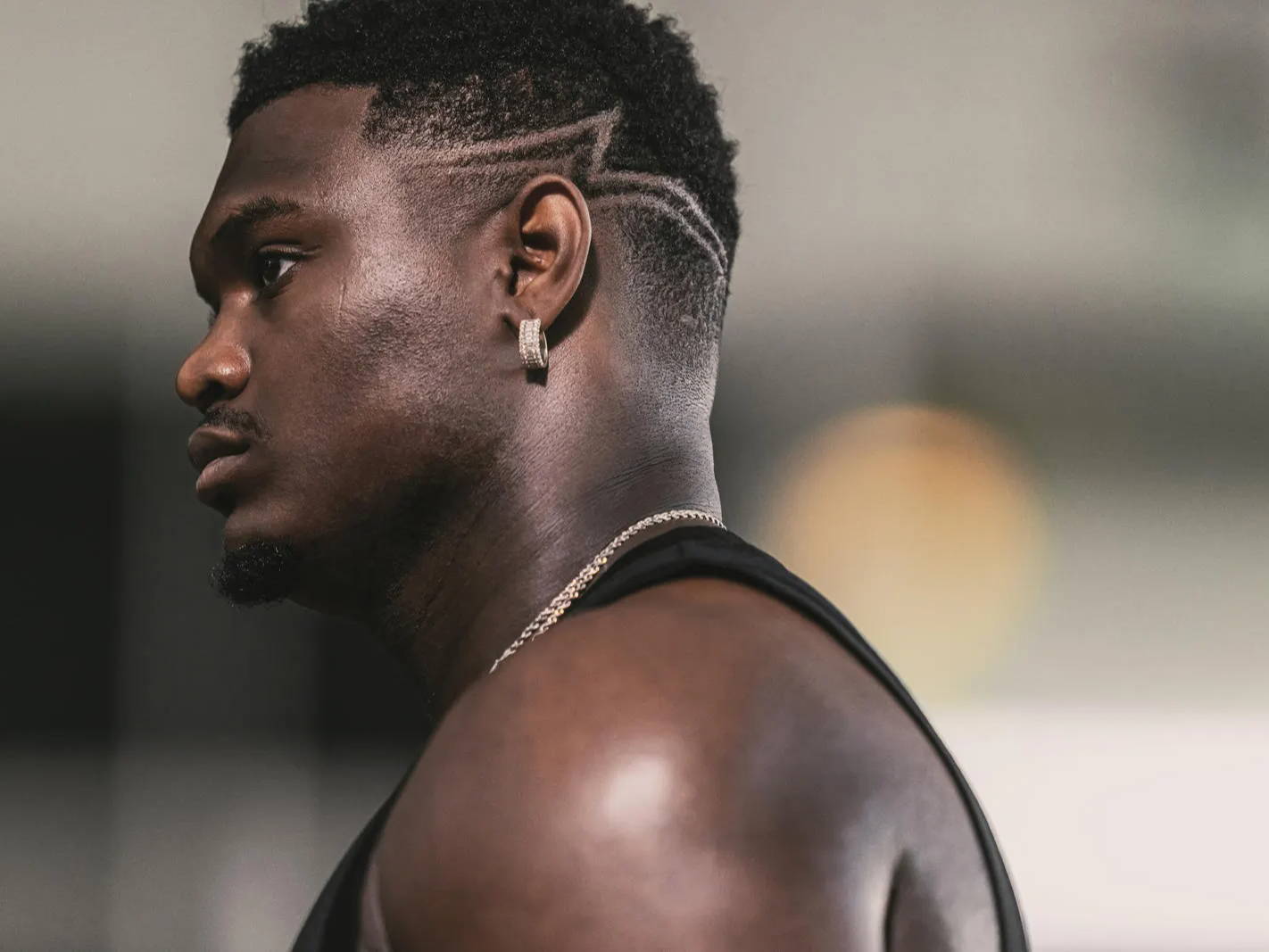 About Zion:
Zion Williamson was the first pick of the New Orleans Pelicans in the 2019 NBA Draft. The Forward was drafted after spending one year at the college basketball powerhouse, Duke. Zion is known for his incredible strength and powerful dunks. Zion had a difficult third year in the league, missing the entire season due to an injury. Zion Williamson looks for a dominant return to form in the 2022-2023 season. His comeback will include him wearing the Zion 2.
More On The Zion 2:
The Zion 2 allows for 20 percent more Zoom Air on the forefront. This increases the shoes responsiveness. The landings in the Zion 2 are smoother and more comfortable. The Zion 2 has a cup sole, which wraps high up the foot, and a forefoot strap that works in tandem with the lacing system for optimal support.
Aesthetically, the Jordan Zion 2 pays homage to some of the memorable Nike designs of the 80s & 90s. The Zion 2 features small touches that pay tribute to Zion Williamson.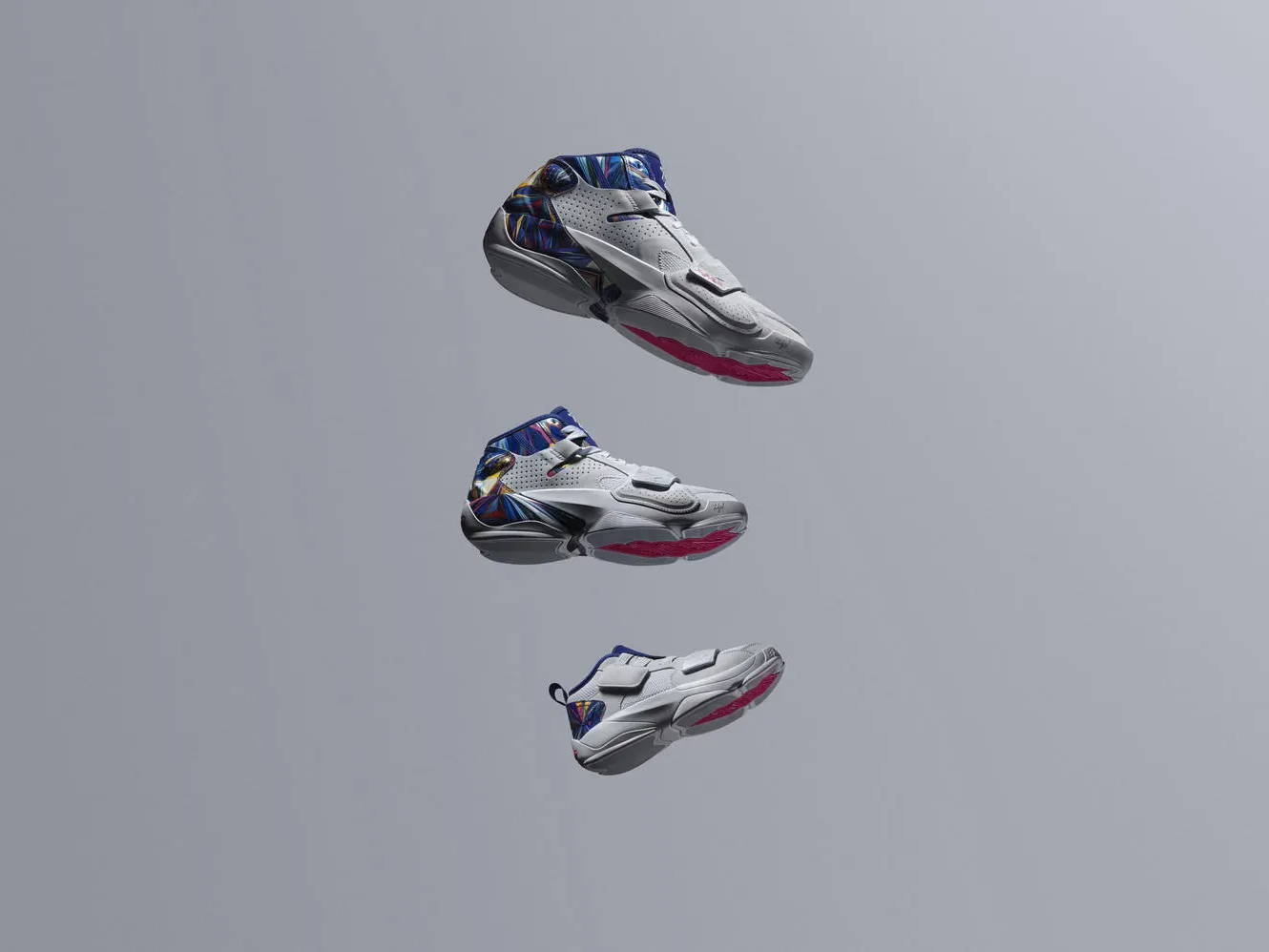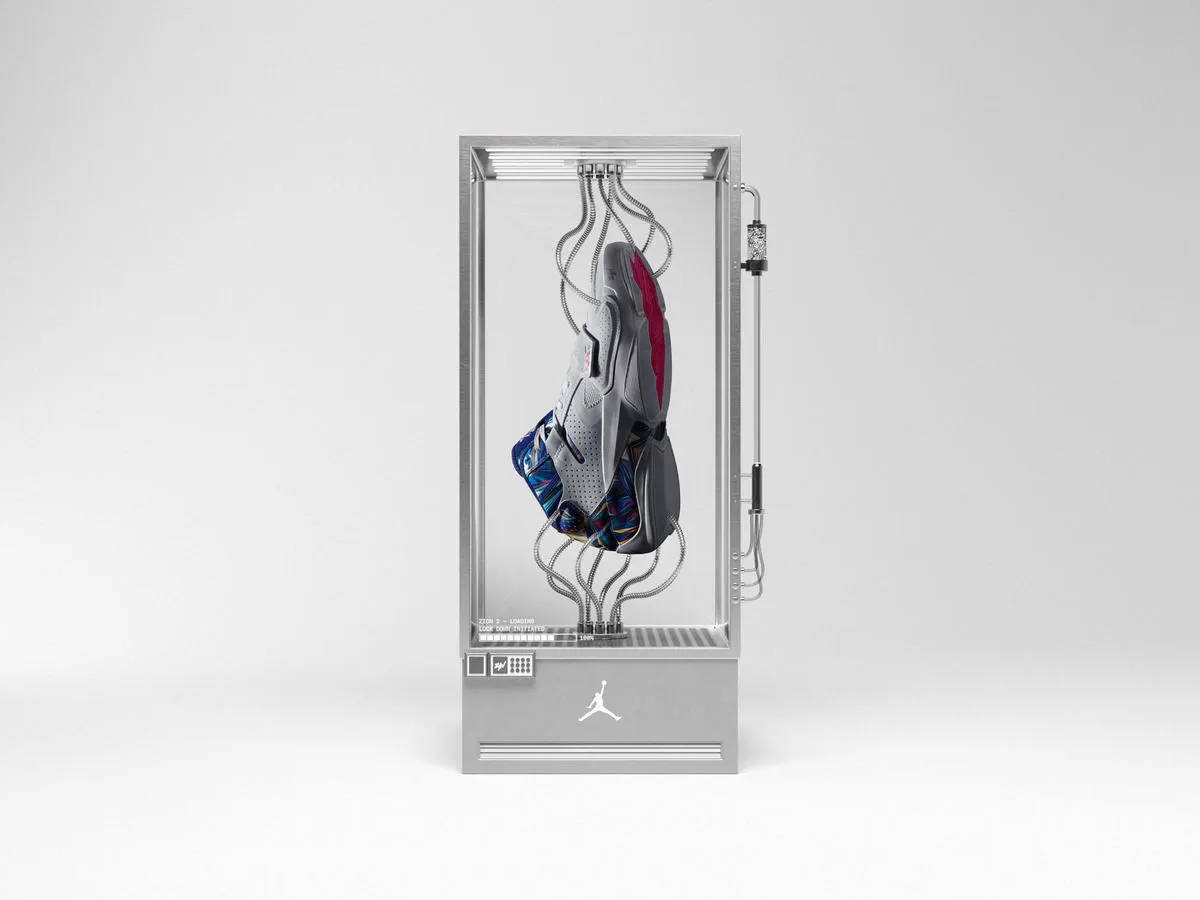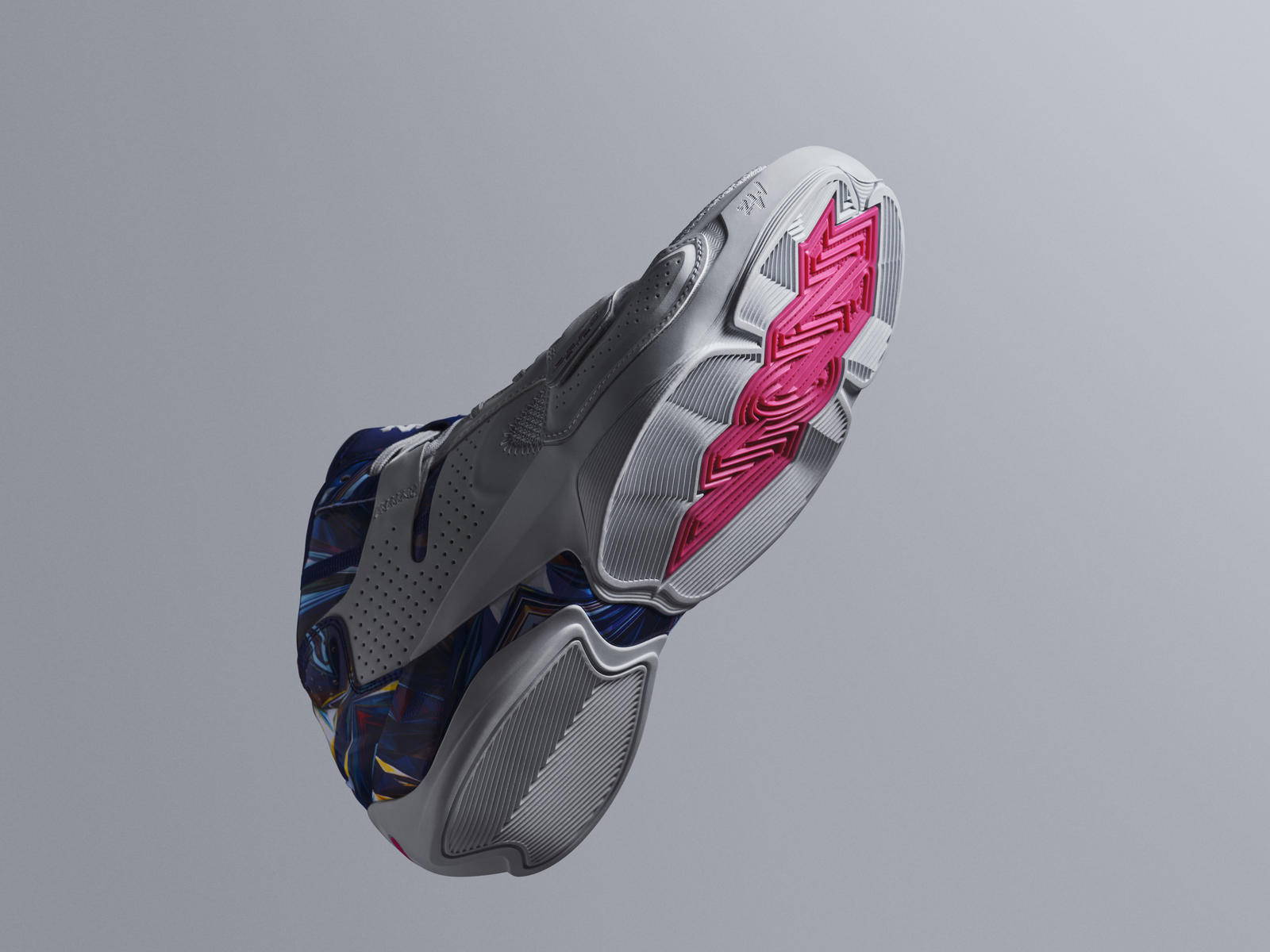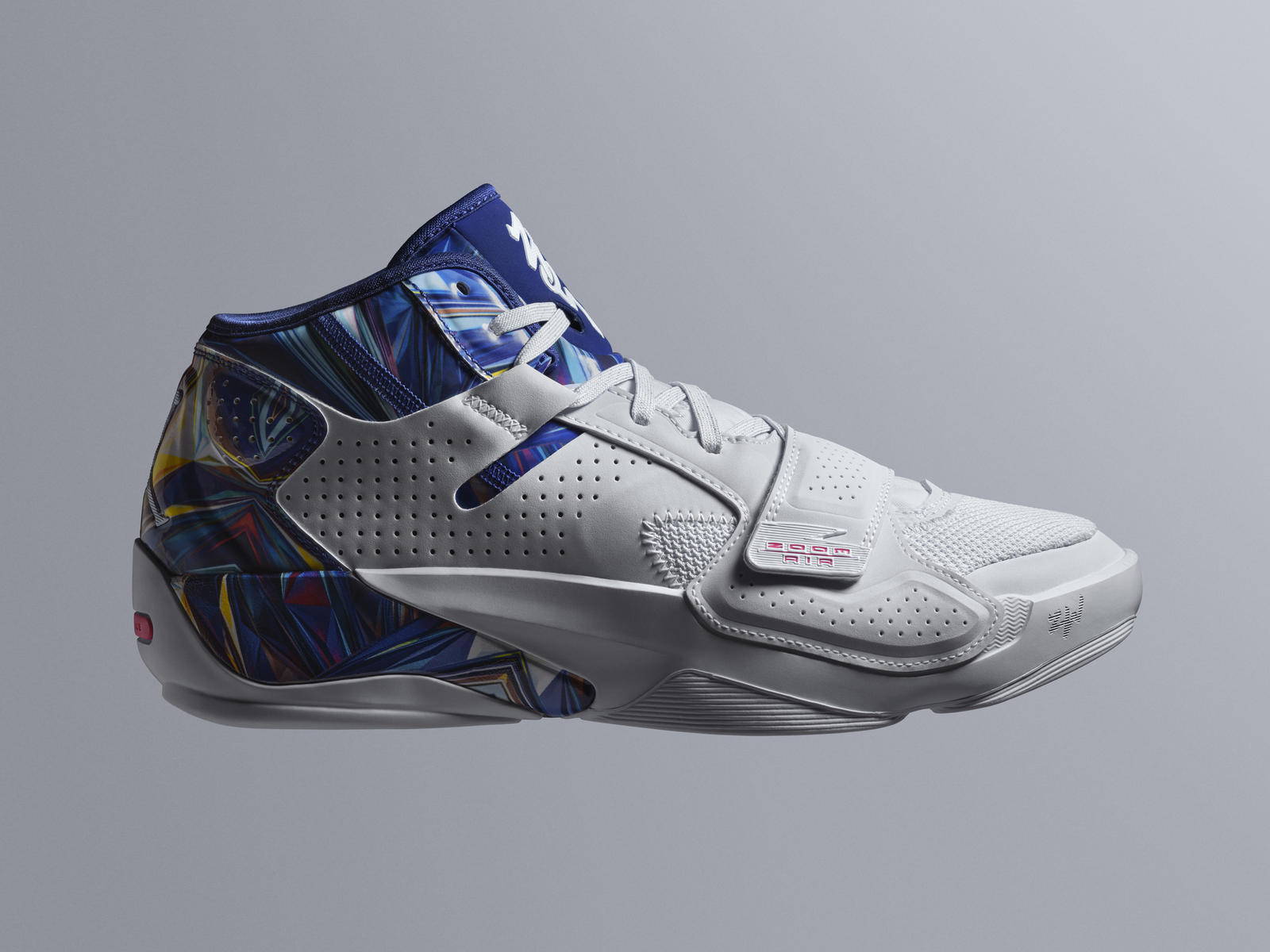 About Jordan Brand:
Jordan Brand is owned, and created, by Michael Jordan. Nike signed Jordan under its banner in 1984 and gave him his own signature line, the Air Jordan. Jordan's sneaker was instantly a hit, much like his performance on the basketball court as a rookie. Jordan Brand has expanded beyond just sneakers and includes a wide selection of athletic and casual attire. Jordan Brand, largely due to the universal appeal of Michael Jordan, expanded beyond just basketball sneakers and started to create shoes and apparel for other sports. High profile athletes of now, from a variety of sports, wear and support the Jordan Brand. Michael Jordan has been retired since 2003 but his Air Jordan sneakers remain as iconic today as they ever have. Michael Jordan is still a major part of the business and design process of Jordan Brand.
- Adam C. Better