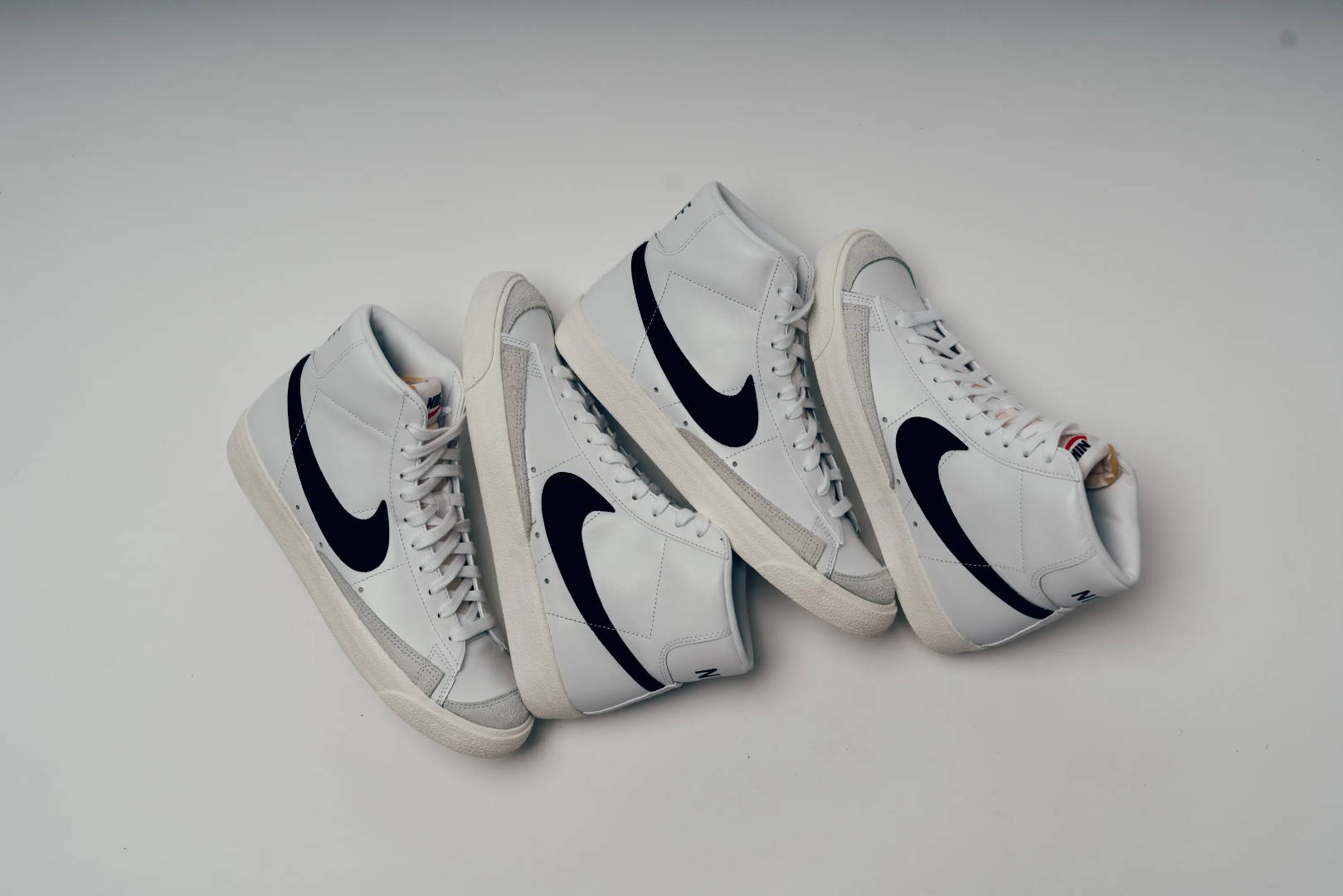 The Nike Blazer is currently one of the hottest sneakers on the market. Its present popularity might be a bit surprising when you realize the sneaker has been around for years now. The enduring legacy of the Nike Blazer proves how timeless the silhouette is. The Blazer is one of Nike's greatest sneakers.
Read on for a brief look at the history of the Nike Blazer.
A Trail Blazer
The Nike Blazer debuted in 1973. It was first utilized as a basketball sneaker, the first basketball sneaker Nike ever created. It had a leather upper, with a mesh nylon tongue atop a textured vulcanized rubber sole. The shoe was named after the NBA's Portland Trail Blazers. George "The Iceman" Gervin was a superstar basketball player in the 1970s. He quickly adopted the Blazer as a signature shoe of sorts. The Blazer is thought of as an incredibly simplistic shoe today, but when it originally released it was one of the most advanced styles on the market.
Over the years, as the Blazer maintained its popularity, its basketball focused use began to alter. The silhouette would be reinvented by renowned street artist Futura and would be utilized as a skate shoe with the help of star skaters like, Lance Mountain. It has made its mark on the streetwear and luxury side of fashion with collaborations involving Supreme, Comme des Garçons and Virgil Abloh's Off-White.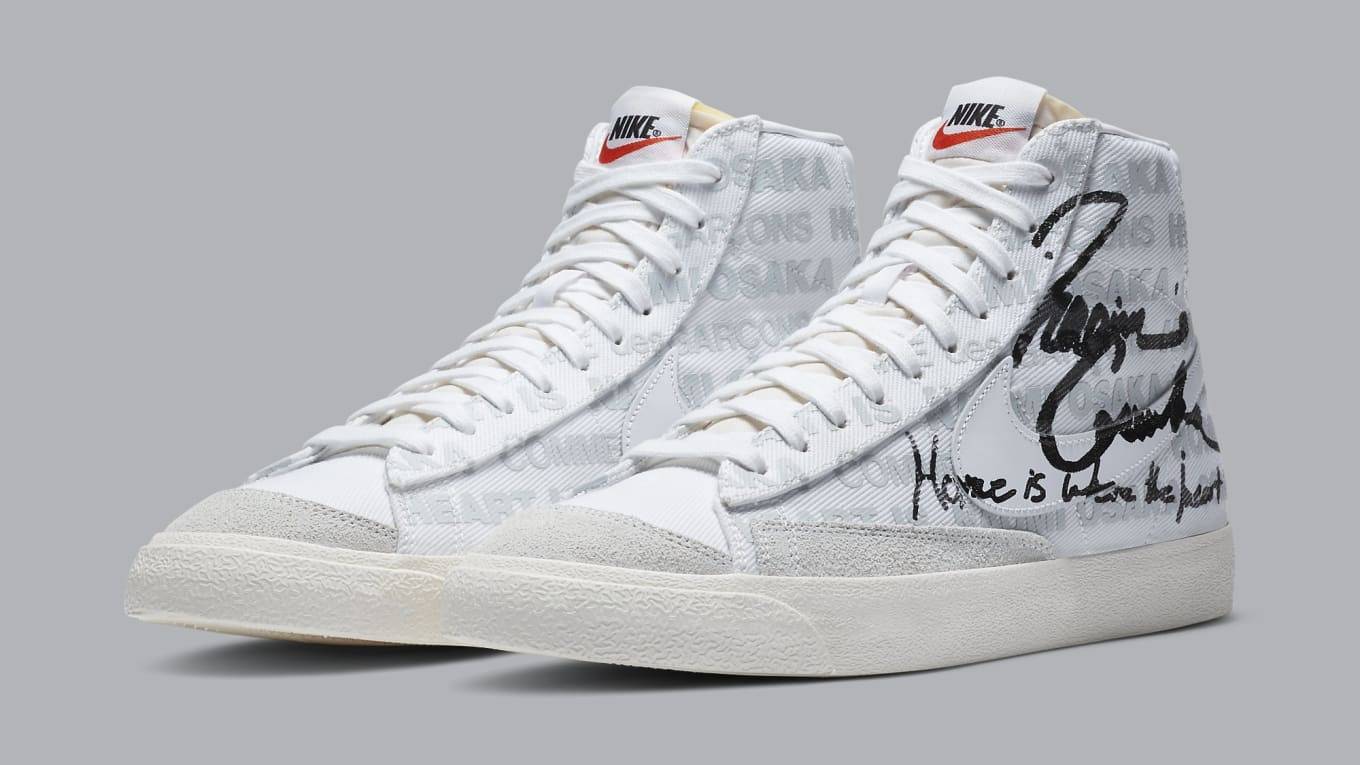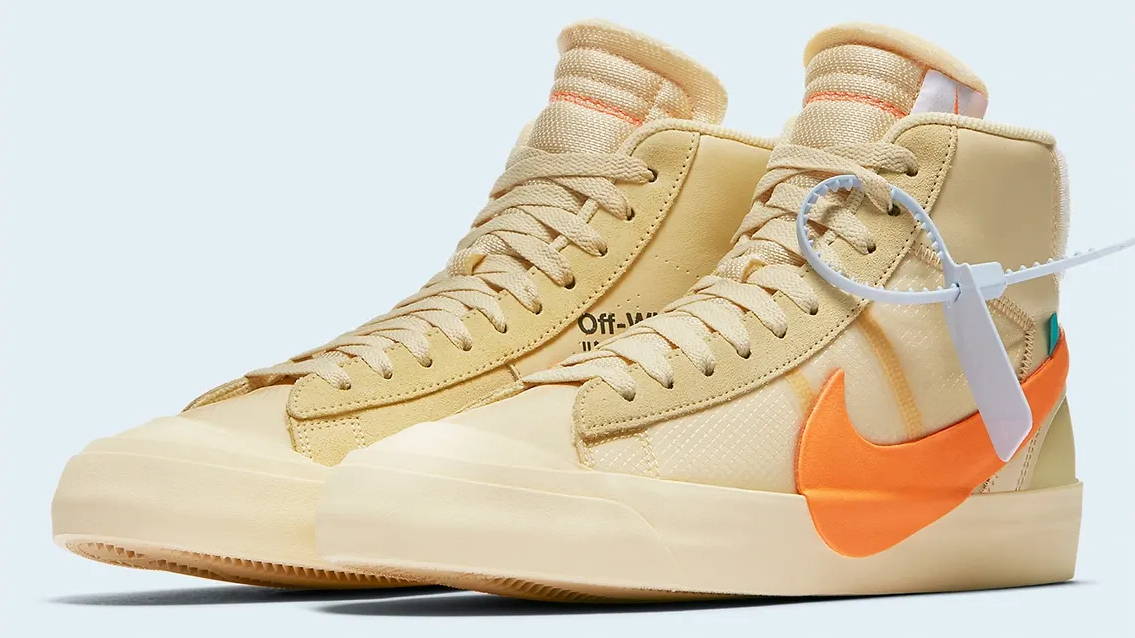 The

Blazer

o

f Today
The Blazer has had a presence in our culture for decades now. Presently, the Blazer is used almost exclusively as a casual sneaker by enthusiasts. Its use of leather allows the Blazer to work as a casual sneaker, but it still brings a level of sophistication to your outfit. The more than affordable price tag also makes it a huge draw.
Shoe Palace and the Nike Blazer
The Nike Blazer has consistently been a hot item for Shoe Palace retail stores and on shoepalace.com. You can find the Nike Blazer Mid 77 Vintage, Blazer Low 77 Jumbo, and the Blazer Low 77 at Shoe Palace stores and on shoepalace.com. The Nike Blazer is available for Men, Women and Kids.
- Adam C. Better