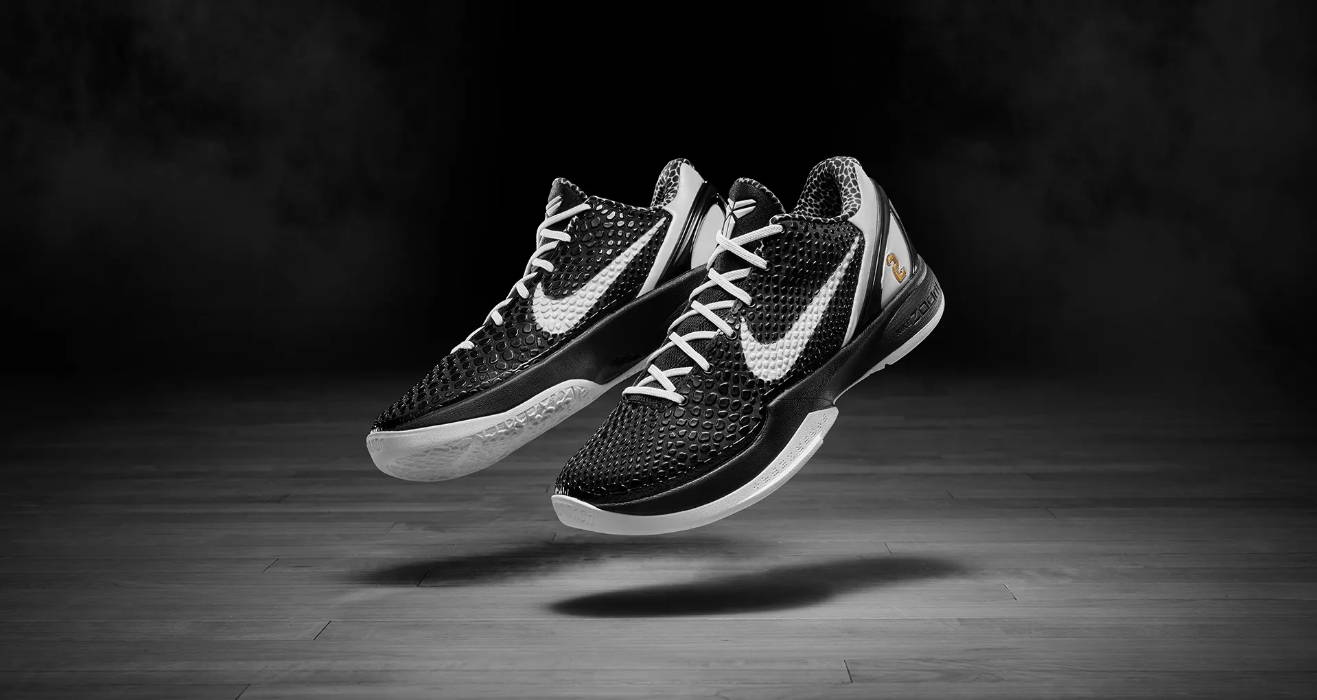 Nike and Vanessa Bryant are honoring the return of the Kobe signature line with a special release that pays homage to Gianna Bryant. You can find the KOBE 6 "MAMBACITA SWEET 16" at select Shoe Palace locations on May 1. Learn more about the release below.
The Legacy Of Kobe x Nike
The Kobe series for Nike has become one of the most legendary signature lines of all time. The NBA players of today have helped to make them one of the most worn sneakers on the court. Superstars like Devin Booker, DeMar DeRozan and many more have been religiously wearing Kobe sneakers for years now. The Kobe 6 seems to be the Kobe that resonates the most with NBA players and the sneaker loving public.
When Kobe Bryant passed away more than 2 years ago now, it was a blow to the millions of Kobe Bryant fans and supporters. It was a tragic loss of an icon who was only 41 years old when he was killed in a helicopter crash. Bryant wasn't the only life lost in the tragedy. 9 lives total were lost in the crash. Including Kobe's daughter, Gianna.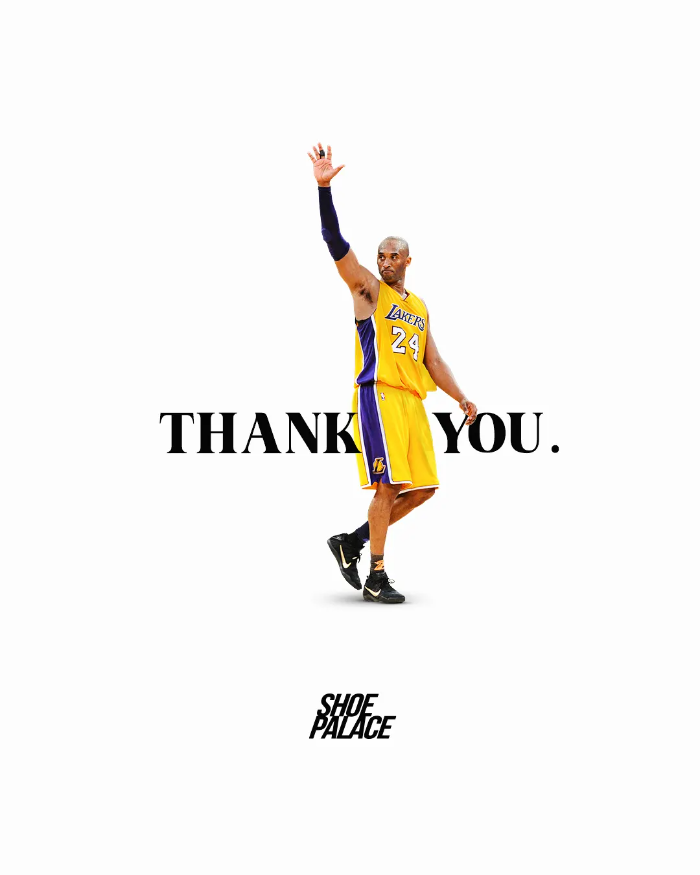 The Return Of Kobe x Nike
About a year ago the Kobe Bryant Estate and Nike ended their relationship. Many believed the estate and Nike would never join forces again. Talks between the parties started a few months ago and on May 1 the rebooted partnership will begin with the Kobe 6 Protro "Mambacita Sweet 16." This marks the first Kobe release in the new deal.
The Kobe 6 Protro Mambacita Sweet 16 honors the life of Gianna Bryant. The shoe itself features a black and white textured upper. Gold letters display the words "Kobe" and "Gigi" on the heel. The number "2" displayed on the lateral heel pays respect to the basketball legacy of Gianna Bryant. The rear end's heel molds have a Mamba & Mambacita Sports Foundation logo, rather than the traditional Kobe signature. Under that has Kobe's name on the left shoe and Gigi's name on the right one. The Kobe 6 Protro Mambacita Sweet 16 has special insoles that are styled for this specific charitable release. The insoles include artwork depicting angel wings, a halo and another number 2 placed under "Mambacita." The shoes are dressed in stark black snake scales, a white swoosh and Mamba tongue logos. Vanessa Bryant, the widow of Kobe and mother of Gigi, is donating all the proceeds from the shoe to the Mambacita Sports Foundation.
- Adam C. Better
The Nike Kobe 6 Protro Mambacita Sweet 16 releases at the Shoe Palace Lakewood and Inglewood locations.