Ray Liotta was one of the most talented actors in Hollywood. He had a long and successful career. We sadly lost Ray Liotta in 2022. In honor of his birthday, let's take a brief look back at the life of Ray Liotta.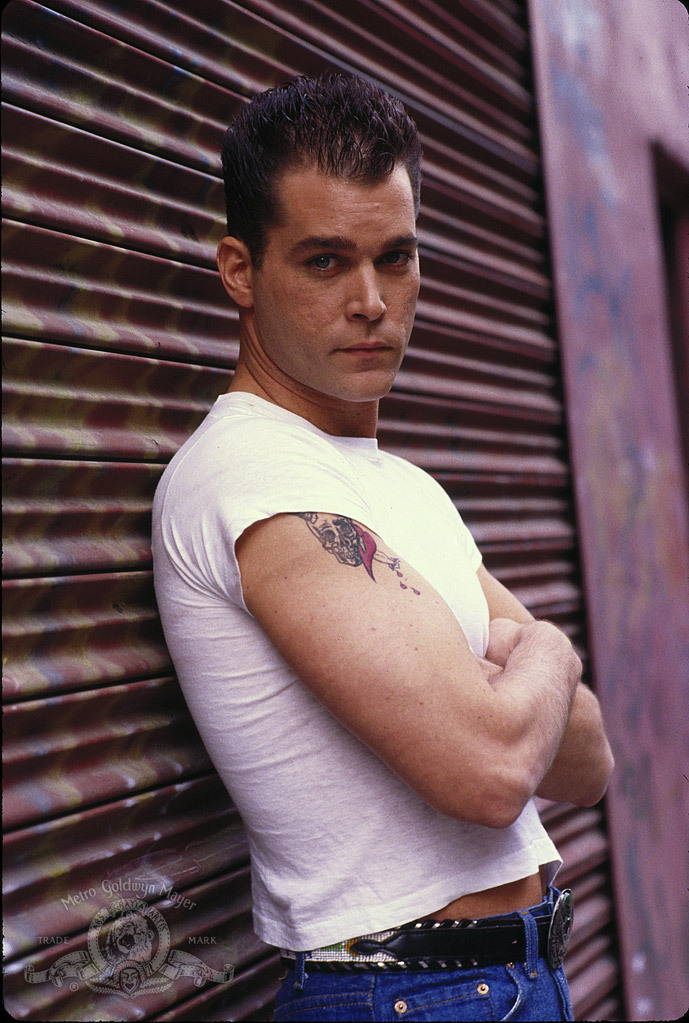 Ray Liotta
Ray Liotta was born on December 18, 1954, in New Jersey. At 6 months old, Liotta was adopted from an orphanage. As an adult he would meet his birth mother. Surprisingly Liotta's ancestry was not primarily Italian, it was Scottish, despite Liotta's biggest role being that of an Italian mobster.
Liotta got his start as an actor in soap operas and other television dramas. His breakout role was Something Wild. Field of Dreams would be another famous project that he appeared in. But his most iconic role, would be as Henry Hill, in Goodfellas.
Goodfellas
Goodfellas opened in theaters on September 19, 1990. The gangster epic is one of the greatest achievements in American film history. It highlights magnificent performances from its cast, and of course you cannot overlook the work of director, Martin Scorsese.
Goodfellas starred Robert DeNiro, Joe Pesci, and Ray Liotta. It was directed by the legend, Martin Scorsese. The story of Goodfellas focused on real life gangster, Henry Hill (Ray Liotta). It chronicled his life in the mob, including his relationship with his partners in crime Jimmy (Robert DeNiro) & Tommy (Joe Pesci). It was written by Nicholas Pileggi and Scorsese. The film is based on Pileggi's book, Wiseguy.
Ray Liotta was not considered a movie star before being cast as Henry Hill. Tom Cruise was one of the original choices to play Hill, because many felt a movie star was needed. Despite Martin Scorsese feeling Liotta was perfect for the role, the rest of the decision makers had to be convinced. Eventually, everyone saw why Liotta was the only choice. Goodfellas made Liotta a movie star. The film's success was dependent on the work of Liotta as Henry Hill. His brilliance helped to make it a classic.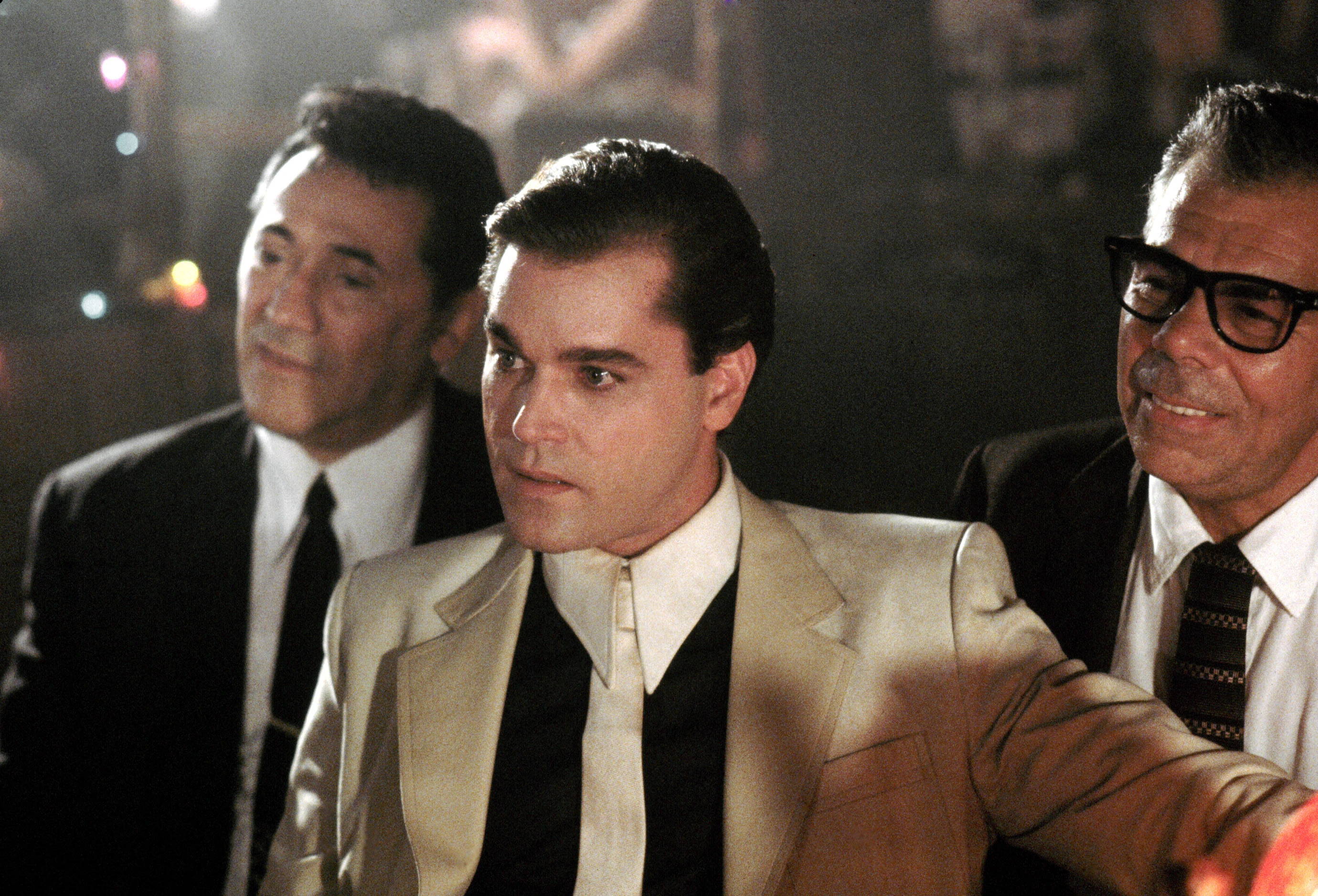 Legacy
Ray Liotta was working consistently right before he shockingly passed away. He was still appearing in successful films in Hollywood. Films like The Many Saints of Newark (2021) , a prequel to The Sopranos, showcased that Liotta was still massively talented.
You can find Ray Liotta's likeness on Shoe Palace's Exclusive Goodfellas collection.
- Adam C. Better