Ken Griffey Jr. is one of the most legendary athletes of the past 50 years. He was possibly the best baseball player on the planet for more than a decade. "The Kid" is an icon in the sports world.
The Kid
Ken Griffey Jr. was born on November 21, 1969. The Kid was a baseball phenom at an early age. He hung around ballparks as a child, with his father. Ken Griffey Sr. was a professional baseball player, and Jr. was able to experience the game up close. His natural ability was impossible to overlook. The baseball world was aware of Griffey Jr. early on.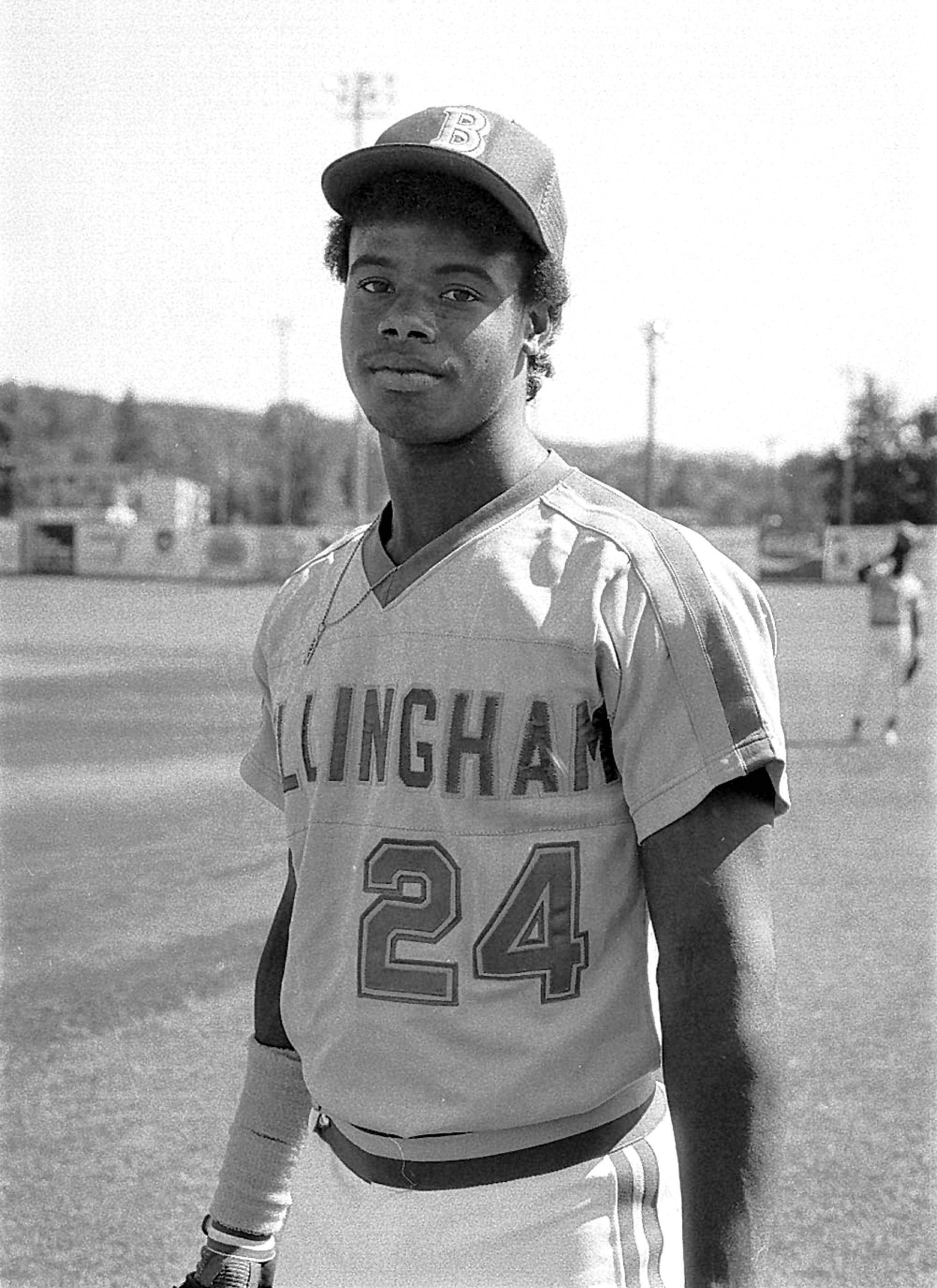 Sr. & Jr.
In 1987, Jr. was the first player selected in the Major League Baseball draft. He then signed with the Seattle Mariners. He debuted in the league in 1989. When Jr. started playing for the Mariners, his father, Griffey Sr., was still in the league and playing for the Cincinnati Reds. Jr. and Sr. became the first father and son to play in the MLB at the same time. Later in the 1989 season, Sr. requested to be traded to the Mariners. The father and son duo was a sentimental and popular story in sports at the time.
The Cool Kid
There was something about The Kid that was just cool. His swagger, his swing, the way he wore his cap backwards, it was all cool. Baseball, America's past time, was having a tough time in the 90s appealing to the youth of America. Football and basketball were more entertaining to play and watch in the minds of much of the country. Griffey Jr. appealed to the nontraditional baseball fan. His speed and power hitting were thrilling to watch. His charisma on the field and off made him a star. Griffey Jr. made the game, and being a star, look effortless.
Upper Deck
A big piece of the Ken Griffey Jr. allure, especially to the youth of the time, was his rookie card. The 1989 Ken Griffey Jr. Upper Deck Rookie Card is one of the most popular and well known pieces of sports memorabilia of all time. The photography on the card is quite simple, which adds to its charm. Kids in the 90s would spend hours, and all their allowance, trying to secure a mint copy of the rookie card. The card is not worth as much today as people were anticipating in the 90s. You cannot send your kids to Harvard with a Griffey Jr. rookie card, but the nostalgia tied to it is stronger than ever.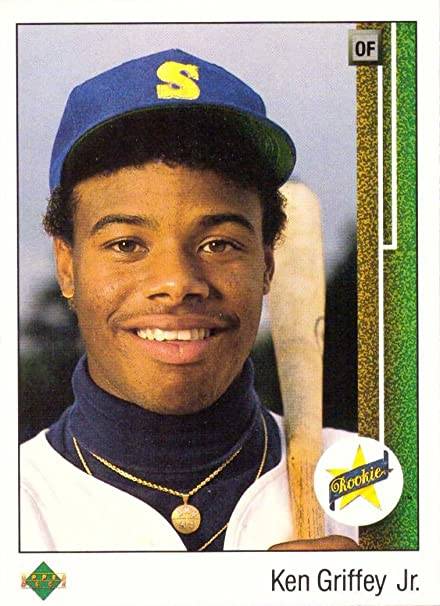 Hall Of Fame
Gold Gloves. All Star Appearances. Home Runs. Ken Griffey Jr. did it all in the game of baseball. In 2016 Jr. was inducted into the Baseball Hall of Fame. Ken Griffey Jr. was one of a kind on the field, and his legacy is second to none.
- Adam C. Better