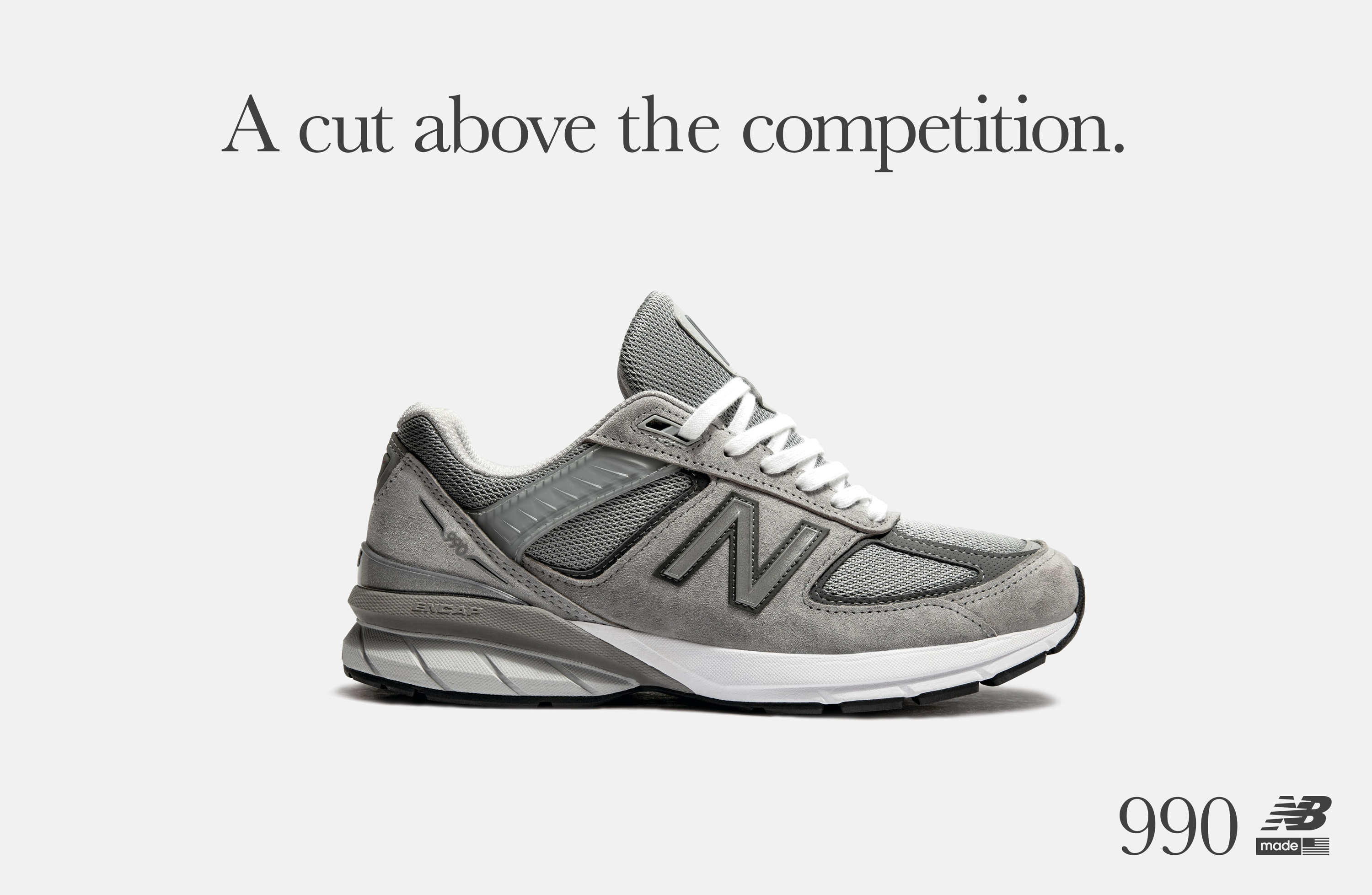 The New Balance 990 has been around since 1982. When the 990 was crafted, the goal of New Balance was straightforward, they wanted to make the best running shoe on the market. Learn more about the New Balance 990 below.
Living Up To The Price Tag
When the 990 hit the market for the first time in the 80s, its three-figure price tag was staggering for consumers. The 990 was embraced by avid runners and shoppers into high-end fashion. The 990 has resonated so strongly with New Balance fans that it has steadily been available for decades now. It is a classic piece of New Balance's rich history.
Comfort Above All
New Balance put a lot of research and development into the 990. The shoe is an equal blend of style and technology. This has allowed the 990 to appeal to a wide range of customers.
The 990s have always been some of the most comfortable shoes on the market. The injection molded EVA midsole added varying layers of cushioning and support. The suede and mesh upper are super breathable. The reflective details offer visibility while runners are on the road at night.
The focus on comfort also made the 990 a great shoe for casual use. The styling of the 990 usually focused on classic, everyday colors. They were versatile enough to be worn at the office or on a night out.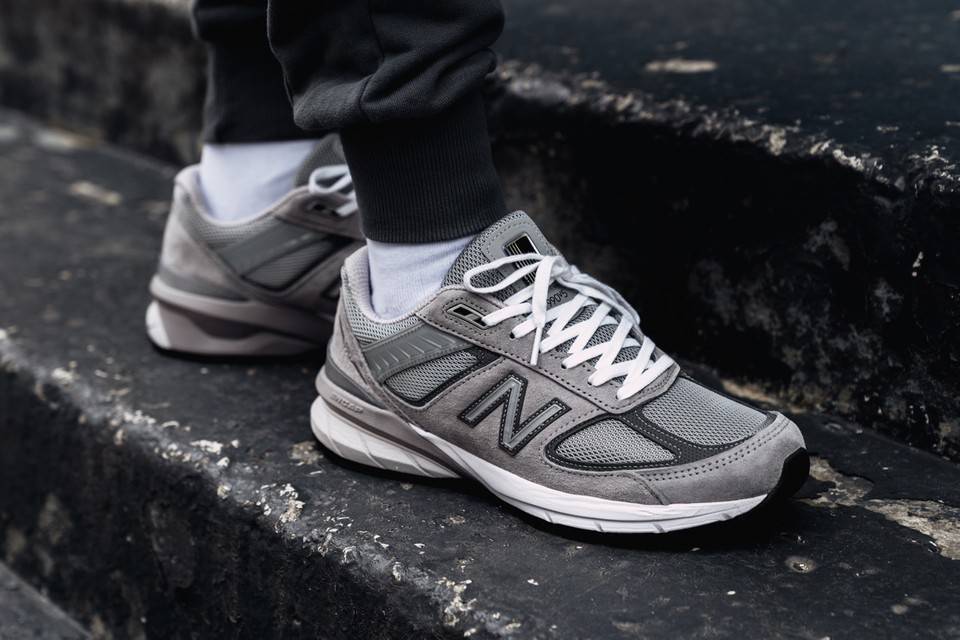 The 990 Today
The 990 has been consistently revised and updated over the years. The 990v1, 990v2, 990v3, 990v4, 990v5, and 990v6 have all been updates and improvements for the model. The 990 has also been the focus of many collaborations that have raised its profile in the marketplace.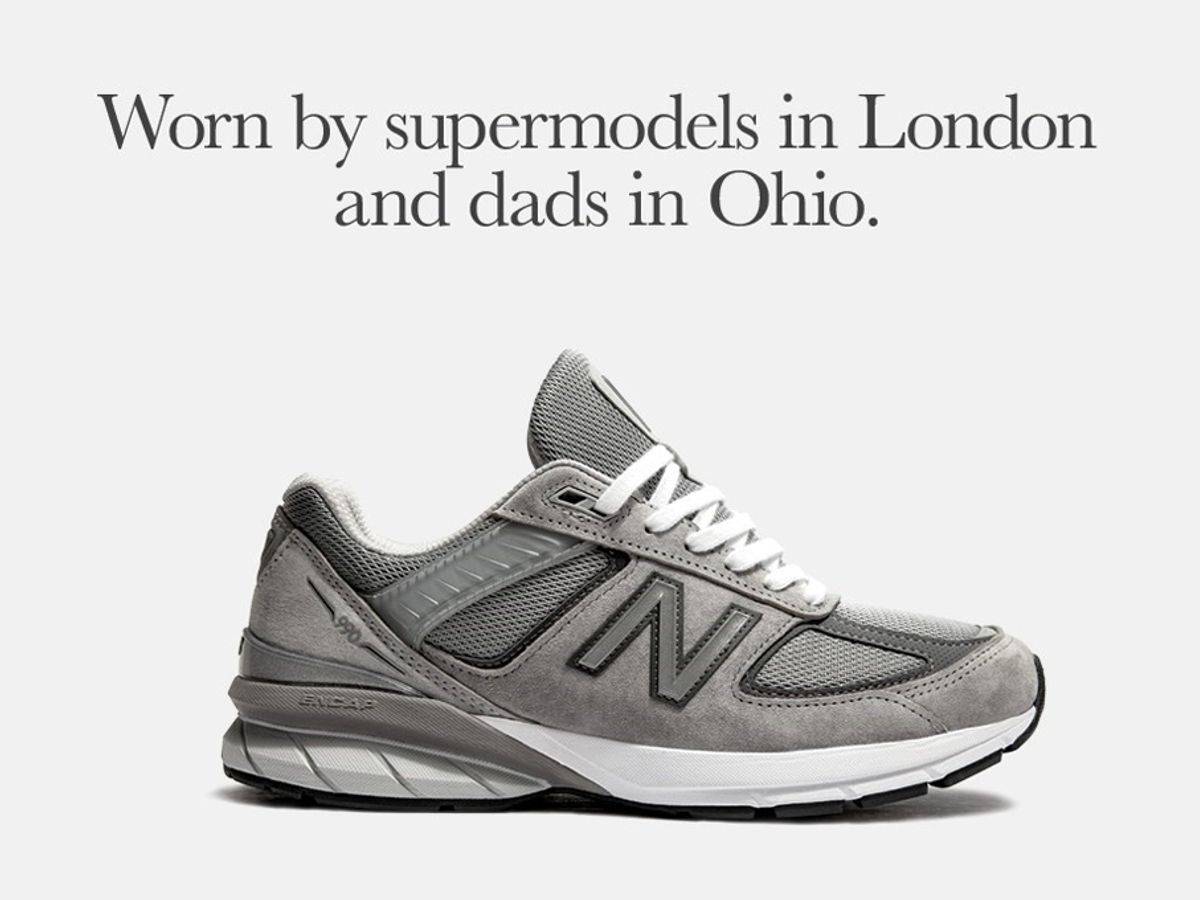 A Brief History Of New Balance
New Balance got its start in 1906 in Boston, Massachusetts. They offer a wide range of sizes and widths for everything from training to lifestyle. New Balance strives for innovation, as well as pushing the boundaries of modern fashion. New Balance prides itself on a large majority of its shoes being made in the United States. The artistry and quality of New Balance products are always top of the line. The versatility of New Balance allows them to have a presence in the gym, office, and the nightclub. That versatility makes them a brand that never goes out of style.
You can find the New Balance 990 at Shoe Palace stores and on shoepalace.com.
- Adam C. Better