Cardi B is one of the biggest musical acts on the planet. Her one of a kind talent and personality constantly has her making headlines. In honor of today being her birthday, learn more about Cardi B below.
B
Belcalis Almanzar is known to the world as Cardi B. The rapper is from New York and was born and raised in The Bronx. She first made headlines for discussing her career as a stripper on social media. Her raw and open personality made her a star. From 2015 to 2017 she appeared as a cast member on the VH1 reality series, Love & Hip Hop: New York. In 2017 she signed a record deal. Her debut studio album was released in 2018 and was titled "Invasion of Privacy." Cardi B very quickly became a pop culture and music icon.
Reebok once partnered with Cardi B on an apparel and footwear collection that was a success for both parties. For a long, long time the sneaker industry mostly looked to athletes to promote and endorse their products. Reebok has found success collaborating with athletes like Allen Iverson. In recent years, celebrities and musicians have started to get sneaker deals. In 2021 Reebok partnered with Cardi B on an assortment of apparel and footwear. The line was extensive and included fitted crops, tights, oversized cargo pants, fleece robes, jackets, workout bras, and of course footwear. The success of the Cardi B x Reebok collaboration showed the value of partnering with famous names that are not athletes.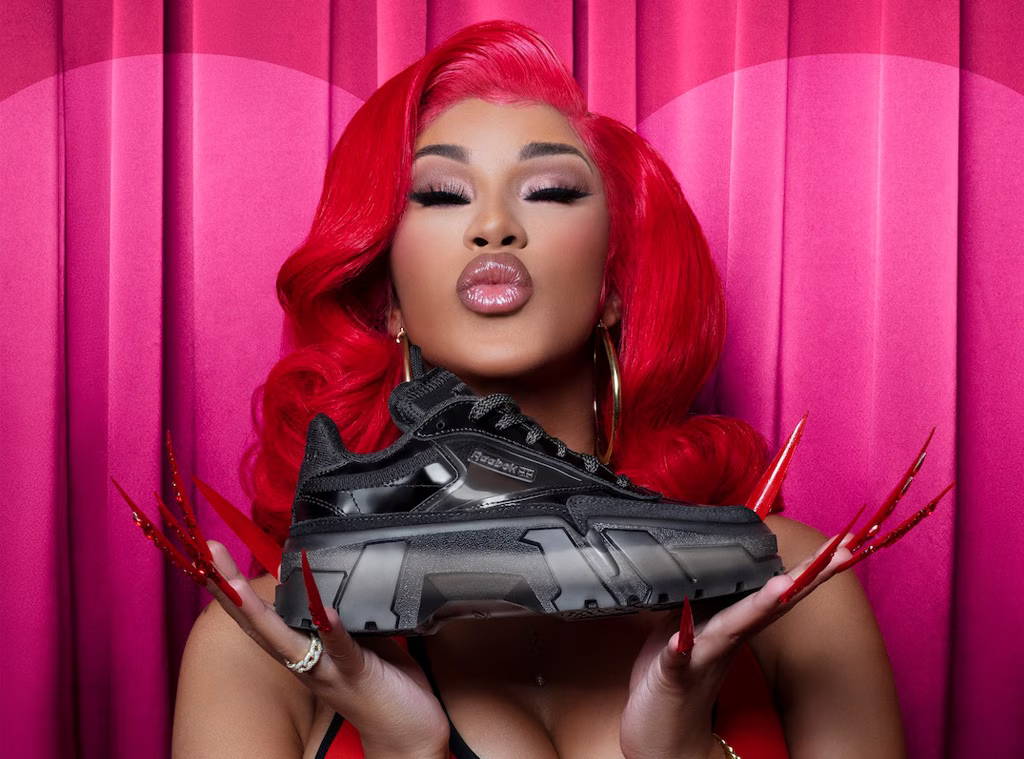 Controversy
Cardi B is constantly trending online for a variety of controversial reasons. She recently made headlines for throwing a microphone at a fan during a performance. Controversy is something her fans seem to love about the artist, and Cardi B's persona is driven by outrageous behavior. Her endorsement deals, music career and acting opportunities have come largely because of her larger than life persona.
- Adam C. Better