Nike has owned the basketball shoe game since it debuted the Air Jordan 1 in 1985. The 1990s are particularly an iconic era for basketball shoes from the Swoosh. Below are the Top 5 basketball shoes from the 1990s. You can find Nike Basketball Shoes at shoepalace.com.
5. Nike Air Flight Huarache
The Nike Air Flight Huarache was originally released in 1992. They were designed by Tinker Hatfield and Eric Avar. Hatfield and Avar are two of the most prolific sneaker creators of all time. Their design features an Air logo on the heel. Nike Air cushioning in the heel and forefoot. The collar cutouts are possibly the most recognizable aspect of the basketball shoe.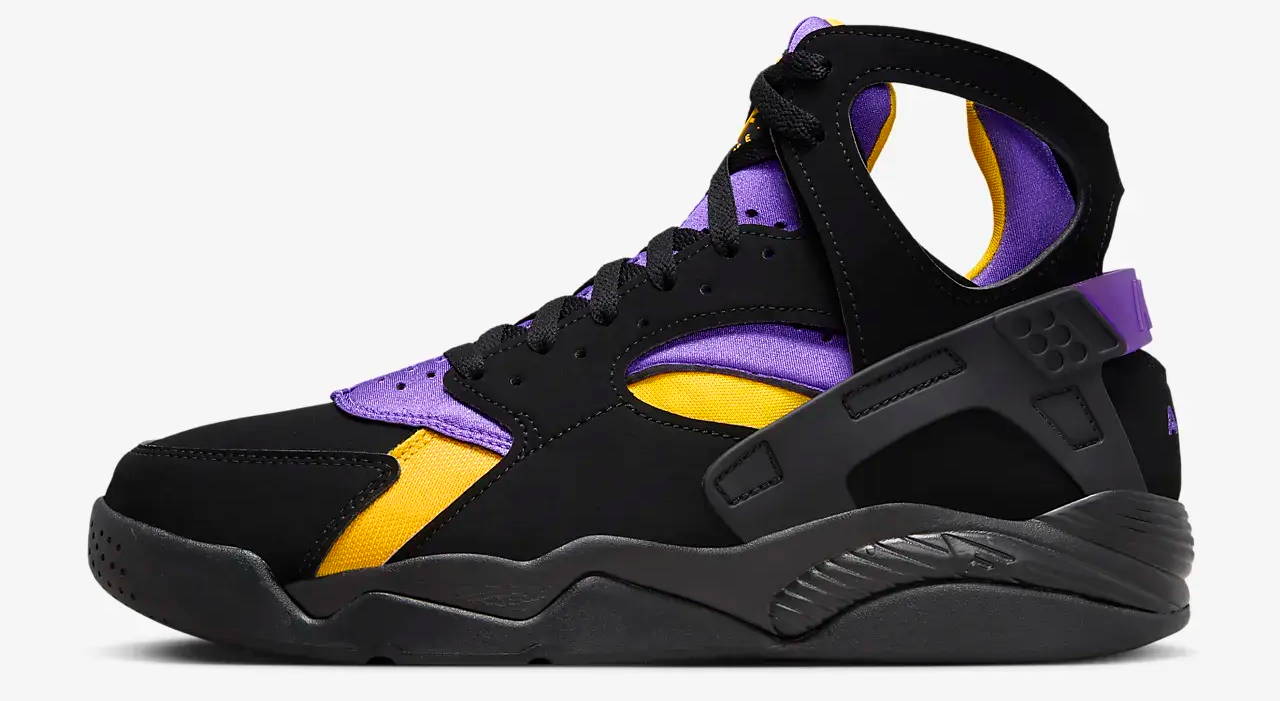 4. Air Jordan 9
The Air Jordan 9 is tied to one of the most interesting and unexpected periods in pop culture history. Michael Jordan retiring in his prime and pursuing a career in baseball will always be one of the most surprising moments in the history of sports. The 9 easily could of the been the last Air Jordan sneaker, but the work of Tinker Hatfield, and the relevancy of Jordan, allowed the franchise to live on.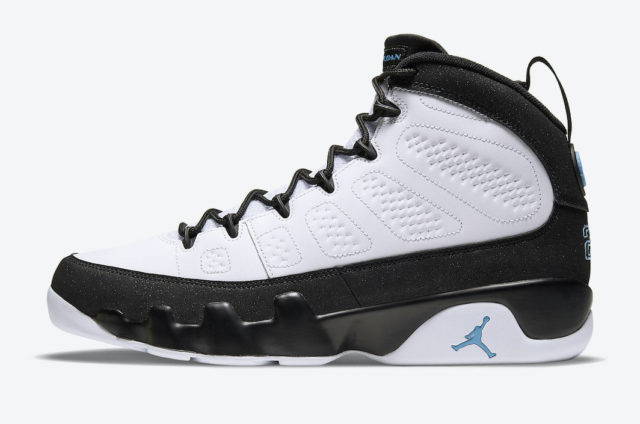 3. Nike Air Max Penny 1
The Nike Air Max Penny 1 is a beloved classic in the sneaker community. The first signature sneaker for Anferne Penny Hardaway has endured for close to 30 years because of the superior design, marketing, and the greatness of Hardaway on the court. The Air Max Penny 1 debuted in 1995. The shoe helped to usher in a new era for Nike and showed to the world that Penny Hardaway was truly a star.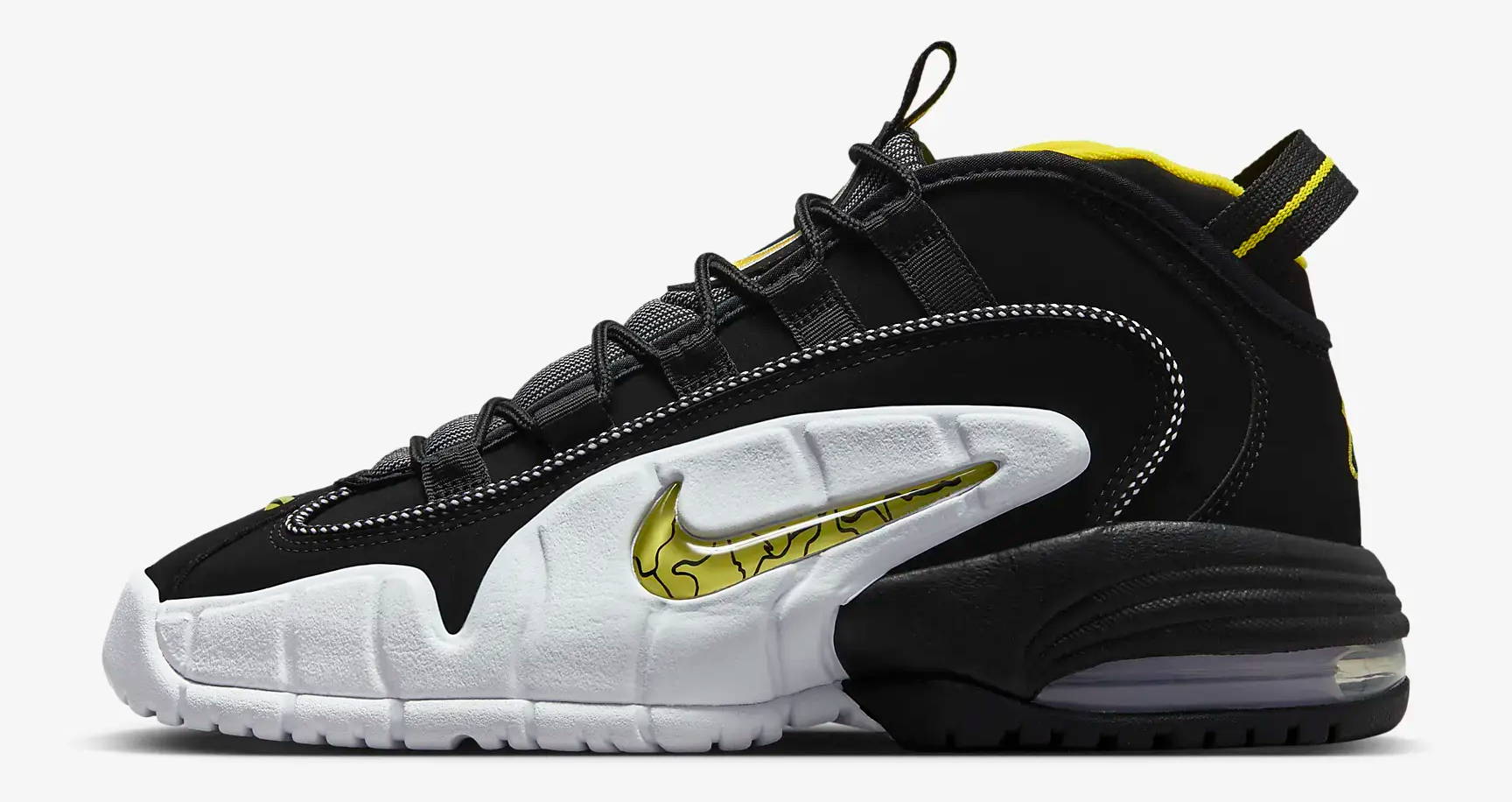 2. Nike Air Foamposite One
The Nike Air Foamposite One debuted in 1997. The shoe was groundbreaking due to its price, construction, and aesthetics. Eric Avar would design the Nike Air Foamposite 1. The price of the Foamposite was a staggering $180. In 1997, that was a real shock to the industry and the consumer. But the tech that was needed to bring the Foamposite to life required a high price tag.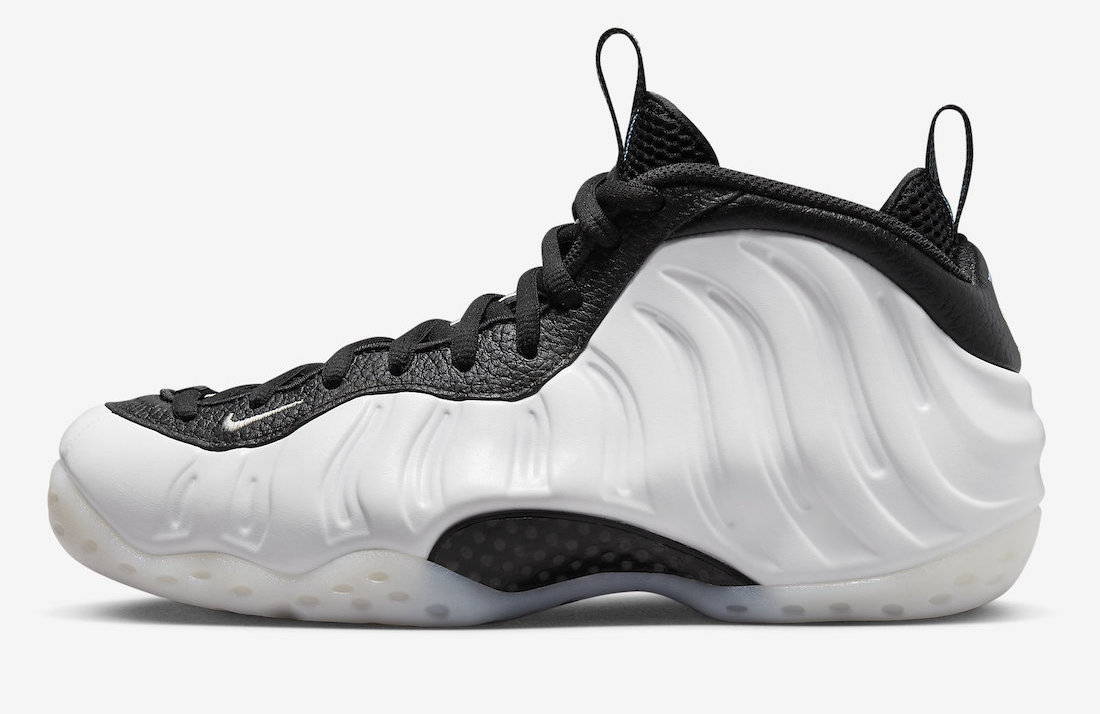 1. Air Jordan 11
The Air Jordan 11 has strong cultural significance in the sneaker community. It is on the Mount Rushmore of shoes for many fans because it is such a bold and distinctive sneaker. Tinker Hatfield took inspiration from high fashion, rather than sportswear, for the 11. That design strategy worked perfectly and allowed the 11 to live beyond the basketball court.
You can find the best Nike Basketball at Shoe Palace retail locations and on shoepalace.com.
- Adam C. Better