Beyonce is one of the most gifted and famous personalities on earth. The multi-talented icon is a singer, actress, designer, and so much more! In honor of her Birthday, lets look at the incredible life of Beyonce.
Beyonce Knowles
Beyonce Knowles was born in Houston Texas on September 4, 1981. At 9 years old Beyonce formed the group, Destiny's Child. In 1997, Destiny's Child signed a contract with Columbia. The group was a hit and there was no doubt who the leader and superstar were, Beyonce. Her talent and beauty were impossible to overlook. Destiny's Child sold millions of albums and earned multiple Grammy Awards.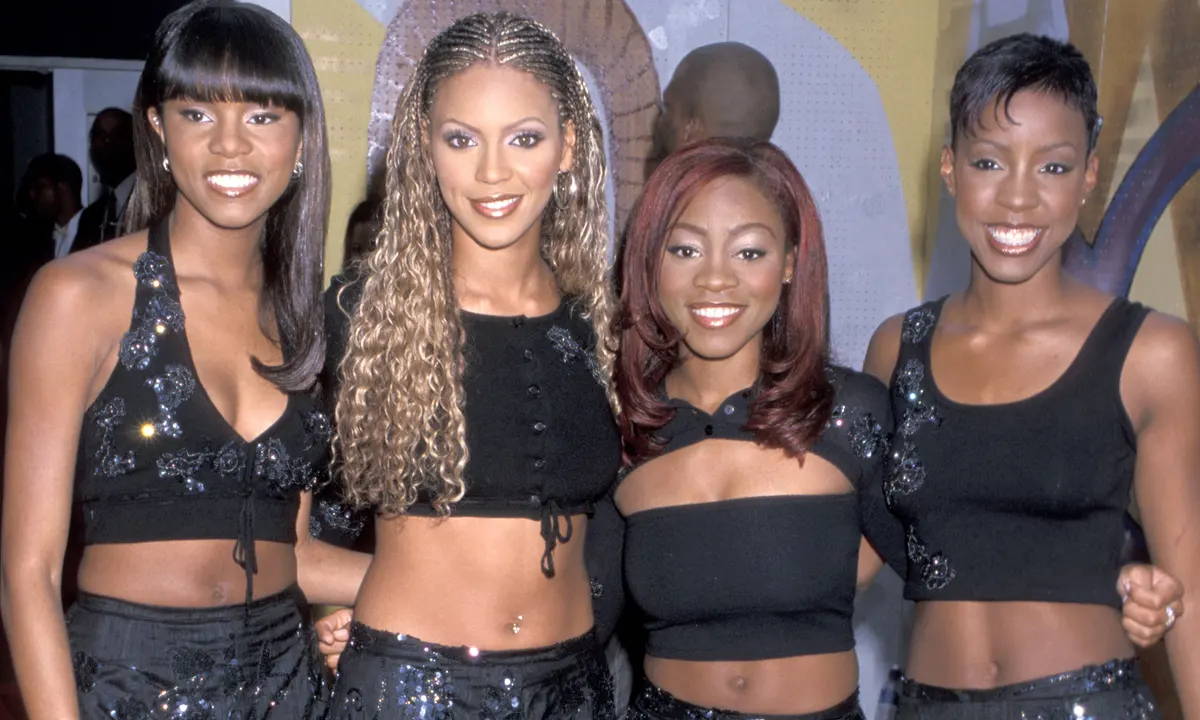 Solo
In 2003, Beyonce became a solo act. Her debut album, Dangerously in Love, was an enormous success. Beyonce would write her solo album and show her talents as a songwriter and singer. For the album, Beyonce would win 5 Grammy Awards. She would establish herself as a superstar solo artist.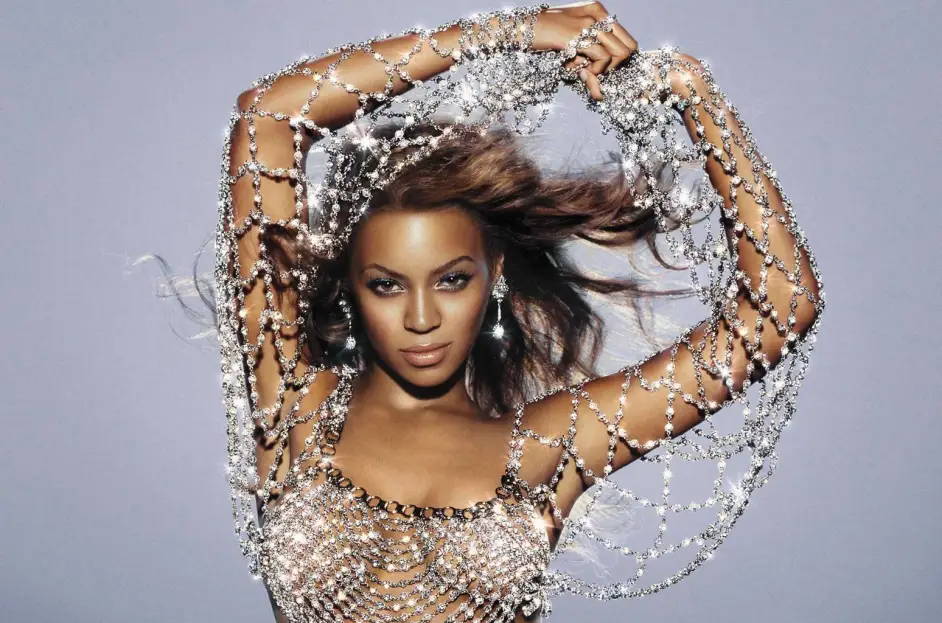 Jay-Z
Like so many other iconic personalities, the personal life of Beyonce would become worldwide news. Her art and life were equally interesting to fans. Beyonce would marry rap icon Jay Z in 2008. The duo would become the most powerful couple in the music industry.
Hollywood
Beyonce's star power would quickly get the attention of Hollywood. She would star in projects like Austin Powers in Goldmember, The Fighting Temptations, Dreamgirls and The Lion King.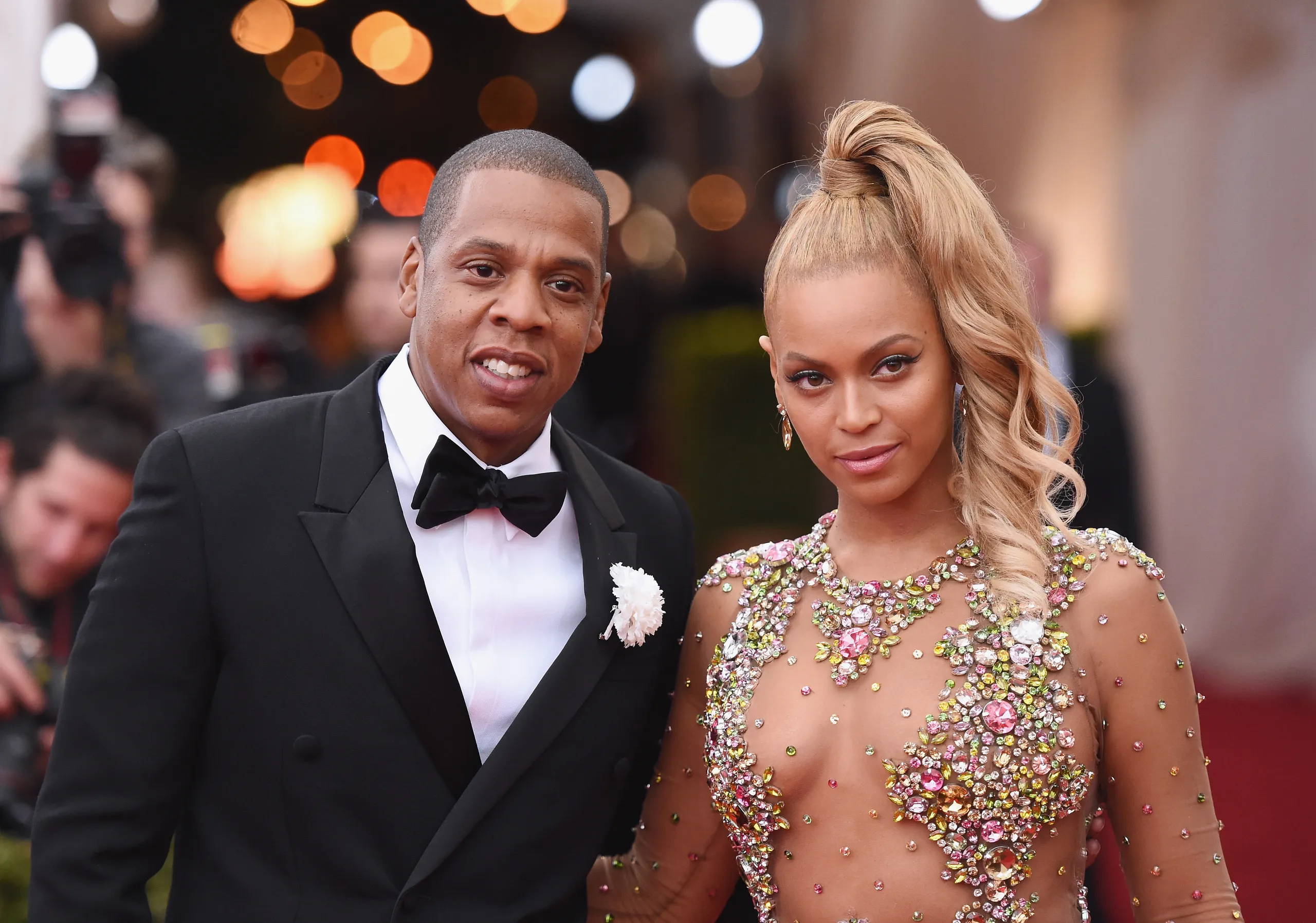 IVY PARK
IVY PARK is an activewear brand founded by Beyoncé and adidas. The line consists of gender neutral apparel and footwear. The collaboration uses some of the most recognizable designs from the 'Three Stripes' brand. Models like the Ultra Boost and Nite Jogger have been used under the IVY PARK umbrella. Beyonce is a part of everything regarding IVY PARK, from the designs to the messaging. She also models the collection for promotional materials. As you would expect from a partnership that included Beyonce and adidas, IVY PARK has been quite successful and popular. adidas has huge athletes on its team, names like James Harden, Donovan Mitchell and more. Beyonce is one of the biggest entertainers in the world and her popularity is far greater than most athletes.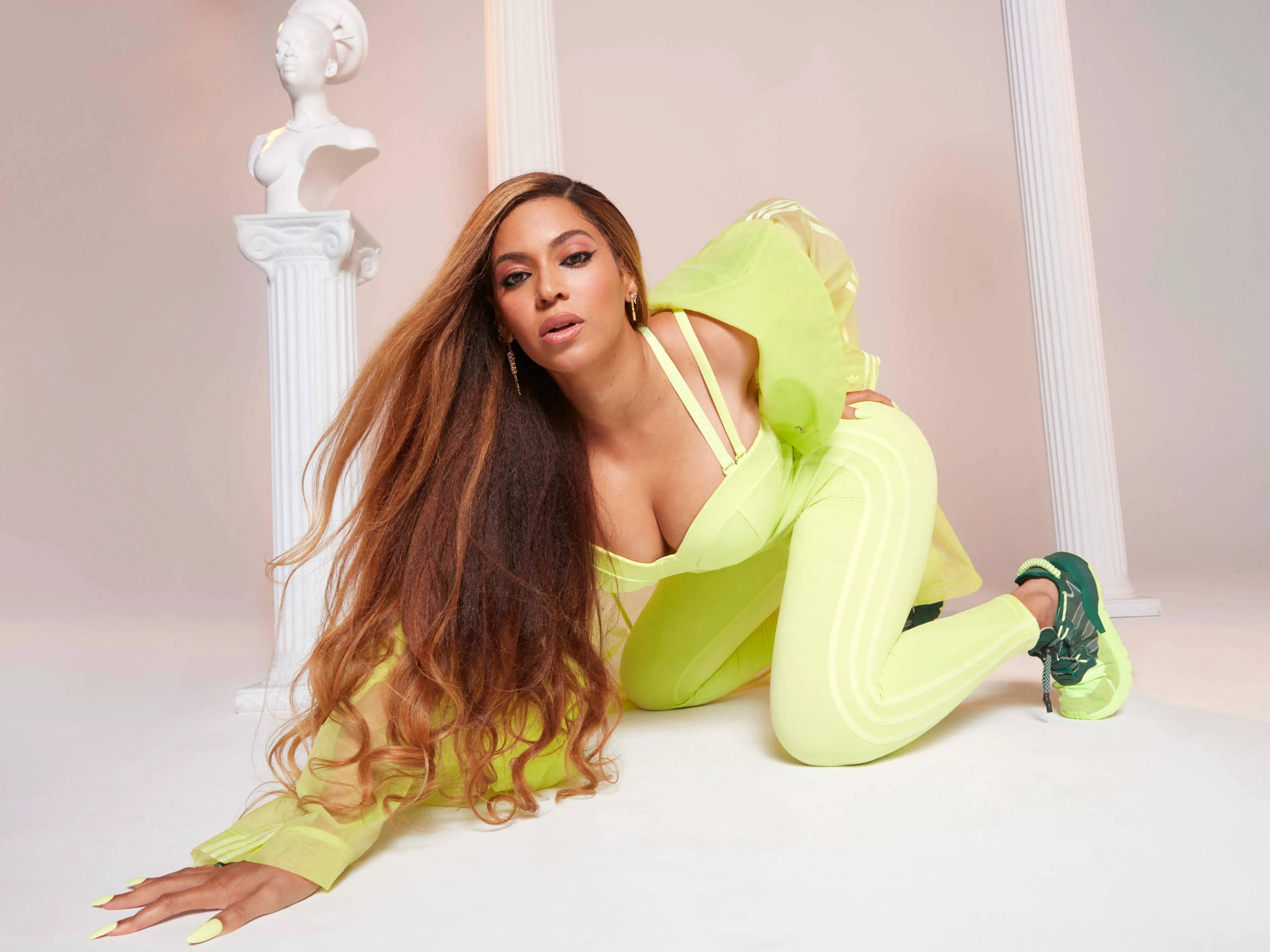 Beyonce
Beyonce has sold millions of records as a part of Destiny's Child and as a solo act. She has also won a lot of Grammy Awards in her relatively short career. Memorable music, memorable moments, and memorable films have defined the iconic life of Beyonce. She is a true legend. Happy Birthday, Beyonce!
- Adam C. Better