The 2023 FIBA Basketball World Cup is set to begin on August 25. Group play will run until August 30. Single game elimination begins August 31. The games will be played in the Philippines, Japan, and Indonesia. Team USA has a talented roster and will be one of the favorites to win the World Cup. One of the stars of the team is Walker Kessler.
North Carolina to Auburn
Walker Kessler was born on July 26, 2001. He is from Atlanta, Georgia. Kessler was a dominant Center in high school. His skills would attract the attention of North Carolina. Kessler was solid in his single season as a Tar Heel. Following his freshmen year, he would transfer to Auburn. He would put up strong numbers in Auburn. His shot blocking would be at an elite level, and he would set shot blocking records as a Sophomore for Auburn.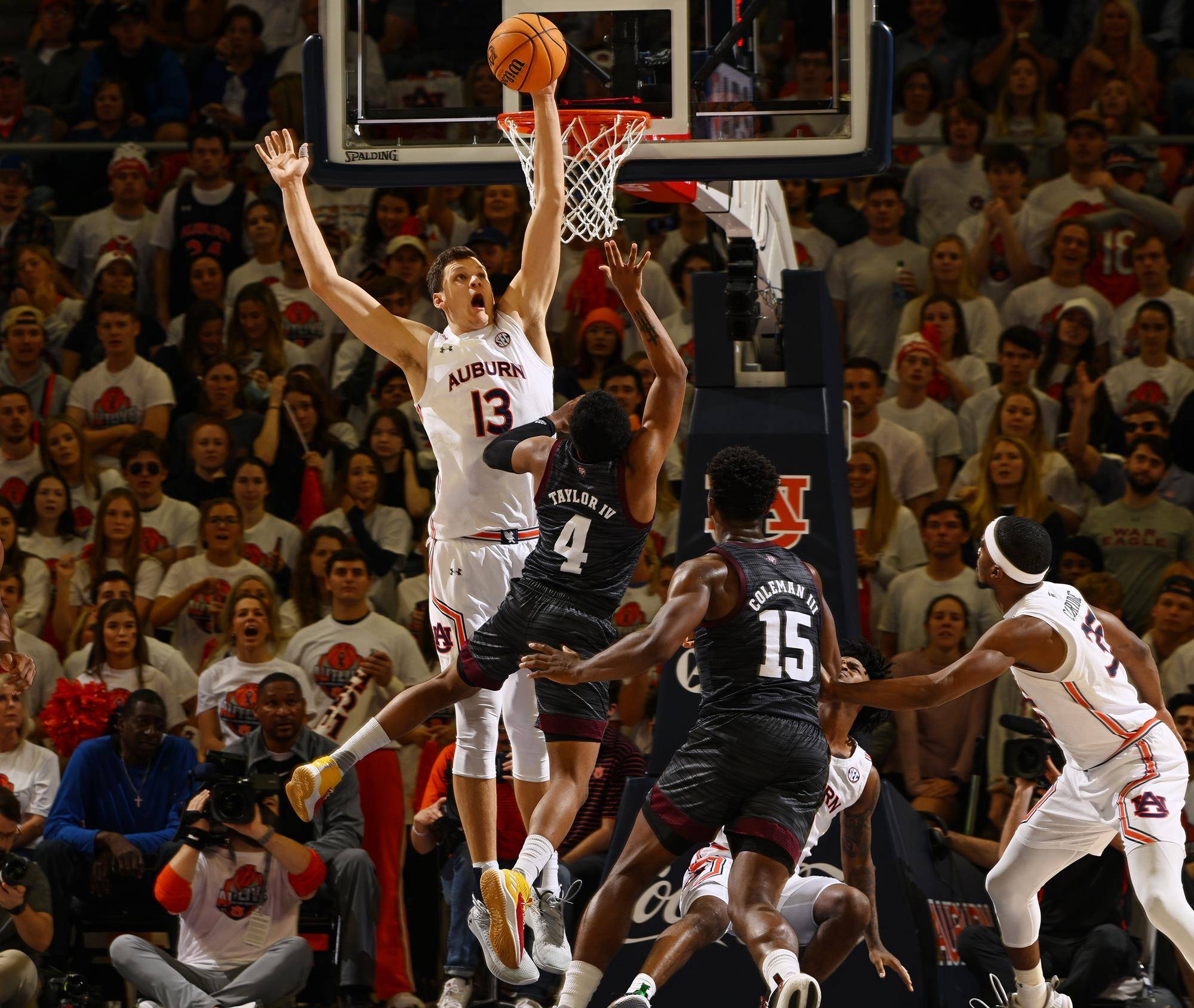 Utah
In 2022, Kessler ended his college eligibility and entered the NBA Draft. Kessler would be selected with the 22nd pick by the Memphis Grizzlies. He would then be traded to the Minnesota Timberwolves. The center would be moved again, this time to the Utah Jazz, as part of a package for Rudy Gobert. Kessler would shine in his rookie season for Utah. He had big shoes to fill, replacing Gobert in Utah, and Kessler exceeded expectations. Kessler was one of the finalists for Rookie of the Year honors. Kessler has not gotten much national attention, but his game definitely deserves to be noticed. Walker Kessler has a bight future in the NBA and with the Utah Jazz.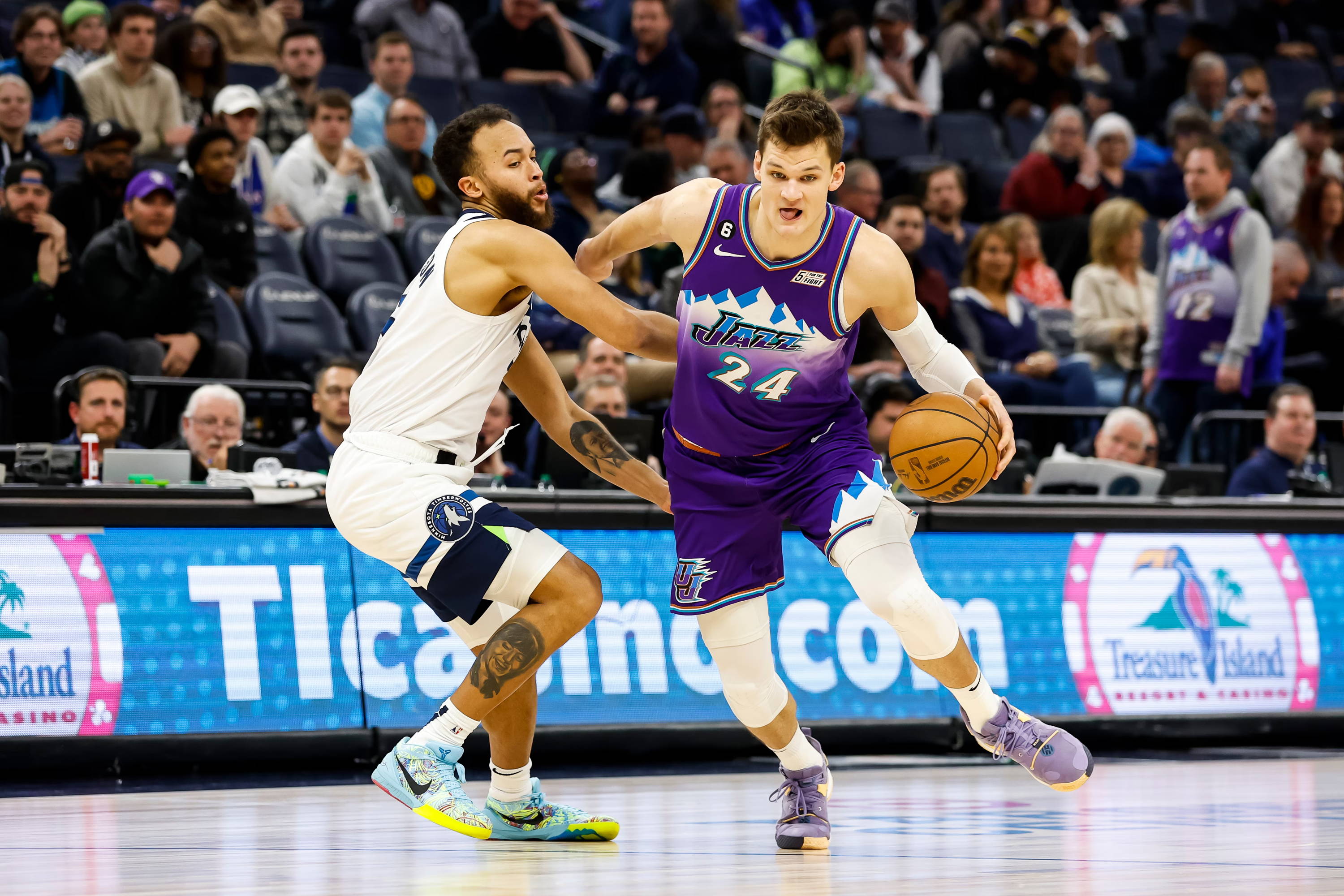 World Cup 2023
Walker Kessler will be a big part of Team USA's defense. His shot blocking will be a great asset for the team's defense. The center might be the least well known player on the roster, but that has nothing to do with his skill level. Kessler will add depth and strength to an incredibly talented USA roster.
- Adam C. Better