The 2023 FIBA Basketball World Cup is set to begin on August 25. Group play will run until August 30. Single game elimination begins August 31. The games will be played in the Philippines, Japan, and Indonesia. Team USA has a talented roster and will be one of the favorites to win the World Cup. One of the stars of the team is Cameron Johnson.
High School
Cameron Johnson was born on March 3, 1996. He is from Pennsylvania. Johnson was a talented guard in high school, his stock rose even higher when he experienced a growth spurt. By his senior year, Johnson was putting up enormous numbers as a scorer.
College
He would attend college at the University of Pittsburgh from 2014-2017. Injuries plagued his first few seasons at Pittsburgh. Due to uncertainty with coaching and a losing record, Johnson transferred to the North Carolina Tar Heels. He would play basketball for the legendary college from 2017-2019. His senior season in North Carolina was easily the best of his collegiate career. He was now a highly valued NBA Prospect.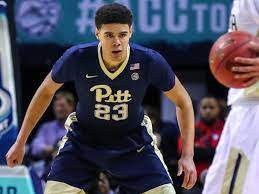 NBA
In 2019, Cameron Johnson would be drafted by the Minnesota Timberwolves with the eleventh overall pick in the Draft. He was then immediately traded to the Phoenix Suns. Johnson would play for the Suns until 2023. His time in Phoenix was successful for both Johnson and the team. Johnson displayed his all around talent in Phoenix. He could score as a slasher and shooter. He also showed skill on the defensive side of the ball. In 2023, Johnson was traded to the Brooklyn Nets. His game would continue to improve in New Jersey, and the Nets are considered one of the top young teams because of it.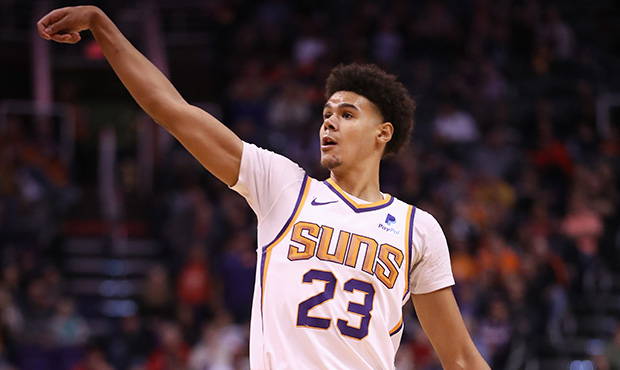 World Cup 2023
Cameron Johnson will bring a lot to Team USA. His scoring versatility will be important to Team USA's quest for a championship. Johnson should see plenty of action during the World Cup.
- Adam C. Better