The Nike Air Penny line ended too soon. Only four sneakers in the line were originally released, the Penny 1-4. In 2012, Nike did something exciting, they brought back the Penny series with the Nike Air Penny 5. Learn about the history of the shoe below.
V
The Nike Air Penny 5 was released 5 years after Anfernee Penny Hardaway retired from the game of basketball. It was 14 years after the Air Penny 4 came out. The Penny line ended much sooner than it should of, mostly due to Penny's struggles with injuries. But the Air Penny line is so beloved and popular that Nike saw an opportunity to do something different. They brought back the Penny line with the Nike Air Penny 5 in 2012.
New Take On Retro
In 2012, retro sneakers were dominating the marketplace. The Penny line, including the sort of Penny shoe, the Foamposite One, were being rereleased and redone by Nike. Nike would attempt to do something new with a nostalgic sneaker series. Possibly the best thing about the V was it fit in perfectly, stylistically, with the first four models. It was updated in terms of materials to satisfy the needs of the wearer in 2012. But aesthetically, it was completely in line with what came before from Penny and Nike. The V had a wavy foam midsole and visible Air heel. It featured a strong grip for the hardwood floors of basketball.
Air Penny
Penny's signature line with Nike was a big part of his appeal, and now his legend. Nike of course knew the value of a signature basketball talent like Hardaway better than anyone. Outside of Michael Jordan, Nike only gave two players signature sneakers before Penny - David Robinson and Charles Barkley. The Air Max Penny 1 debuted in 1995. The shoe helped to usher in a new era for Nike and showed to the world that Penny Hardaway was truly a star.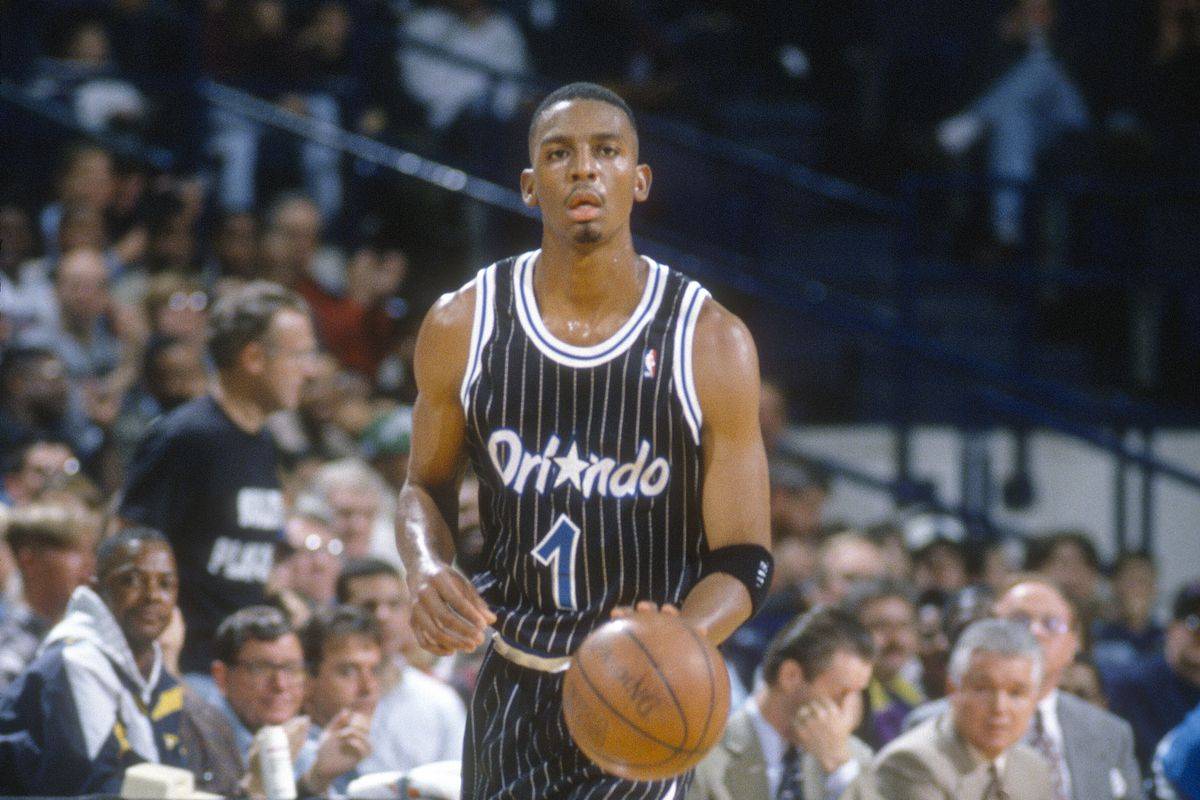 The Nike Air Penny 5
The Nike Air Penny 5 was designed by Marc Dolce. Dolce did a wonderful job of continuing the legacy of the Nike Air Penny 5. Today, the Penny 5 is still being utilized for collaborations and new colorways. The legacy of the Nike Air Penny series lives on with the Nike Air Penny 5.
- Adam C. Better