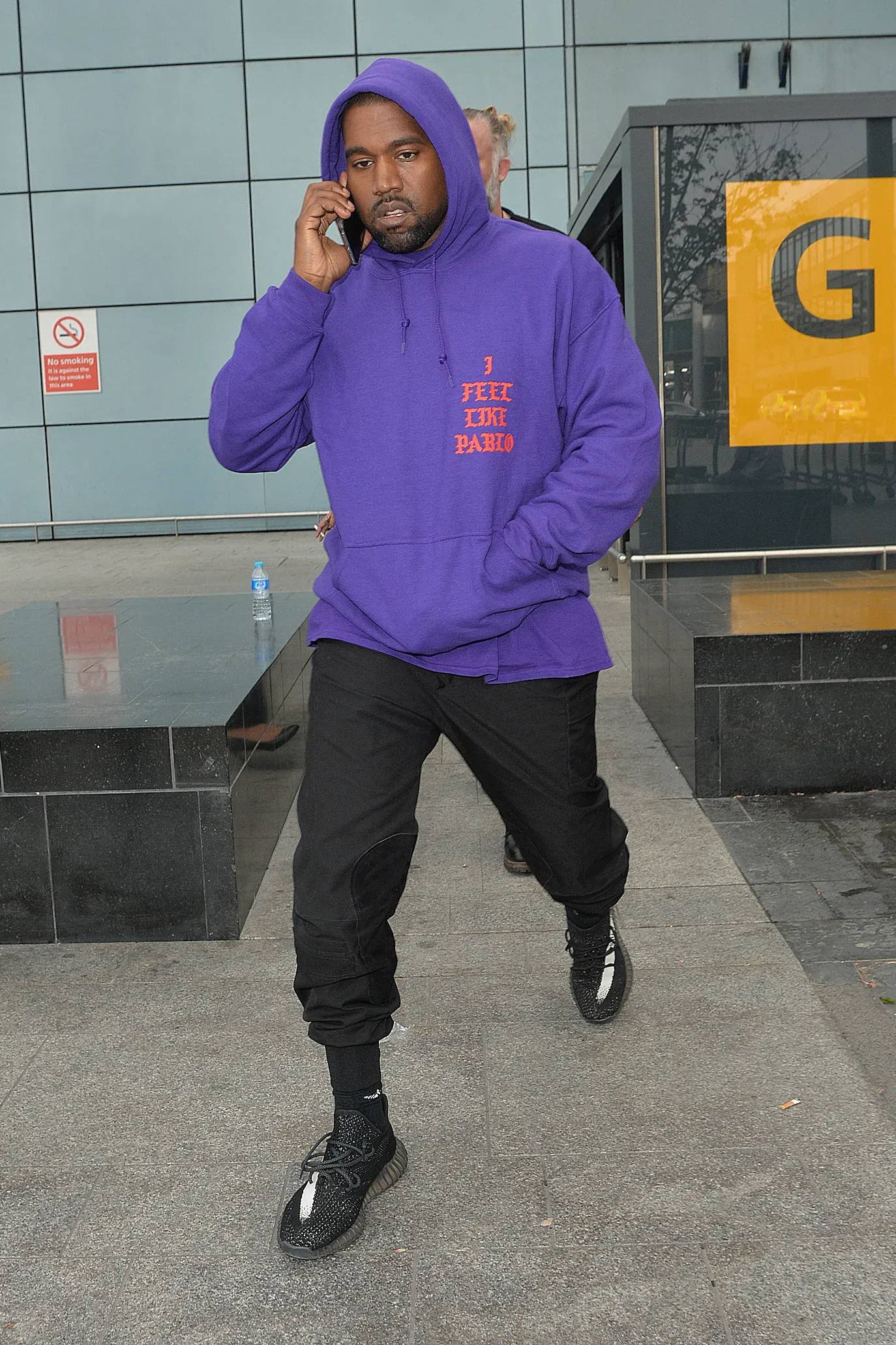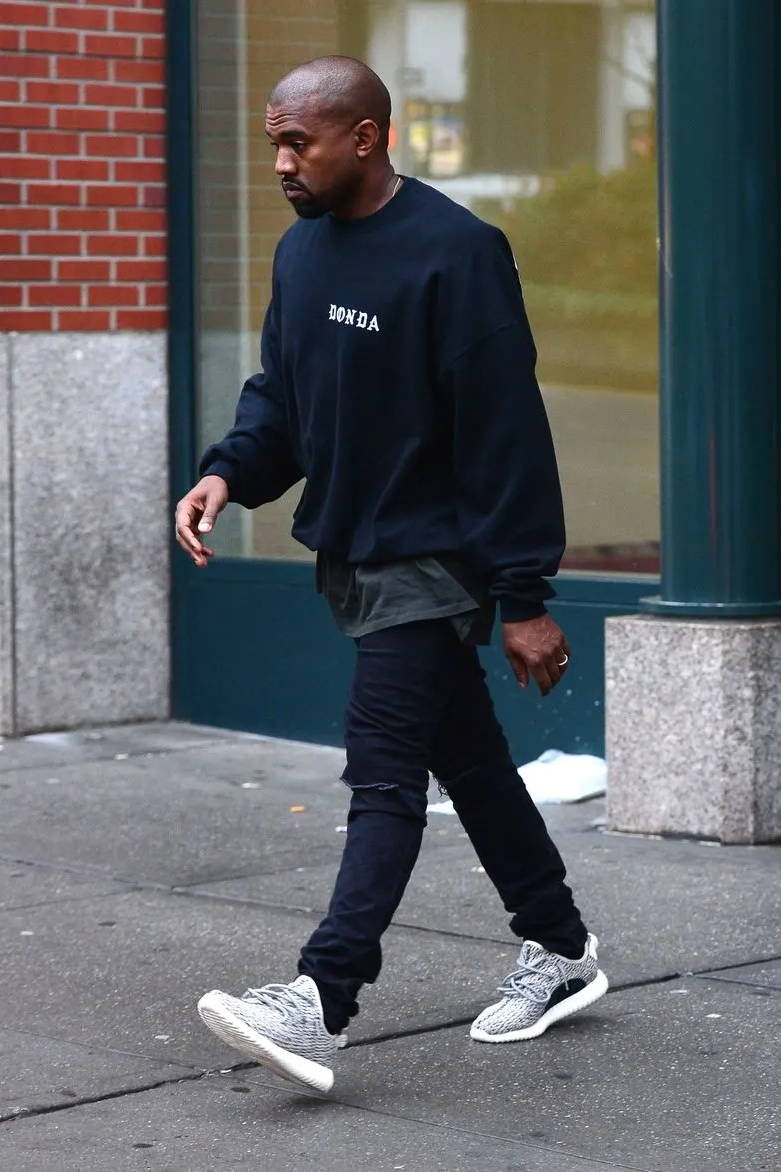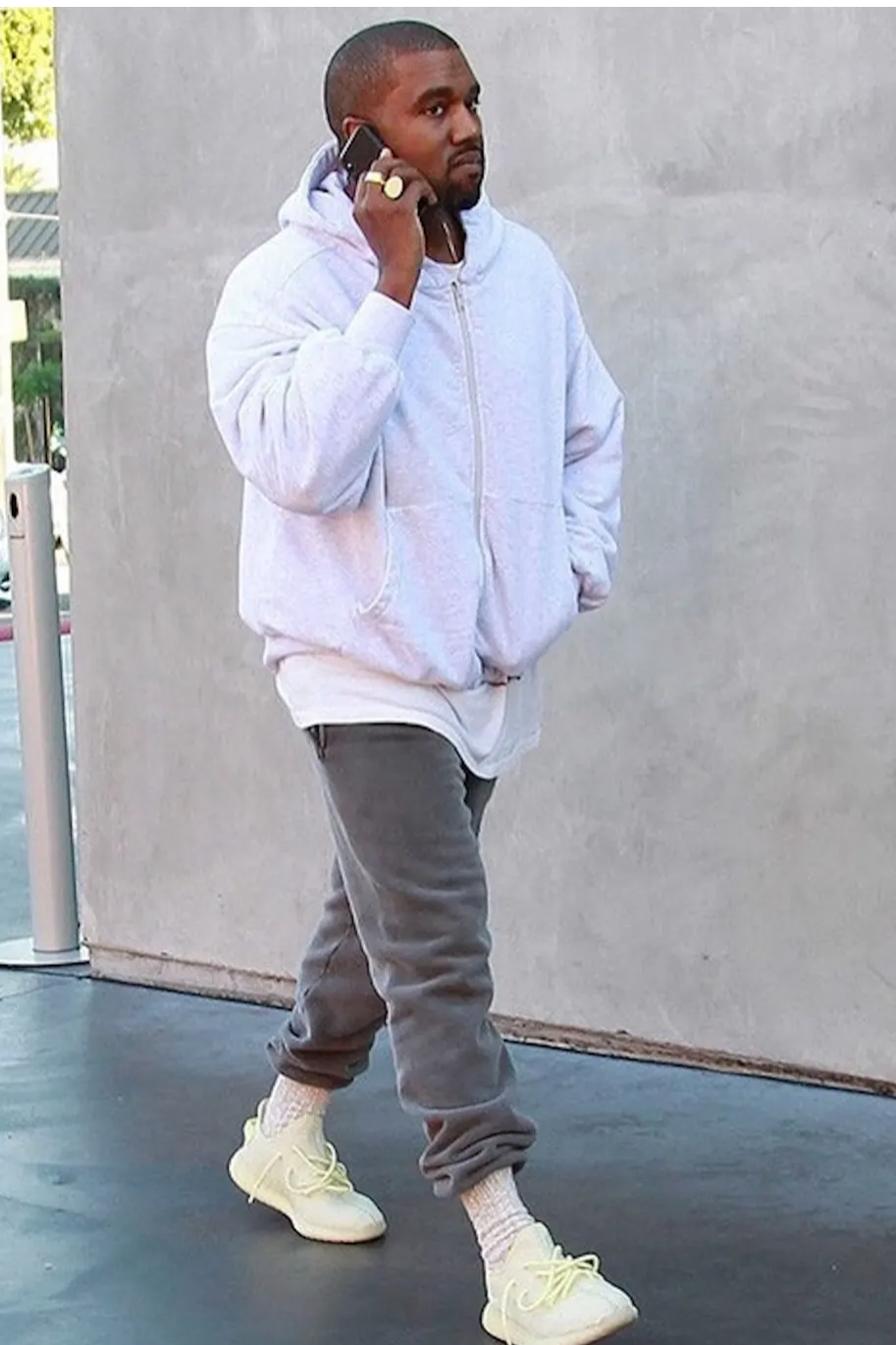 Kanye West and adidas have established an epic partnership in a relatively short period of time. The rock star status of Kanye, mixed with the brand stature of adidas, has made for a legendary pairing.
Read on for a brief history lesson on the Yeezy 350 below.
The Yeezy Boost 350
The Yeezy Boost 350 is an overwhelmingly popular model for the Kanye West franchise. The Yeezy Boost 350 is constantly being released to the public in a plethora of iterations. The Yeezy Boost 350 defined the look of the adidas and Kanye relationship in many people's minds. It is the most successful silhouette that has come from the adidas and Kanye West partnership. The Yeezy Boost 350 has clicked with sneakerheads for a variety of reasons. Of course, the iconic status of Kanye West has a lot to do with the 350's popularity. However, the versatility of the 350's design has helped it reach singular status. The 350 can be styled casually, or with more formal wear. Another aspect of the Yeezy franchise that is often overlooked is just how comfortable the shoes are.
Birth of Yeezy

350
The Kanye and adidas relationship started in 2013. The Yeezy 350 'Turtle Dove' debuted shortly after. The Turtle Dove was followed by another iconic 350 model, the 'Pirate Black.' More beloved colorways would follow.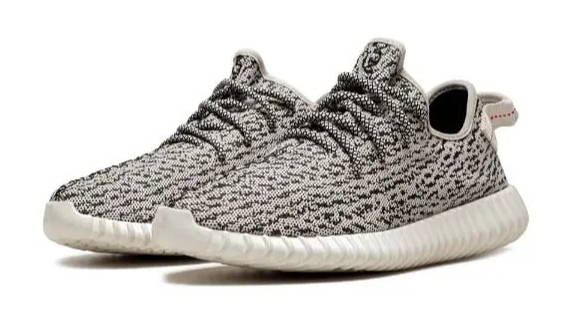 The Sequel, Yeezy 350 V2
In 2016, the first Yeezy Boost 350 V2 dropped. The Yeezy Boost 350 V2 is arguably the most iconic of all the adidas x Yeezy sneakers. It is the one that has made the Yeezy brand a household name. The Yeezy 350 V2 continues to be a sought-after sneaker today.
Shoe Palace x Yeezy
You can find the latest from adidas & Yeezy at Shoe Palace stores and on shoepalace.com.
- Adam C. Better