Elvis Presley is one of the biggest icons the world has ever known. His music and persona are timeless. So timeless that a film is being released June 24, fittingly titled Elvis. Before you watch the new film starring Tom Hanks and Austin Butler, learn a bit about the actual King.
Read on for a brief timeline of the history of Elvis: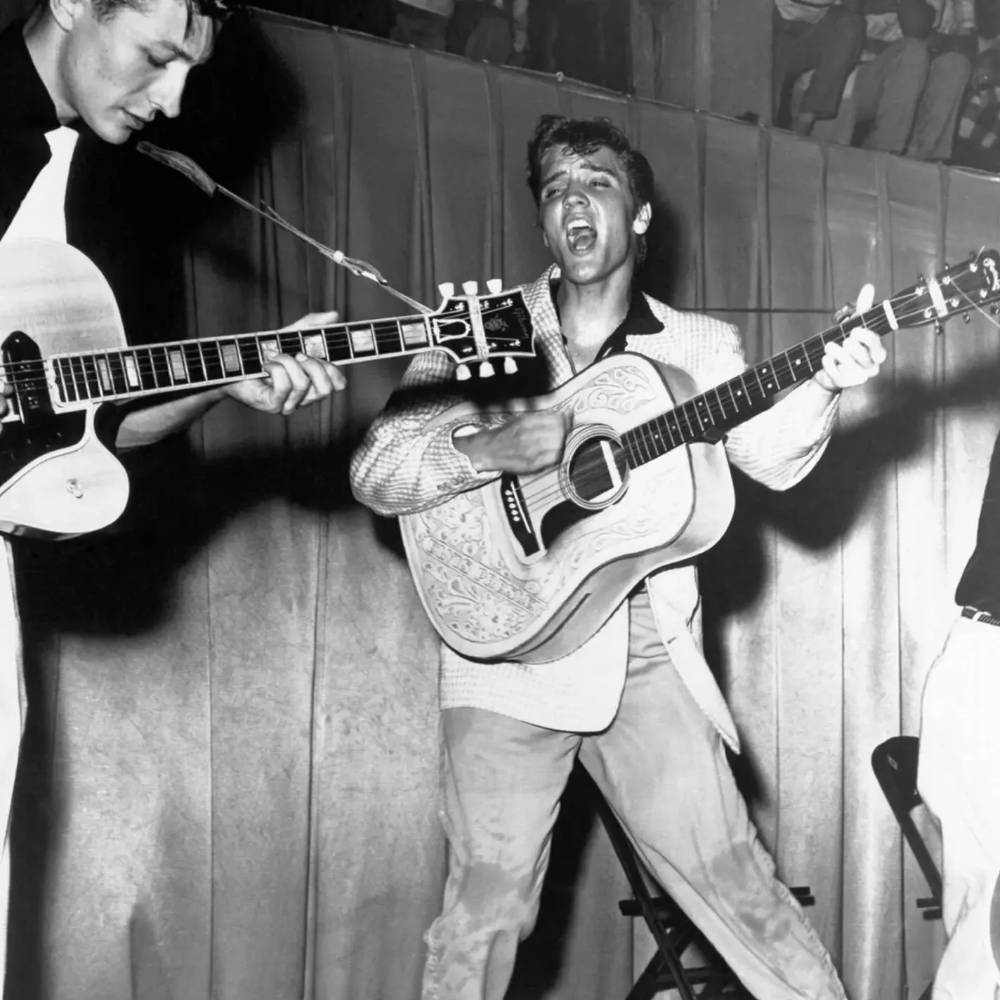 Elvis Aaron Presley was born in Tupelo, Mississippi on January 8, 1935. In 1953 Elvis made the move to Memphis, Tennessee. He would graduate from Humes High School.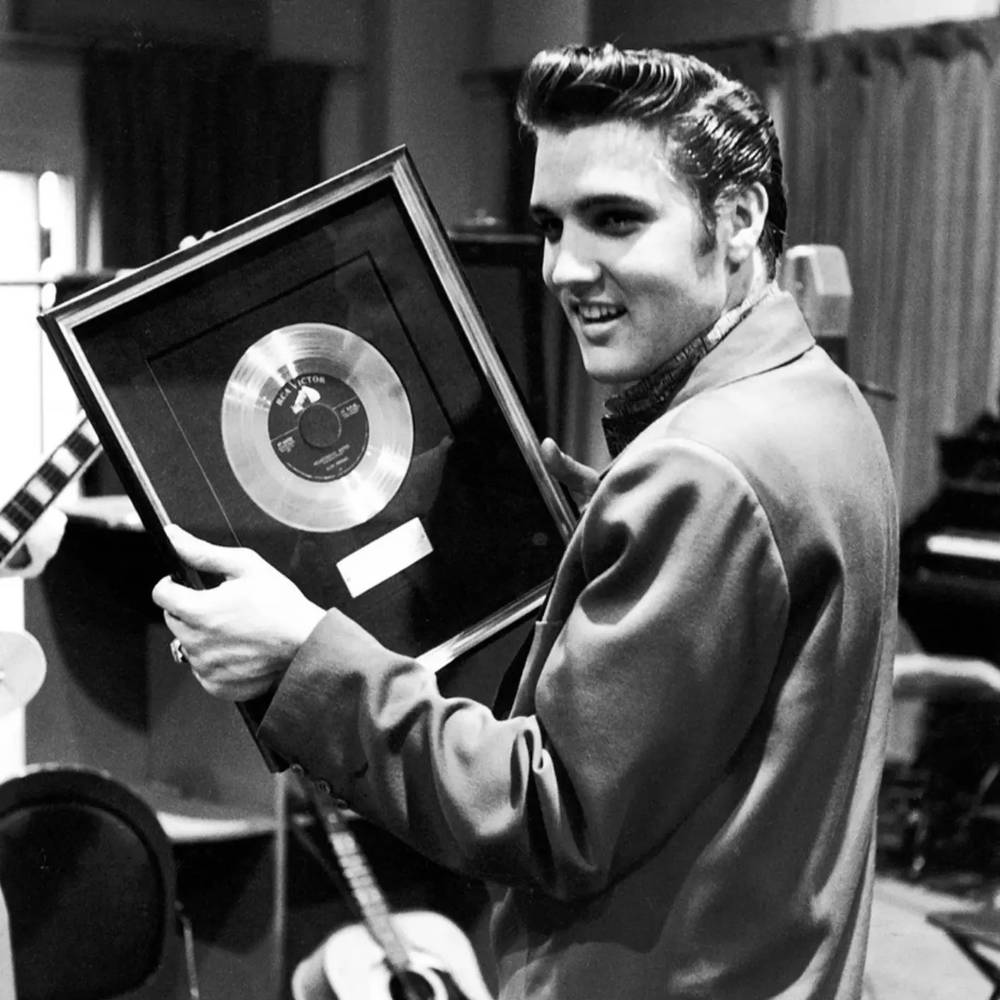 His first single, "Heartbreak Hotel," released in 1956. It would go on to sell over 1 million copies. Shortly after the release of Presley's first smash hit single, Heartbreak Hotel, his very first album came out. It was simply titled, "Elvis Presley." It would go on to sell over 1 million units.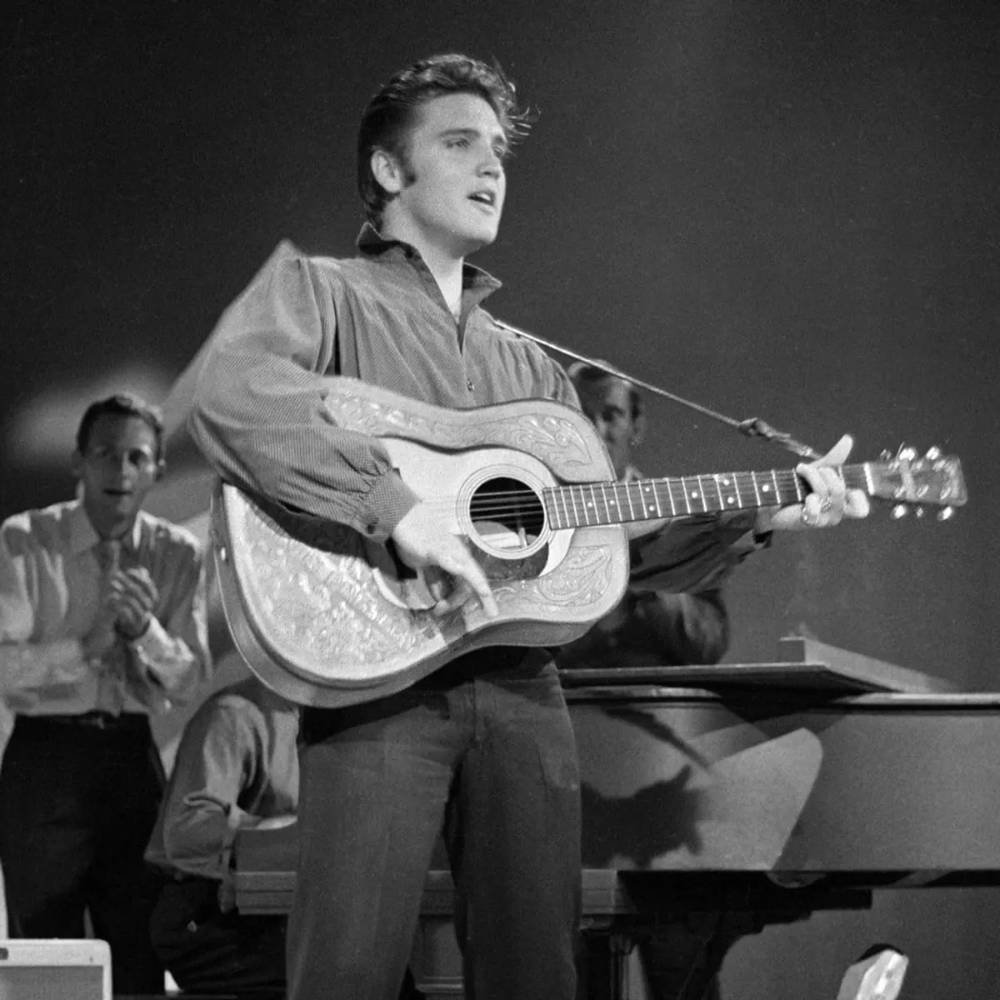 Elvis appeared on The Ed Sullivan Show for the very first time in 1956. This appearance would draw 60 million viewers, which in 1956, accounted for over 82% of TV viewers at that time. The star would appear on the show a total of three times, and much of his mega stardom is tied to his legendary performances on Ed Sullivan.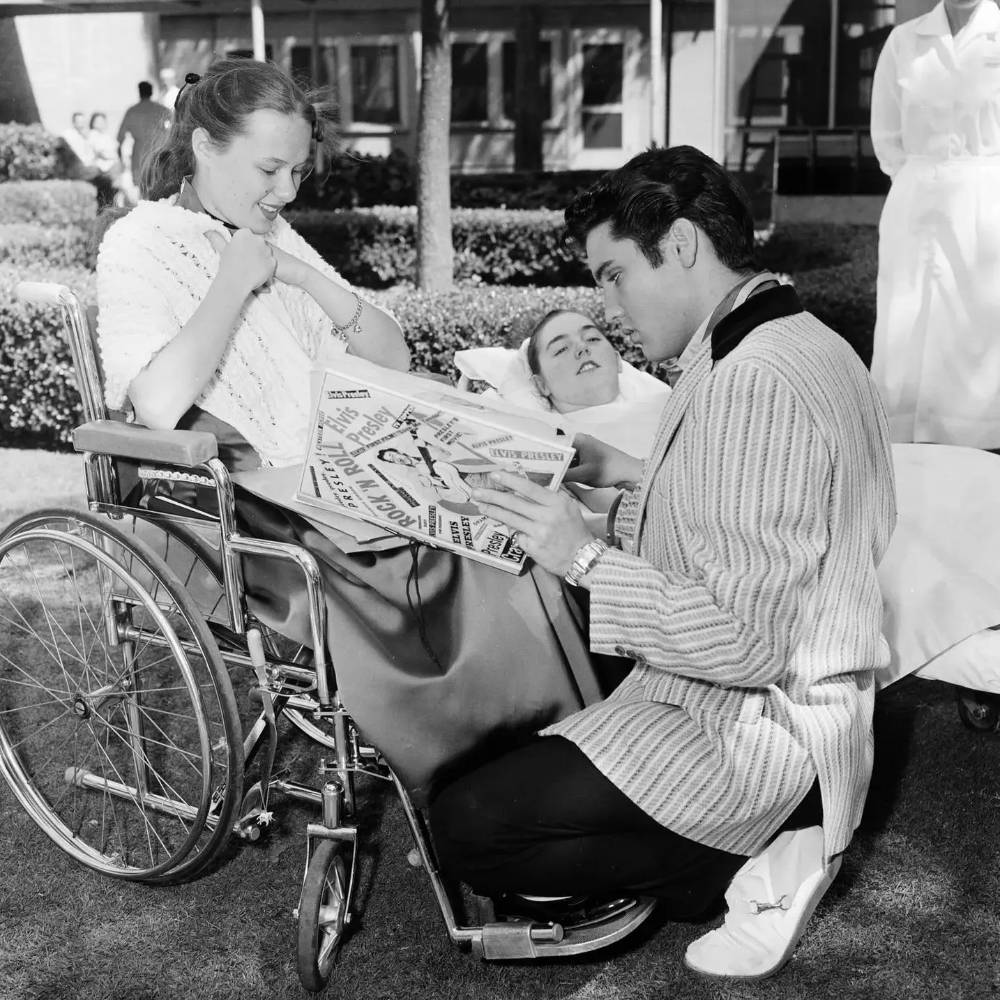 At the height of his popularity Elvis received a vaccine for polio. At the height of the polio epidemic, more than 35,000 people each year were affected. The disease was especially harmful for children. After Elvis received the vaccine, many young people were inspired to follow his lead. Between 1955 and 1957, after Elvis received the vaccine, polio cases dropped by 81 percent. Many health professionals gave Elvis credit for helping to eradicate the deadly disease. (Elvis is pictured here with polio victims in 1957).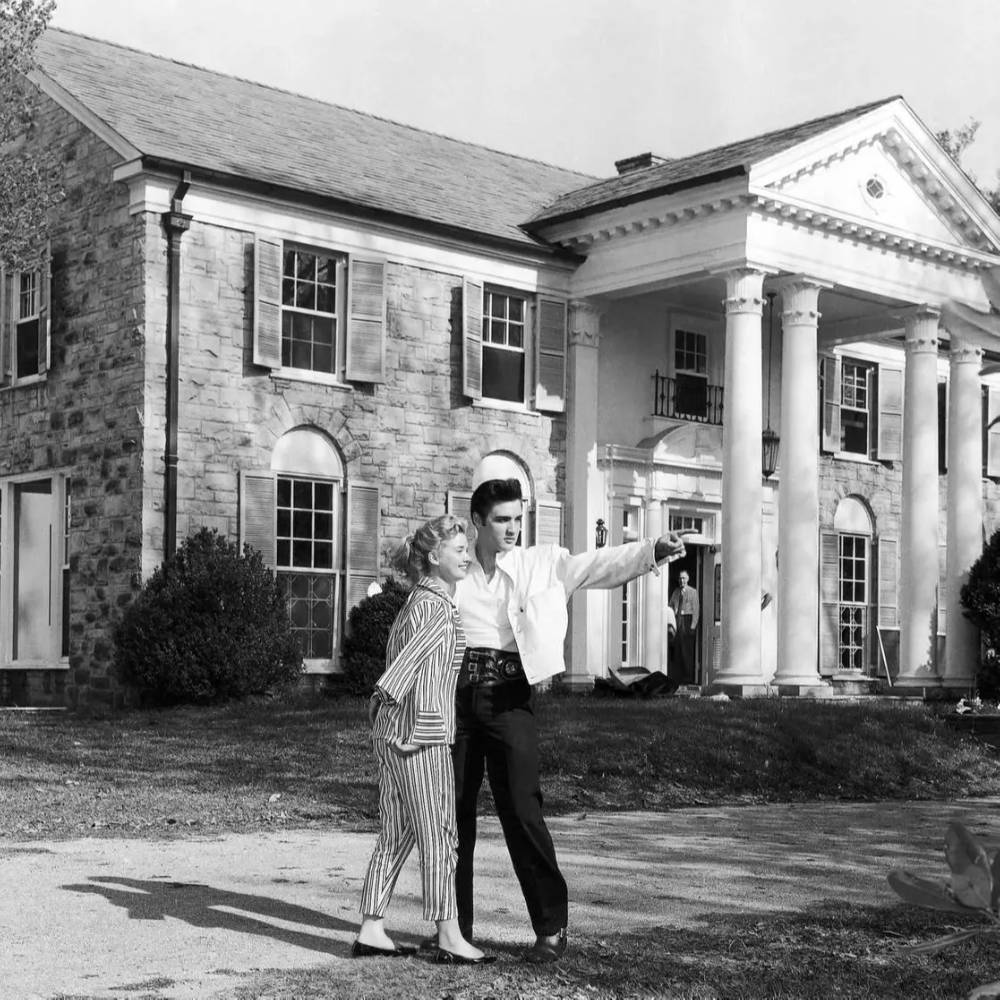 Elvis purchased the legendary Graceland in 1957. His former home is now a tourist attraction that millions have visited over the years.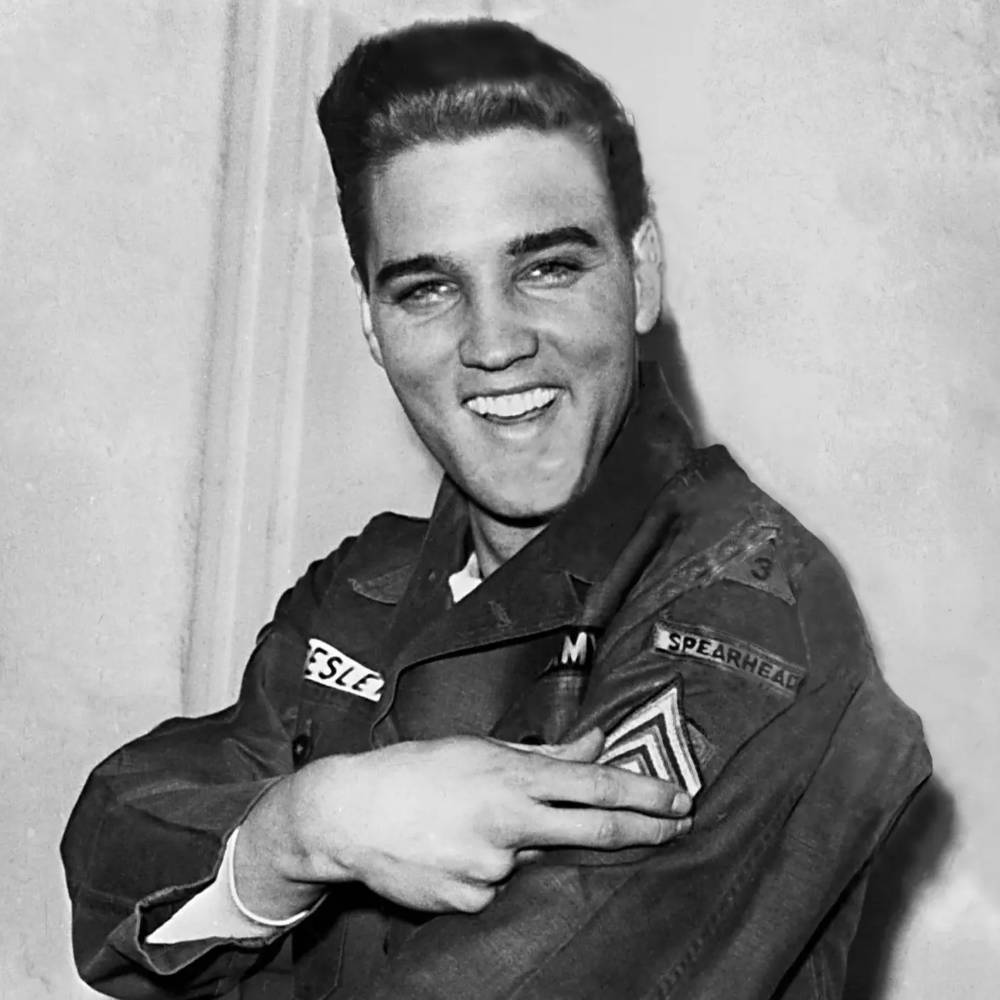 Parents, religious leaders, and a large number of conservatives had issues with Elvis Presley and Rock 'n' Roll music. Elvis was drafted into the armored services in 1958. He served overseas in Germany from 1958-1960. The artist had chances to serve in Special Services. However, Presley made it clear that he wanted to be treated no different than any other soldier at the time. His dedication to the U.S. Army helped him gain more acceptance with his detractors in the United States.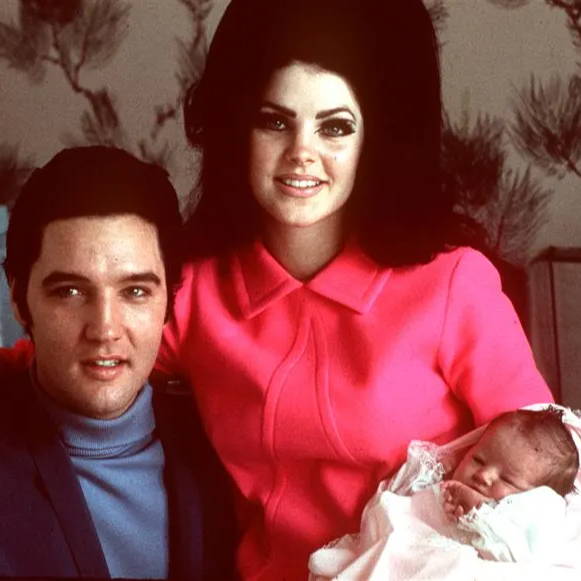 In 1967 Elvis married Priscilla Beaulieu in a private ceremony in Las Vegas. Their daughter, Lisa Marie, would be born in 1968. Elvis would focus on his family before returning to performing in 1969. His return would set attendance records in Las Vegas.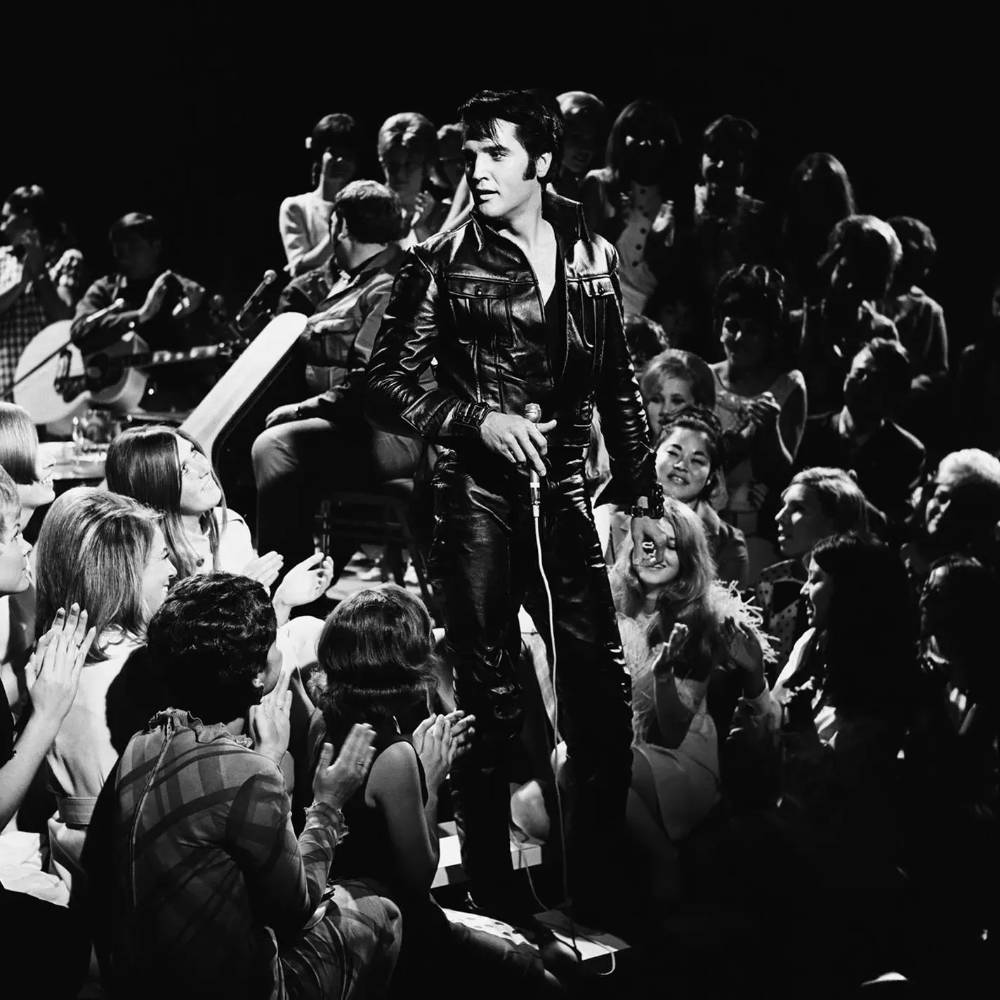 Elvis Presley died at the early age of 42. He passed at his legendary Graceland property on August 16, 1977. He is considered by many to be "The King of Rock 'n' Roll."