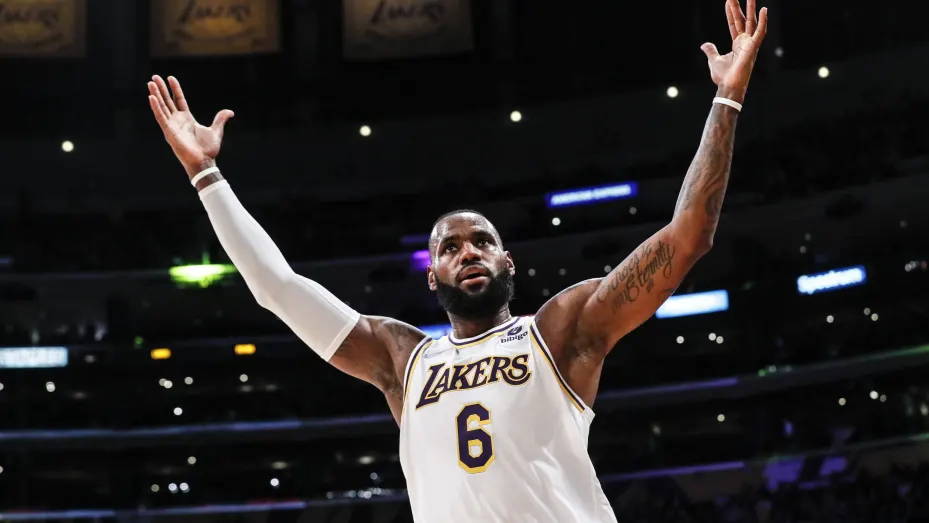 When LeBron James entered the NBA at the age of 18, he changed everything. His speed and power on the basketball court was unlike anything we have seen before. Nike and James have been partners since the very beginning of LeBron's illustrious career. Keep reading to get a brief history of the LeBron & Nike partnership.
Hail To The King
LeBron James was drafted by the Cleveland Cavaliers in 2003 straight out of high school. His impact as a teenager was instant – both on the court and off. King James delivered from the very start in the NBA and earned Rookie of the Year honors. The King never slowed down after his first season in the league, and he has achieved some of the most iconic moments in basketball history. "The Decision," overcoming a 3-1 game deficit in the 2016 NBA Finals and bringing a championship to his hometown team, the list goes on and on. Everything he did on the court, the spectacular dunks, the game changing defensive plays, were done wearing Nikes.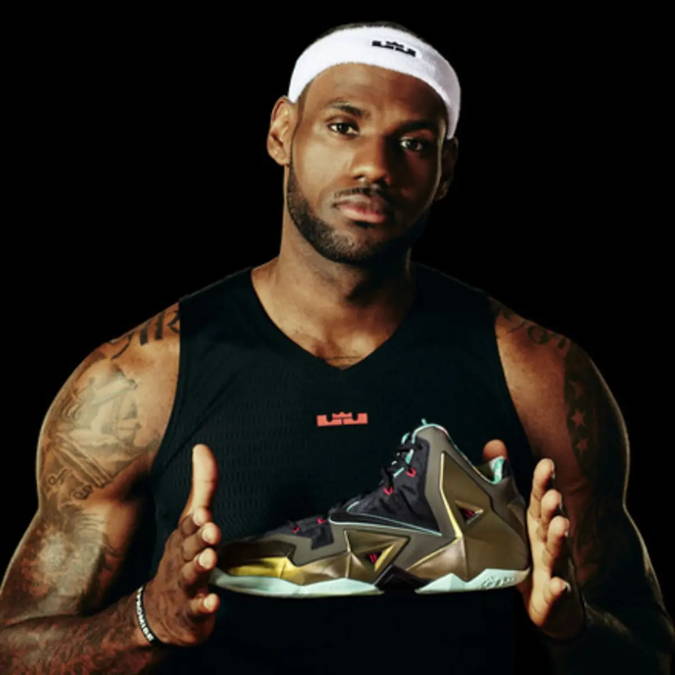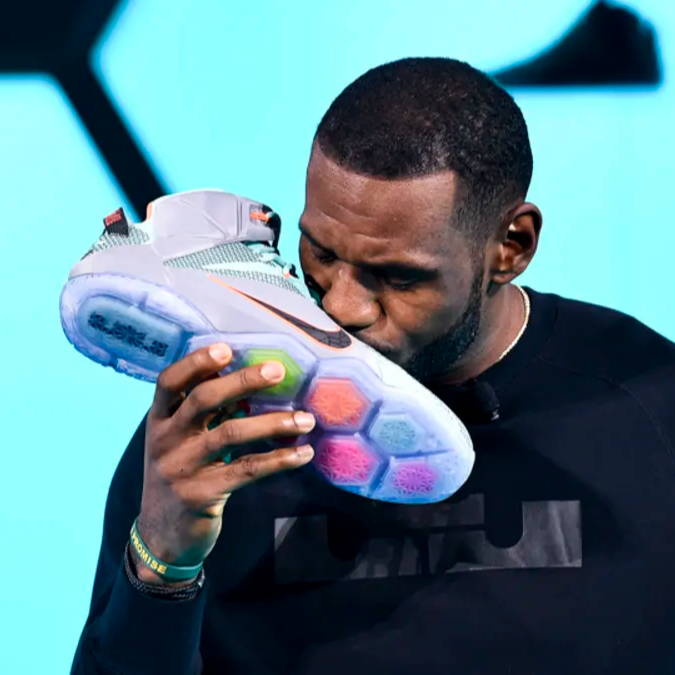 A King's Ransom
When LeBron signed with Nike as a teenager, he was given a seven year deal worth 90 million. After that deal expired, the King and Nike would eventually agree to a rare in the industry, lifetime deal. Nike and LeBron have agreed to a forever marriage that reportedly brings LeBron 30 million a year and the total deal is supposedly worth more than 1 billion. It is believed that LeBron's signature line, which includes shoes and apparel, is estimated to earn Nike more than $600 million a year.
Memorable LeBron x Nike Sneakers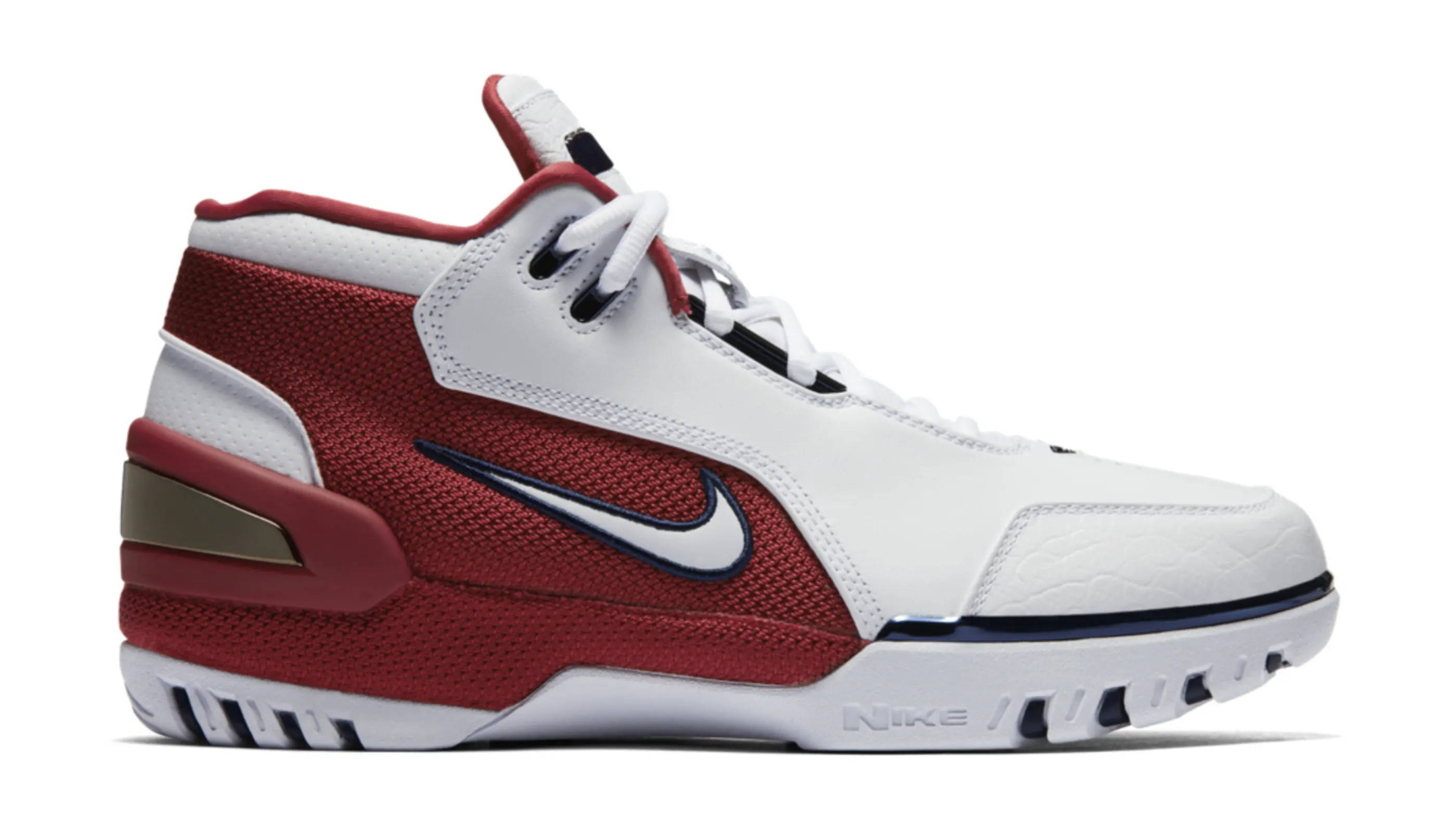 Nike Air Zoom Generation 'First Game'
Release Date: 2003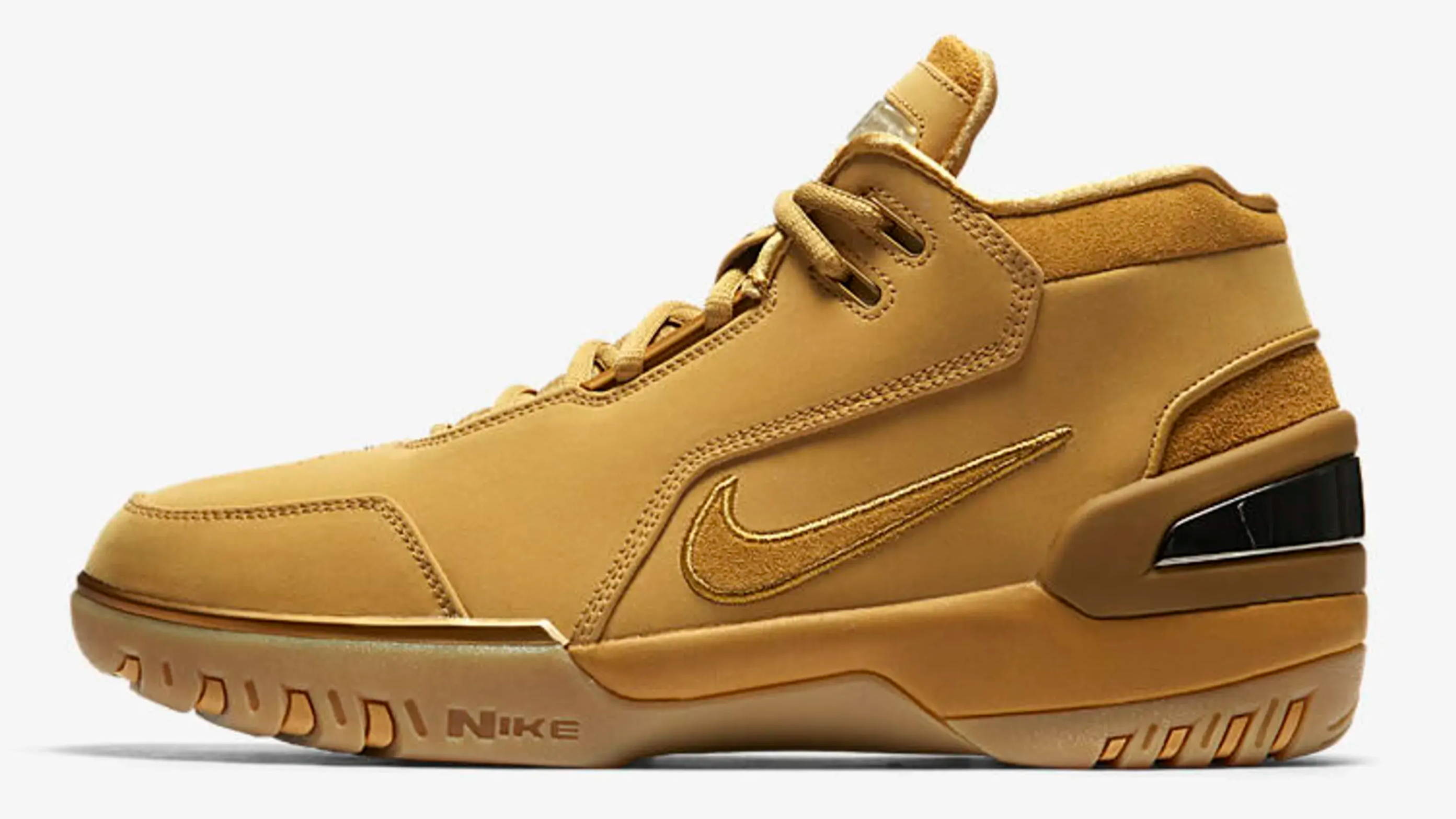 Nike Air Zoom Generation 'Wheat'
Release Date: 2004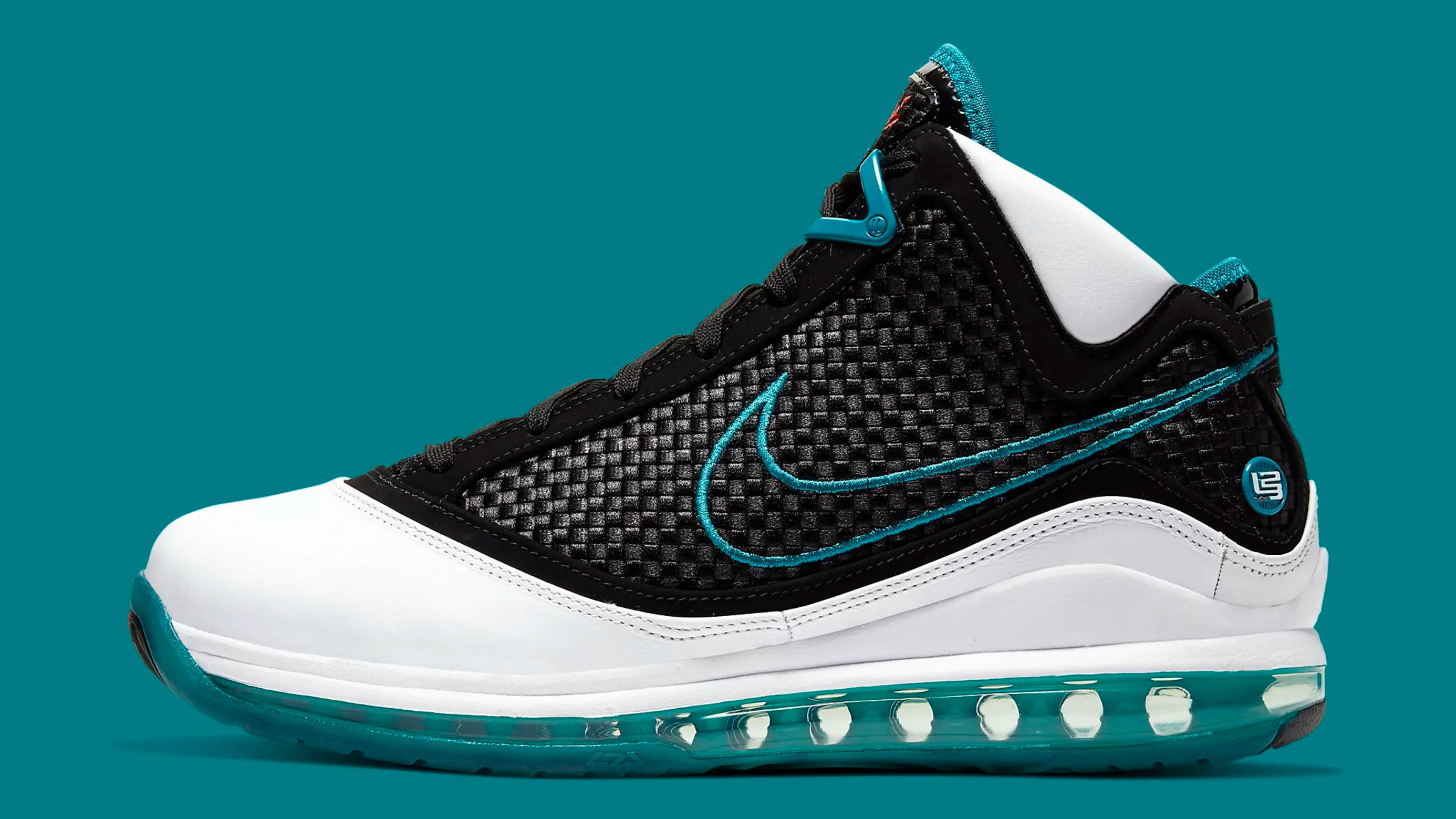 Nike LeBron 7 NFW 'Red Carpet'
Release Date: 2009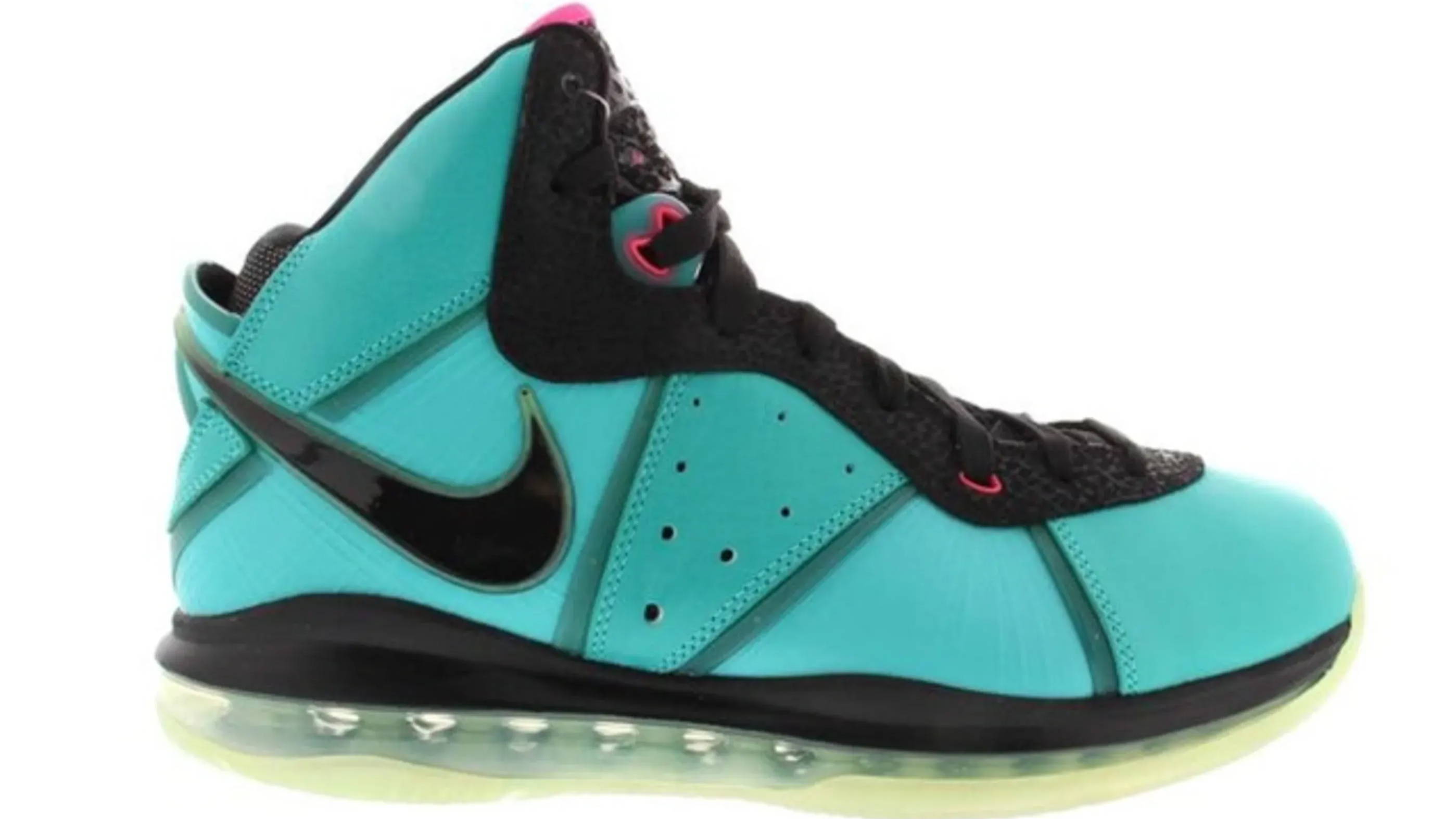 Nike LeBron 8 'South Beach'
Release Date: 2010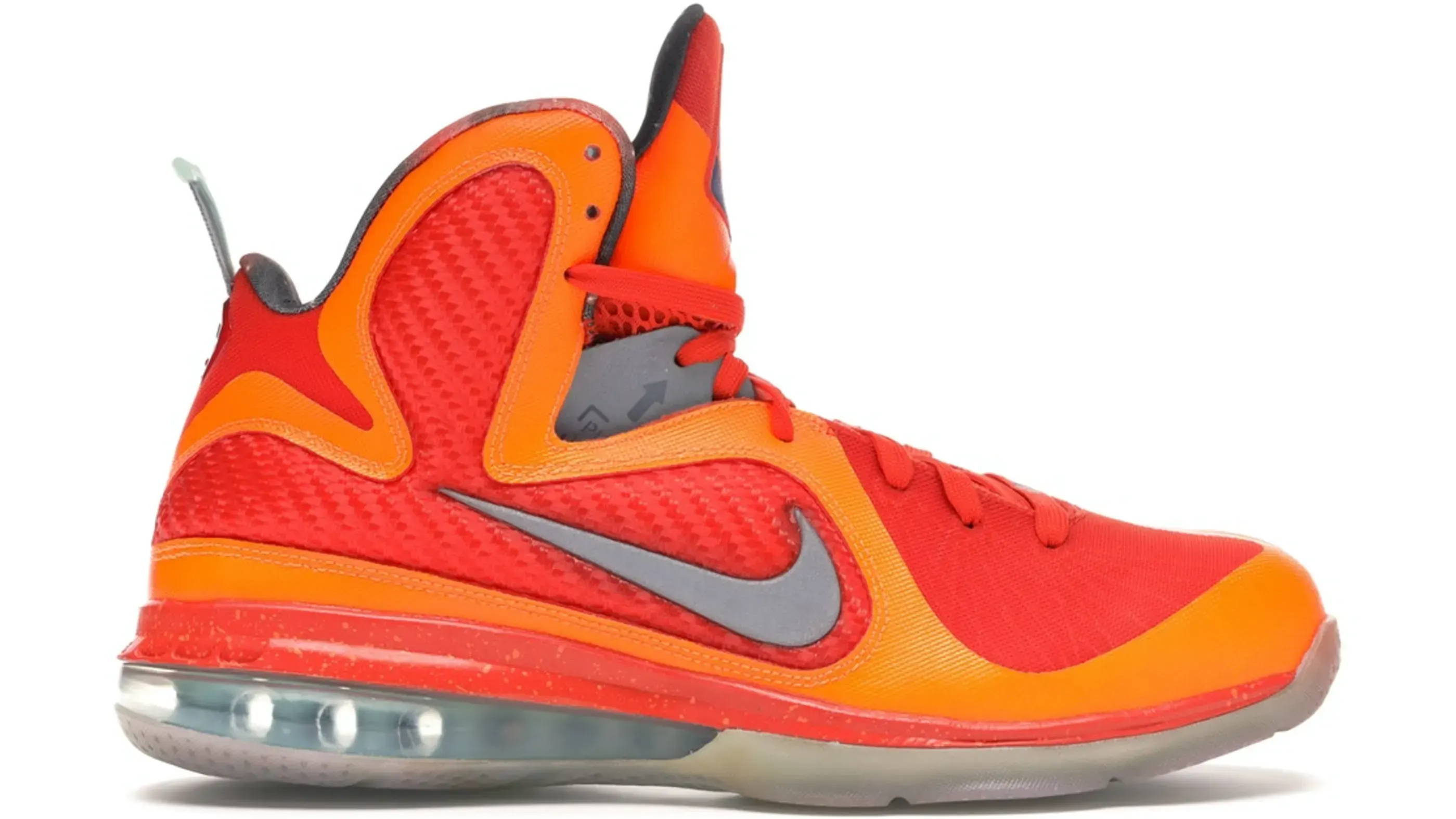 Nike LeBron 9 'Big Bang'
Release Date: 2012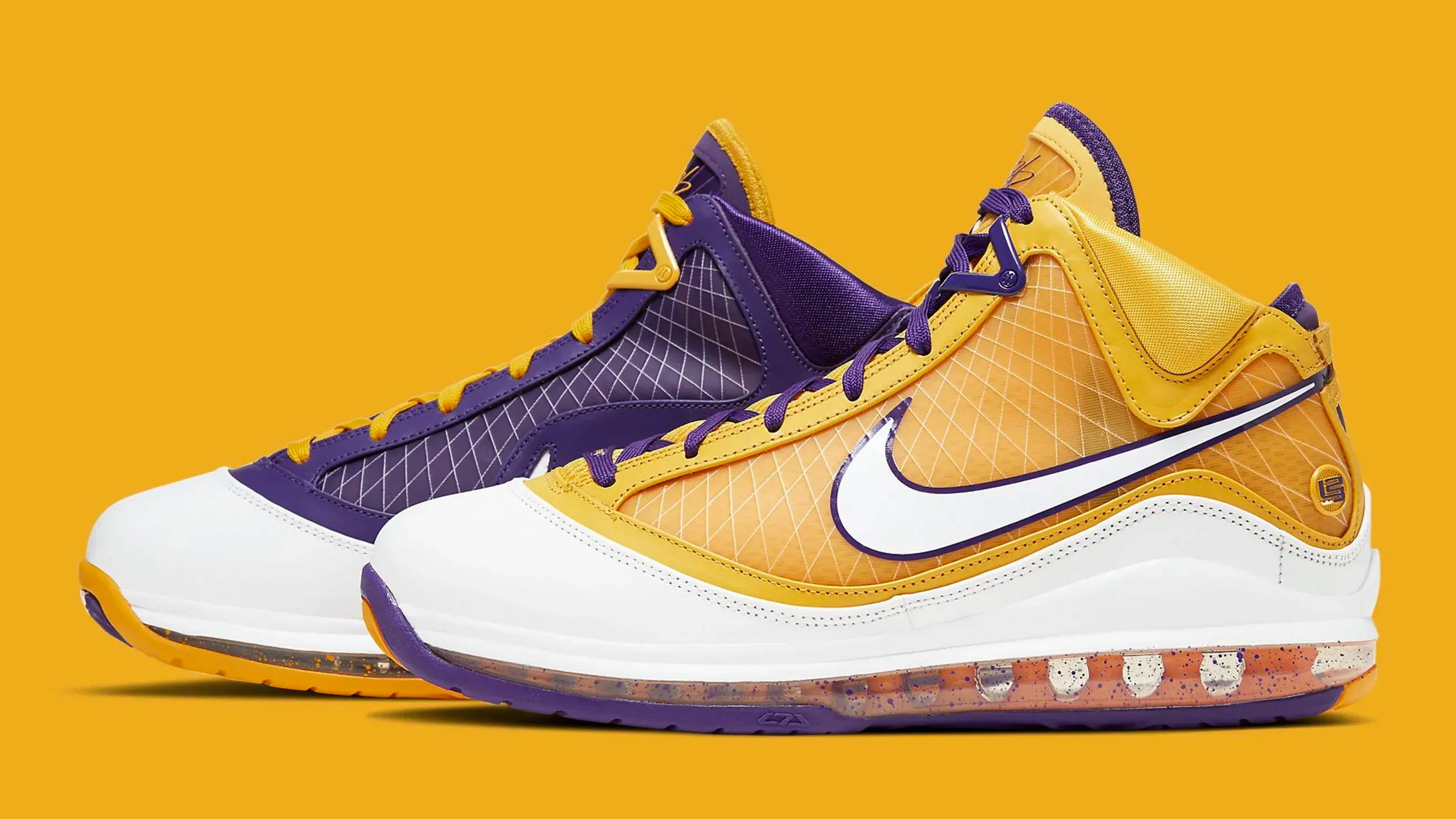 Nike LeBron 7 QS 'Media Day'
Release Date: 2020
The LeBron 19 'Valentine's Day' releases Saturday, June 18, 2022.