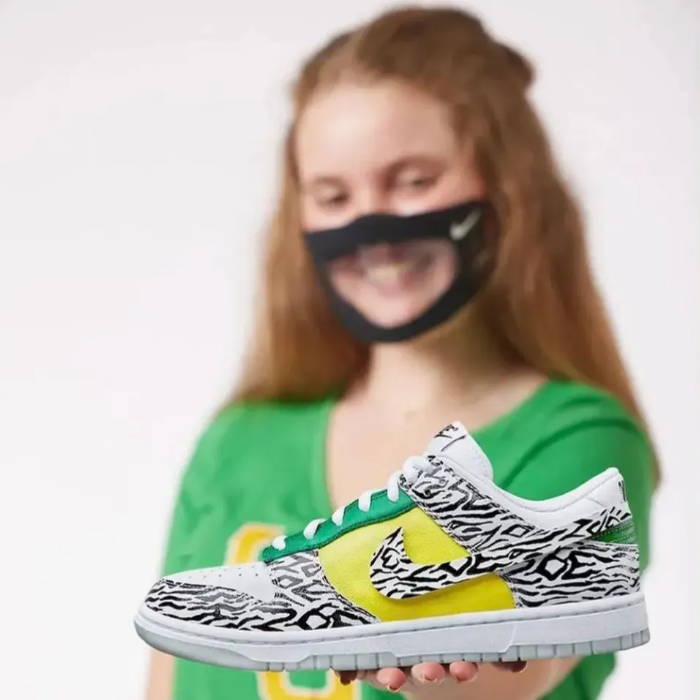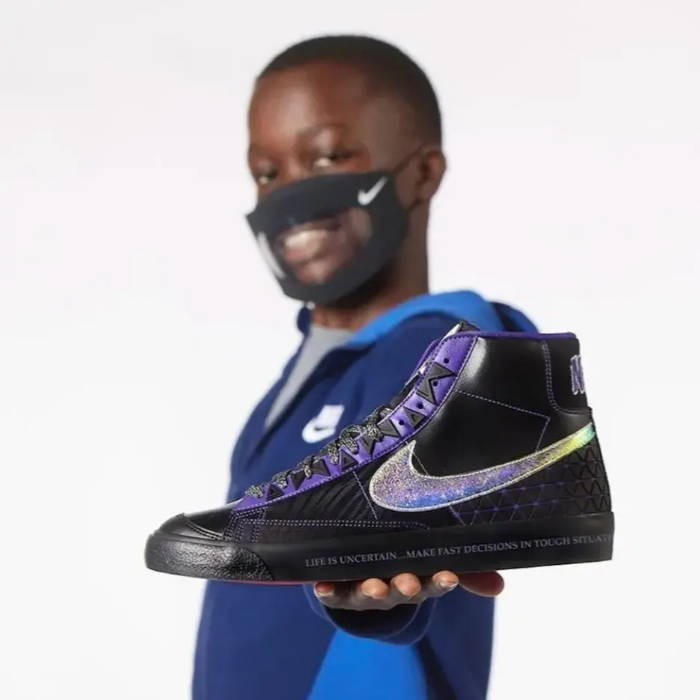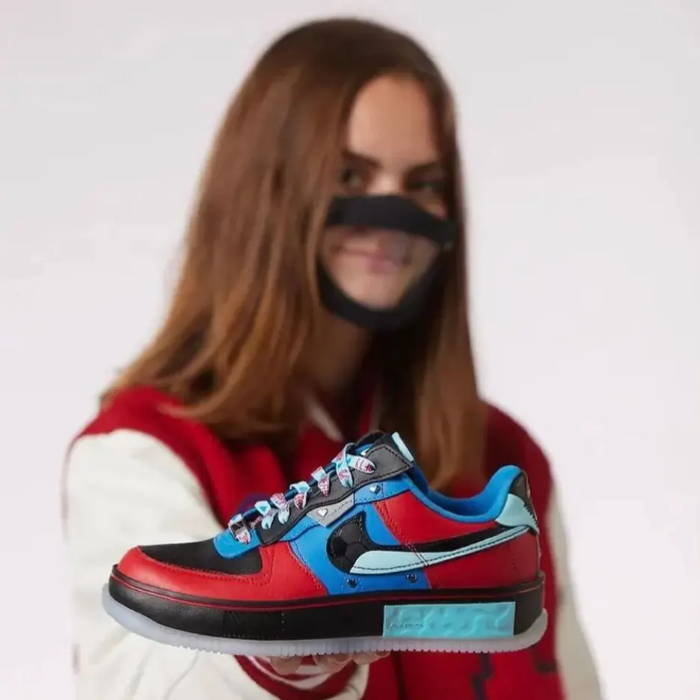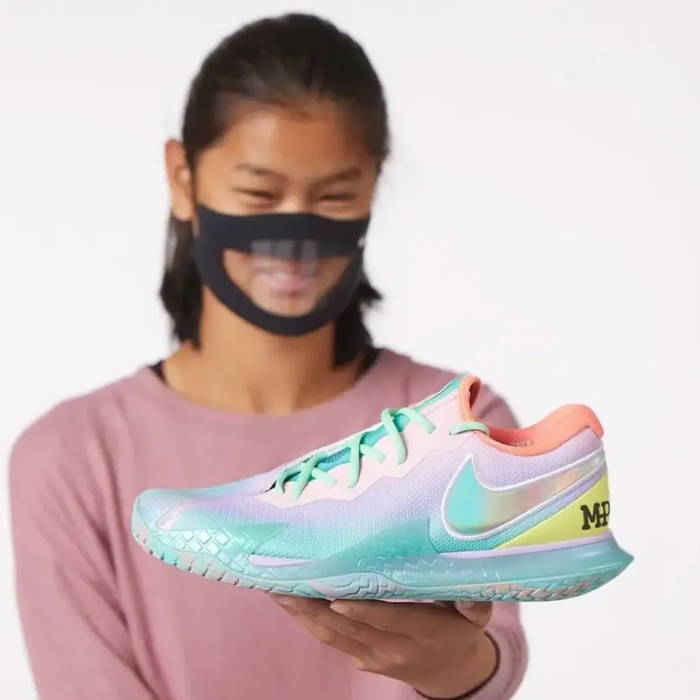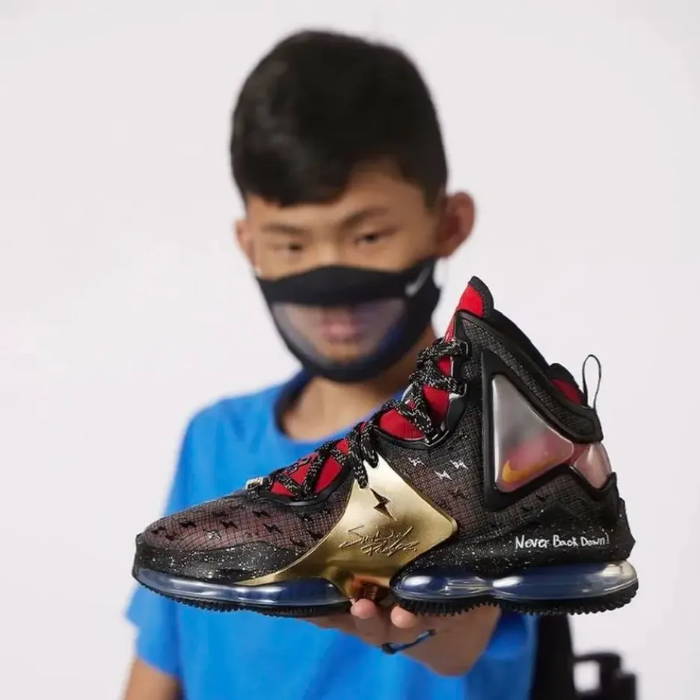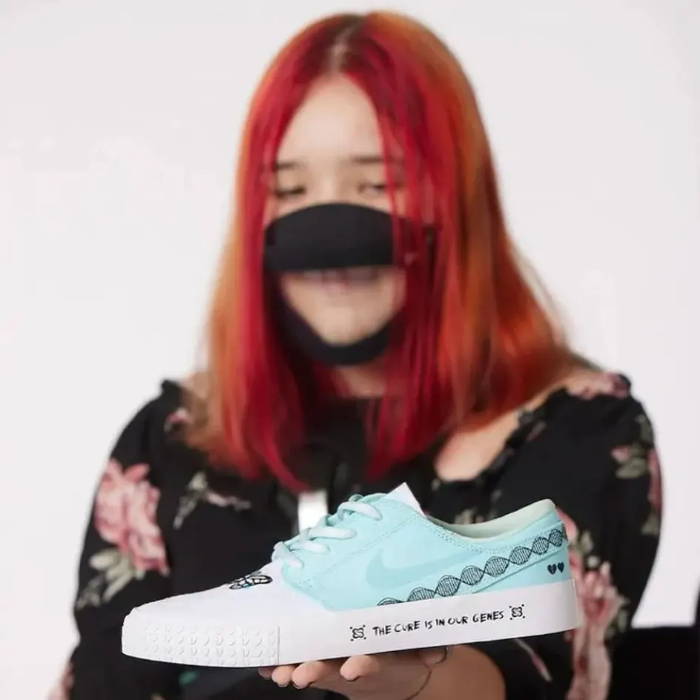 Nike's relationship with the Doernbecher Children's Hospital spans almost 2 decades. Over $30 million dollars has been raised for the hospital by selling sneakers. The partnership has returned after being on hiatus due to COVID-19. The 7 sneakers being launched were designed by former patients. The shoes will be released at Shoe Palace this April 30.
Since 2004, the Nike Doernbecher Freestyle collection has raised over $30 million to assist OHSU Doernbecher Children's Hospital in its efforts in pioneering research and specialized patient care. The yearly release, which had to be paused in 2020 and 2021 due to COVID-19, has really galvanized the sneaker community for a worthy cause. The 2022 Doernbecher Freestyle collection consists of 7 designs that were all created by patient designers. For the patient designers, who get to work closely with Nike's internal design team, this is obviously a thrill.
The Below Is From OHSU Doernbecher Children's Hospital Website:
All proceeds will benefit Area of Greatest Need at OHSU Doernbecher Children's Hospital, providing hospital leaders the flexibility to allocate resources when and where they are needed most.
Each collection tells a story. More than 100 so far. Through them, we come to understand Doernbecher kids. Year after year, these young designers teach us the meaning of grace and courage. And by supporting them, together we have done something extraordinary. With more than $30 million raised, countless kids can now rest easier, in the best of hands, embracing hope and keeping their sights on the future. This is the power of Freestyle.
About Freestyle
As part of a remarkable partnership between Nike and OHSU Doernbecher Children's Hospital, young patients design a limited-edition Doernbecher Freestyle collection with all profits benefiting the hospital.
This one-of-a-kind collaboration has helped to cover the cost of care for families in need, expand pioneering research that benefits kids around the world, and support specialized care unavailable anywhere else in the region.
- Adam C. Better
The Nike Doernbecher Freestyle releases at select Shoe Palace locations this April 30.