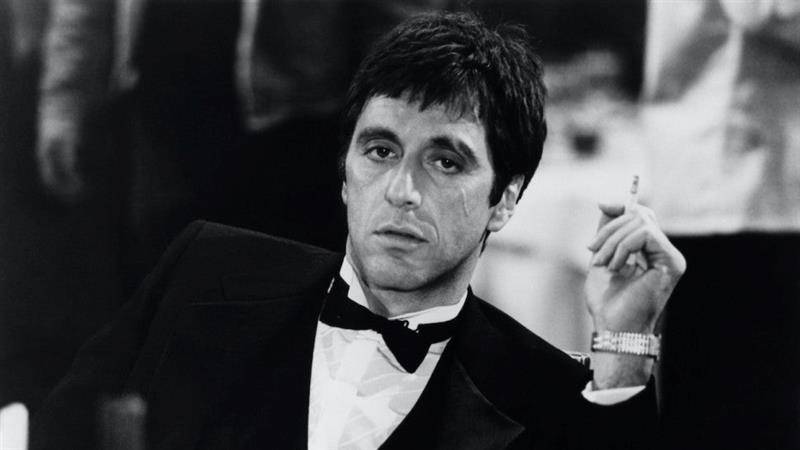 Today is Al Pacino's Birthday! Take a brief look at his life and career in honor of the actor's big day.
Considered by many to be the GOAT of the acting world, Al Pacino's acting resume is nearly unmatched. The Godfather Trilogy, Scarface, Heat, Serpico, The Irishman, Scent of a Woman, the list of great Al Pacino films goes on and on and on.
Alfredo James Pacino
The iconic actor was born on April 25, 1940. His full name is Alfredo James Pacino and he was born in New York City. His breakthrough role was in 1972's The Godfather. His performance as Michael Corleone in Francis Ford Coppola's cinematic masterpiece made him a star. He would return to the Michael Corleone character in The Godfather II & III.
Scarface
Al Pacino gave birth to another legendary character when he portrayed Tony Montana in 1983's Scarface. The role resonated with hip hop fans and admirers of gangster movies. It was another example of Pacino's uncanny ability to embody a character. He dedicated himself to the role and was passionate about getting the film made. Pacino trained hard physically to have the physique and fighting skills he felt were needed for Tony Montana. The actor also worked hard on perfecting Tony's Cuban accent.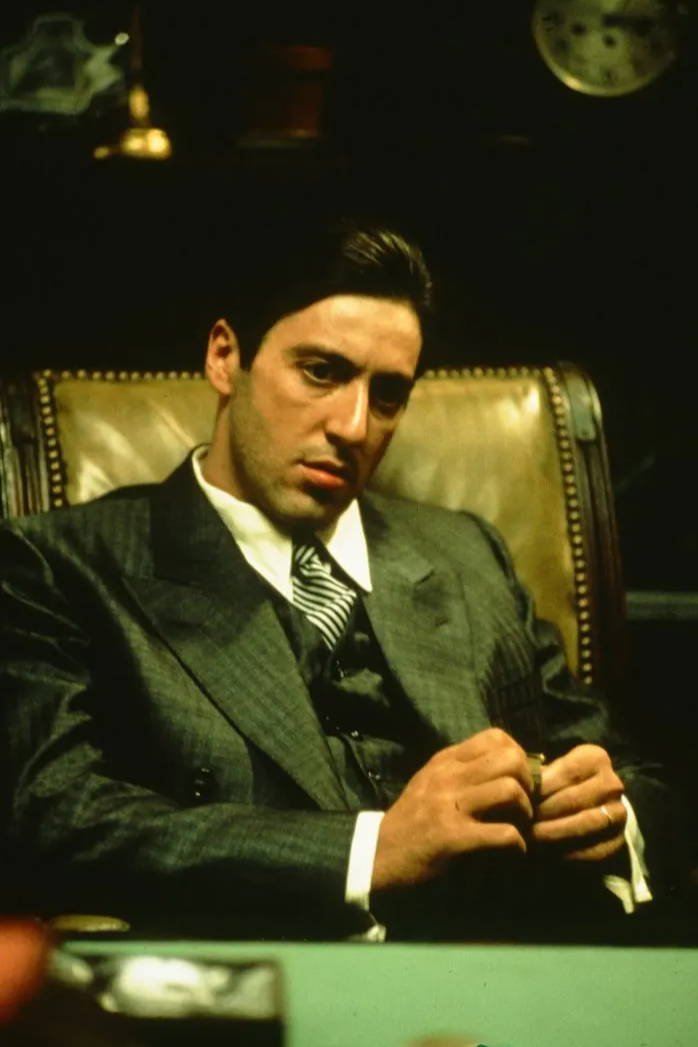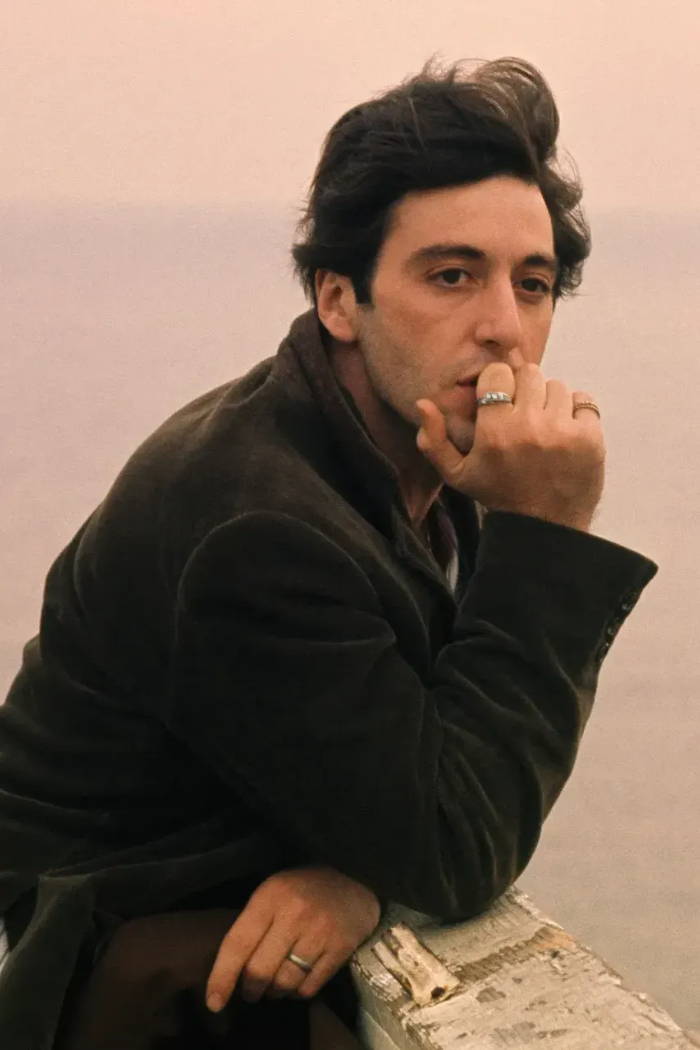 Awards
With decades worth of great performances, Al Pacino has earned many prestigious honors. He has earned an Academy Award, and his been nominated for the honor nine times. He also has four Golden Globe wins, two Screen Actor Guild Awards and a pair of Tony Awards. That is a lot of trophies, but despite all the accolades, you get the feeling Al Pacino should have a lot more hardware on his mantel, especially when you realize he only has one Oscar!?!?
Facts About Al Pacino
Born in New York City
Alleviated his shyness as a child by acting
Won An Academy Award for the film, Scent of a Woman (1993)
Has three children
Made his film debut in 1969
Shoe Palace & Al Pacino
The leadership at Shoe Palace respects and admires the career of Al Pacino. There have been Shoe Palace collaborations with The Godfather and Scarface. You can find exclusive Godfather and Scarface apparel items at shoepalace.com and in Shoe Palace retail locations nationwide.
- Adam C. Better