Davante Adams is arguably the top Wide Receiver in the NFL. He is a dominant offensive weapon for the Las Vegas Raiders. Learn more about Davante Adams below.
Elite At A Young Age
Davante Adams was born on December 24, 1992. He is from East Palo Alto, California. Adams played football and basketball in high school. He excelled in both sports. His size, strength and athleticism were elite at a young age. Adams caught the attention of Fresno State and received a scholarship from the school to play college football.
Fresno State
Adams would play two seasons for the Fresno State Bulldogs in 2012 and 2013. His impact as a Freshmen was huge and he set records as a Freshmen Wide Receiver. His second year was just as impressive as his first year. In 2013, Adams announced he was leaving school two years early and entering the 2014 NFL Draft.
Green Bay
The WR would be selected by the Green Bay Packers in the second round of the 2014 NFL Draft. In retrospect, the Packers got a steal being able to select him that late in the draft. As a rookie, Adams showed he was special. He quickly earned the respect of one of the all time great quarterbacks, Aaron Rodgers. Rodgers and Adams became a dangerous combination for Green Bay. While in Green Bay, Adams set numerous receiving records. He would also make multiple Pro Bowl teams.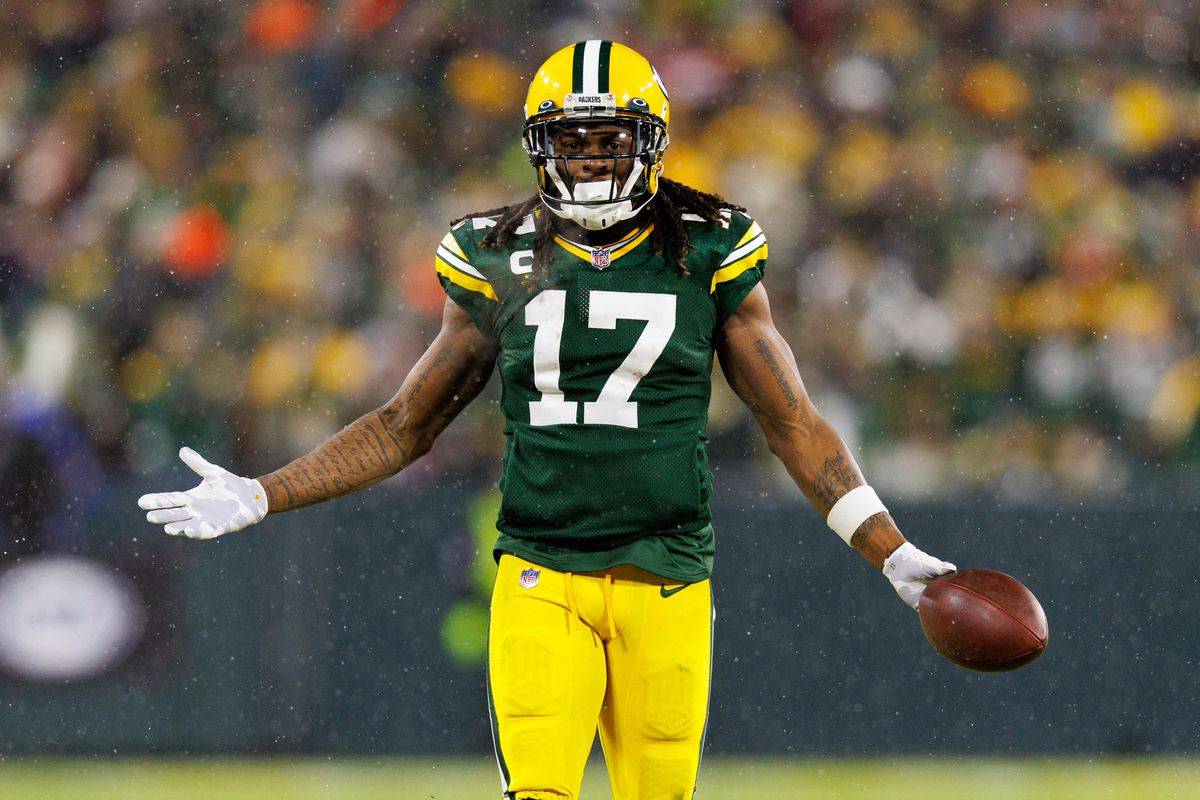 Raiders
In 2022, Adams would be traded to the Las Vegas Raiders. The Raiders struggled as a team in 2022, but Adams still was incredible at the Wide Receiver position. He was able to maintain his standing as one of the top receivers in the league on the Raiders squad. His performance was even more impressive considering he did not have an all-time great like Rodgers throwing to him.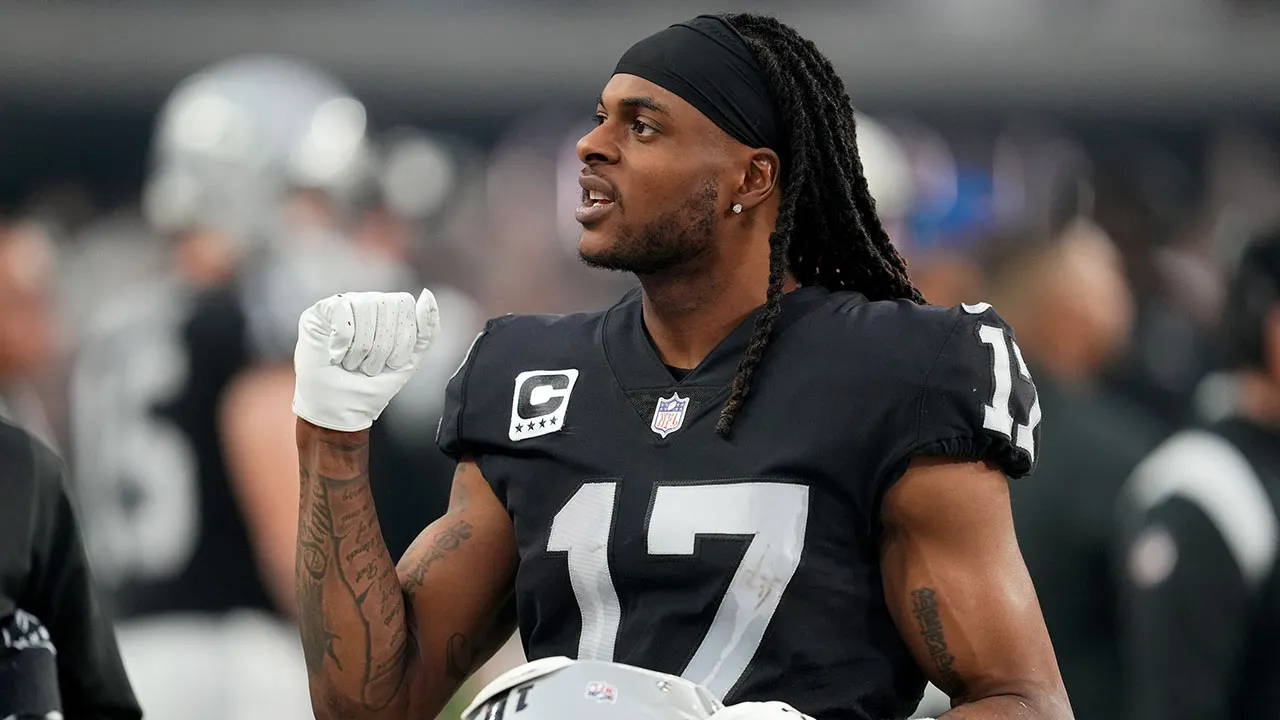 One Of The Best
Davante Adams is one of the best Wide Receivers and offensive weapons in the game. He proved in 2022 that he is a dominant force, regardless of who is throwing him the ball. The Las Vegas Raiders should have an unstoppable talent at wide receiver for years to come.
- Adam C. Better