Jordan Poole is one of the top young players in the league. He has impressed on the offensive side of the ball as a guard in his brief NBA career. Poole was recently traded to the Washington Wizards from the Golden State Warriors.
Standout and Clutch
Jordan Poole was born on June 19, 1999. He is from Milwaukee. The Poole family were athletes and athletics were a big part of Poole's life growing up. Poole would be a standout high school basketball star in Wisconsin. He would play college basketball for the Michigan Wolverines. In his first NCAA Tournament Poole had an iconic moment. He would hit a memorable buzzer beating shot against Houston in the second round. A shot that is still remembered today. He would have more clutch moments in the tournament and Michigan would make it all the way to the national championship game. The Wolverines would lose to Villanova in the championship, however.
Sophomore
His second season at Michigan was not as exciting as his Freshman year. But Poole showed improvement as a player and received more playing time. Michigan would have another impressive run in the NCAA Tournament, by making it to the Sweet 16. Poole's second year in Michigan would be his last.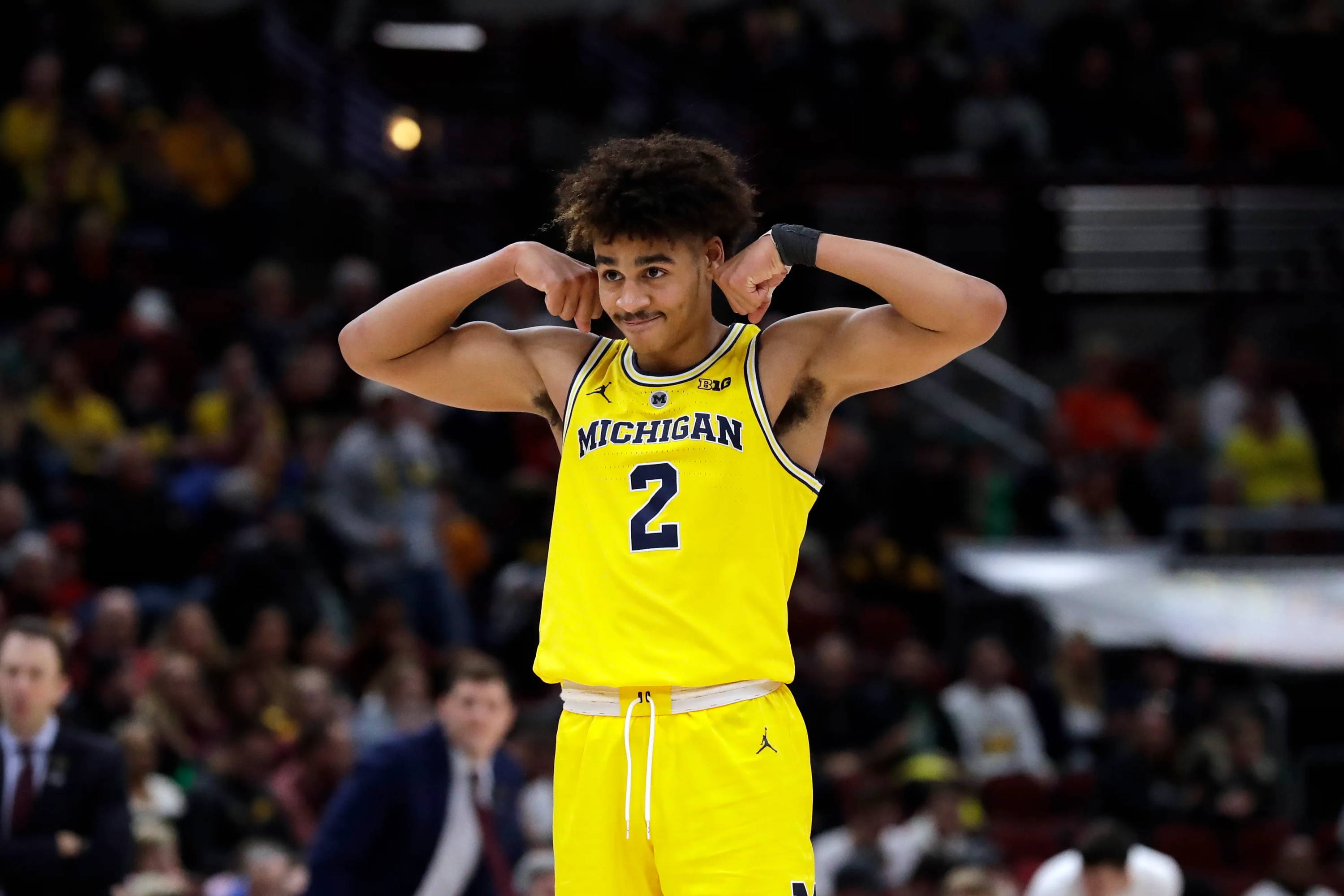 Warrior
In June 2019 Poole would be drafted by the Golden State Warriors with the 28 overall pick. Jordan Poole put up decent numbers his rookie year in the league. By 2021, Poole would be the starting shooting guard for the Golden State Warriors. Klay Thompson, the Warriors usual starting shooting guard, was recovering from injury. Poole would shine as a starter playing alongside Steph Curry. When Thompson returned from injury, Poole was still getting time and putting up strong numbers. Poole would play a major part in Golden State's run to the 2022 World Championship.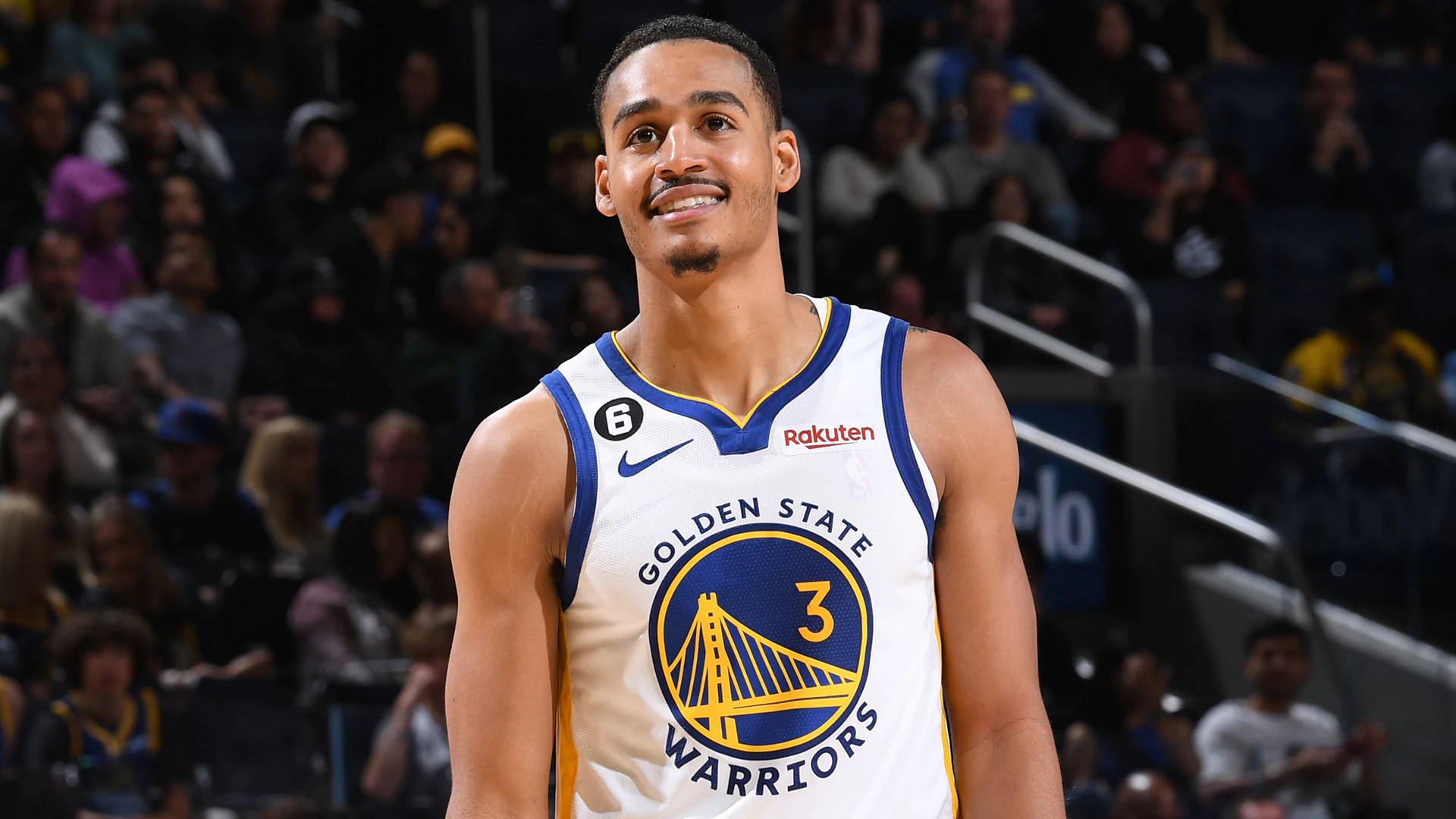 Trade
In 2023 Poole was traded from the Warriors to the Washington Wizards. Poole clashed with the veterans on the Warriors squad during the 2022-2023 season. Poole, as a young player, seemed to have different priorities than the veteran stars on Golden State. Poole will be able to get more offensive looks on the Wizards and will have a chance to become a star in the NBA.
- Adam C. Better