The adidas Samba is one of the most recognizable shoes from adidas. In recent years, the Samba has returned to prominence. Learn more about the history of the adidas Samba below.
Soccer
The adidas Samba released in 1950. The Samba was designed for soccer enthusiasts. What made them special was they could be used on a variety of surfaces. Soccer players could master their craft on turf, grass, and hardwood courts. The Samba is built to last with its synthetic leather upper. The upper can withstand a high degree of wear and tear. The elongated tongue offers protection during a match. The adidas Samba has made an impact on the millions of soccer fans around the world. They are a valuable piece of sneaker, and soccer, culture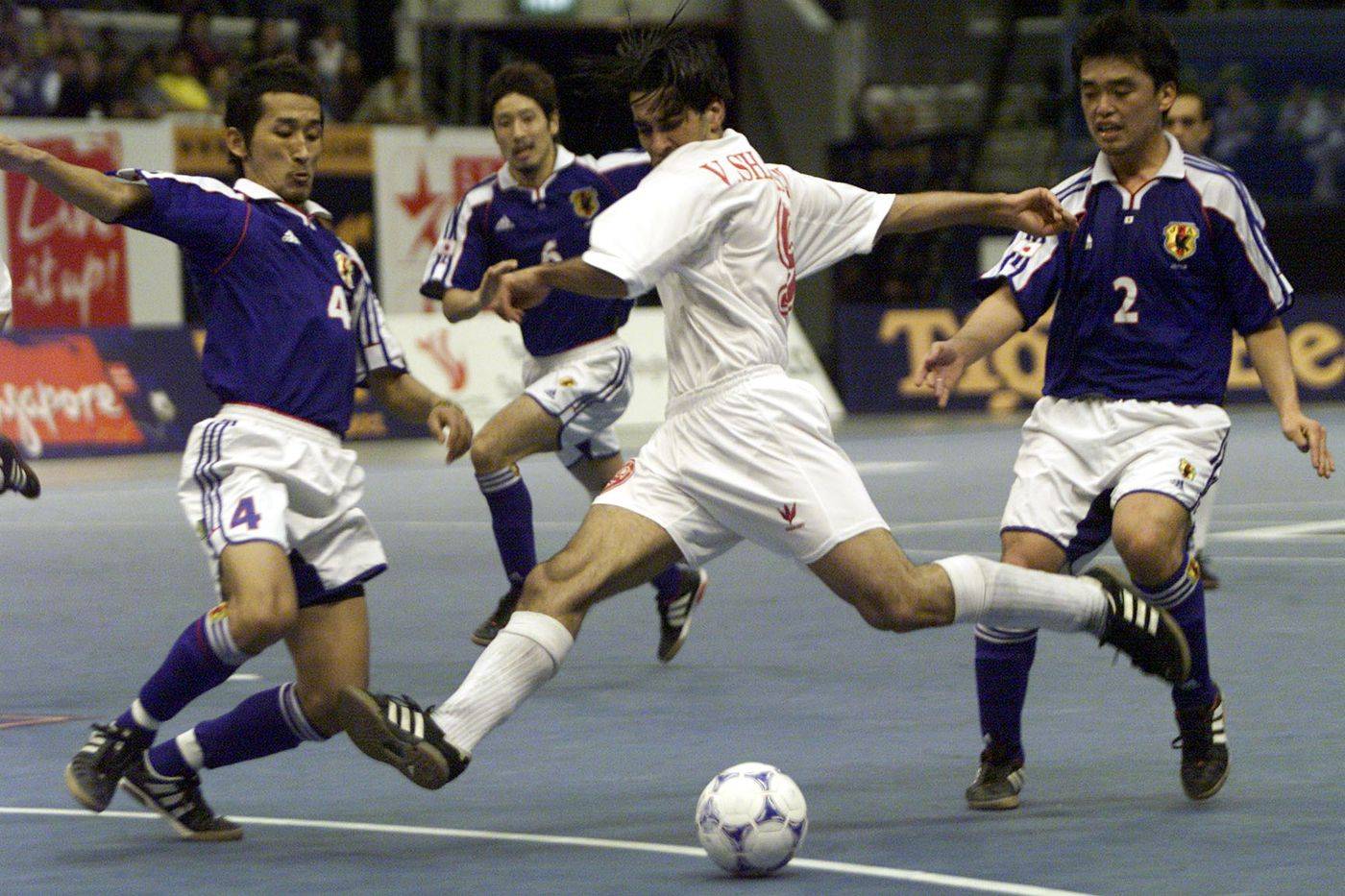 Casual
What has allowed the Samba to remain relevant for decades now is how versatile it is. It can be worn as a casual shoe for a variety of activities. It can also be paired with a variation of looks, for both Men and Women. The combination of the 3-Stripes design, mixed with the smooth leather and suede, has allowed the shoe to become a fashion staple. The cushioned footbed and vulcanized rubber outsole allows the Samba to be one of the most comfortable casual shoes around.
Variety
The adidas Samba is available in a variety of colors. It can be found in an array of styles, like low tops, cycling, youth and of course the classic soccer version of the Samba. A variety of textiles can also be found on the Samba. Everything from leather to suede to vegan materials.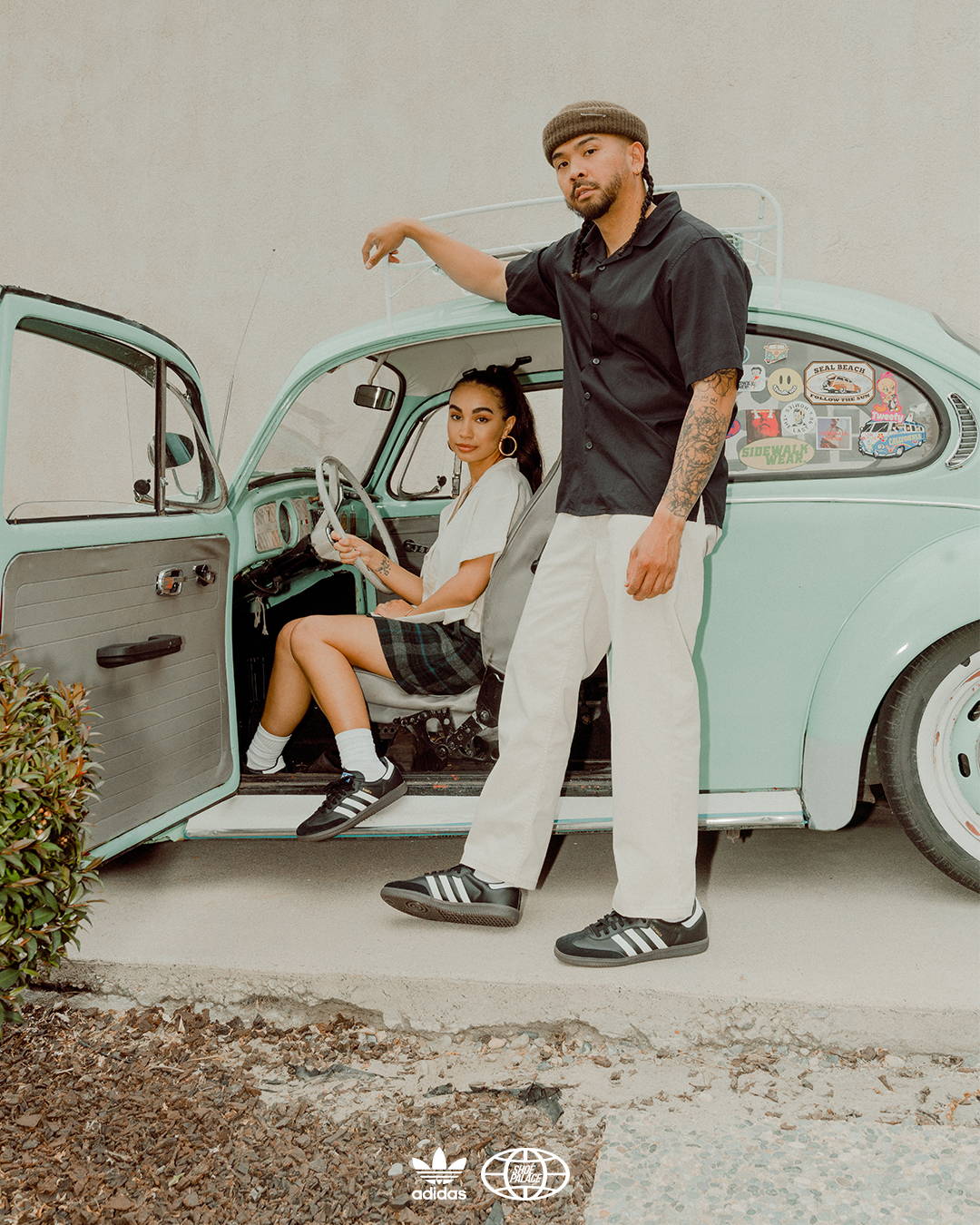 The Journey
More than 70 years of the Samba have allowed it to go through a lot of different eras of popularity and use. It was embraced as a skate shoe in the 1980s and 1990s. Around the same time it was accepted by hip hop culture. Celebrities like Kendall Jenner and Kendrick Lamar have worn the Samba in public. The Samba has gotten a lot of high profile collaborations in recent years. The ability to reinvent itself, appeal to different audiences, and the embracement it has received from influencers have allowed them to last for decades. Athletes, the stylish, and everyone in between love the adidas Samba.
You can find the adidas Samba at Shoe Palace stores and on shoepalace.com.
- Adam C. Better