Draymond Green is one of the most unique players in the NBA. He might be known best for his brash personality and determination to win. Learn more about the life and career of Draymond Green below.
Draymond Jamal Green
Draymond Jamal Green is originally from Michigan. He would maintain his connection to the state by playing college basketball for Michigan State. Green played under legendary head coach Tom Izzo at Michigan State. Green is one of the rare current players who played 4 years of college basketball. Those 4 years in college helped Green and his all-around game. Green helped Michigan State make multiple appearances in the NCAA Tournament. Green's number at Michigan State would be retired when his collegiate career ended, the number 23.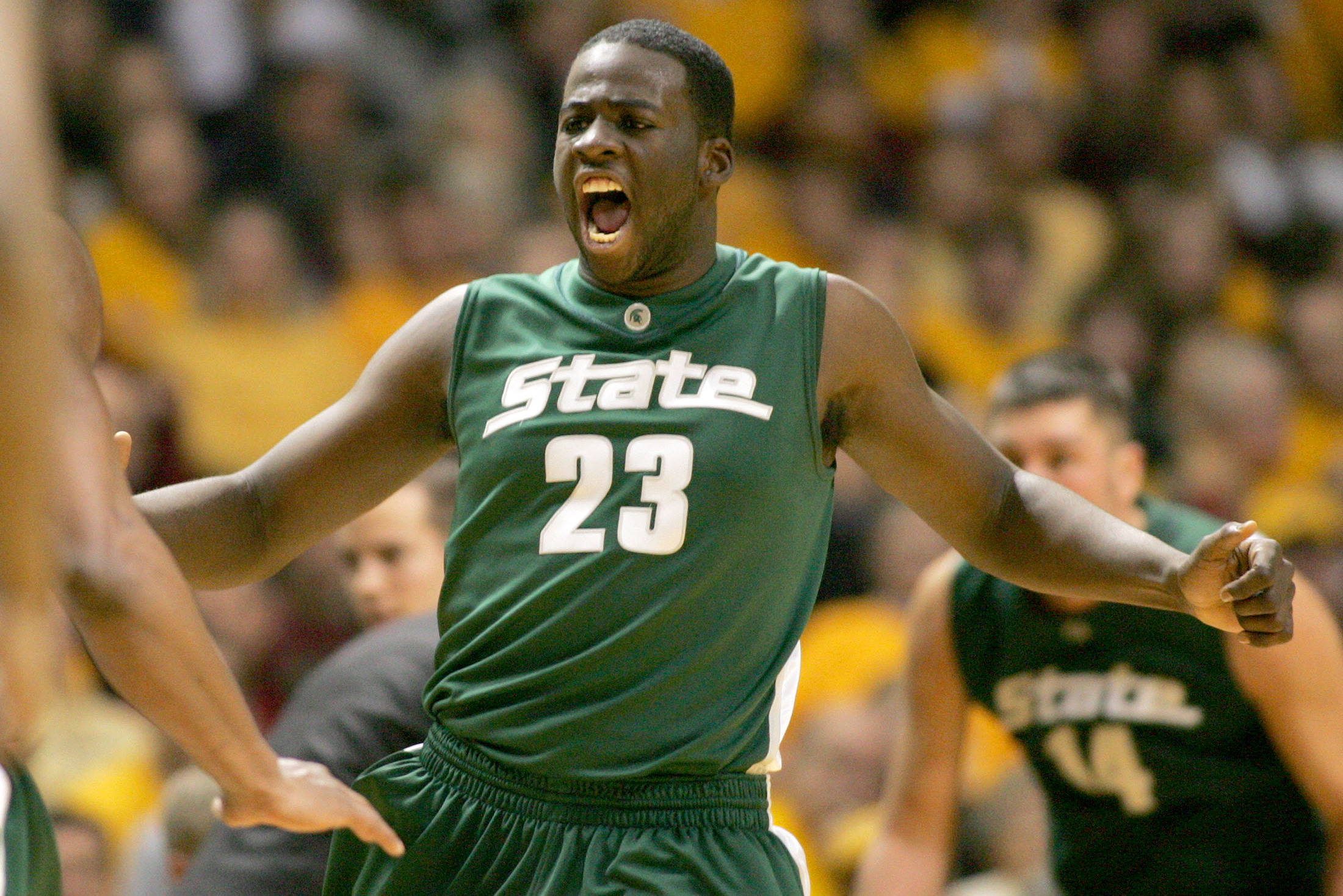 Warrior
The Golden State Warriors would select Draymond Green with the 35th pick in the 2012 NBA Draft. In retrospect, this was obviously a huge steal for Golden State. In 2012, there were legitimate questions about Draymond and his game. As a Power Forward/Center, he was undersized. There were also questions about his shooting and how his offensive skills would transition to the NBA. But Green proved he belonged in the NBA right at the start. He made an impact with his playmaking and defense. Green is an undersized big man, but his tenacity and hard work make up for any size that he lacks.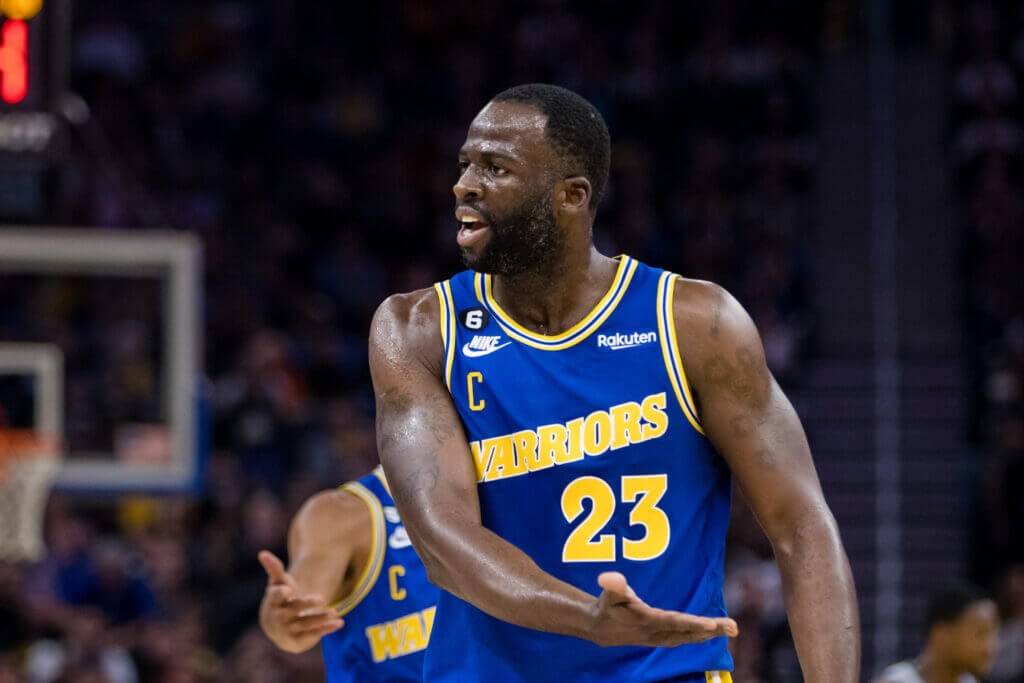 Rise To The Top
Green was able to perfectly mesh with Golden State stars Stephen Curry and Klay Thompson. He was a player willing to do all the dirty work, and on the offensive end, he is unselfish. Curry, Thompson, and Green have won four NBA titles as a threesome. Green has made multiple all star teams and was named Defensive Player of the Year in 2017.
The Value Of Green
Klay Thompson and Stephen Curry are the greatest shooting backcourt in history. Their potent shooting earned them the nickname, The Splash Brothers. Steve Kerr would coach the Warriors during its strongest stretch as a franchise. Kerr has gotten a lot of credit for helping the Warriors become one of the most dominant NBA franchises in recent years.
Draymond is routinely overlooked when people discuss the success of the Warriors. But Draymond Green's defense, playmaking and leadership has contributed mightily to the team's championship success. Green is one of the most versatile players in the NBA. He has allowed the Warriors superstars to do what they do best and has not been hesitant to do the dirty work that teams need to win titles.
- Adam C. Better