The 2023 FIBA Basketball World Cup is set to begin on August 25. Group play will run until August 30. Single game elimination begins August 31. The games will be played in the Philippines, Japan, and Indonesia. USA has a talented roster and will be one of the favorites to win the World Cup. Take a look at the team's talented roster below.
Anthony Edwards (Guard)
USA will depend heavily on Anthony Edward's scoring ability and competitiveness. He should be one of the main players on the roster during the World Cup. For USA to win, Edwards will have to be at his best.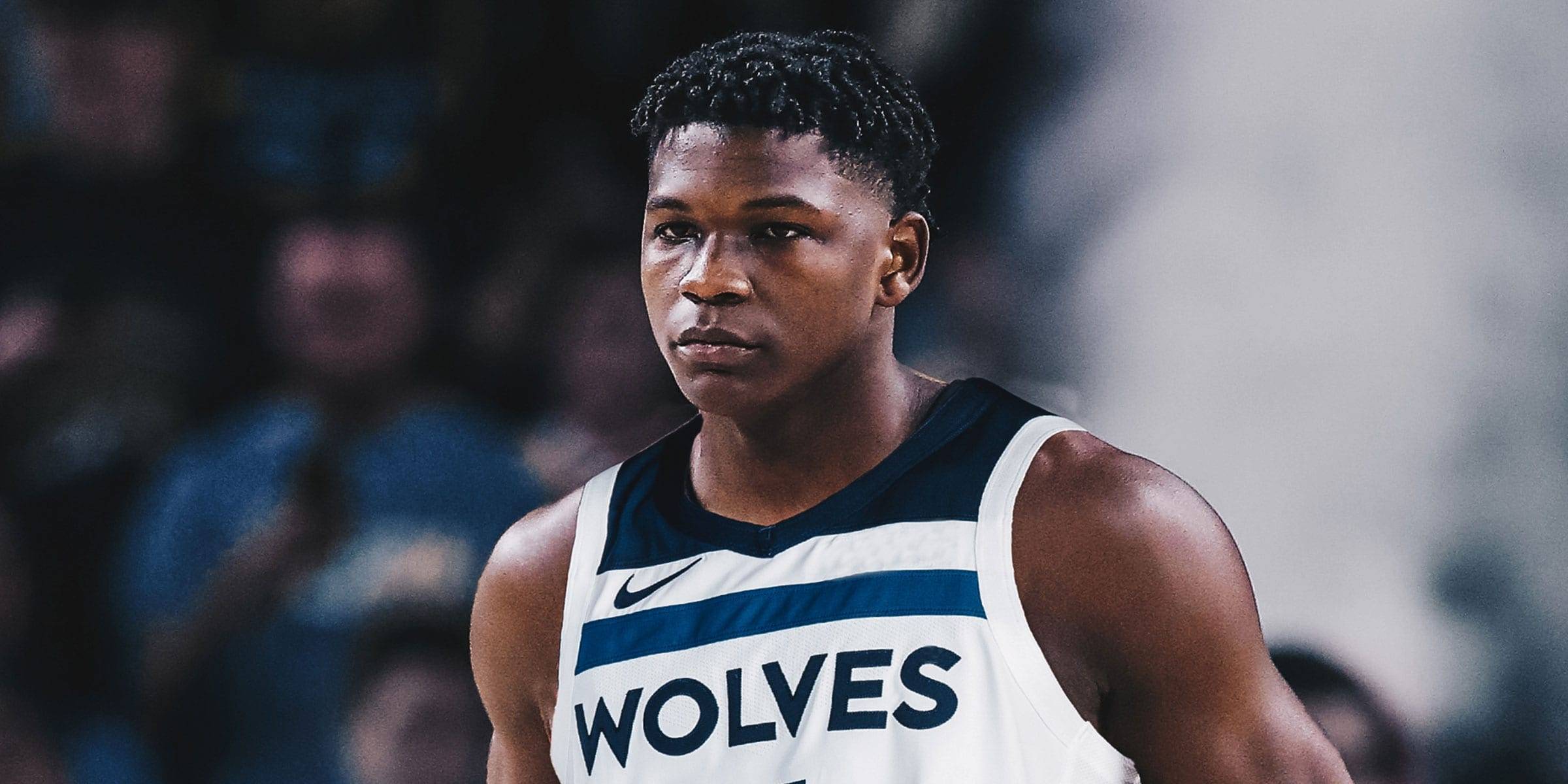 Paolo Banchero (Forward)
Paolo Banchero will be one of the youngest players on the United States roster for the FIBA World Cup. Despite his youth, the squad will need his aggressiveness and athleticism. He is young enough to be a mainstay on USA Basketball rosters in the future.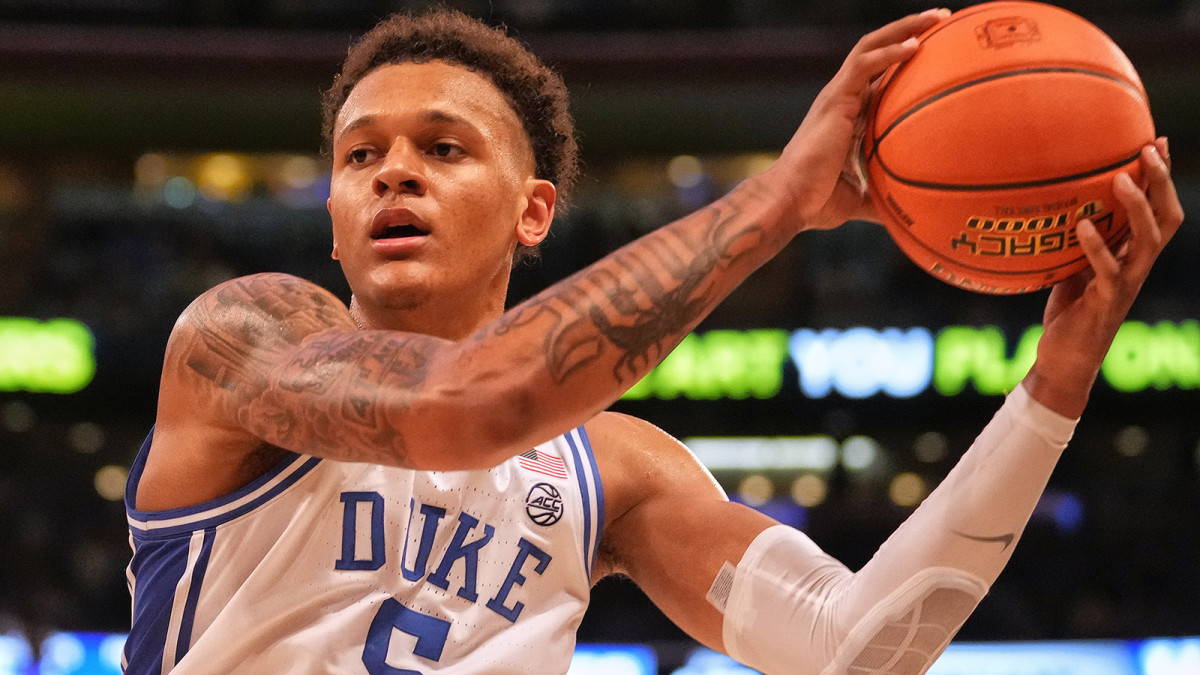 Mikal Bridges (Forward)
USA will look to Mikal Bridges for defense. He will be asked to guard some of the top players on the opponent's teams. Mikal Bridges also has the ability to put up big numbers on the offensive end of the court. Bridges should be a major contributor to the team.
Jalen Brunson (Guard)
The United States will ask Jalen Brunson to handle much of the playmaking and scoring. He has proven in his career that he can manage himself in clutch moments and that will be needed in the World Cup. Brunson will be one of the leaders for Team USA.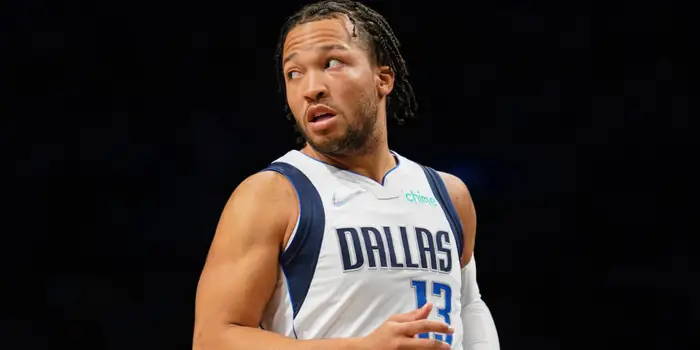 Tyrese Haliburton (Guard)
USA will count on Tyrese Haliburton for playmaking and shooting. His versatility as a scorer and playmaker will allow him to gel with a variety of lineups. If America wins the World Cup 2023, Haliburton will no doubt be a factor.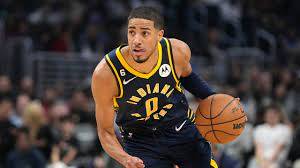 Josh Hart (Guard)
Team USA will depend on Josh Hart for leadership and defense. Hart is a levelheaded player who rarely makes mistakes. His attitude and poise will be a significant help to the young squad. Hart should be a calming influence on the young players.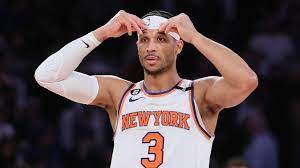 Brandon Ingram (Forward)
Brandon Ingram might be the number one option for USA offensively. His game fits perfectly with the international game USA will have to adapt to. He can score anywhere on the court, and his height and length will make him a tough cover for international opponents.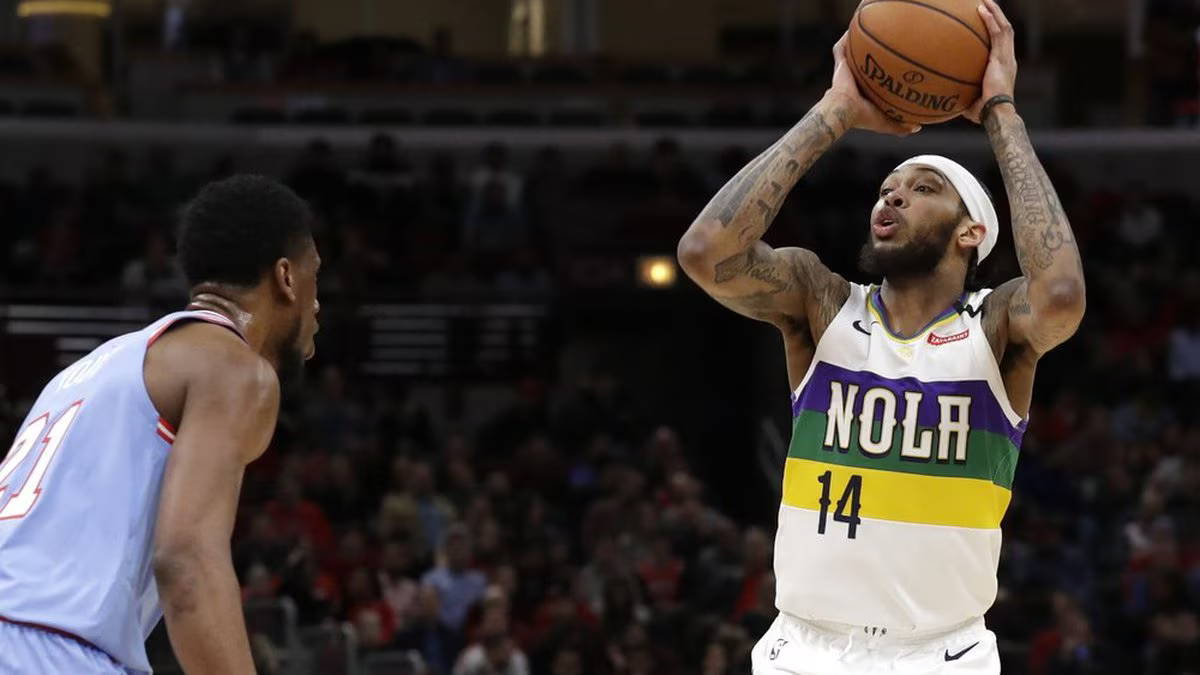 Jaren Jackson Jr. (Forward)
The starting lineup for USA should include Jaren Jackson Jr. at either the 4 or 5 spot, depending on the matchup. He is the perfect kind of big man for international competition. Jackson will be asked to protect the rim, defend, and rebound for Team USA.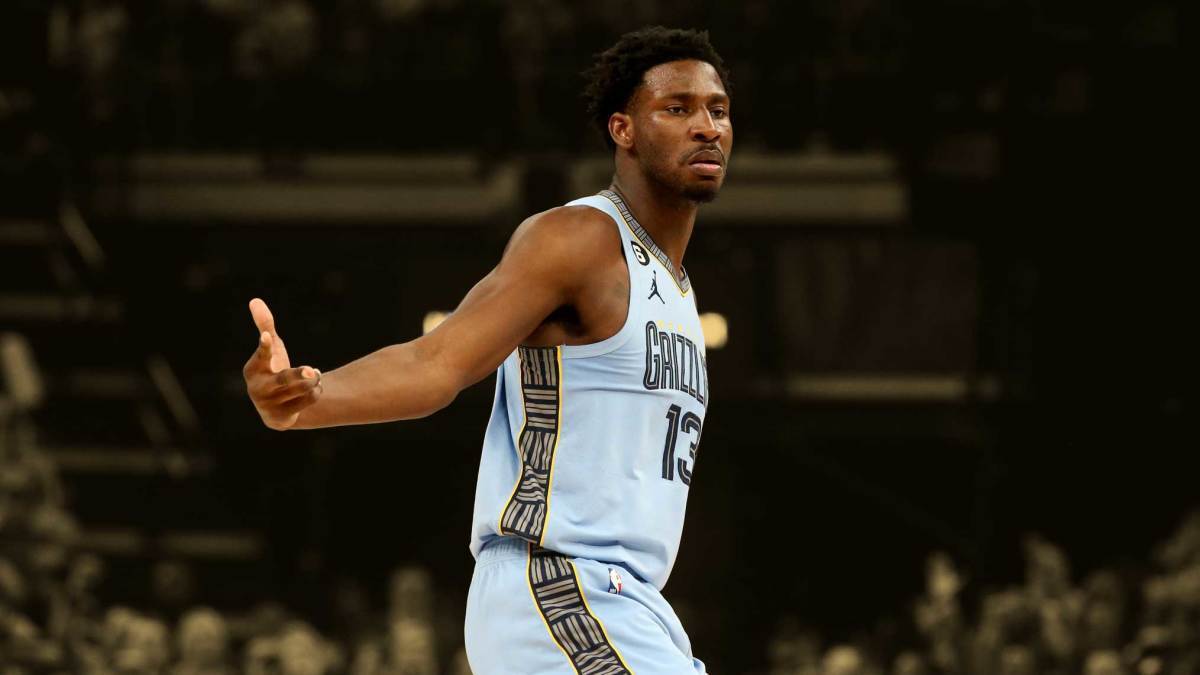 Cameron Johnson (Forward)
Cameron Johnson will bring a lot to Team USA. His scoring versatility will be important to USA's quest for a championship. Johnson should see plenty of action during the World Cup and he will be asked to contribute on both ends of the court.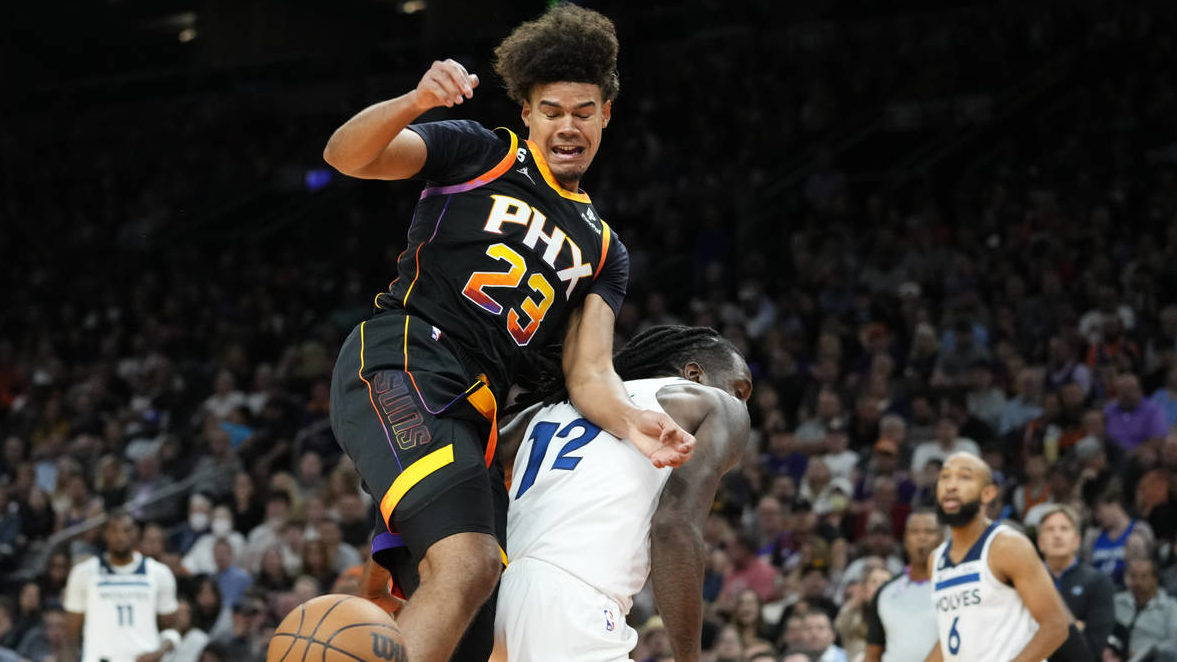 Walker Kessler (Center)
Walker Kessler will be a big part of USA's defense. His shot blocking will be a great asset for the team. The center might be the least well known player on the roster, but that has nothing to do with his skill level. Kessler will add depth and strength to an incredibly talented roster.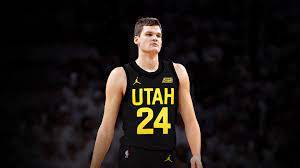 Bobby Portis (Forward)
Bobby Portis will bring leadership, championship experience, and aggressiveness to the squad. USA is a young unit, and Portis is a veteran who has experienced a lot in the NBA. His toughness will be relied upon for the team.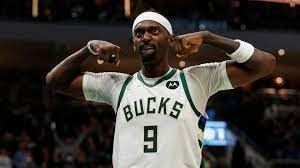 Austin Reaves (Guard)
Austin Reaves will bring shooting and perimeter defense to the Team USA roster. His toughness will also be a nice asset for the squad. Reaves proved in the 2023 Playoffs that he is capable of stepping up in high pressure situations and moments.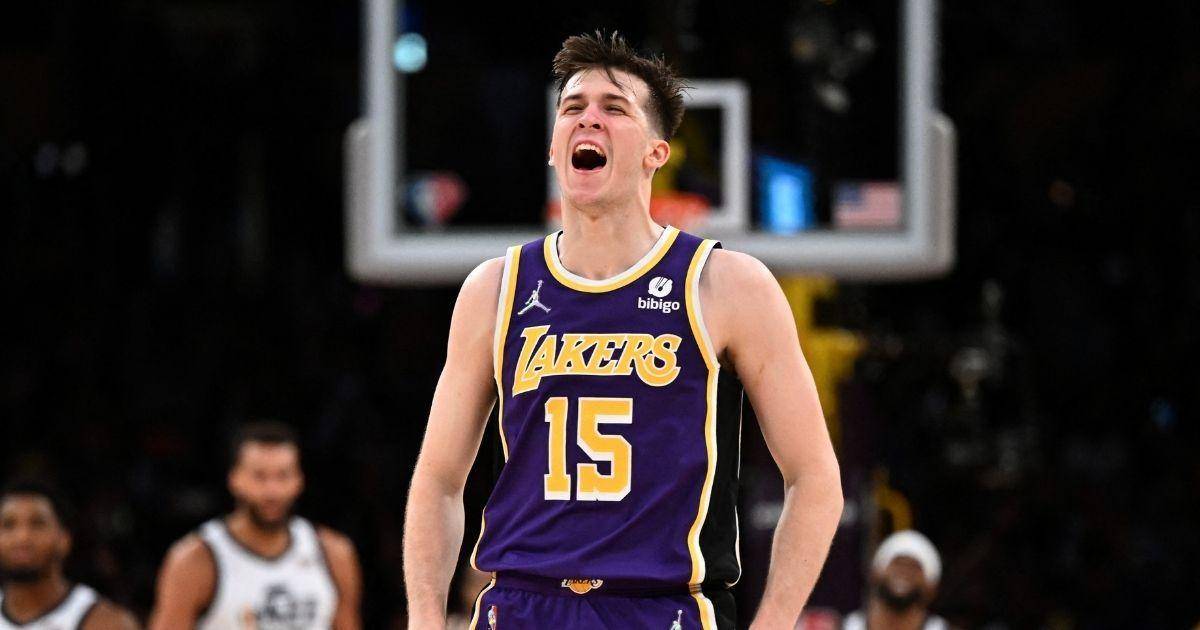 Team USA will be an exciting team to watch when FIBA World Cup play begins August 25.
- Adam C. Better