The 2023 FIBA Basketball World Cup is set to begin on August 25. Group play will run until August 30. Single game elimination begins August 31. The games will be played in the Philippines, Japan, and Indonesia. Team USA has a talented roster and will be one of the favorites to win the World Cup. One of the stars of the team is Jalen Brunson.
Villanova University
Jalen Brunson made an impact for Villanova University as a Freshman. He was a starter right away and helped the Wildcats win the championship game for the 2015-16 season. In 2018, Brunson, and Villanova, would again win the National Championship. Brunson would play a vital part in the team's second championship run in three years. The guard played three seasons for Villanova and would have a celebrated career with plenty of awards and accolades.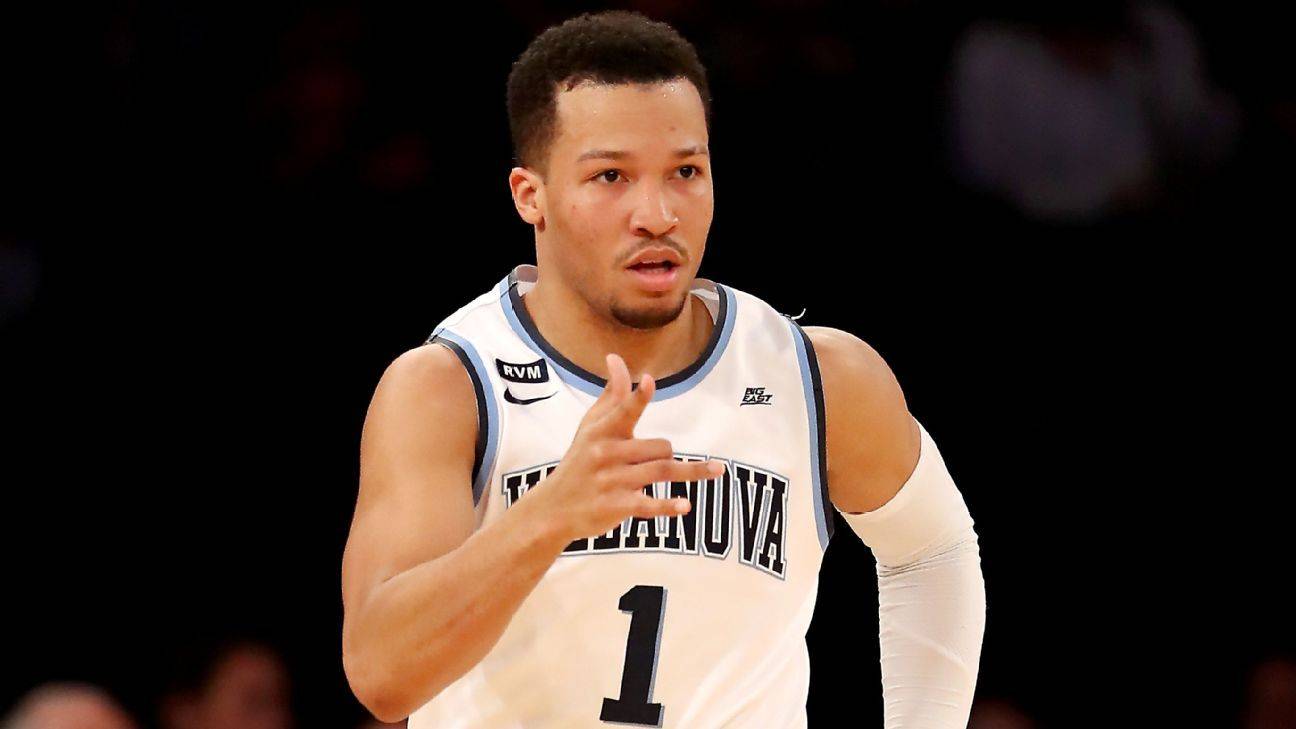 Mavericks
Jalen Brunson would forgo his Senior Year at Villanova University to enter the NBA Draft in 2018. He would be selected by the Dallas Mavericks with the 33rd pick. Brunson's career started slowly in Dallas. Each game seemed like he improved as a player and his statistics also improved. He would play four seasons for Dallas, with his fourth season, 2021-22, being his best for the organization.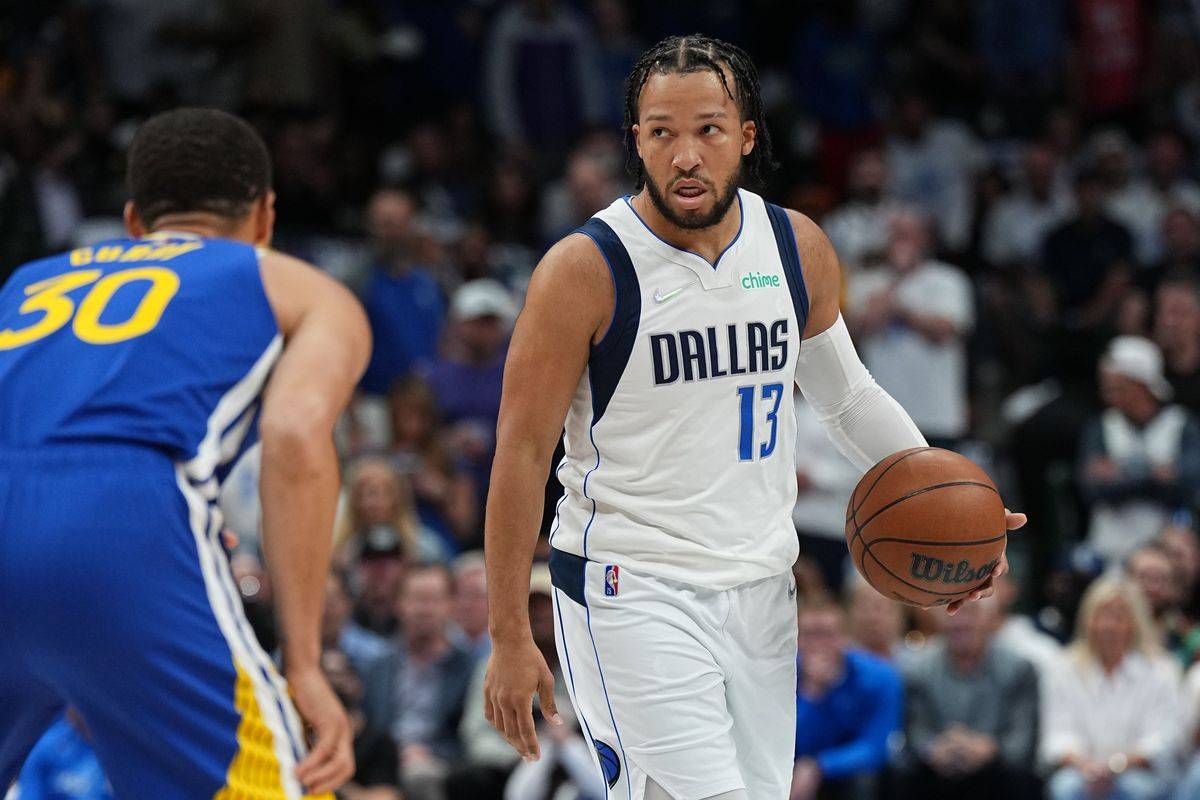 Knicks
Jalen Brunson would sign with the New York Knicks for the 2022-23 season. Brunson wanted to accept the challenge of being the number 1 option for a team, after spending four seasons as a supporting player in Dallas. On the Knicks, Brunson would blossom into a star. He would put up the best numbers of his career and would lead the New York Knicks to a playoff berth and series win in the first round. Brunson has shown the NBA world that he is a talented guard, and he has done so on the biggest stage in sports, New York.
World Cup 2023
Team USA will look to Jalen Brunson for playmaking and scoring. He has proven in his career that he can handle himself in clutch moments and that will be needed in the World Cup. Brunson will be one of the leaders for Team USA.
- Adam C. Better