Happy Birthday, Mike Trout! The baseball star was born on August 7, 1991. In honor of his special day, let us take a closer look at MLB sensation, Mike Trout.
Michael Nelson Trout
Michael Nelson Trout is from New Jersey. Mike Trout was a baseball star in high school. He was selected by the Los Angeles Angels in the MLB Draft in 2009. He would make his full season debut in the Major Leagues in 2012.
Rookie of the Year
The young star would have a spectacular Rookie Season. He led the American League in runs scored and stolen bases. His defense, as a Center Fiedler, was superb. Trout was an amazing all around player at the very start of his career. Many felt Trout should have won MVP honors for his first season, which he was unable to capture. But he would bring home American League Rookie of the Year honors unanimously.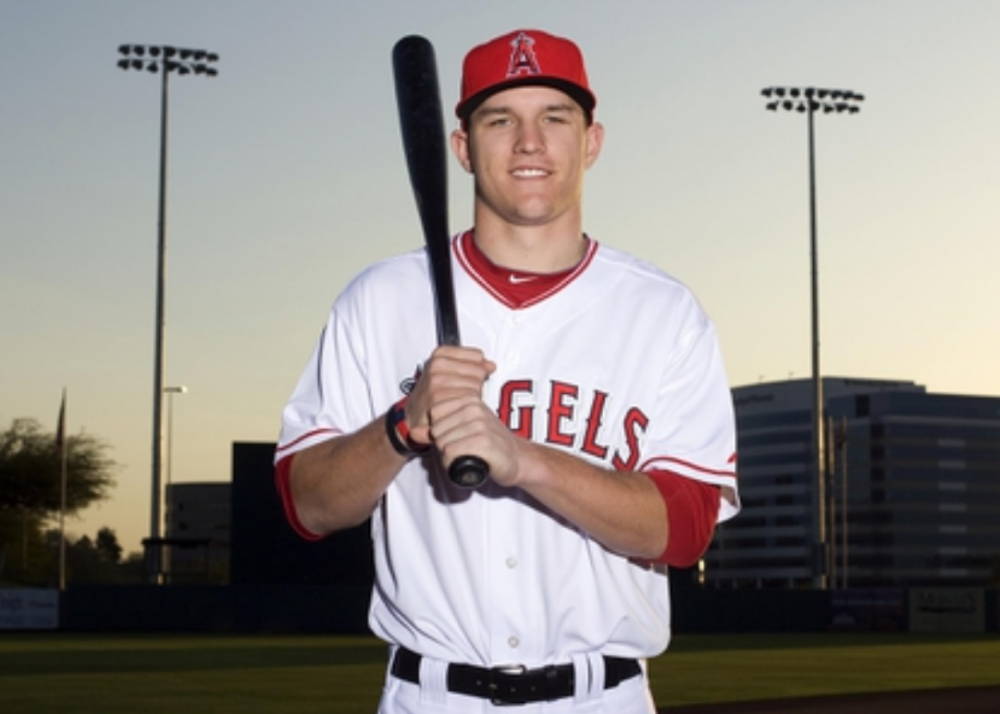 Consistently Great
His second season was just as impressive as his first. Every season the Angels star would showcase his incredible gifts as a baseball player. His skills would allow him to become one of the best all around players the game had ever seen. Trout had no weakness on the baseball field. He was earning all the accolades a player of his caliber could hope for. He was routinely making the All Star Game each season. Trout would eventually earn multiple MVP Awards for his dominant play.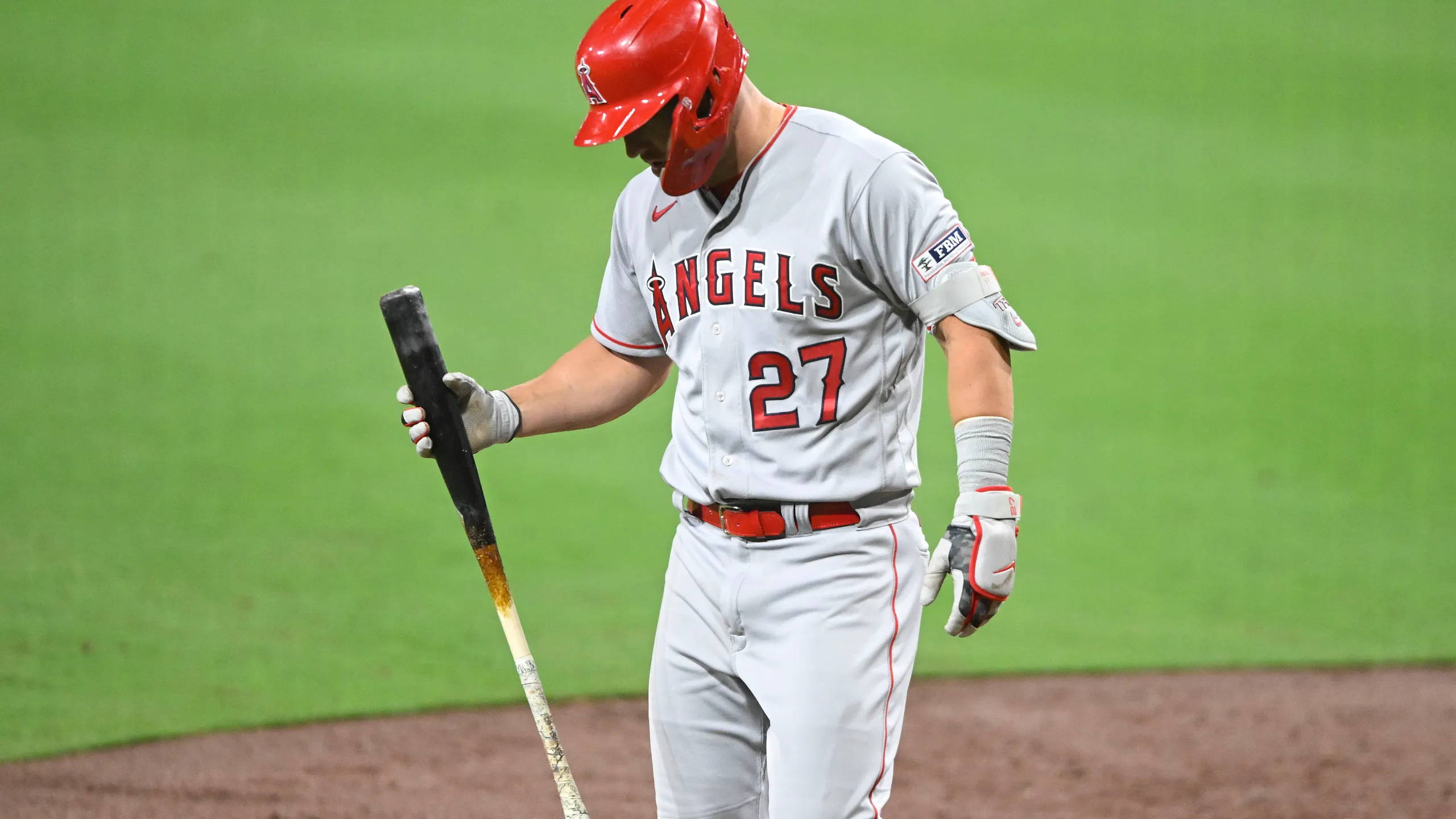 Team Success
Trout has been unable to take the Angels to team success. His incredible stats and his consistent greatness on the field has not translated into World Series achievement. In 2019, Trout signed a $426 million dollar contract with the Angels. Obviously, the pressures that come with a contract of that size are massive. Those pressures have not impacted his performance at all. He has continued to put up stellar numbers, despite team success eluding him.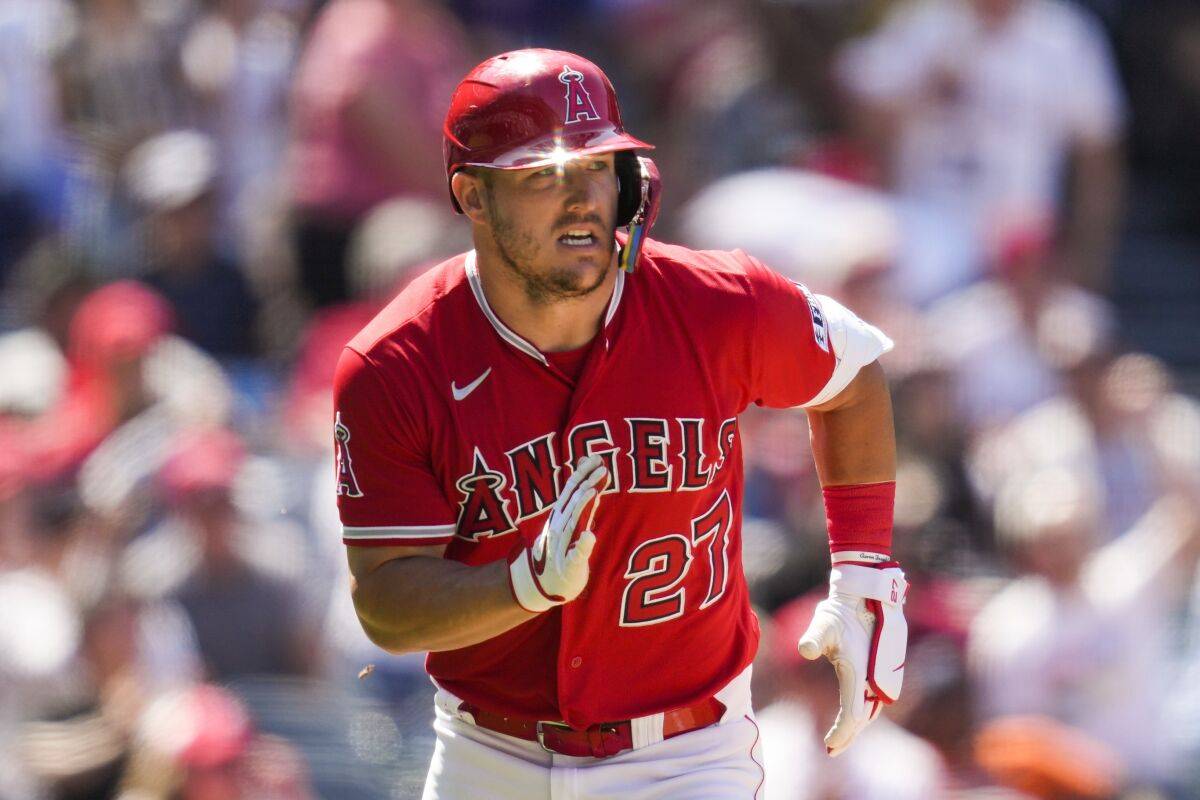 What Is Next?
Mike Trout is one of the greatest baseball players of all time. The question remains if whether or not his greatness can translate in World Series victories for the Angles. Regardless of what Trout can accomplish as a teammate, he is one of the all time great individual talents the sport has ever known.
- Adam C. Better