Kyrie Irving is one of the most interesting and discussed personalities in not just basketball, but sports. He is an incredibly gifted and skilled basketball player, but often his off the court ideas and causes dominate the headlines. Learn more about Kyrie Irving below.
Kyrie
Kyrie Irving was born in Australia in 1992. He was a standout player in high school. Irving played high school basketball in New Jersey. He could score, practically at will. His handles and understanding of the game were strong at an early age.
Blue Devil
He was so impressive that he caught the attention of one of the most prestigious programs in all of College Basketball, the Duke Blue Devils. Irving would play for the top coach in college basketball history, Duke's Mike Krzyzewski. Irving was only able to play 11 games in his single season for Duke due to injury. Even though he was not on the court very much, NBA scouts knew he was ready for the pro game.
Number 1
Kyrie Irving would be selected with the No. 1 pick in the 2011 NBA Draft. He would be chosen by the Cleveland Cavaliers. His first few years in Cleveland were not successful, in terms of team success. Irving also struggled with injuries at the start of his career. But his talent was unquestionable.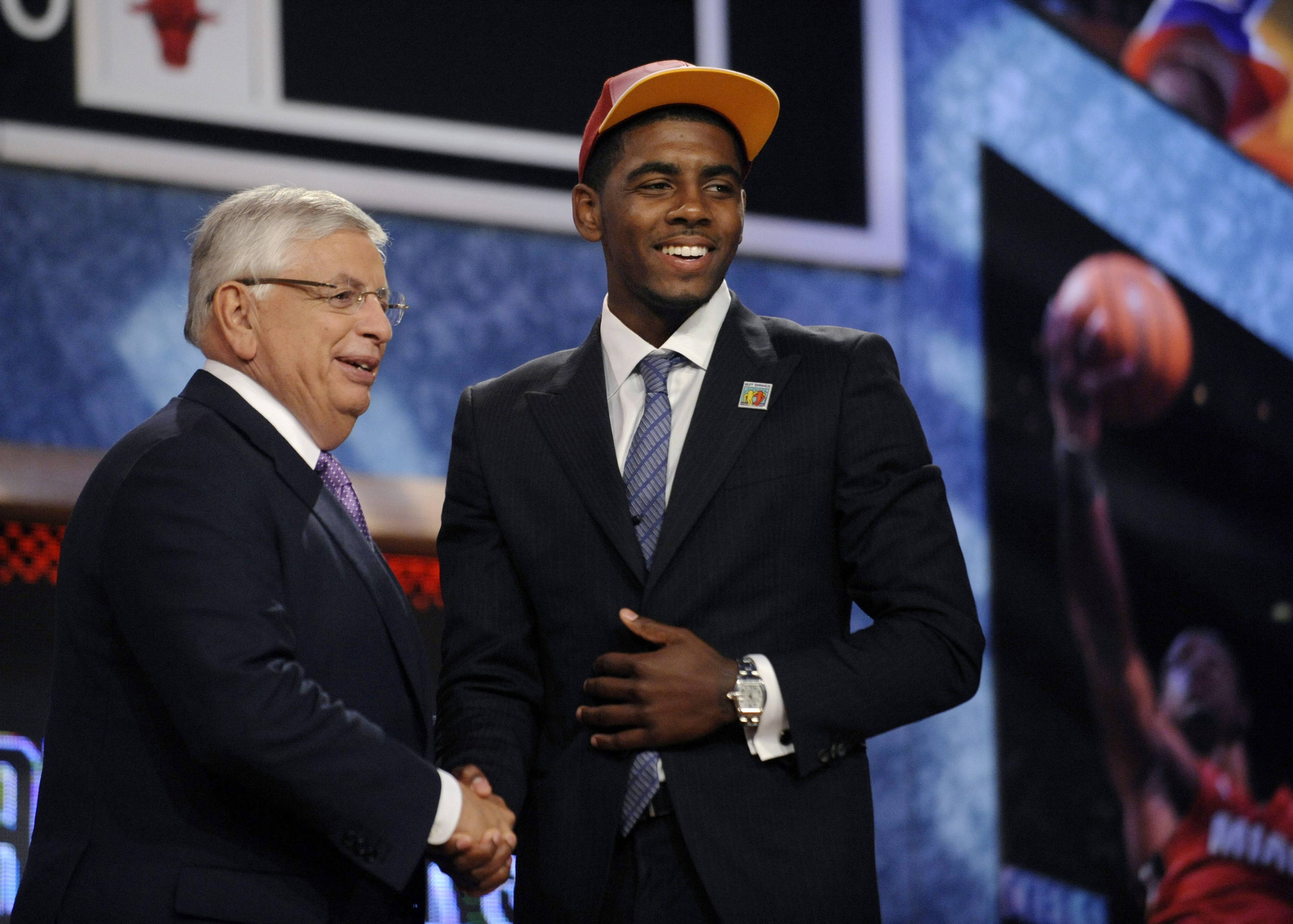 Return of the King
In 2014, LeBron James returned to the Cleveland Cavaliers. The basketball legend left the Cavs four years prior in controversial fashion. LeBron believed he had unfinished business in Cleveland. LeBron started his career in Cleveland and left to pursue a ring. Now he wanted to bring the title to the State he was raised in. One of the reasons LeBron was confident about returning was because of Kyrie. He felt that Irving had the kind of talent that could help him bring a title to the Cavs. LeBron would be proven right when the Cavaliers won the NBA Title in 2016. Kyrie was a major piece of the title run and had several clutch moments in the series.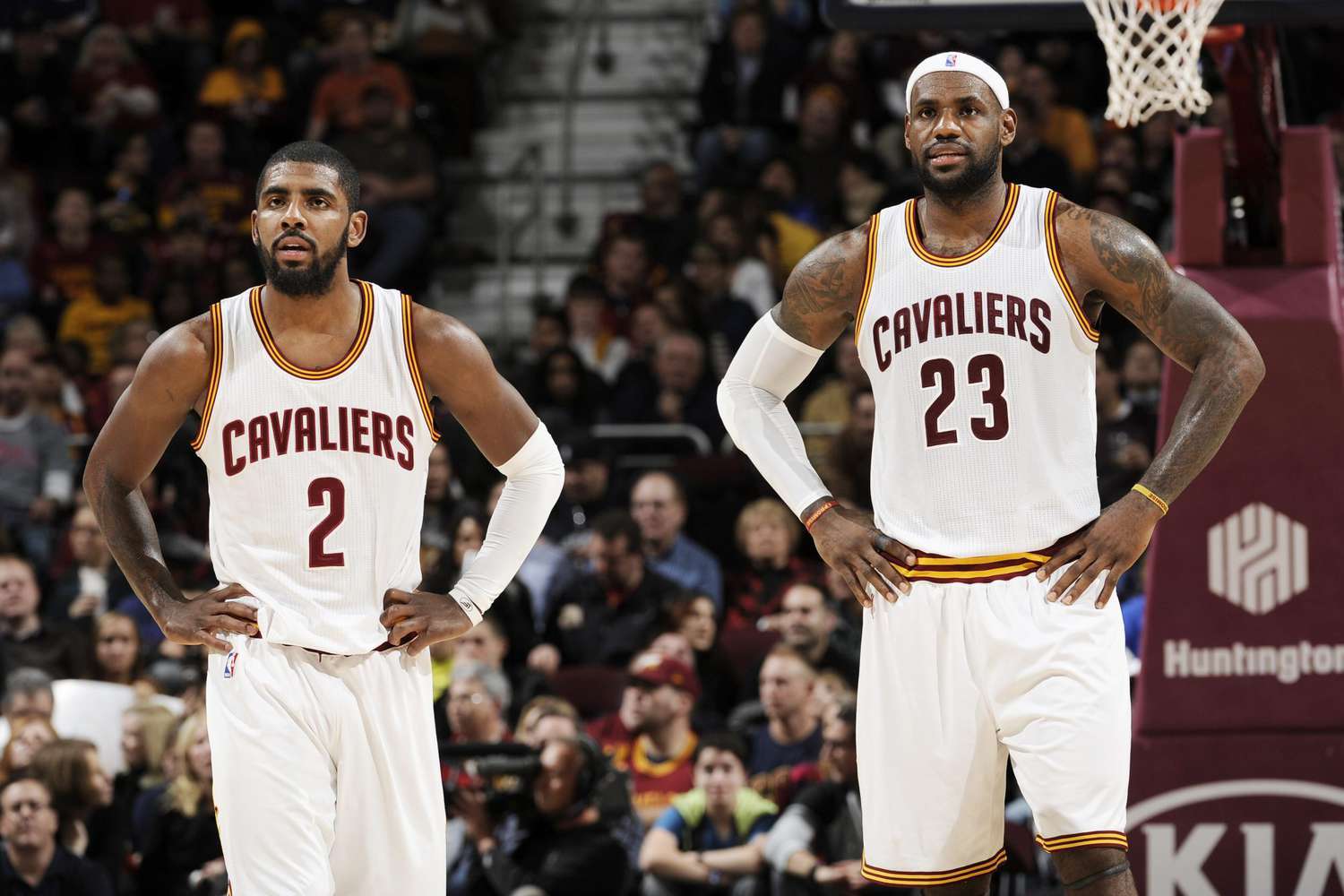 On The Move
It was rumored that the Kyrie and LeBron relationship started to become tumultuous around 2017. Kyrie would then be traded to the Boston Celtics. His time in Boston was short lived. Kyrie would be on the move again in 2019 when he would sign as a Free Agent with the Brooklyn Nets. Controversy would surround his time in Brooklyn. Kyrie would once again be moved, this time to the Dallas Mavericks. In 2023, Irving signed with the Mavs long term.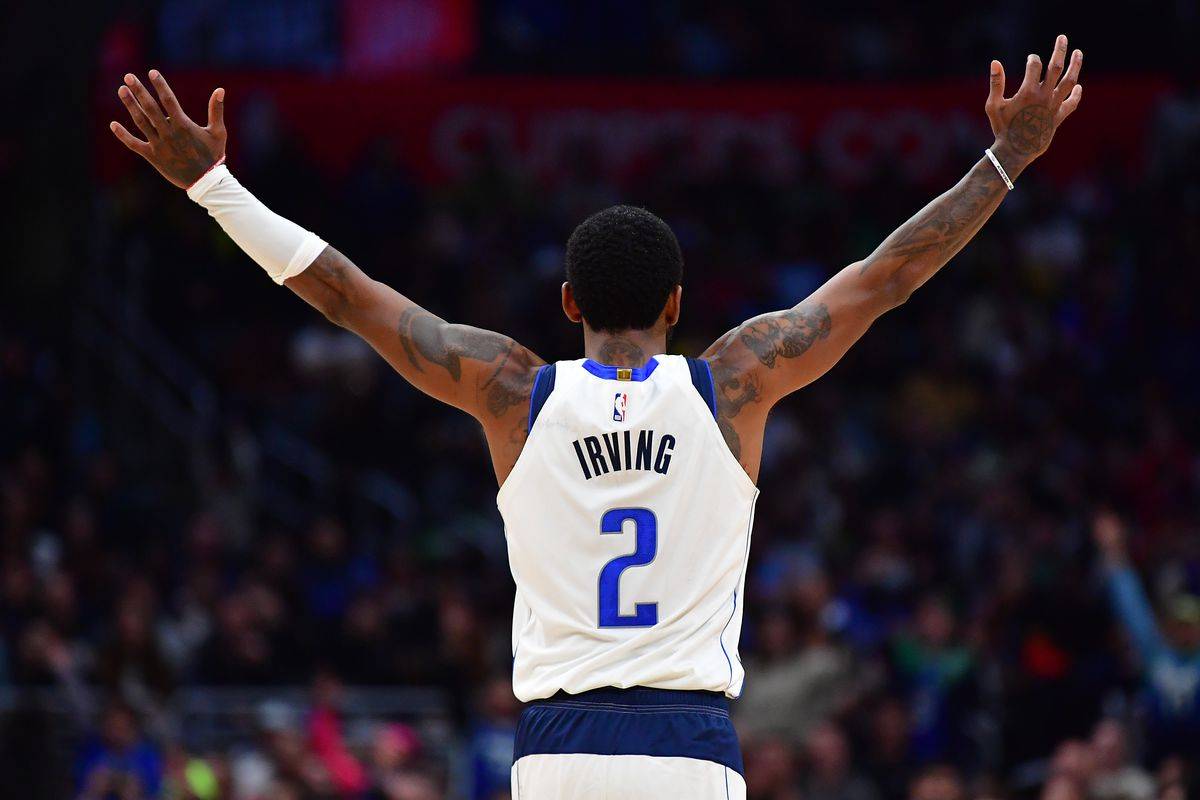 Sneaker Deals
Kyrie Irving was a Nike athlete from day one of his career. But in 2023, Kyrie would move to the brand ANTA. Irving had made some controversial statements that are believed to have ended his stretch with Nike. His signature line was successful for the Swoosh brand, however. His time with Nike resulted in many memorable sneaker collaborations.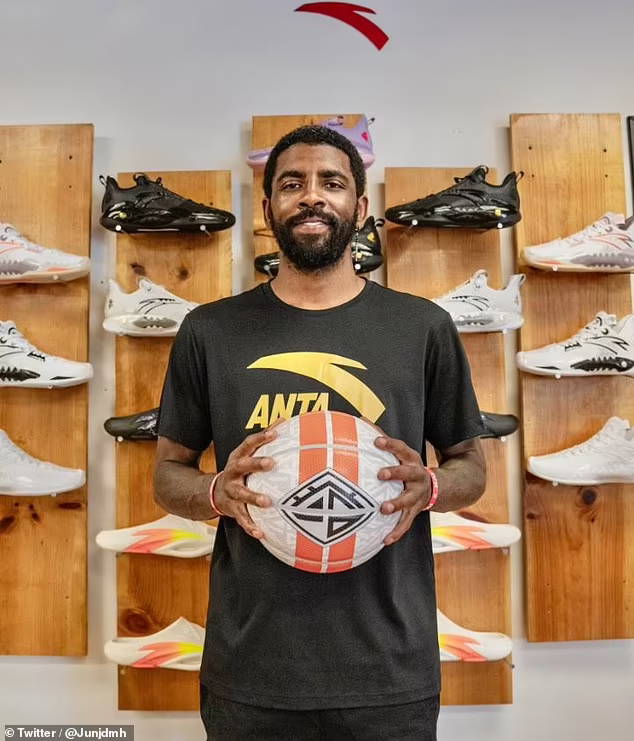 Pepsi x Nike Kyrie 1 "Uncle Drew" (2015)
Kyrie Irving was once a pitchman for both Nike and Pepsi. For Pepsi, Irving played a character named Uncle Drew in the ads. The character was so popular that he got his own movie in 2018. A limited version of Kyrie's first Nike shoe, Kyrie 1, was made in tribute to Pepsi and Uncle Drew.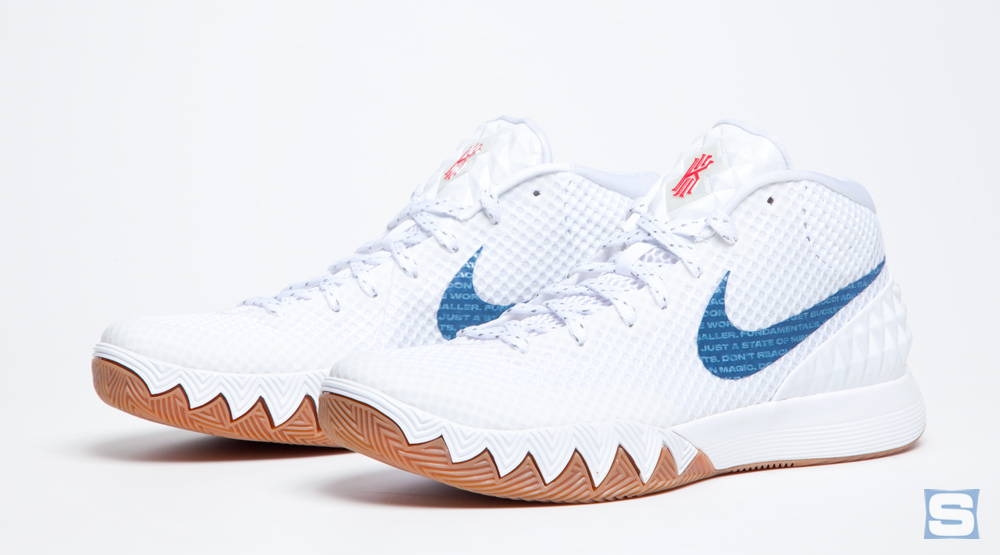 Nike Kyrie 2 'Ky-Rispy Kreme' (2016)
Kyrie Irving had a love of donuts, like we all do, especially Krispy Kreme donuts. Nike celebrated his obsession with the Nike Kyrie 'Ky-Rispy Kreme.' The shoe featured a color makeup that replicated the colors of the Krispy Kreme logo. The shoes also came in special packaging that mirrors the way Krispy Kreme packages its donuts.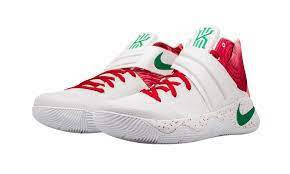 Friends x Nike
In 2019, Nike created a shoe that was dedicated to the sitcom classic, Friends. The canvas for the partnership was Nike's Kyrie 5. There was a time when Nike and Kyrie Irving were friends, and this sneaker was made during those simpler times. Friends is still one of the most popular TV Shows on earth and the collaboration with Nike was a fun thing to see in 2019.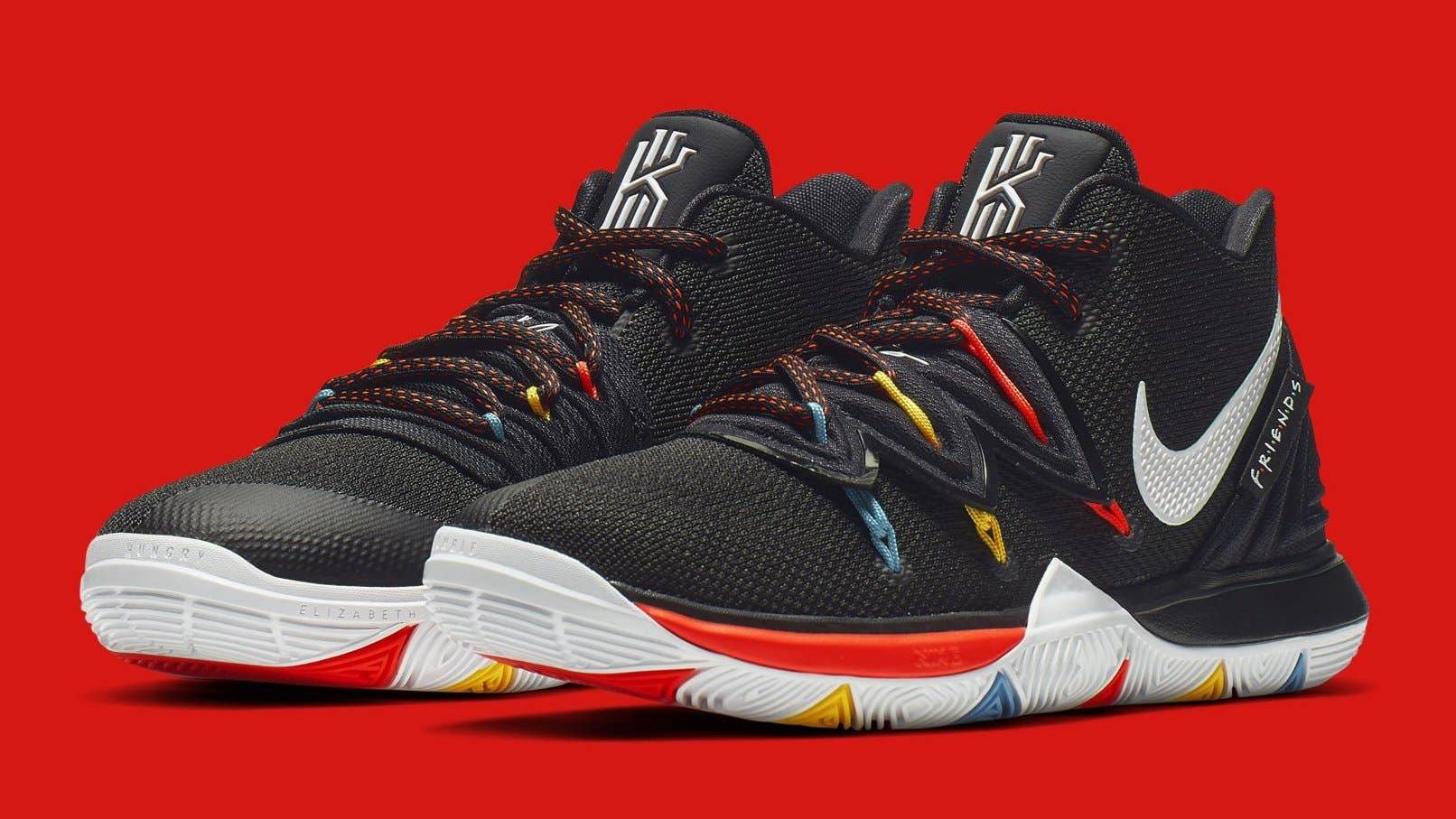 Kyrie Irving
Kyrie Irving is a special player. His unique personality does upset some people, and often distracts from his incredible game. Kyrie Irving is a complicated person and an extremely talented athlete.
- Adam C. Better