The Nike Air Foamposite 1 is one of the best Nike basketball models created. Its singular look and technology have appealed to sneakerheads for decades now. Penny Hardaway has a special connection to the Foamposite, learn more below.
1997
The Nike Air Foamposite One debuted in 1997. The shoe was groundbreaking due to its price, construction, and aesthetics. Eric Avar would design the Nike Air Foamposite 1. The price of the Foamposite was a staggering $180. In 1997, that was a real shock to the industry and the consumer. But the tech that was needed to bring the Foamposite to life required a high price tag.
Foam  
The Foamposite features a seamless upper. The "Foam" upper was made of liquid, which was first poured into molds. The molds were incredibly expensive to create. The construction of the shoe was revolutionary and changed how shoes would be manufactured. Avar and Nike were taking chances and the entire process was incredibly experimentational.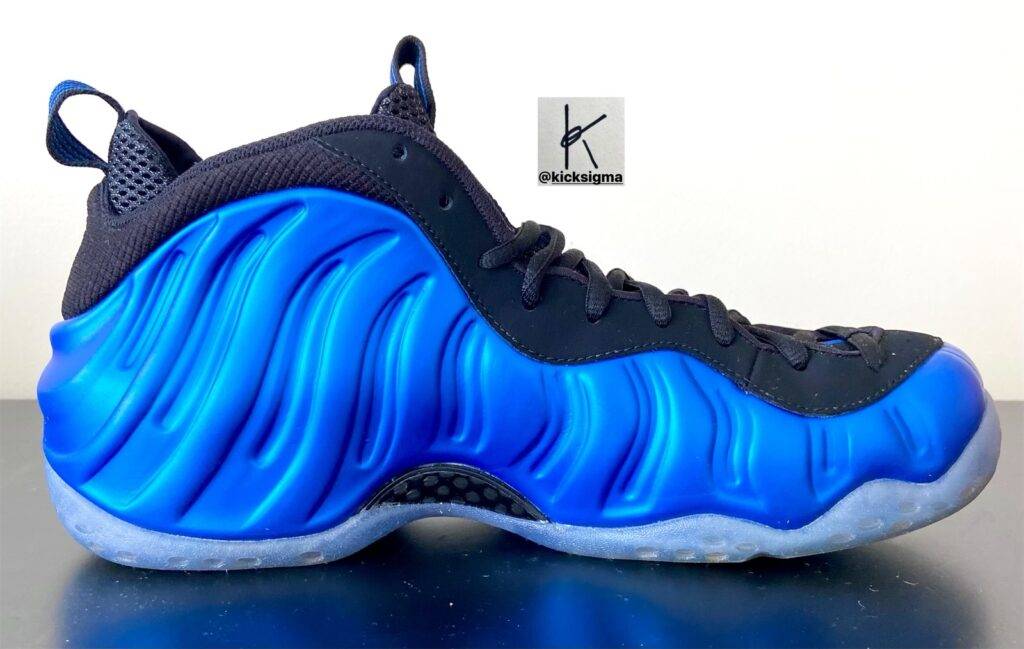 Made For Pippen
Eric Avar designed the groundbreaking basketball shoe with Scottie Pippen in mind. Pippen, however, did not connect with the Foamposite and its futuristic look. The Foamposite was now without an endorser, which of course a shoe of this price would definitely need.
Penny
Eric Avar designed the Nike Air Max Penny 1 and the Nike Air Penny 2. Penny was a different breed of basketball athlete. He had size and would attack the rim with reckless abandon. The first two Penny signature models were successful, and the Penny line was a top priority for Nike.
Penny x Foamposite
Avar was meeting with Penny about the Air Penny 3 when Hardaway spotted the Foamposite in Avar's bag. Penny instantly fell in love with the silhouette. Even though the Foamposite One is not an official Penny signature model, it has always been tied to the basketball icon.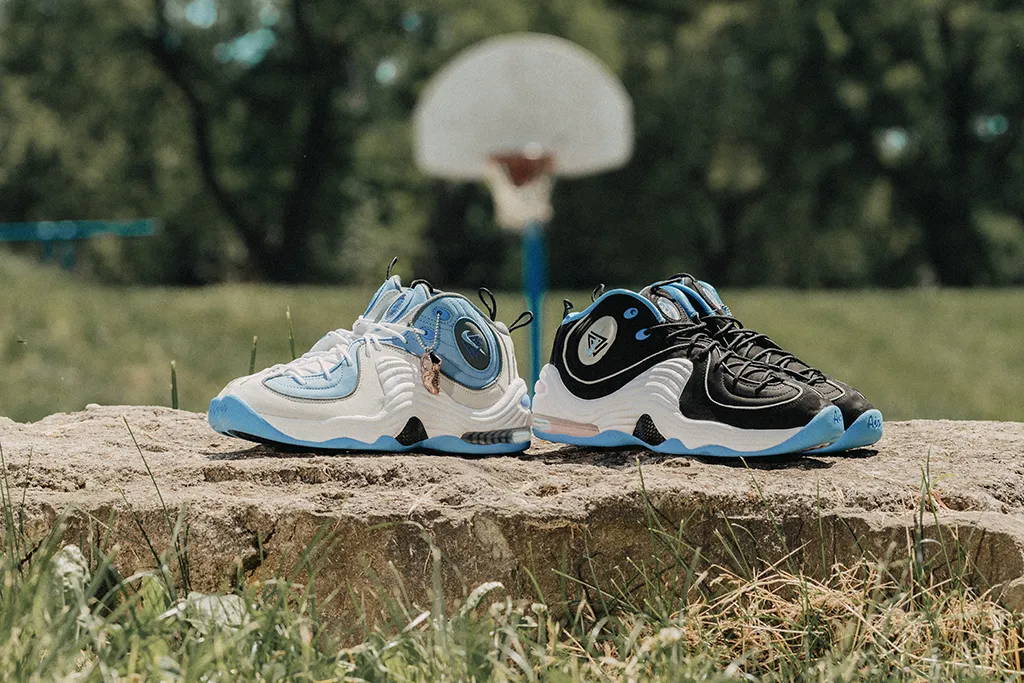 Anfernee "Penny" Hardaway
It is hard in 2023 to explain to young people who may not have heard of Anfernee "Penny" Hardaway how big of a deal Anfernee "Penny" Hardaway was in the 1990s. For a substantial period, he was a superstar in the NBA. Penny was possibly second to Michael Jordan in the superstar pecking order during a stint in the 90s. Penny is one of the few players to receive a signature line of sneakers from Nike.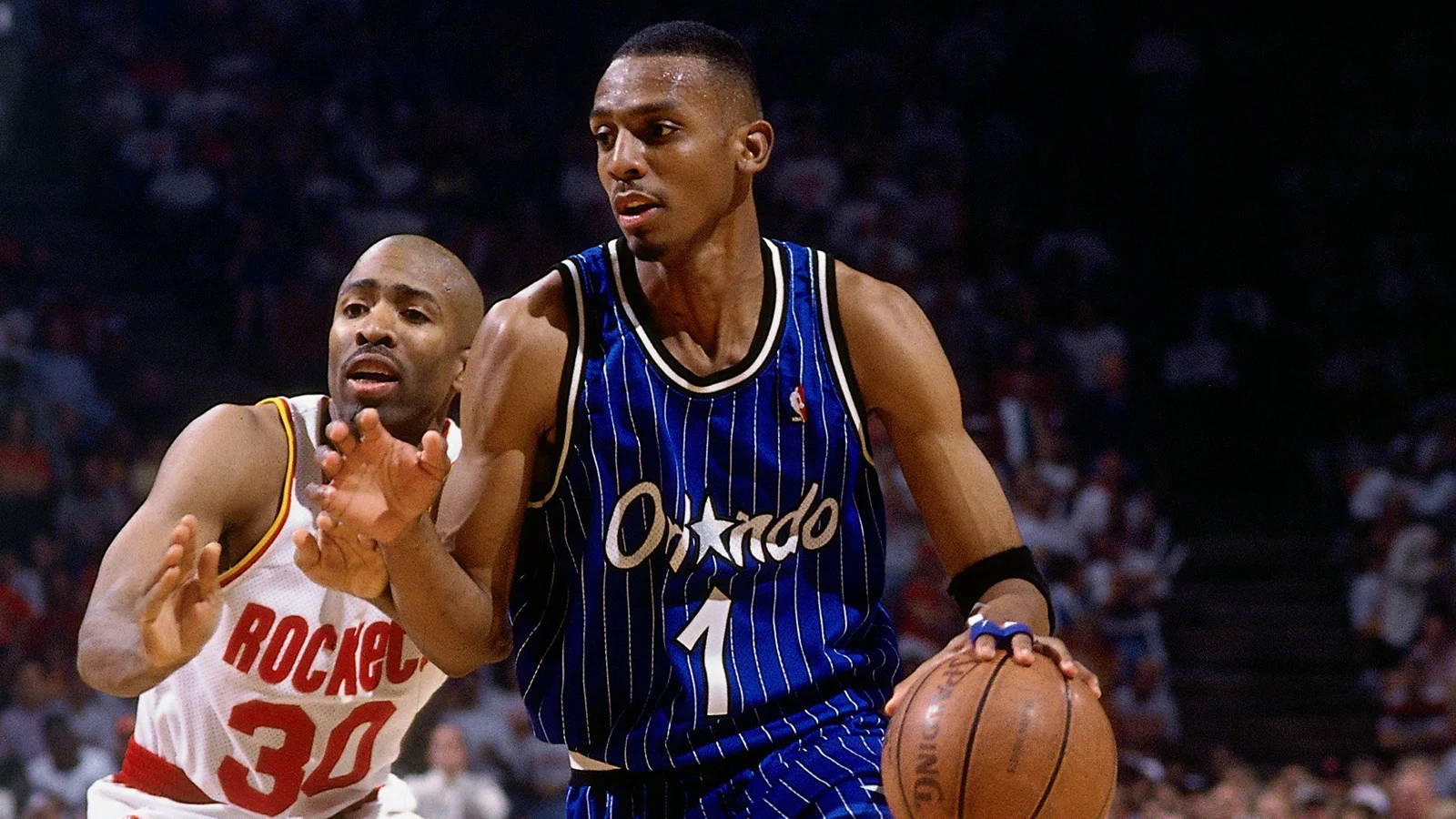 The Nike Air Foamposite One
The synthetic upper and carbon plate made the Foamposite look unlike anything seen before in 1997. That radical design scared people when the shoe launched initially. It was not a runaway success. The Foamposite was ahead of its time. Eventually sneaker fans caught on to the brilliance of the model. The Foamposite series has created a lot of memorable sneakers over the years, and the technology has been used for other Nike lines. The Nike Air Foamposite 1 is a one of a kind shoe.
- Adam C. Better