Actors do not get much more accomplished and talented than Robert De Niro. De Niro has been making movies for nearly 60 years. His body of work is nearly unmatched in the film business. Today is De Niro's birthday, let us look back at his life and career to mark the occasion.
No Small Parts
Robert De Niro was born in New York City on August 17, 1943. De Niro's parents were Greenwich Village artists. When he was a teenager, he dropped out of school. He would then pursue a career in acting. His talent was apparent, and he got the chance to appear in a lot of small films, in small parts.
Mean Streets
In 1973 the actor appeared in the film Mean Streets. Mean Streets was the very first time De Niro would collaborate with the legendary director Martin Scorsese. Both artists were on the cusp of superstardom. Scorsese and De Niro would become close collaborators and some of their absolute best work would be made together.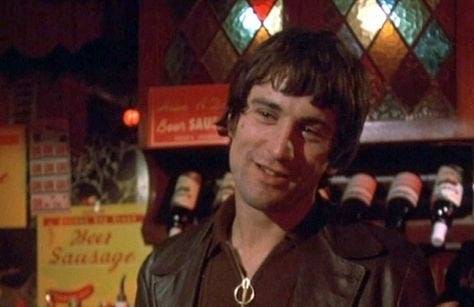 Godfather II
The Godfather, from director Francis Ford Coppola, was an instant hit when it was released in 1972. It would win Best Picture at the Academy Awards in 1972. Al Pacino, James Caan, and Robert Duvall gave brilliant performances in the mob epic. The performance that garnered the most acclaim and headlines in the original Godfather picture was given by Marlon Brando. He would win a Best Actor Academy Award for his portrayal of the head of the Corleone family, Vito Corleone, the Godfather.
For Godfather II, Coppola needed to hire an actor to portray a young Vito in flashback sequences in the film. De Niro would catch the eye of Coppola thanks to his performances in films like Mean Streets. De Niro would give an incredible performance as a young Vito Corleone, even more remarkable when you consider he was following the iconic performance of Brando in Godfather (1972). Incredibly, De Niro would win a Best Supporting Actor Oscar for his role. His work in Godfather II would make him an international star.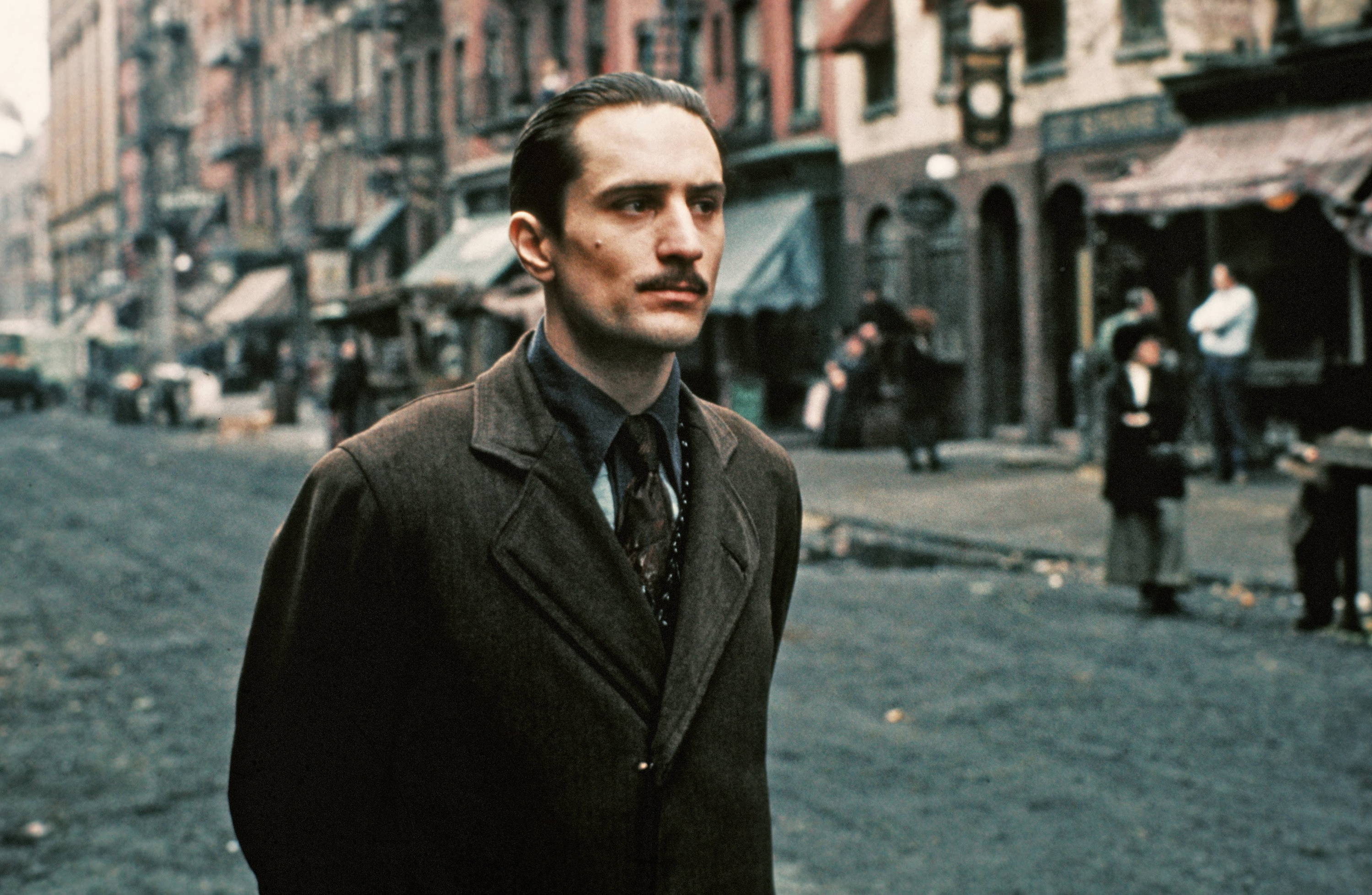 Real Life Wise Guy
De Niro's career would become known for the dedication and commitment he would put into each and every role. It was important to his process to become the character he was playing on camera. Goodfellas is one of De Niro's most memorable projects. It was another classic partnership between the actor and the director Scorsese.
Goodfellas starred Robert DeNiro, Joe Pesci, and Ray Liotta. It was directed by the legend, Martin Scorsese. The story of Goodfellas focused on real life gangster, Henry Hill (Ray Liotta). It chronicled his life in the mob, including his relationship with his partners in crime Jimmy (Robert DeNiro) & Tommy (Joe Pesci). It was written by Nicholas Pileggi and Scorsese. The film is based on Pileggi's book, Wiseguy.
Goodfellas features actors in supporting parts that were real life members of the mob. This made for a tense set, but it also added to the realism of the project. Robert DeNiro was constantly speaking with the actual Henry Hill to make sure his performance as Jimmy was accurate. He wanted to talk, walk, and be Jimmy in every facet.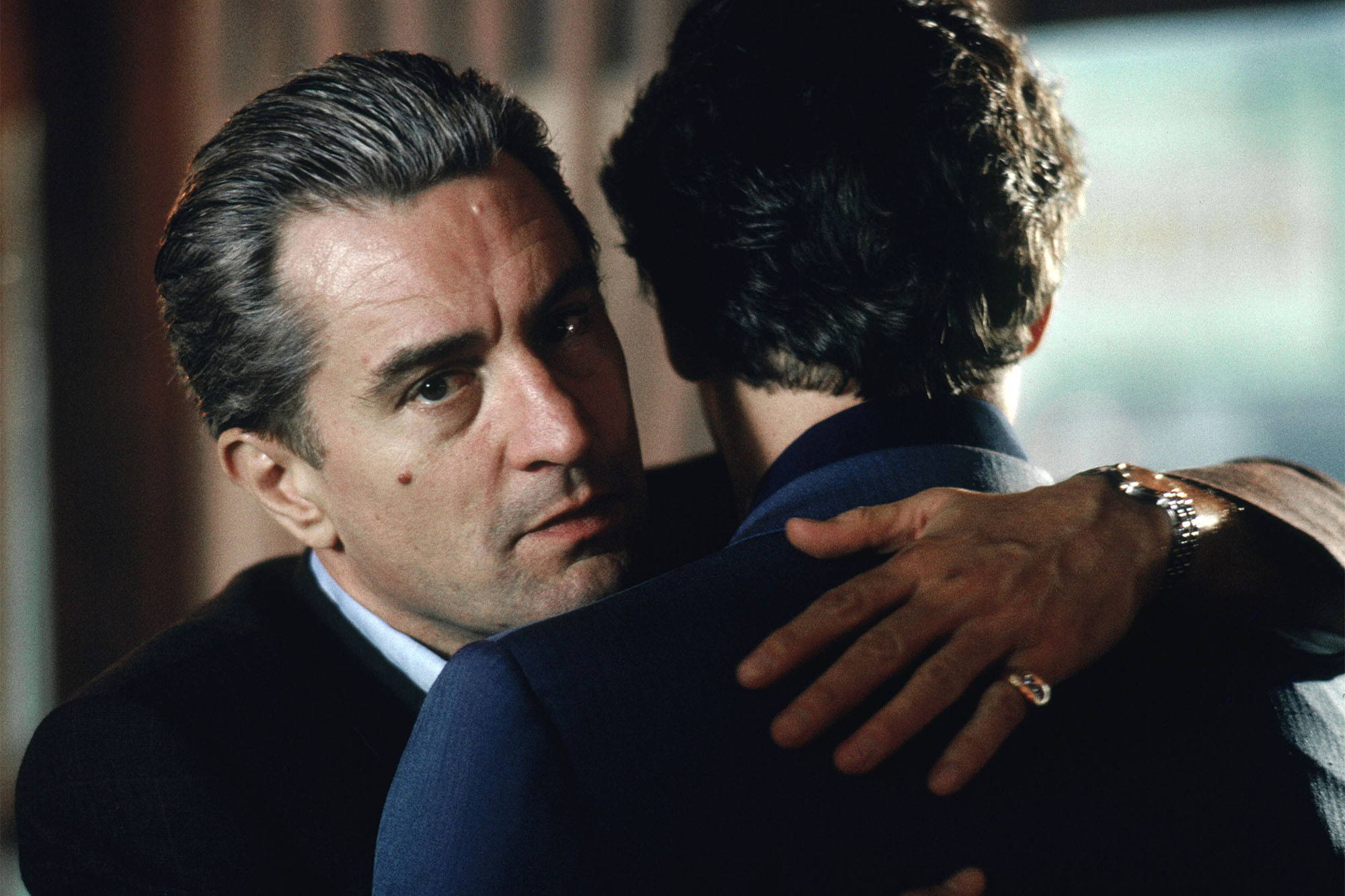 Comedy Career
De Niro's resume of legendary work is astounding. Dramatic films like Raging Bull, Taxi Driver, Heat and Casino are some of the all-time great movies. What was surprising about De Niro's career was that in the late 1990s he became a comedic star. For a period of time, he was the biggest comedic performer in Hollywood. He made Analyze This in 1999 and made fun of his history playing mobsters in the film. He would also star in the sequel, Analyze That. One of his most memorable roles would come in the comedy Meet the Parents in 2000. Meet the Parents is one of De Niro's most iconic performances and he would also star in the film's two sequels with comedian, Ben Stiller. De Niro's transition to comedy shows what an incredibly versatile actor De Niro is.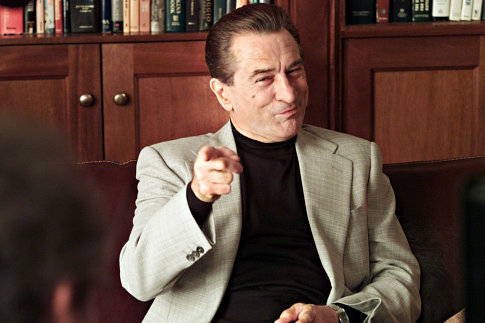 Legacy
When you look at the list of great performers in the history of Hollywood, De Niro is at the top of the list. You can easily make the case that he is the greatest actor that has ever lived. Happy Birthday, Robert De Niro!
- Adam C. Better