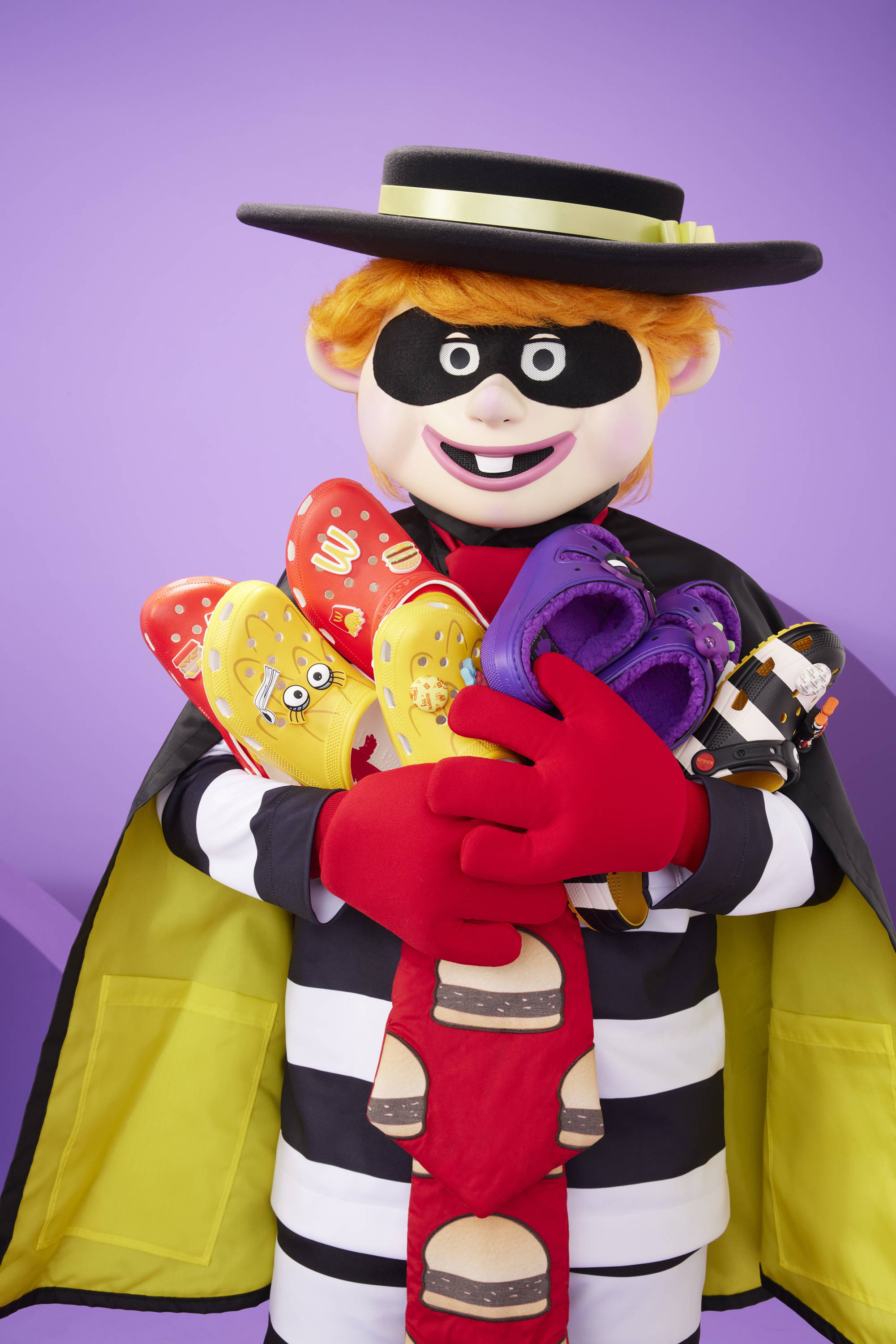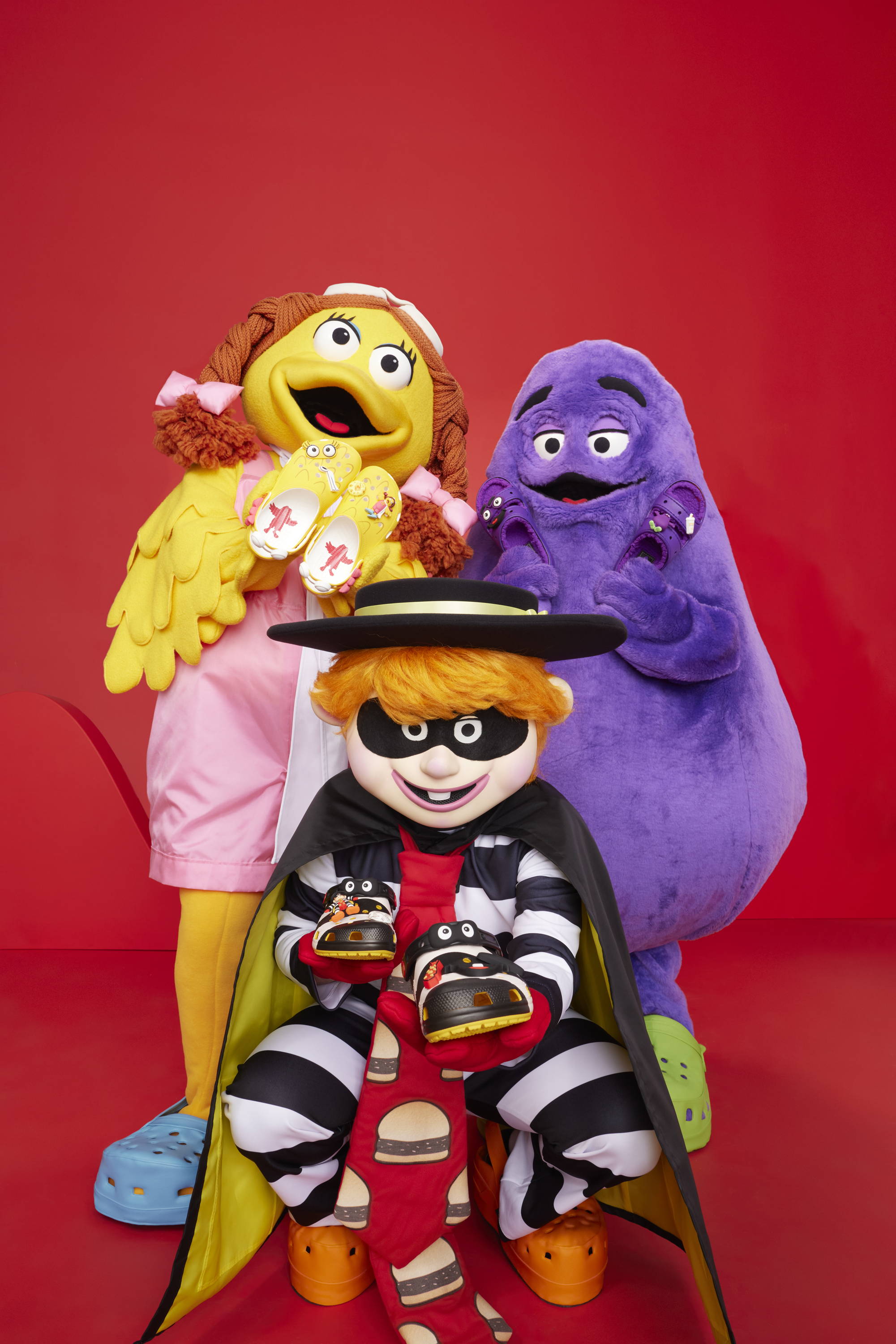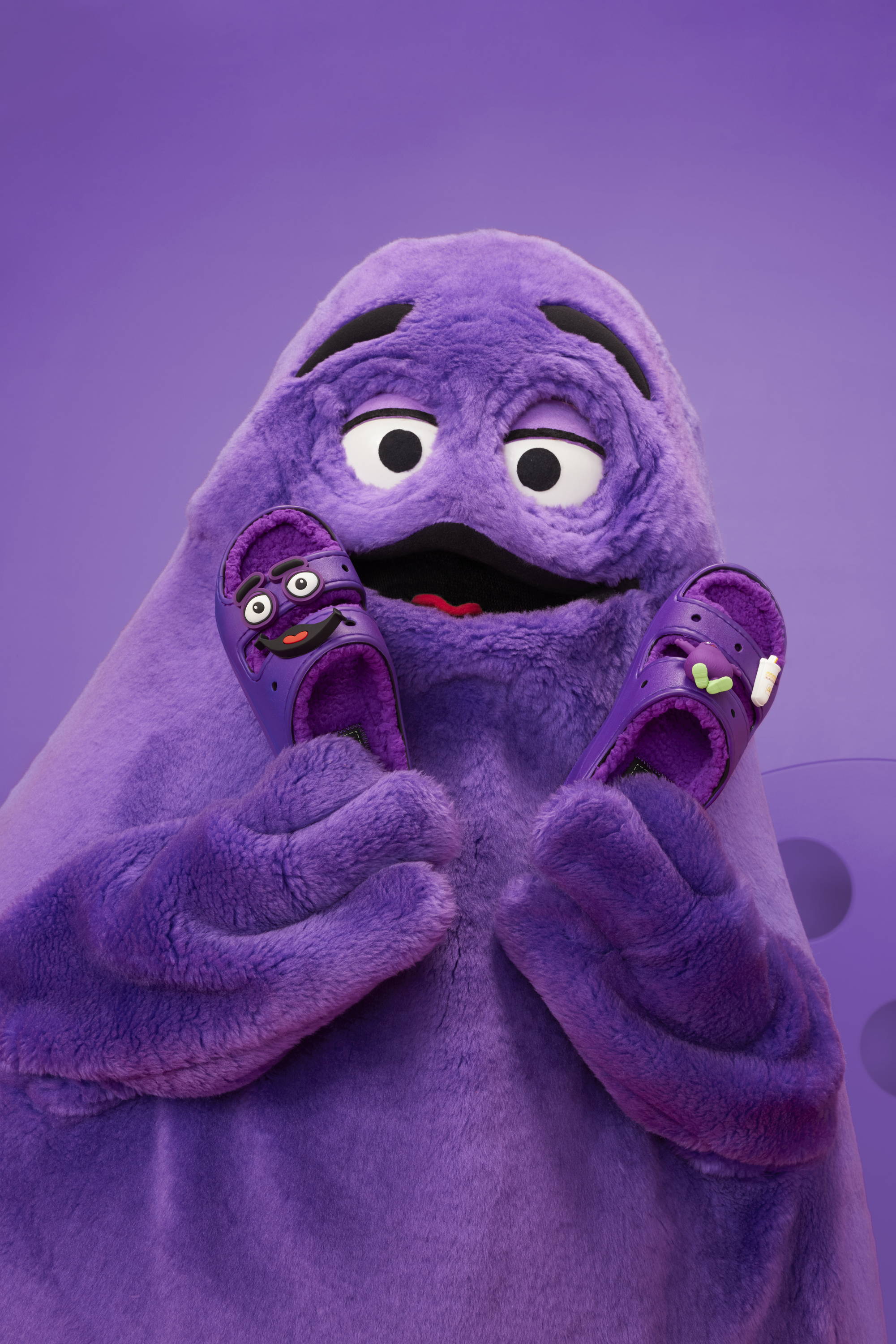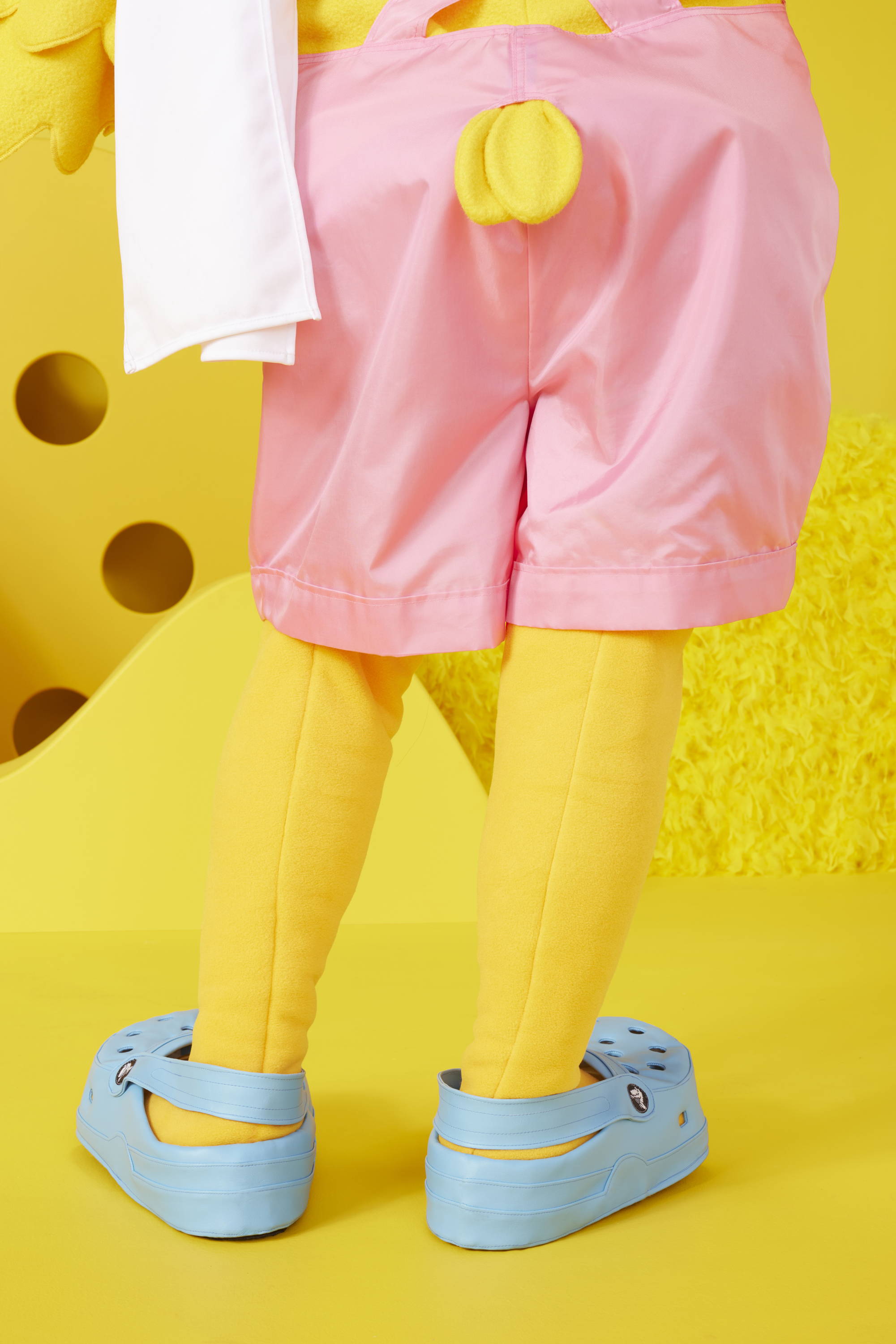 Crocs has been on a roll as of late when it comes to fun and exciting collaborations. McDonald's is a staple of American Culture. Crocs is releasing one of its most high profile collabs yet. You can find Crocs x McDonald's at Shoe Palace on November 14.
Crocs x McDonald's
Its safe to say everyone in the United States, and most of the world, has some sort of history with McDonald's. The Big Mac, world famous French fries, and McFlurrys are iconic food items. Crocs is bringing some of the iconography of the fast food chain to its famous clog and Cozzzy Slide.
America's Favorite Fast Food Restaurant
A trio of Clogs are available dedicated to McDonalds mascot Birdie, Hamburglar and to McDonald's iconography and branding. There is also a Cozzzy Slide dedicated to an all-time favorite McDonalds character, Grimace. The assortment does a fantastic job of capturing the colors, vibrance and fun of America's favorite fast food restaurant.
About Crocs
In 2002, the world was introduced to one of the most unique brands ever made. Crocs are different than any other footwear on the planet. Crocs are extremely cozy. Crocs can be worn for a variety of occasions, and comfort will never be an issue. Crocs make shoes for the whole family. The company offers premium made products at an affordable price. Philanthropy is particularly important to Crocs. They focus heavily on giving back to families, animals, and the environment. When you buy from Crocs you know your hard earned money is going to a good place.
Crocs & Shoe Palace
The Crocs x McDonald's collection will be available at Shoe Palace on November 14. You can also find a wide variety of Crocs at Shoe Palace retail stores and on shoepalace.com.
- Adam C. Better