Nipsey Hussle was a rapper, activist, and entrepreneur. He was an icon of West Coast Hip Hop culture. Nipsey's legendary mixtapes made him a star. In 2018, Nipsey Hussle released his debut album, Victory Lap. Nipsey was more than just an artist, he was also committed to activism. Especially activism aimed at his community. Today is Nipsey's birthday, the icon would have turned 38 today. In honor of his birthday, let us take a brief look back at the life of Nipsey Hussle.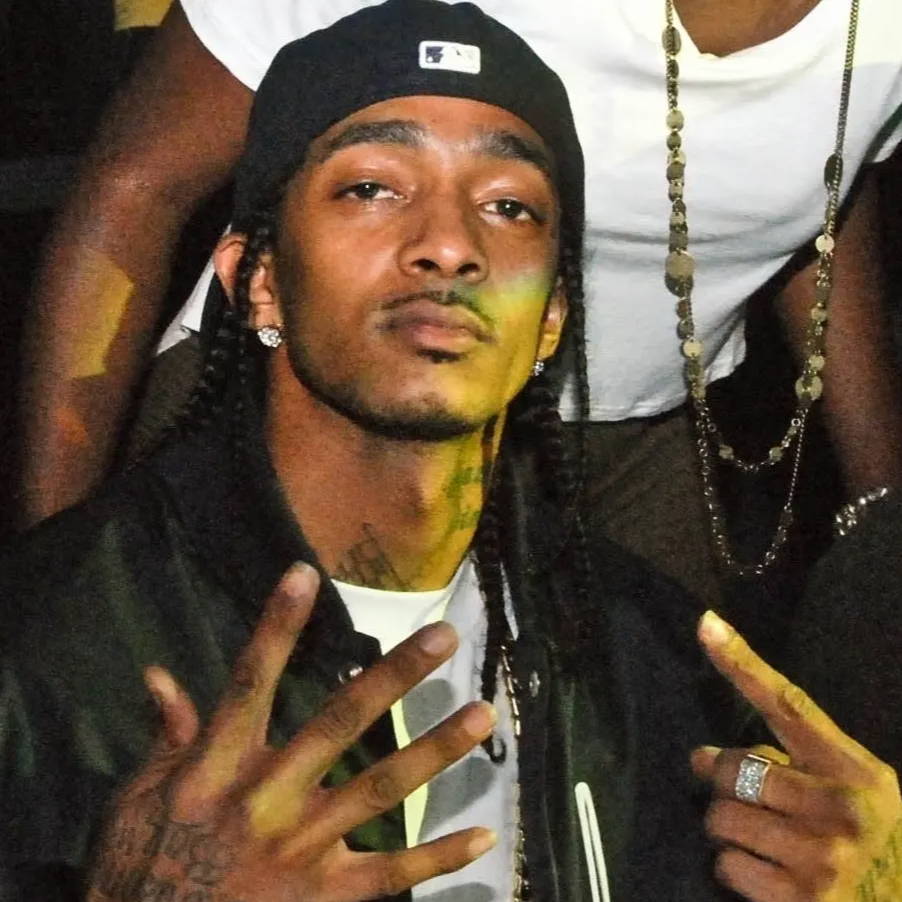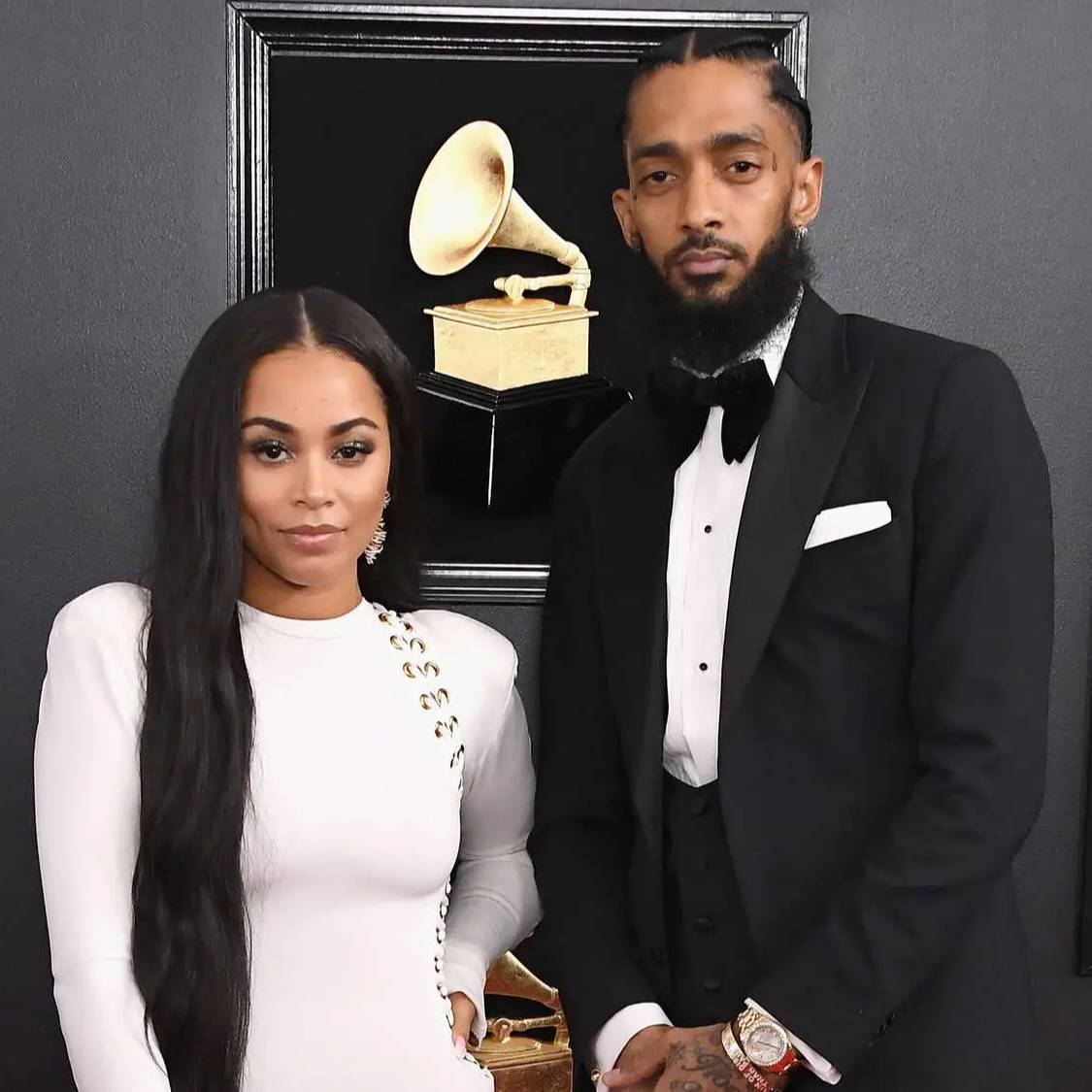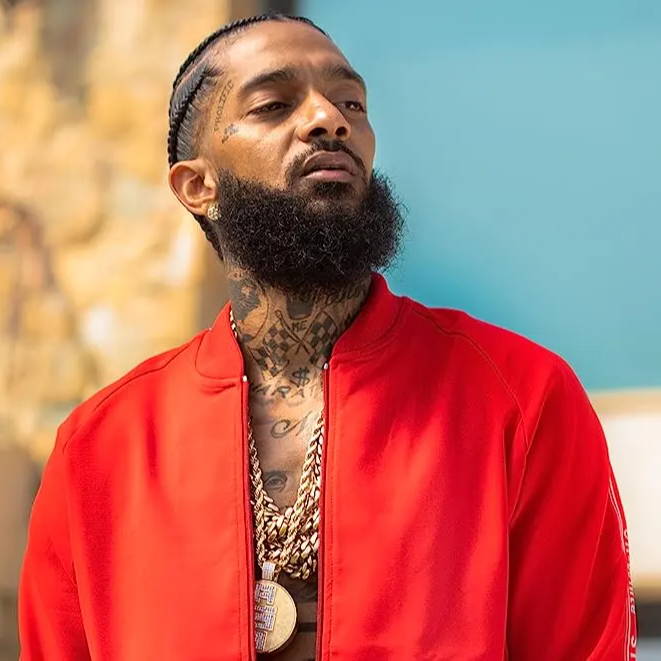 Southern California
Nipsey Hussle was born on August 15, 1985. He was raised in Crenshaw, California. His early life was difficult, and like many young people in Southern California, he got caught up in gangs. He quickly realized there was a better path, and he wanted more for himself. He saw that the life he was living was going to lead nowhere. He refocused himself, and donated his time, and resources, to gang prevention.
Mixtape
The first mixtape from Nipsey, Slauson Boy Volume 1, was released in 2005. More mixtapes followed, and with each drop his fame seemed to grow. The artist was inspired by 1990s era rap, but his style was unique. Nipsey is often labeled as a gangsta rap artist. But his style of music was far more diverse than that.
Neighborhood Nip Foundation
The rapper was tragically shot and murdered in the Hyde Park neighborhood where his Marathon store was located. The tragedy devastated his fans across the globe. Nipsey's family started the "Neighborhood Nip Foundation" after his passing. The foundation continues the artist's mission of providing young people with opportunities. Nipsey Hussle is an inspiration to millions worldwide. He was tragically taken from all of us long before he reached the peak of his powers. Nipsey Hussle has received a star on the Walk of Fame. The ceremony took place on August 15, 2022, Nipsey's birthday.
Shoe Palace
In 2019, Shoe Palace brought Nipsey's Marathon Clothing line, which was a collaborative effort between Shoe Palace and PUMA, exclusively to its stores and shoepalace.com. Shoe Palace was the only retailer that carried the limited edition collection. 100% of the proceeds went to the Neighborhood Nip Foundation. The foundation focuses on helping the youth, with one of its main focuses being helping kids have access to a musical education.
In 2022, Shoe Palace carried the ON THE RUN capsule, which was inspired by the track suit, which was custom designed for Nipsey by Groovey Lew, and which Nipsey wore on stage during JAY-Z & Beyonce's On The Run II Tour stop in Los Angeles.
Nipsey Hussle was in a long term relationship with actress, Lauren London, when he passed away. London has worked with PUMA to continue the legacy of Nipsey's Marathon Clothing line and the Neighborhood Nip Foundation.
Shoe Palace looks forward to collaborating with PUMA and the Neighborhood Nip Foundation in the future. Nipsey Hussle continues to mean a lot to Shoe Palace, as he does to the culture at large.
- Adam C. Better