The 2023 FIBA Basketball World Cup is set to begin on August 25. Group play will run until August 30. Single game elimination begins August 31. The games will be played in the Philippines, Japan, and Indonesia. Team USA has a talented roster and will be one of the favorites to win the World Cup. One of the stars of the team is Josh Hart.
Team USA Role
Josh Hart is a solid leader on the court. He plays with poise and intelligence. Hart is a top of the line defender. He can guard a variety of positions and is willing to battle players who are bigger and stronger than him. Hart is also a solid open shooter who can strike from long range.
Villanova Wildcats
Hart played college basketball for the Villanova Wildcats. He would play 4 seasons for Villanova, from 2013-2017. In 2016, he helped Villanova win the NCAA Championship. Hart was a highly regarded wing player after his tenure for the Wildcats.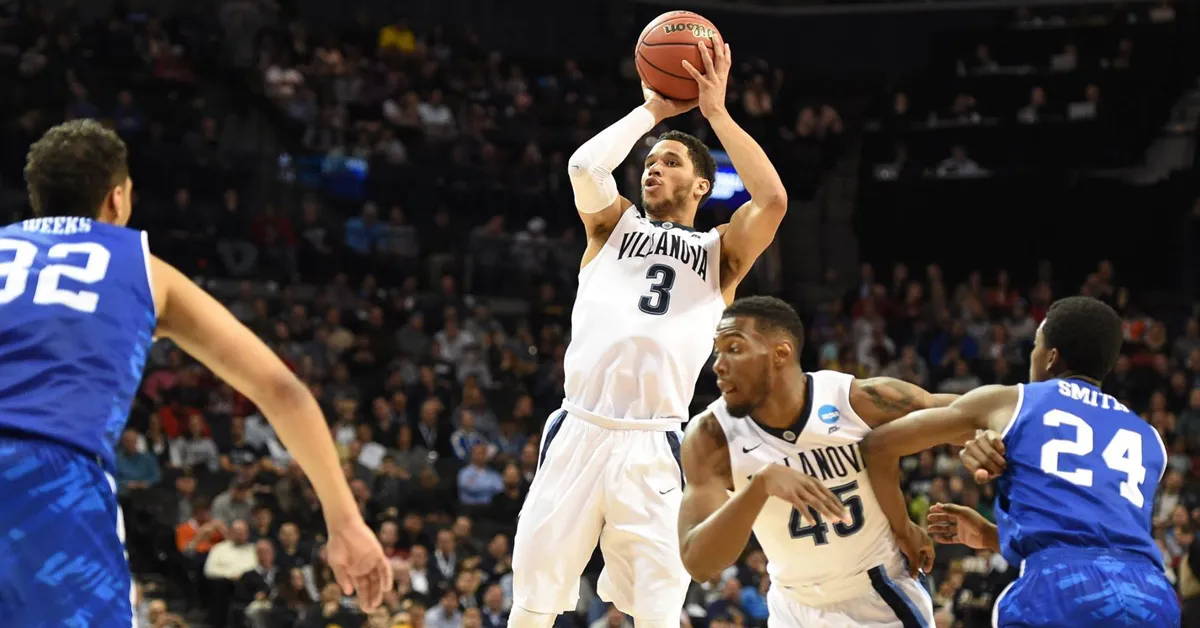 Lakers
He would be selected in the 2017 NBA Draft by the Utah Jazz. He would then be traded to the Los Angeles Lakers. Hart would have a strong rookie season for the Lakers. His three point shooting and defense stood out. In 2019, the Lakers included Hart in a trade package for Anthony Davis.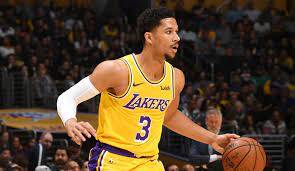 Pelicans, Blazers, Knicks
Hart would be a valuable member of the New Orleans Pelicans until 2022. He would be traded to the Portland Trailblazers in 2022. In 2023, Hart would be moved again, this time to the New York Knicks. His time on the Knicks would be successful for the team and for Hart. He would reteam with a Villanova teammate in New York, Jalen Brunson. Brunson and Hart will also be teammates on Team USA for the World Cup. Hart helped the Knicks make the second round of the 2023 NBA Playoffs. The Knicks are considered a contender next season and John Hart is a factor in the team's projected success.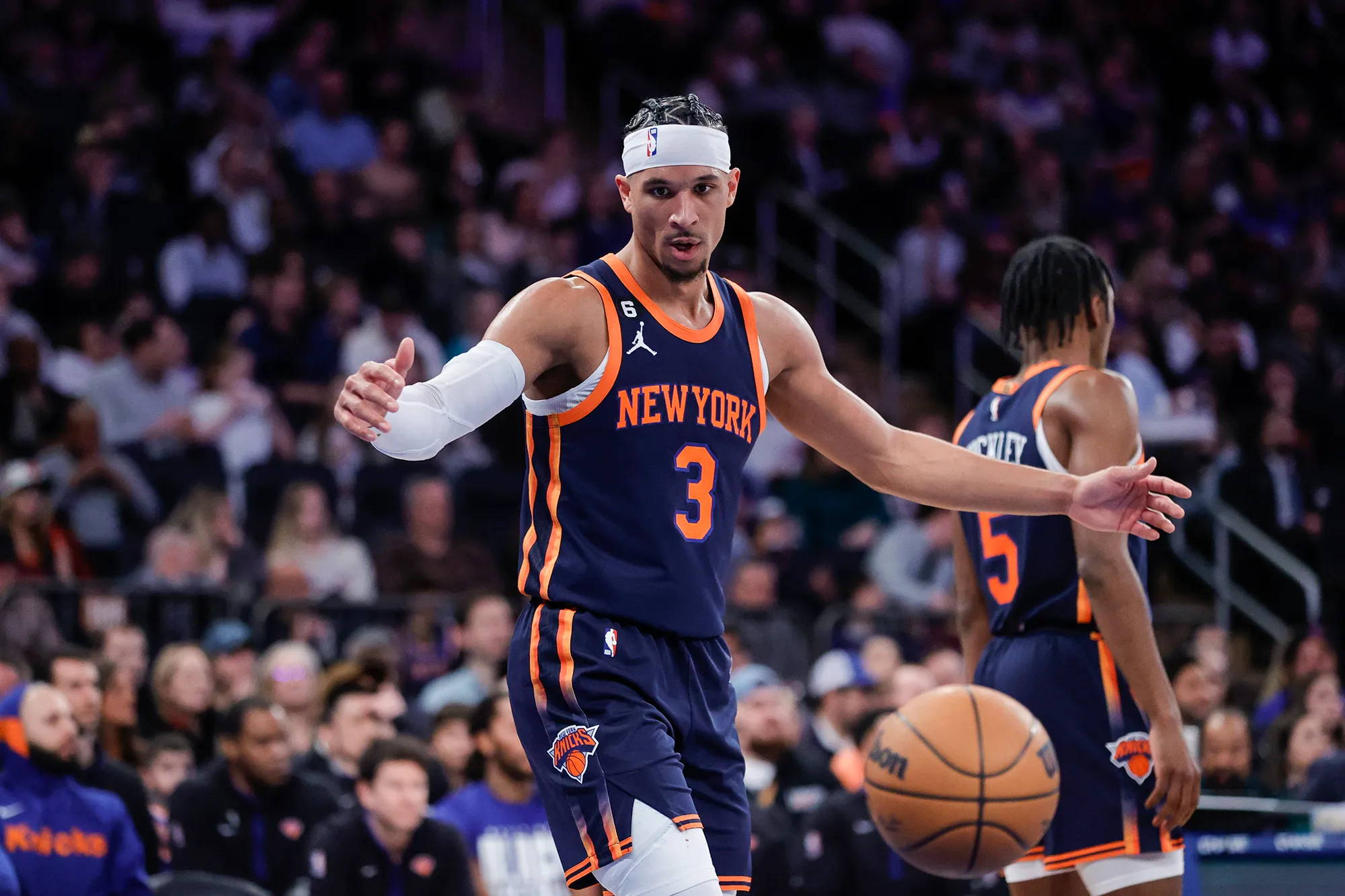 World Cup 2023
Team USA will depend on Josh Hart for leadership and defense. Hart is a levelheaded player who rarely makes mistakes. His attitude and poise will be a great help to the young Team USA squad.
- Adam C. Better