The 2023 FIBA Basketball World Cup is set to begin on August 25. Group play will run until August 30. Single game elimination begins August 31. The games will be played in the Philippines, Japan, and Indonesia. Team USA has a talented roster and will be one of the favorites to win the World Cup. One of the stars of the team is Tyrese Haliburton.
Iowa State Cyclones
Tyrese Haliburton was born on February 29, 2000. He is from Oshkosh, Wisconsin. Haliburton attended Oshkosh North High School. He had a decorated career in high school. He would play college basketball for the Iowa State Cyclones. Haliburton made an instant impact for Iowa State as a Freshmen. As a guard for the school, he set records during his first year at the program. His profile in the basketball world would go even higher after his impressive sophomore campaign. The rising star would struggle with injuries in college, but his time in college showed great promise.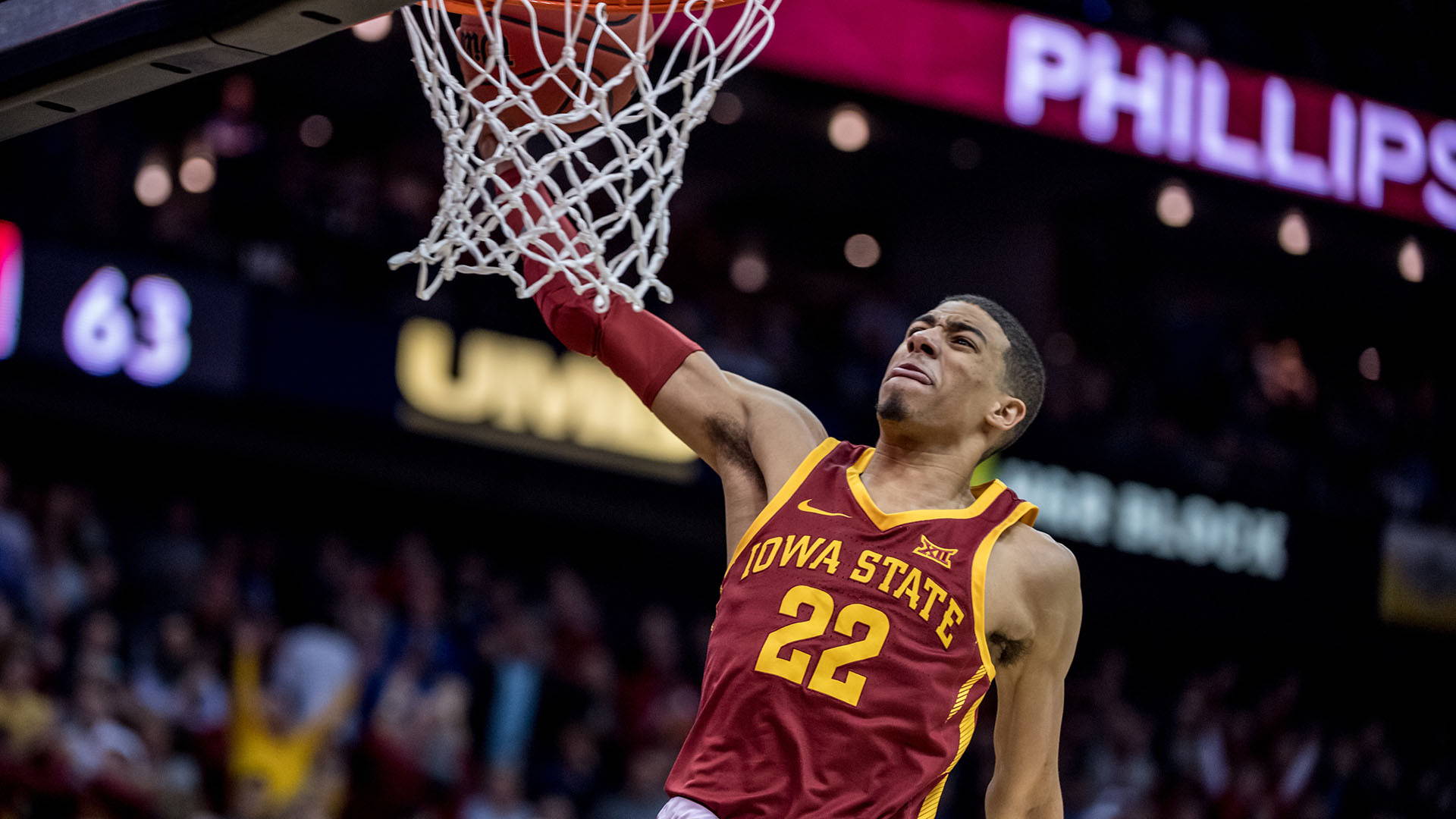 Kings
Haliburton entered the 2020 NBA Draft. He would be selected with the 12 pick in the NBA Draft by the Sacramento Kings. He would excite King's fans in his brief time with Sacramento. His potential was evident.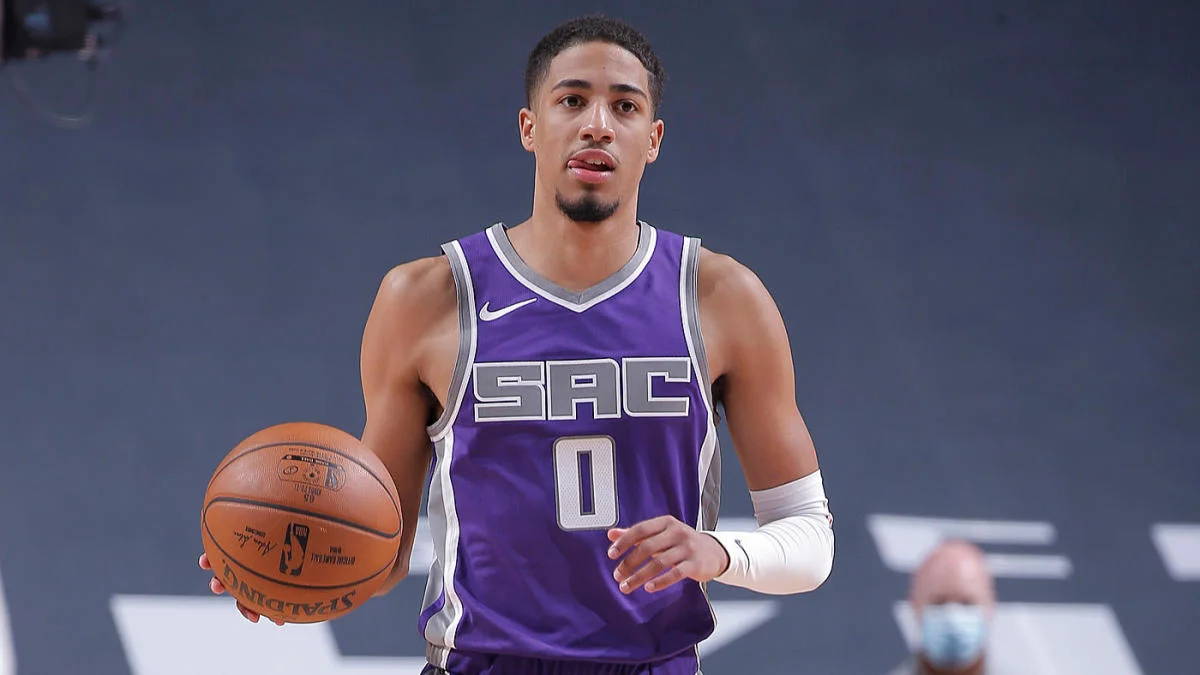 Pacers
In 2022, Tyrese Haliburton was traded to the Indiana Pacers. The move allowed Haliburton to become a number one option for the Pacers. He would put up the best numbers of his career and established himself as one of the top scorers and playmakers in the league. In 2023 he made the all-star team for the Pacers, his first all-star selection.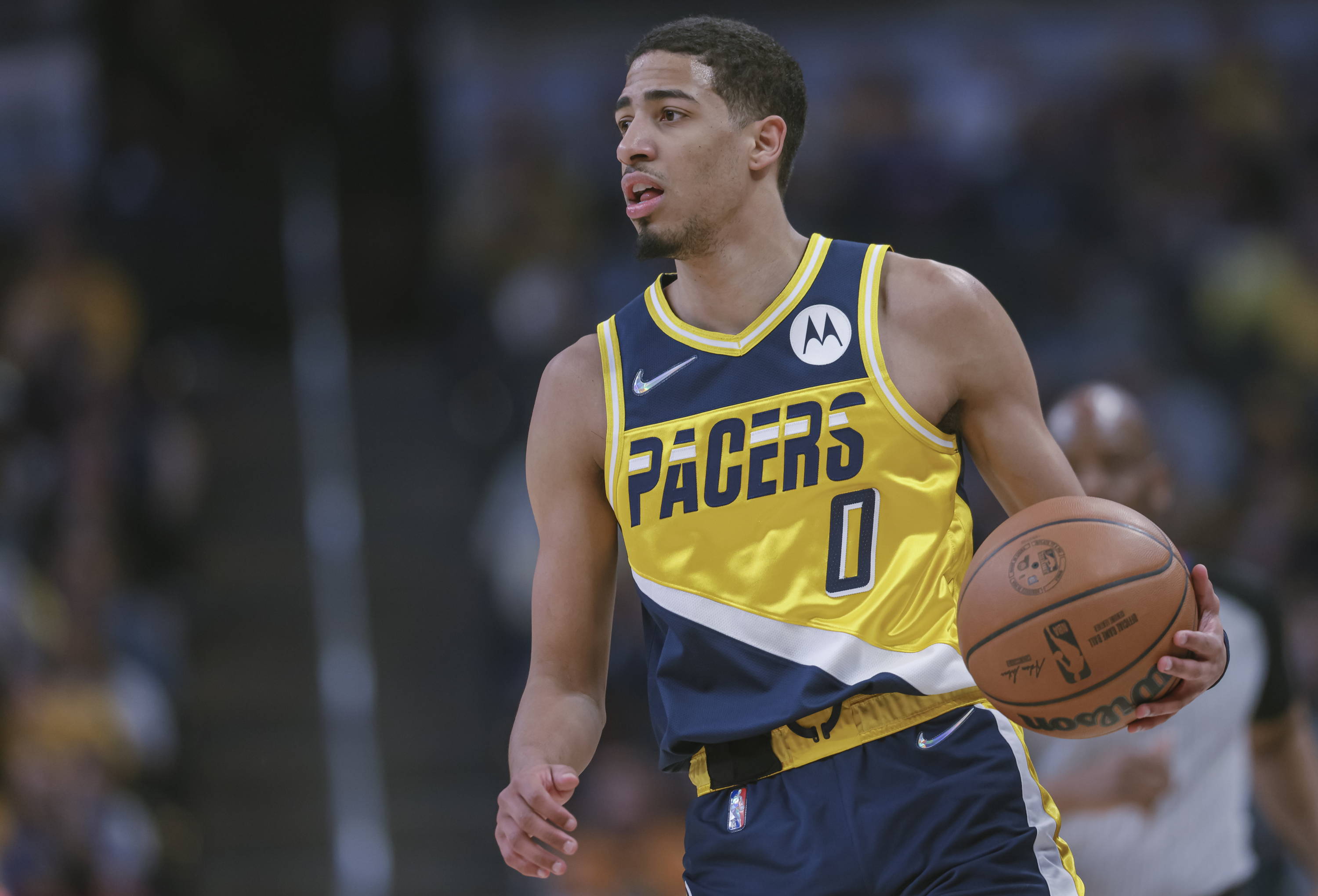 World Cup 2023
Team USA will count on Tyrese Haliburton for playmaking, shooting and scoring. His versatility as a scorer and playmaker will allow him to gel with a variety of lineups for Team USA. If Team USA wins the World Cup 2023, Haliburton will no doubt be a major contributor.
- Adam C. Better