The 2023 FIBA Basketball World Cup is set to begin on August 25. Group play will run until August 30. Single game elimination begins August 31. The games will be played in the Philippines, Japan, and Indonesia. Team USA has a talented roster and will be one of the favorites to win the World Cup. One of the stars of the team is Mikal Bridges.
Villanova University
Bridges played college basketball for the Villanova Wildcats at Villanova University. He would redshirt his freshmen season. The small forward would take that time to work on his game and assist in scouting players. Bridges identified his weaknesses, strength, and long range shooting, and improved in those areas during his redshirted season. He played every game in his first year with the Villanova basketball team. The Wildcats would win the NCAA championship in 2016 and Bridges was an important contributor to the team. By 2018, Bridges was considered one of the top collegiate players in the country. He again played a significant role in helping Villanova win a second NCAA championship, for the 2017-2018 season, in 3 years.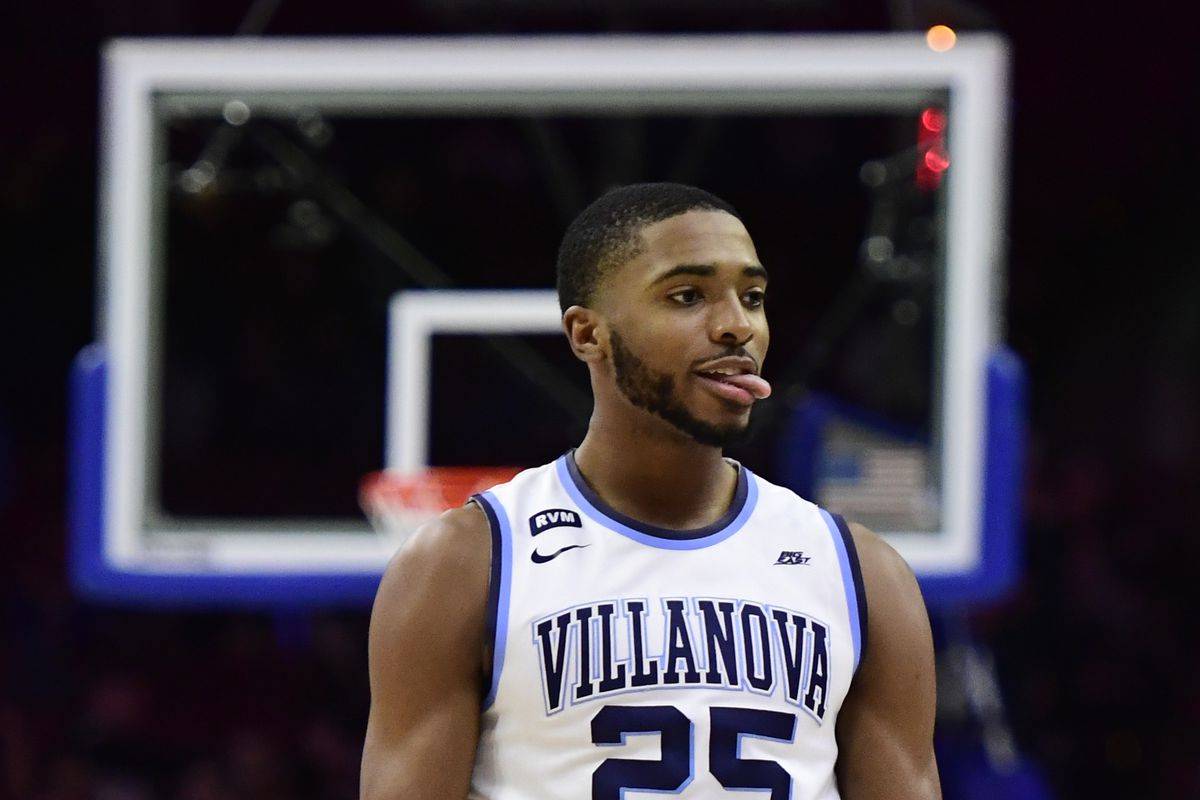 Suns
In 2018, Bridges would enter the NBA Draft and be selected by the Philadelphia 76ers. He would then be traded to the Phoenix Suns. Bridges would establish himself on the Suns as a strong defensive player and a reliable option on the offensive end. The Phoenix Suns would make the NBA Finals in 2021. Despite taking a 2-0 lead on the Milwaukee Bucks, the Suns would lose 4 games to 2. Bridges would continue to improve his all around game the following season. He was now a lockdown defender, considered one of the best in the NBA. The rising star would make the All-Defensive team in 2022.
Nets
The Phoenix Suns team, with Bridges as a factor, were contenders when the team decided to mix things up in 2023. Chris Paul and Devin Booker led the Suns, with Bridges as one of the supporting cast members. The organization felt it was time to make a trade and Bridges was included in a package that brought the Suns NBA icon, Kevin Durant. When Bridges moved to the Nets, he was elevated to one of the team's main weapons. He took advantage of the move and put up big numbers scoring. Bridges showed he had the talent and mindset to be the number one option on a team.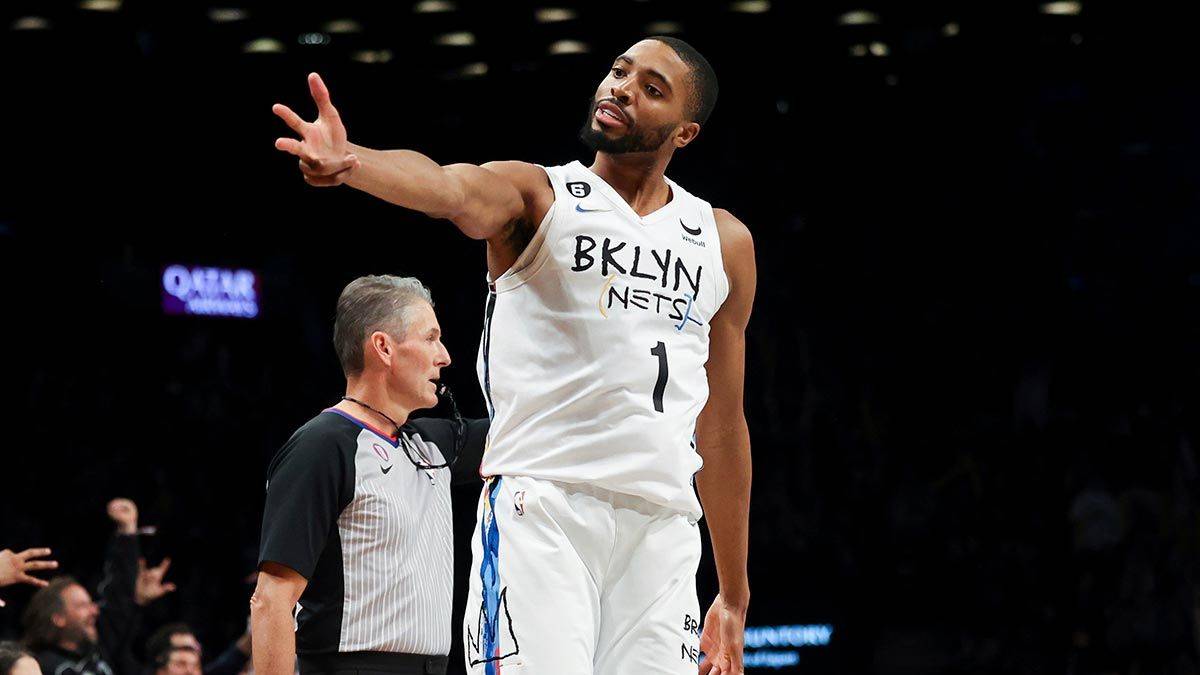 World Cup 2023
Team USA will look to Mikal Bridges for defense. He will be asked to guard some of the top players on the opponent's teams. Bridges should be a major contributor for Team USA.
- Adam C. Better