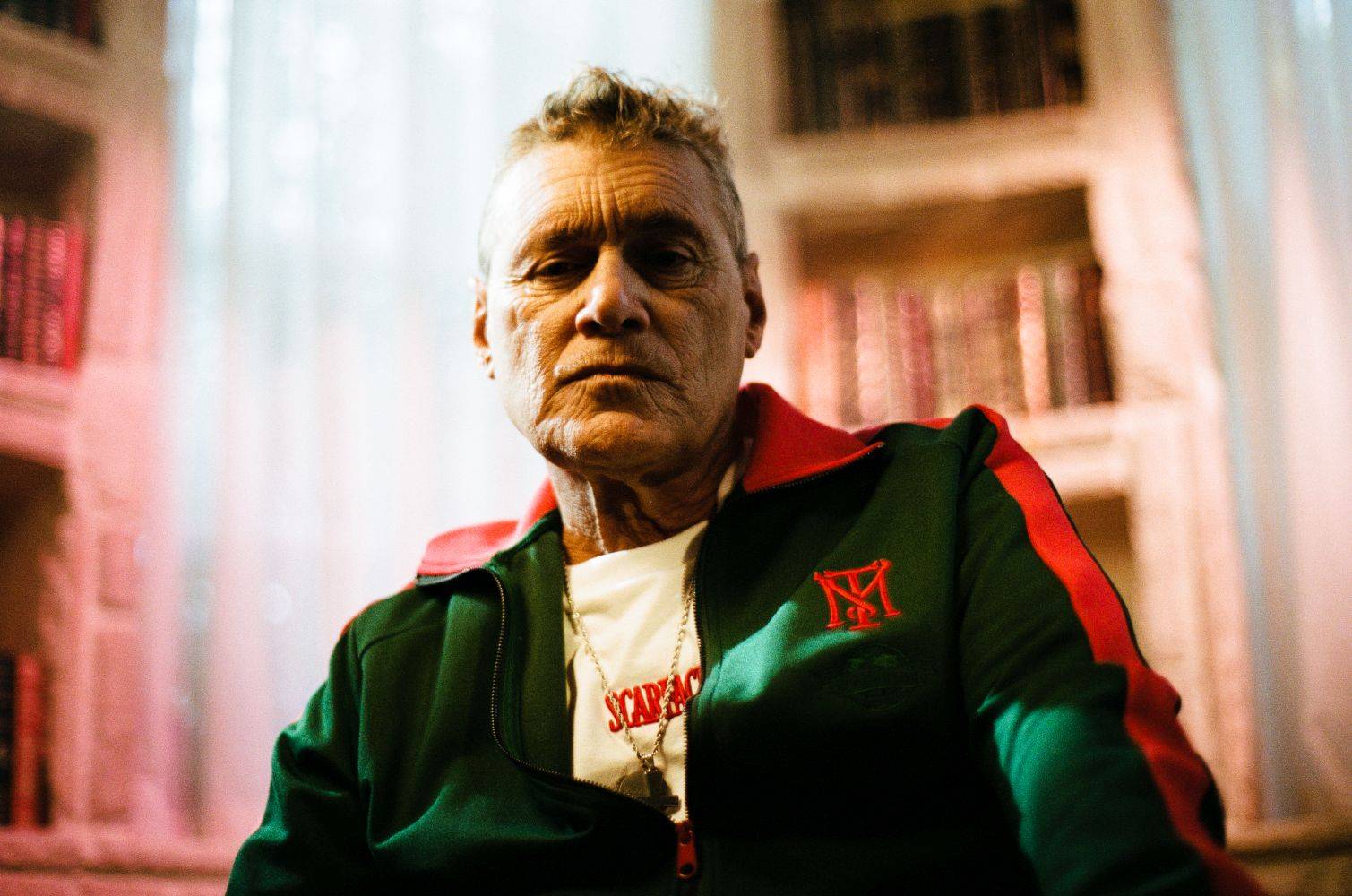 Scarface is incredibly important to everyone at Shoe Palace. So important that Shoe Palace has created several apparel collections dedicated to the film. Steven Bauer is an essential, and irreplaceable, piece of the film's legacy. For our 2021 Scarface collab, Shoe Palace partnered with actor Steven Bauer for the marketing campaign. In honor of Steven Bauer's birthday, take a brief look at his life and career.
Esteban Ernesto Echevarría
Steven Bauer's name at birth was Esteban Ernesto Echevarría. He was born in Cuba in 1956. Bauer's family left Cuba for a better life in the United States. He showed an interest in acting and performing at an early age. Bauer would study theater at the University of Miami.
Manny
The actor would find success with roles in films like Running Scared and Raising Cain. He has appeared on TV projects like Ray Donovan and Breaking Bad. What Steven Bauer is most known for is his iconic role in Scarface. His part as Manny Ribera is one of the most memorable pieces of the gangster classic. Steven Bauer's performance in the film is a major reason why it is a beloved classic.
Scarface has legions of fans around the world. Home video releases, like VHS, DVD and Blu Ray, along with streaming services and digital copies, have kept the film relevant. Rappers also helped to boost the profile of Scarface. Tony Montana is a hip hop icon whose pursuit of money and power lines up perfectly with many rappers and their personas. Even though Scarface did not reach the heights filmmakers wanted during the initial 1983 release, it has become bigger than anyone could have imagined thanks to fans, and it being embraced so strongly by hip hop artists.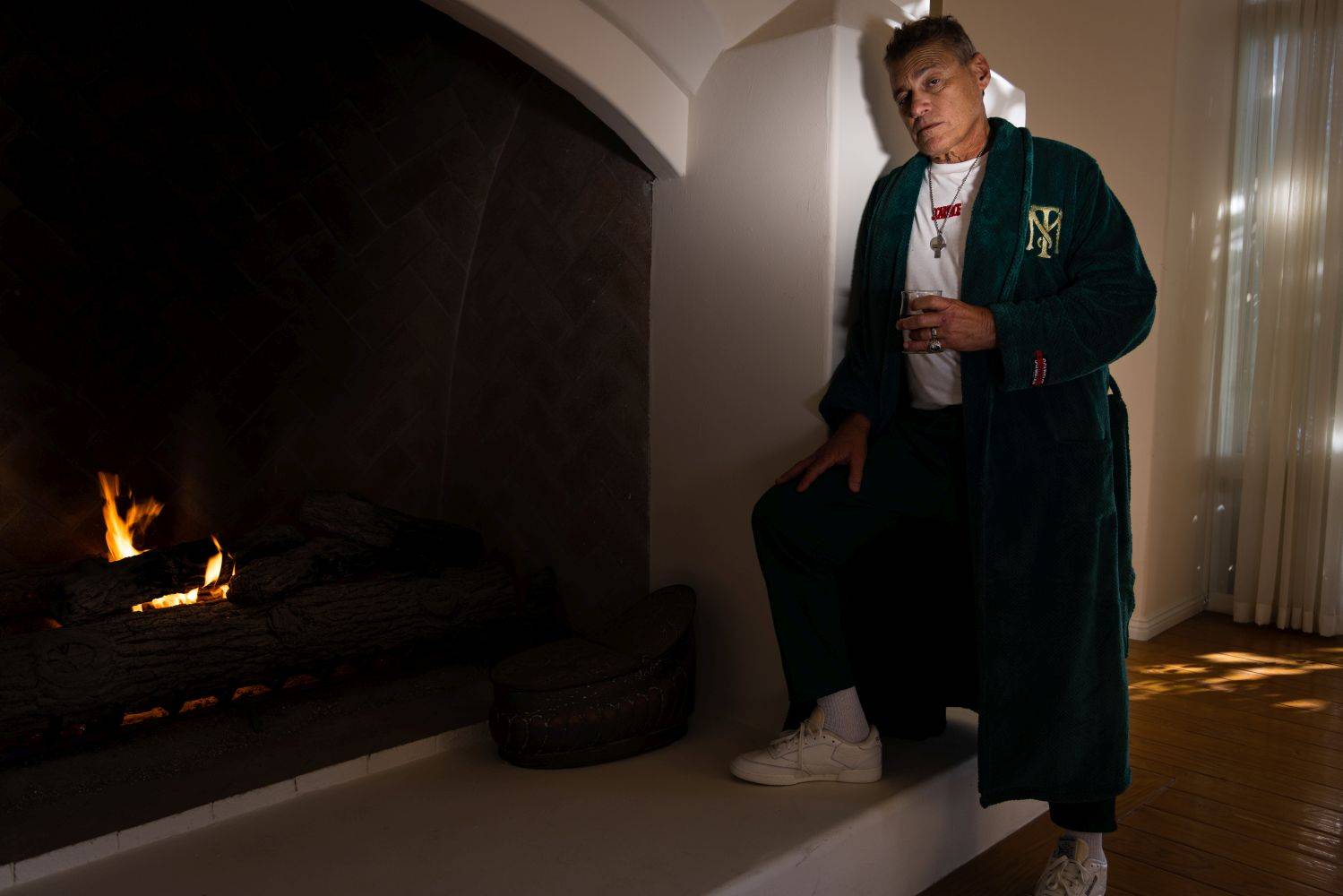 Shoe Palace x Scarface
The 2021 Scarface collection from Shoe Palace was special because it included the likeness of Manolo Manny Ribera on pieces of the collection. This was the first time Steven Bauer's likeness has appeared on Scarface apparel.
When Steven Bauer signed on, Shoe Palace knew we had to do something epic for the photoshoot. The Shoe Palace team reached out to successful photographer Julie Pacino for the project; she is the daughter of Al Pacino. Bringing Julie Pacino and Steven Bauer together made the whole collaboration feel destined.
Stay tuned for more from Shoe Palace x Scarface.
- Adam C. Better