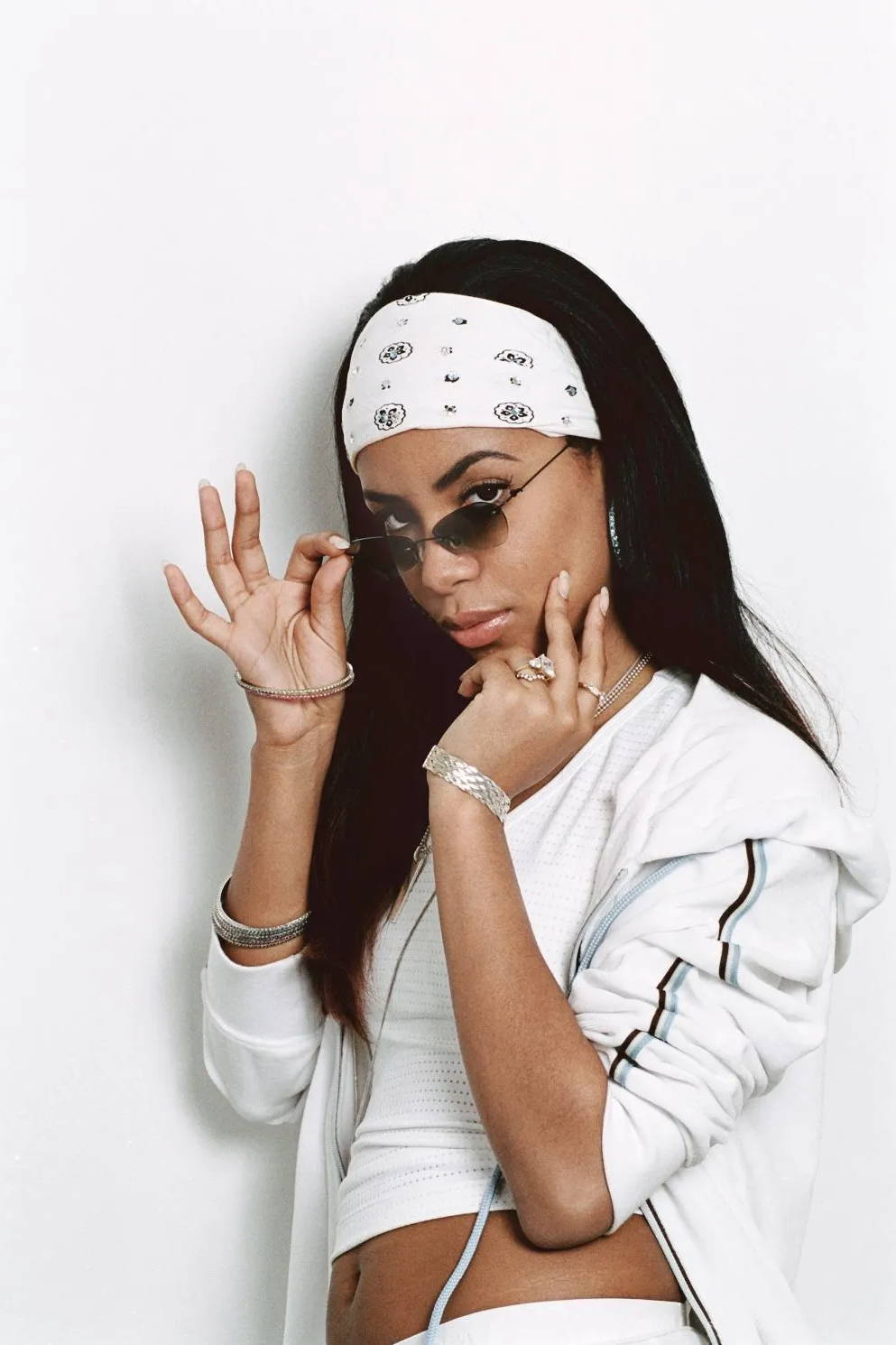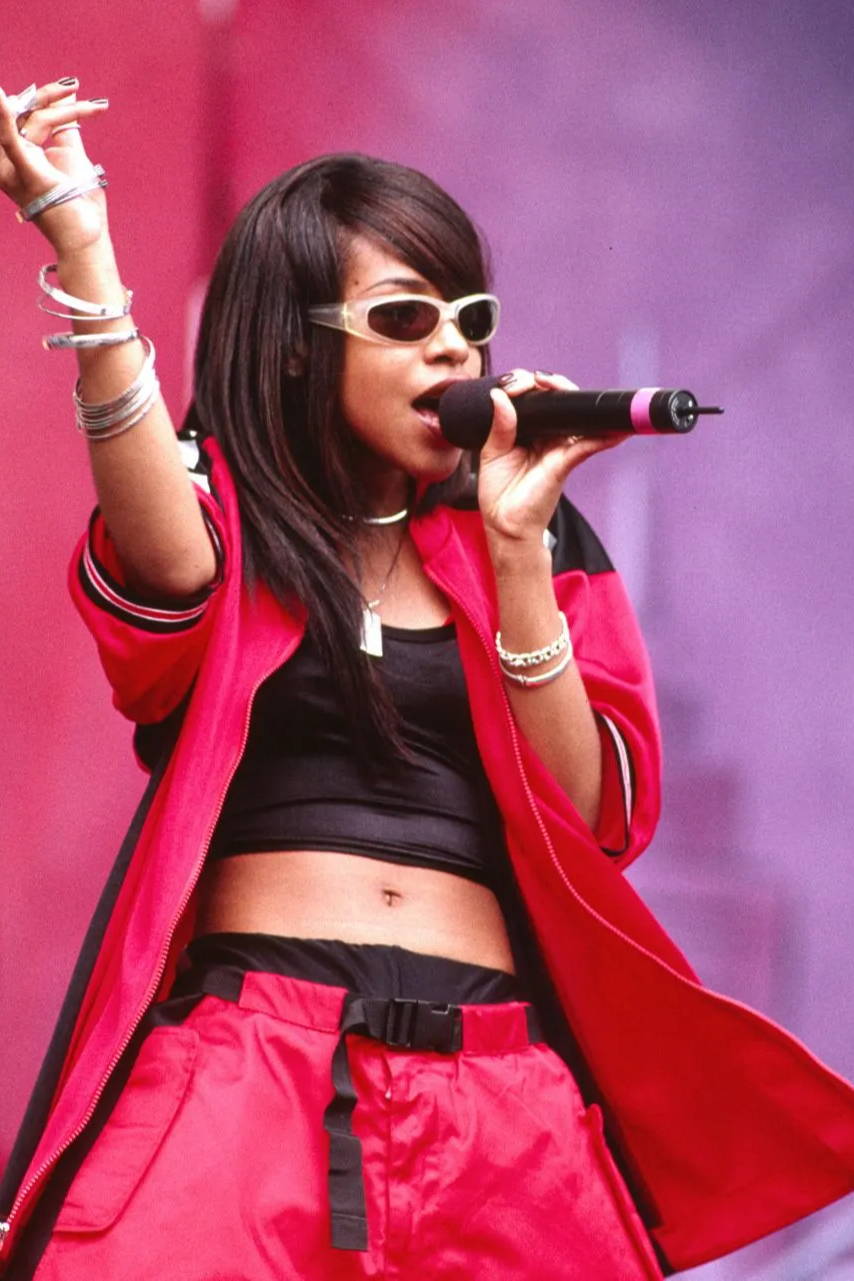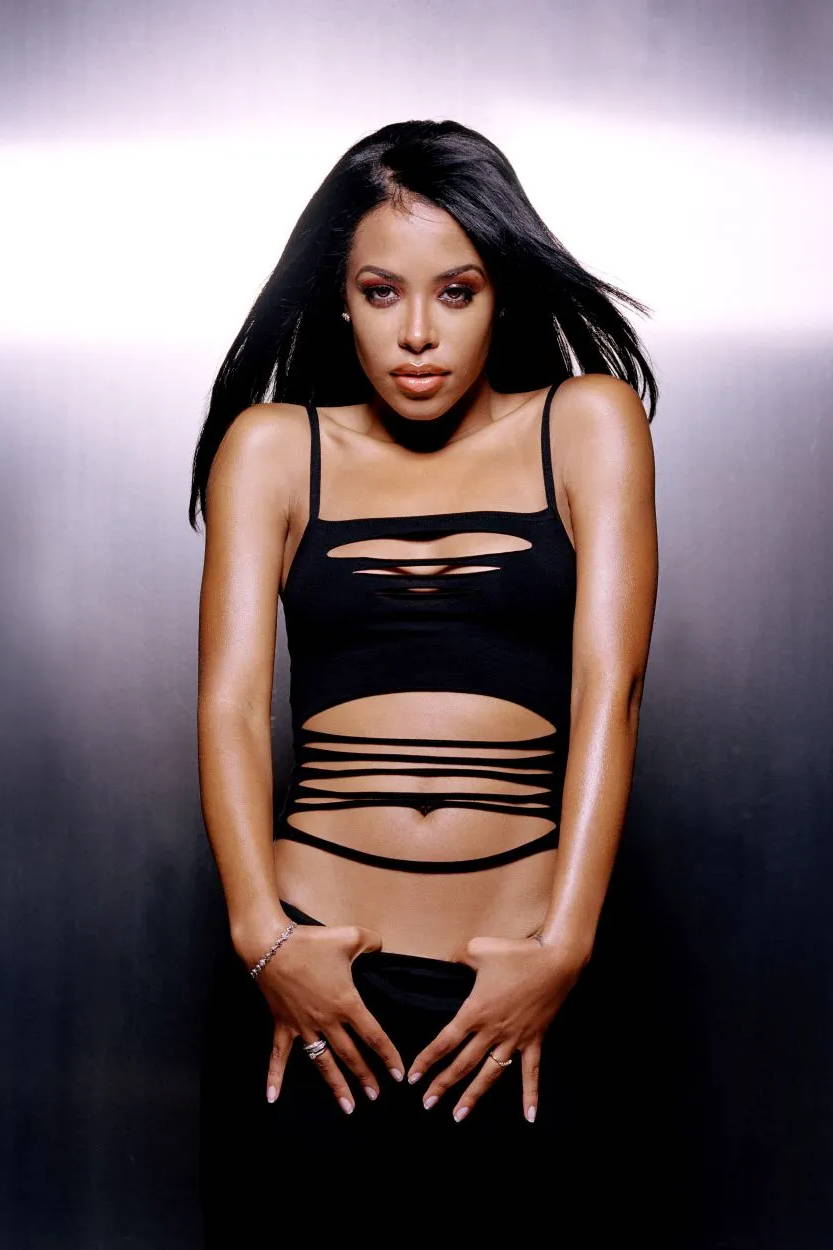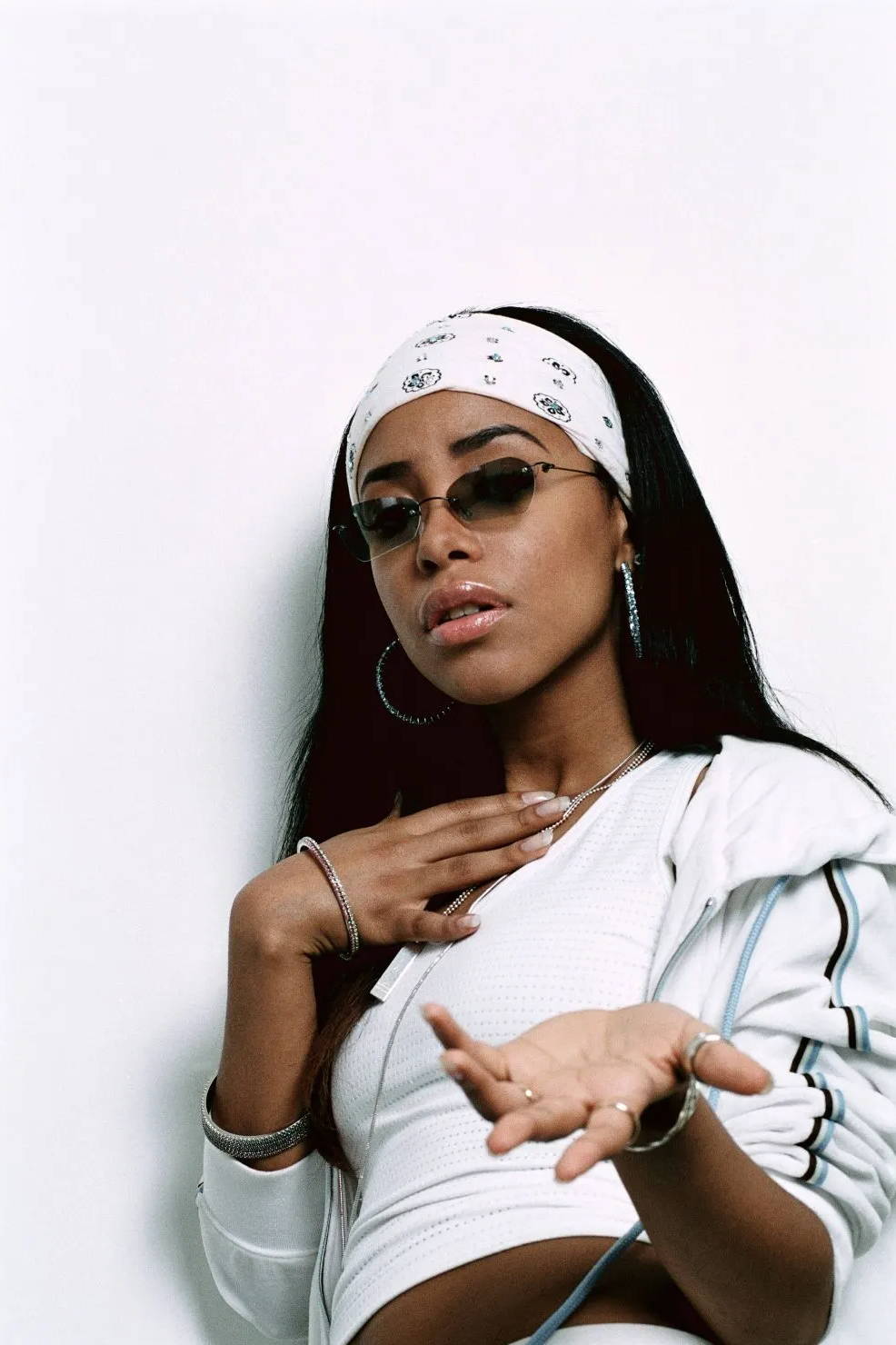 In honor of today being Aaliyah's birthday, the artist would have been turning 44, read 10 facts about the icon.
Aaliyah signed a record contract when she was only 12 years old.
Her first album, "Age Aint Nothing But A Number," was an instant hit upon its release in 1994. Aaliyah was only 15 when the album dropped.
Aaliyah consistently maintained a 4.0 grade point average during her high school years.
In 2001, Aaliyah's final album was released, the self-titled, "Aaliyah."
Aaliyah performed "Journey To The Past" for the animated motion picture, Anastasia. The song was nominated for an Academy Award for Best Song.
Romeo Must Die was a box office hit in 2000, and Aaliyah shined in it. The project co-starred Jet Li. Romeo Must Die was Aaliyah's first film as an actress.
Aaliyah was cast in the Matrix sequels, Matrix Reloaded and Revolutions. Sadly, Aaliyah would pass away before she could appear in the projects. Aaliyah was poised to become one of the biggest stars in Hollywood.
She was also slated to be the lead in the film Honey. The film was made with Jessica Alba in the title role after Aaliyah's death.
Aaliyah became a spokesmodel for Tommy Hilfiger in 1996. She was a fan of the brand before signing and was able to expand the reach of Hilfiger's female apparel line.
Early in her career, Aaliyah always wore sunglasses. Fans falsely began to speculate that Aaliyah always wore glasses to cover a glass eye. Those rumors were proven false, and the sunglasses were simply a fashion statement.
- Adam C. Better