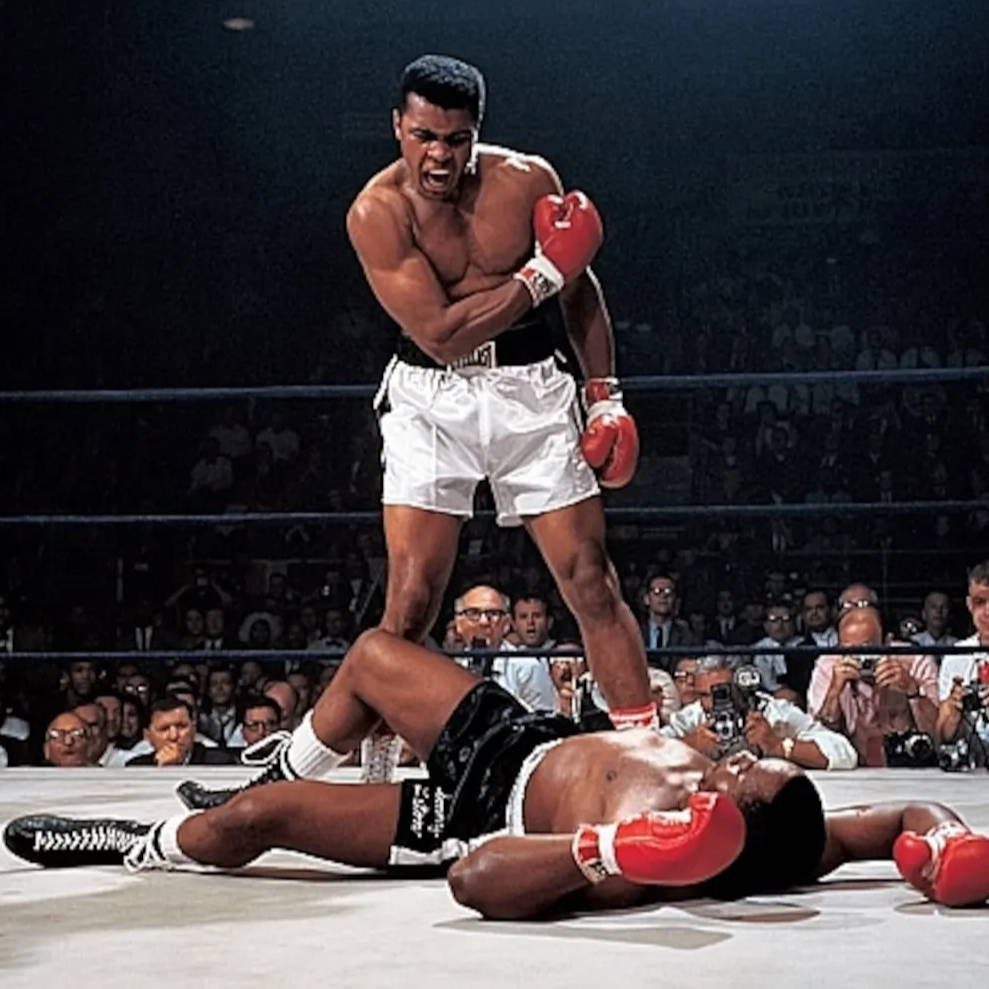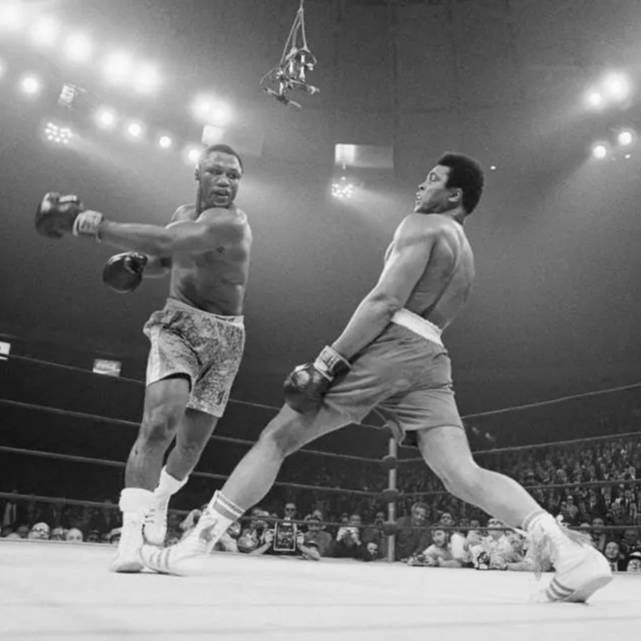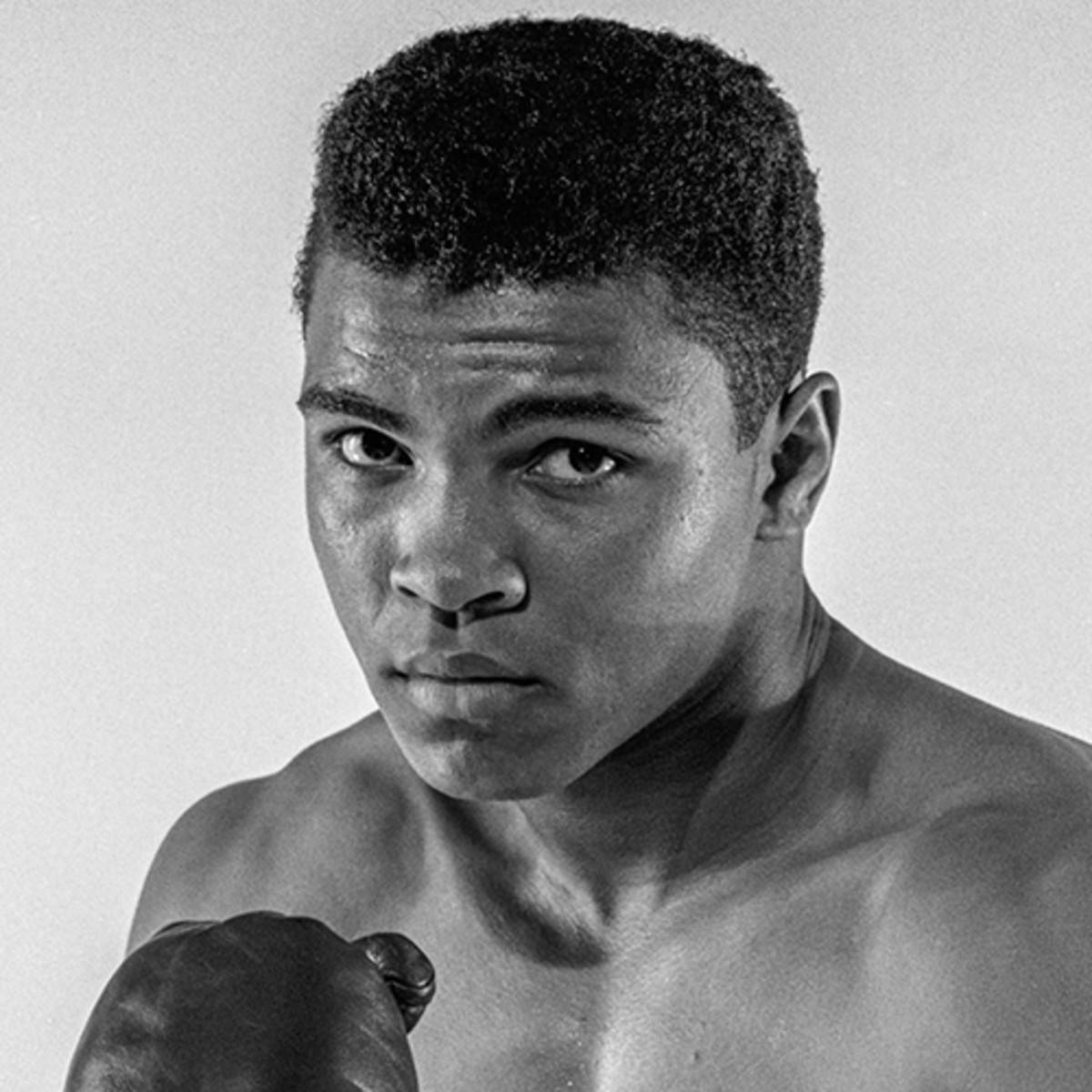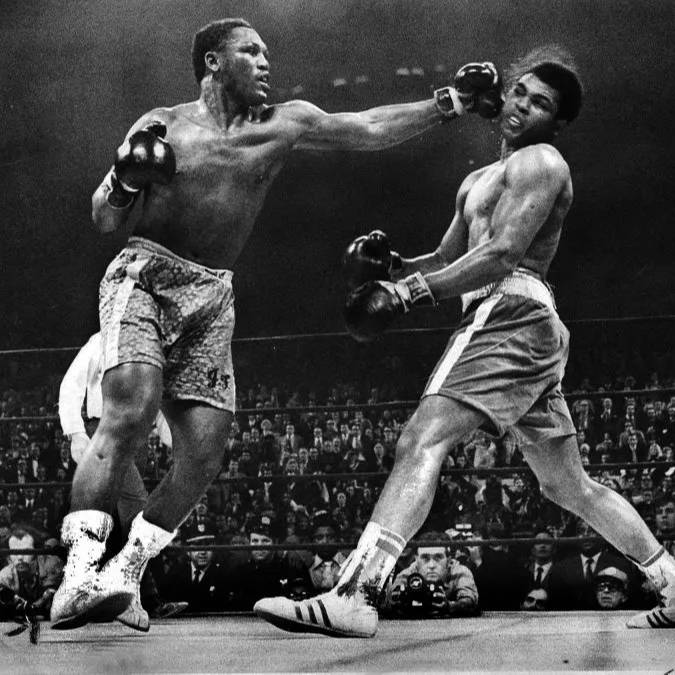 The Greatest. Not many individuals can live up to a nickname like The Greatest. Muhammad Ali not only lived up to the moniker, he surpassed it. Ali is still possibly the most recognizable man on earth. He is loved throughout the world and has made an impact as an athlete and leader.
Today is Ali's birthday. Learn 10 facts about the icon below.
Muhammad Ali started to box at the age of 12
Having his bicycle stolen as a young boy inspired him to fight
Ali won the Gold Medal for boxing at the 1960 Rome Olympics
He was the first boxer to win the World Heavyweight title 3 times
Ali was banned from boxing for three years because he refused to serve in the Vietnam War
Superman fought Ali in a comic book, 'Superman vs. Muhammad Ali'
Only Michael Jordan has appeared on more Sports Illustrated covers than Muhammad Ali
Ali made the cover of Time Magazine at the age of 21
Will Smith was Ali's personal choice to play him in the Ali movie
In 2005, he was presented with the Medal of Freedom
In 2022, Shoe Palace released an exclusive collection dedicated to Muhammad Ali.
- Adam C. Better