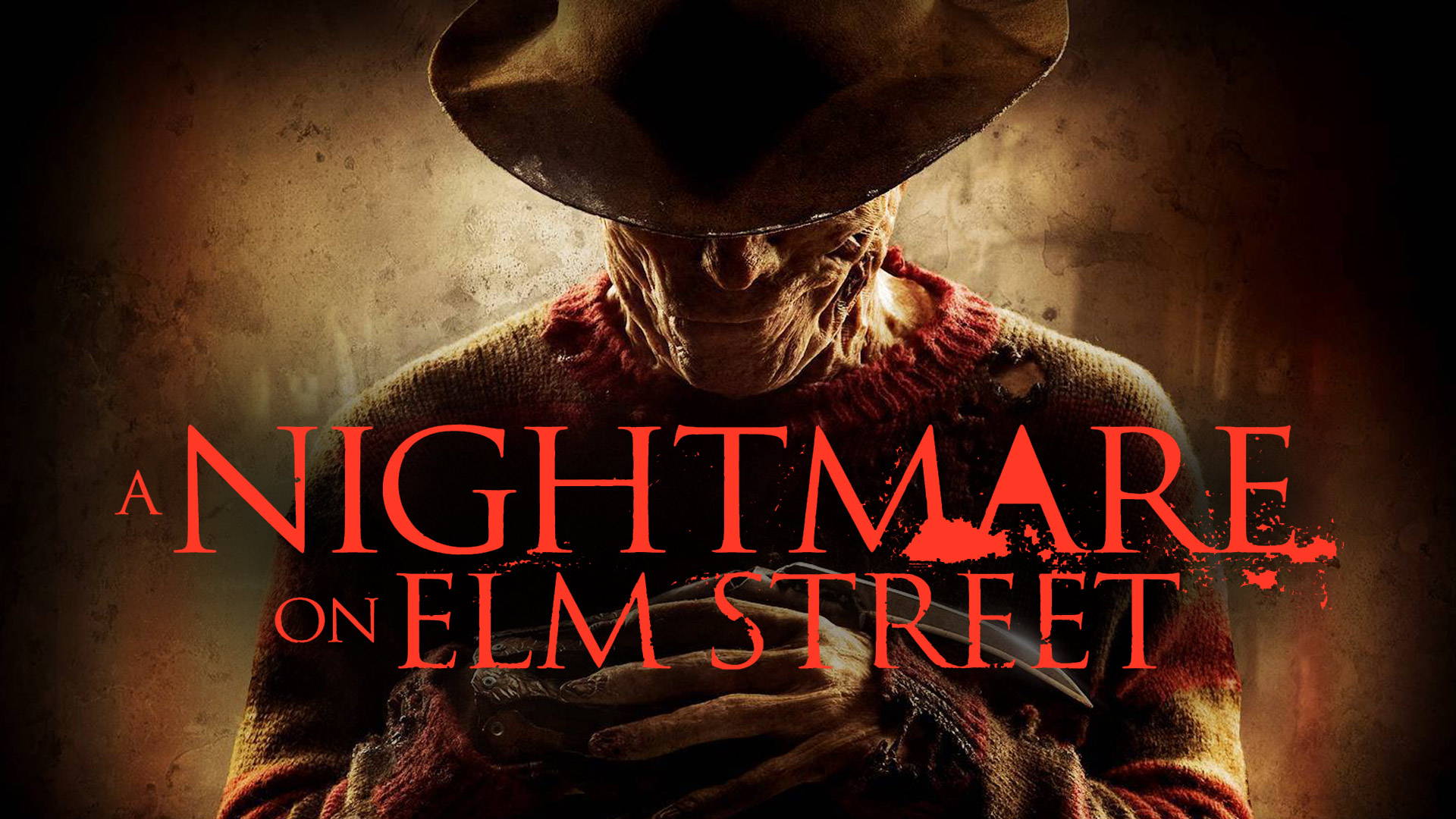 Horror franchises do not get bigger than A Nightmare On Elm Street. The long running film series features one of our greatest villains, Freddy Krueger. The iconic film released on November 9, 1984. Shoe Palace recently released an exclusive apparel collection dedicated to the iconic horror franchise.
Celebrate the franchise by reading 10 facts about the original Nightmare, A Nightmare on Elm Street.
1. Nightmare on Elm Street cost less than 2 million dollars to make.
2. Nightmare on Elm Street made over 25 million at the worldwide box office when it released in 1984.
3. Johnny Depp made his acting debut in Nightmare.
4. Depp received the part because the director's (Wes Craven) daughter thought he was cute.
5. Charlie Sheen was initially cast in the film, but he wanted $3,000 a week, which the production could not afford.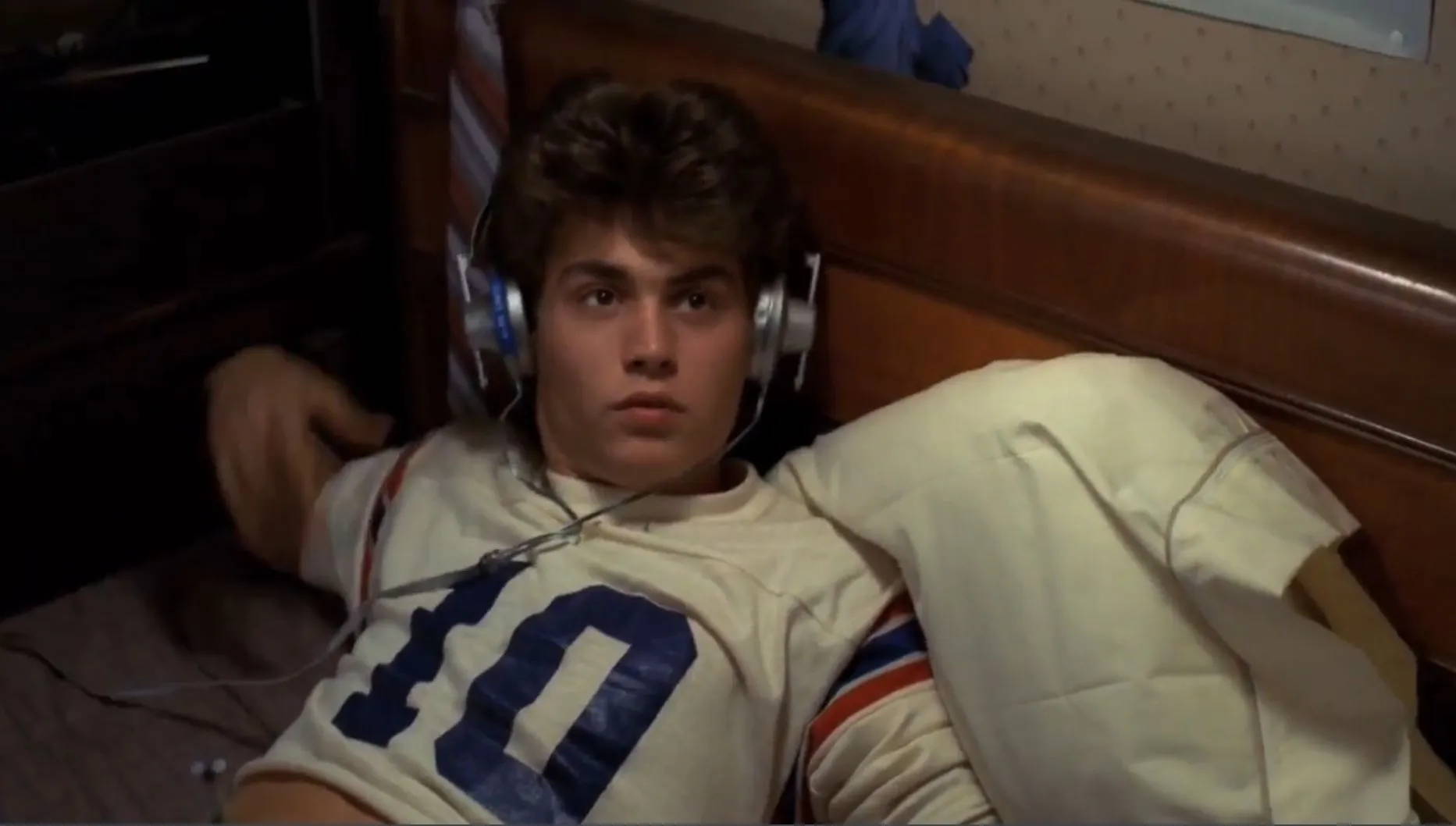 6. Freddy Krueger was named after a bully director Wes Craven had issues with as a child.
7. Freddy Krueger had less than 10 minutes of screentime in the original Nightmare on Elm Street.
8. Freddy does not wear a mask because so many other movie monsters around that time, like Leatherface and Michael Myers, wore masks.
9. A lot of movie monsters use knives as weapons. Craven wanted to do something different, he thought it would be scary for Freddy to have a glove with steak knives.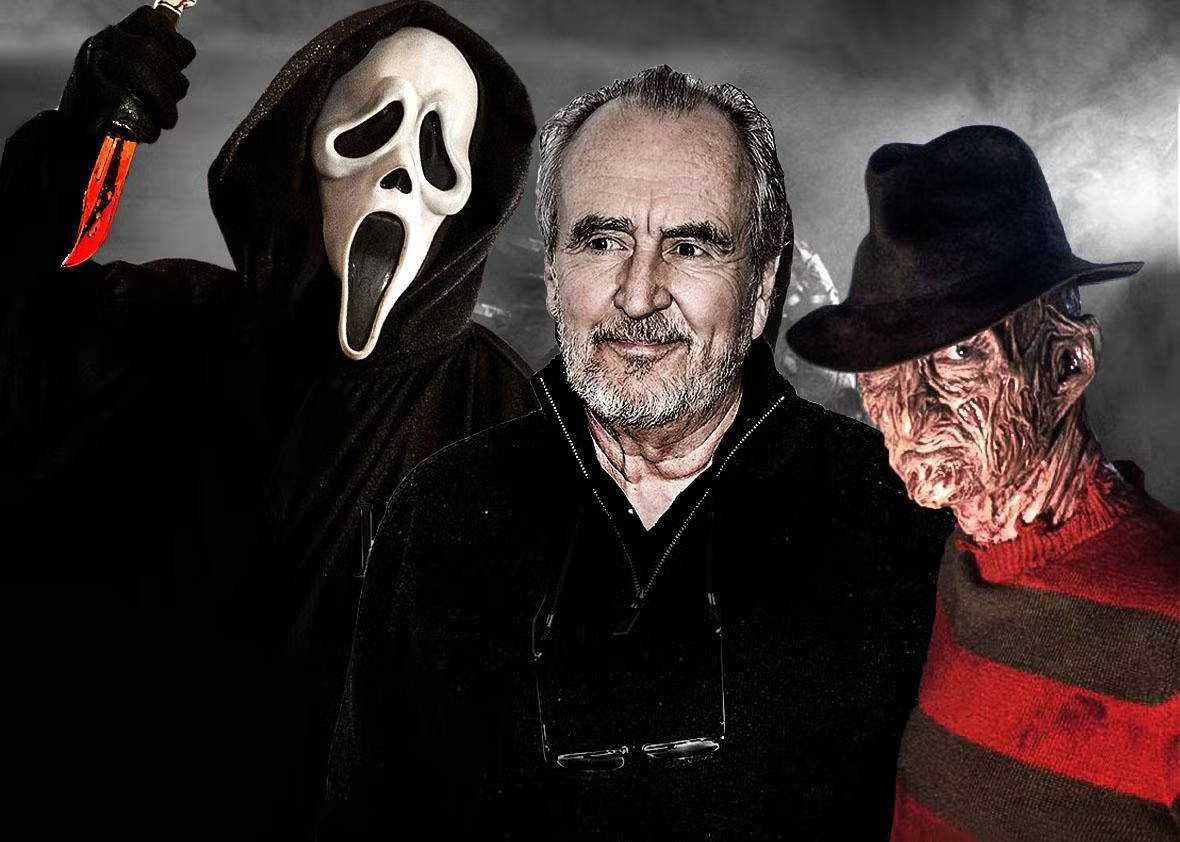 10. DJ Jazzy Jeff & The Fresh Prince made a song titled, "A Nightmare On My Street." Will Smith appears in the music video that clearly pays homage to the Nightmare