Lauren London is an actress and model. Her breakout performance was in the film, ATL. London has a collection with PUMA releasing at Shoe Palace, November 11.
London
Lauren London is originally from Los Angeles. She started her career as a model and worked with some of the top names in fashion. She quickly transitioned to appearing in music videos, for stars like Pharrell and Snoop Dogg.
Hollywood Career
Lauren London has put together an impressive acting resume in a short amount of time. After her debut role in ATL, she appeared in films like This Christmas, I Love You, Beth Cooper, and Madea's Big Happy Family. London also has appeared on television shows like Entourage, The Game and Everybody Hates Chris.
Nipsey
Nipsey Hussle was a rapper, activist, and entrepreneur. He was an icon of West Coast Hip Hop culture. His legendary mixtapes made him a star. In 2018, Nipsey released his debut album, Victory Lap. Nipsey was more than just an artist, he was also committed to activism. Especially activism aimed at his community. The rapper was tragically shot and murdered in the Hyde Park neighborhood where his Marathon store was located. The tragedy devastated his fans across the globe. Nipsey's family started the "Neighborhood Nip Foundation" after his passing. The foundation continues the artist's mission of providing young people with opportunities.
Nipsey Hussle and Lauren London were in a long term relationship when the icon was killed.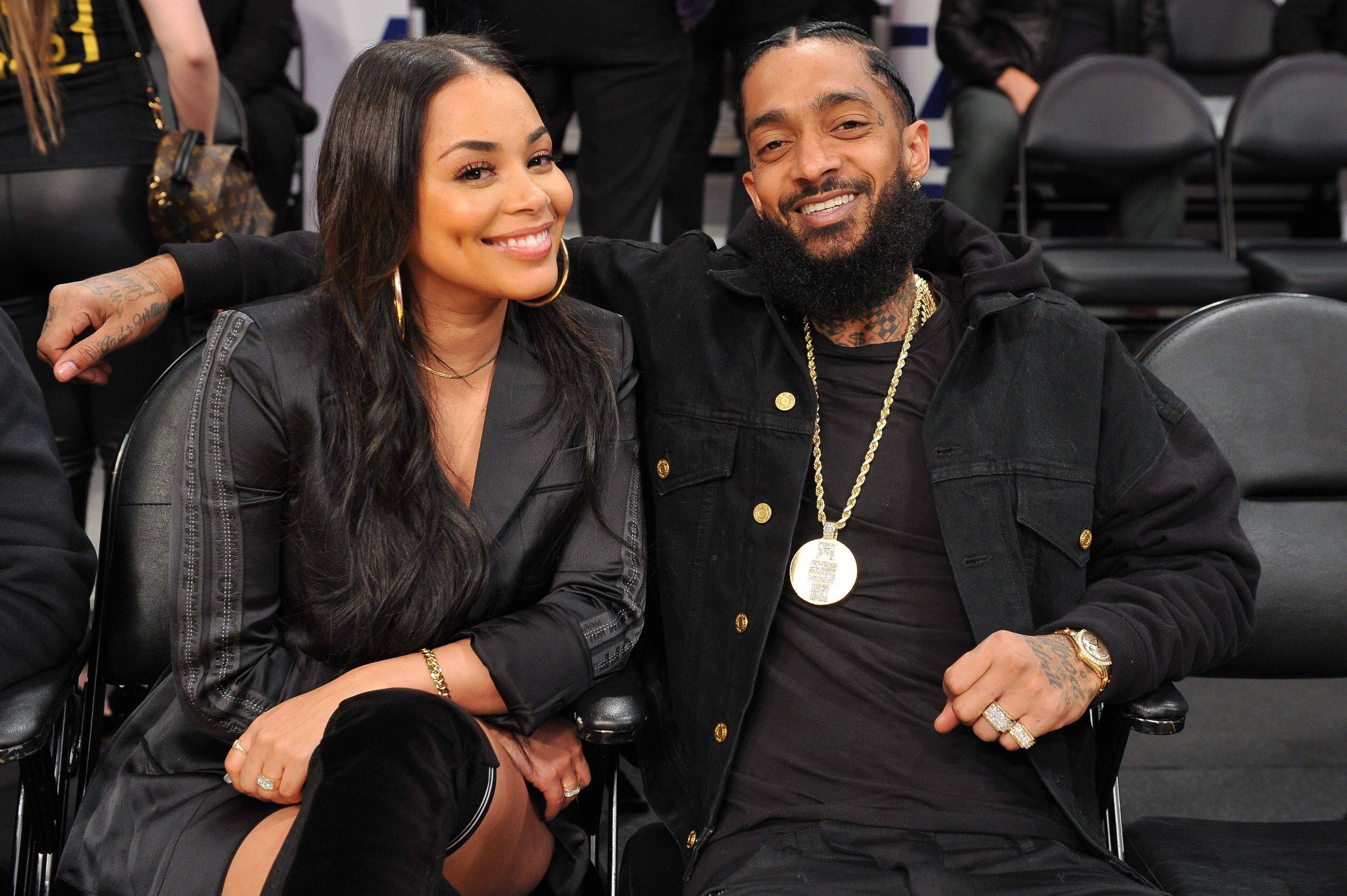 PUMA
Nipsey Hussle had a relationship with PUMA before his death. After his passing, PUMA has continued the partnership. Numerous PUMA & Nipsey collaborations have released since 2018. Lauren London has become a big part of the partnership that honors Nipsey and his charitable work. London has been a part of the campaigns as a model, designer, and collaborator. Lauren London is continuing the legacy of her partner through PUMA and her charitable work.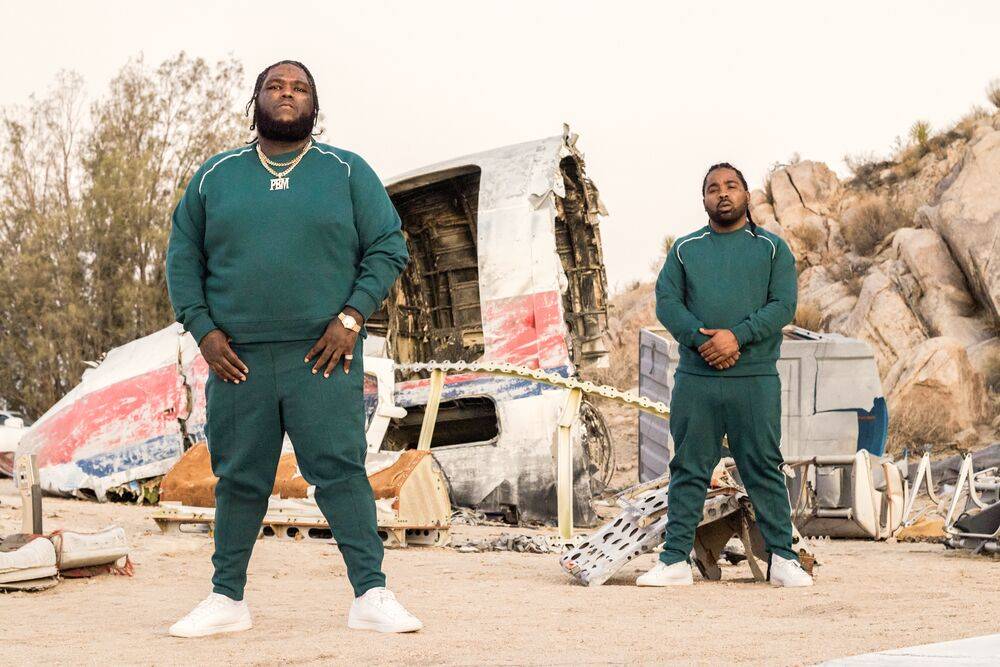 Shoe Palace & PUMA
In 2019, Shoe Palace brought Nipsey's Marathon Clothing line, which was a collaborative effort between Shoe Palace and PUMA, exclusively to its stores and shoepalace.com. Shoe Palace was the only retailer that carried the limited edition collection. 100% of the proceeds went to the Neighborhood Nip Foundation. The foundation focuses on helping the youth, with one of its main focuses being helping kids have access to a musical education.
Shoe Palace continues its support of Nipsey's legacy by bringing the PUMA x Lauren London collection to its stores and shoepalace.com on November 11. You can find PUMA products at shoepalace.com.
- Adam C. Better