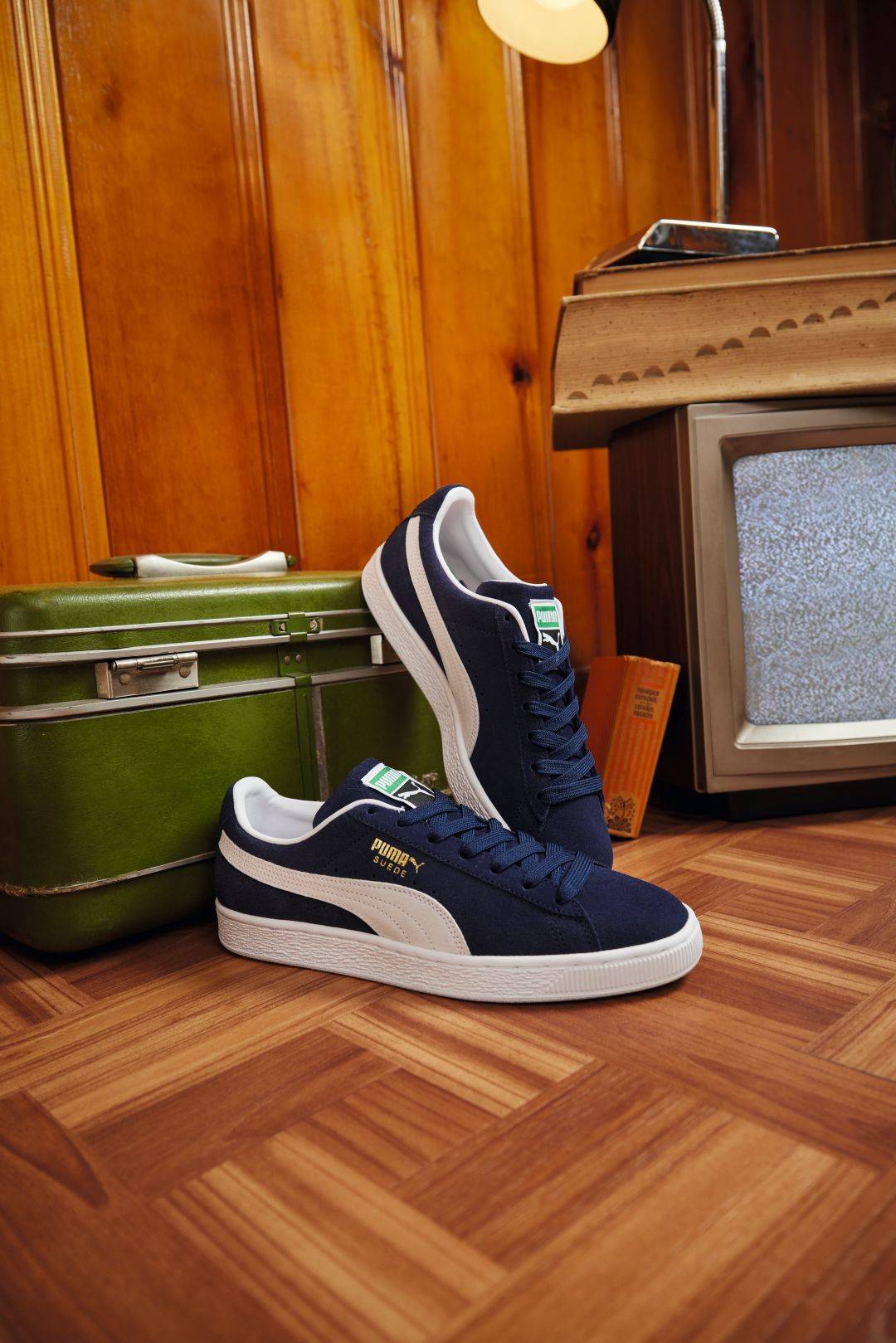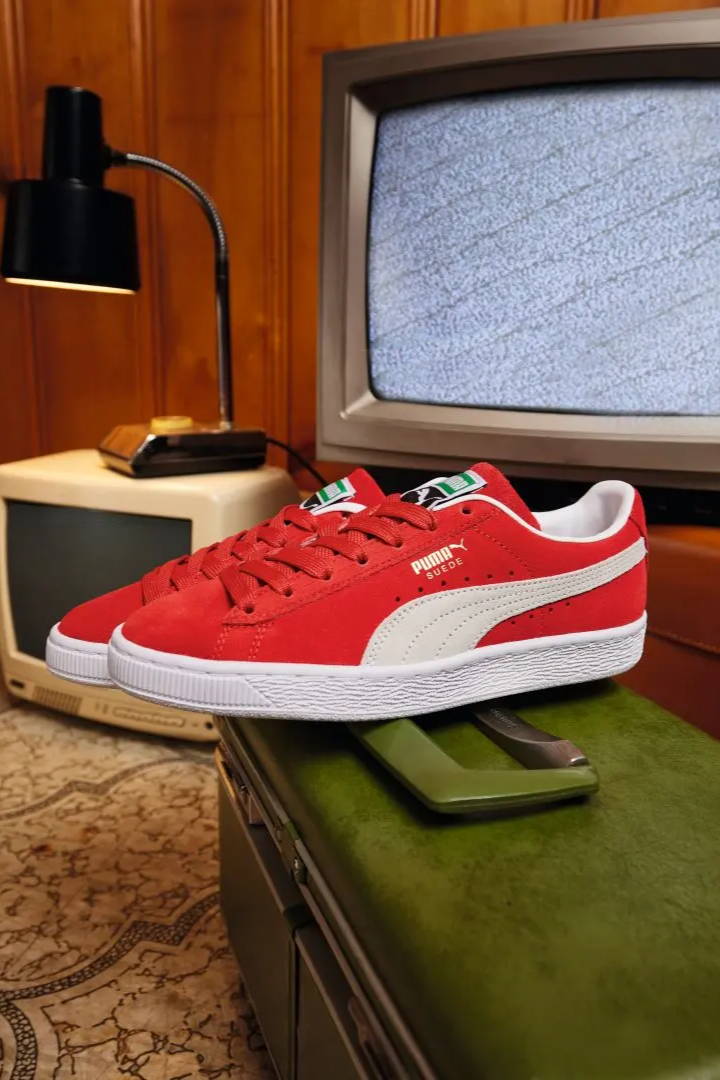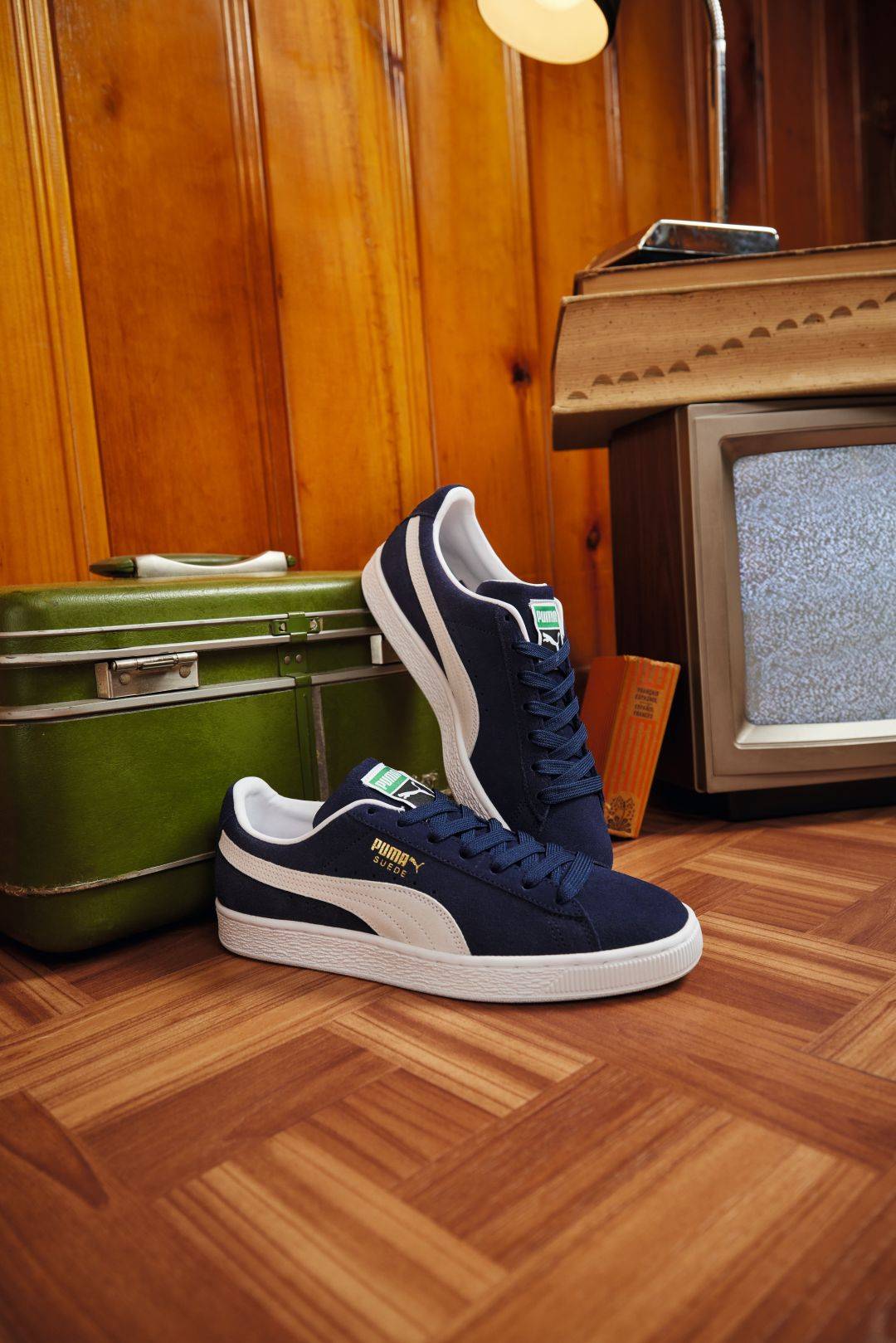 Enter the world of PUMA, where fashion seamlessly merges with athletic prowess. With a legacy built on innovation, PUMA has become a symbol of style, performance, and self-expression.
At Shoe Palace, we're excited to present a diverse range of PUMA shoes, clothing, and gear that capture the brand's legacy of versatility and modern appeal.
FOR EVERY ADVENTURE
PUMA offers a dynamic array of shoes, clothing, and gear that cater to every facet of life. From sporty to casual, each piece embodies comfort and functionality. Whether you're seeking performance-enhancing activewear, fashion-forward streetwear, or versatile accessories, PUMA ensures both quality and trendsetting style.
TIMELESS ATHLETICISM
PUMA's offerings stand as a testament to enduring athletic fashion. With innovative designs and unparalleled performance, they seamlessly blend classic sportswear aesthetics with contemporary flair. From the iconic PUMA Suede sneakers to cutting-edge activewear, PUMA empowers you to express your dynamic lifestyle through your wardrobe.
VERSATILITY AND COMFORT
PUMA shoes, clothing, and gear adapt effortlessly to any situation, adding a touch of both style and function to your everyday endeavors. Crafted with care and advanced materials, these pieces offer enduring quality and practicality. Elevate your workouts with performance gear, embrace relaxation in casual wear, and showcase your PUMA style in all seasons.
PUMA: FUELED BY INNOVATION
Beyond clothing and footwear, PUMA embodies a spirit of progress. Committed to pushing boundaries, they offer a range of products suitable for various activities. PUMA's shoes, clothing, and gear, driven by a legacy of innovation, aim to enrich your journey with both style and high-performance.
EXPLORE PUMA AT SHOE PALACE
Discover the world of PUMA at Shoe Palace. Our expansive collection caters to all sizes, preferences, and athletic pursuits, ensuring you find the perfect pieces to elevate your lifestyle. Experience the fusion of sport and style at Shoe Palace—where PUMA shoes, clothing, and gear unite for the ultimate performance-driven fashion. Explore our PUMA selection today!