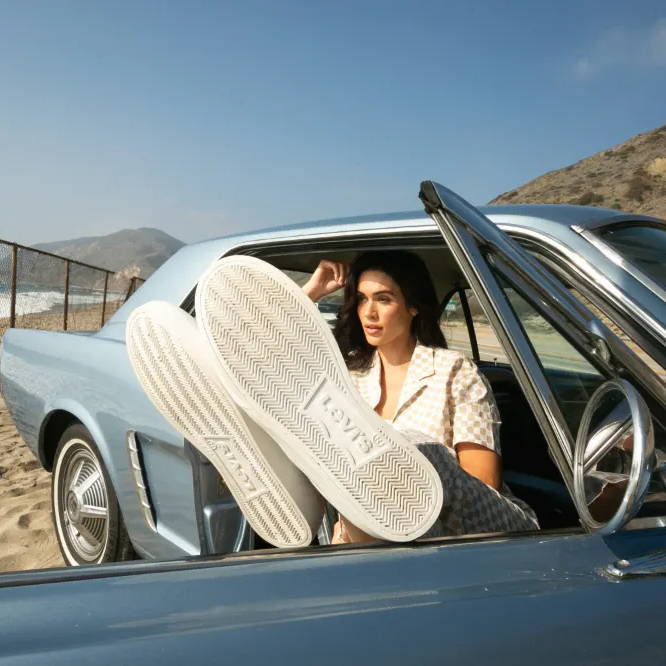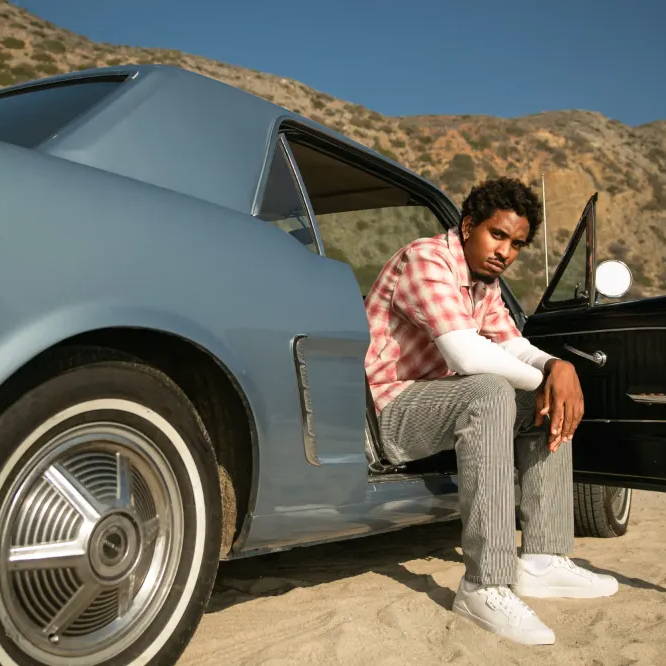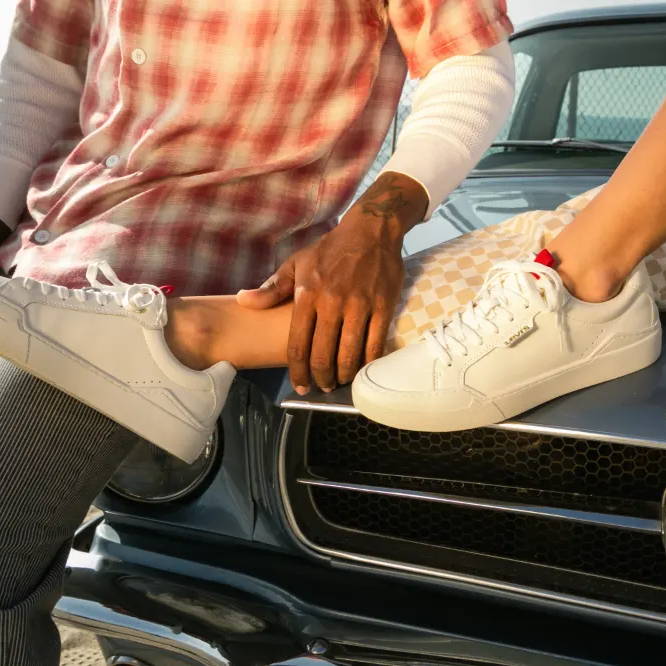 Step into the world of Levi's, where classic fashion meets genuine character. With a history rooted in denim, Levi's has become an emblem of enduring style and authenticity.
At Shoe Palace, we proudly present a diverse range of Levi's clothing and footwear that captures the brand's legacy of quality and modern appeal.
FOR EVERY OCCASION
Levi's offers a versatile array of clothing and footwear styles that cater to every facet of life. From classic to contemporary, each piece embodies comfort and versatility. Whether you're seeking iconic denim, casual essentials, or fashion-forward expressions, Levi's ensures both quality and trendsetting fashion.
TIMELESS DENIM HERITAGE
Levi's clothing stands as a testament to timeless fashion with a distinctive edge. With iconic designs and unparalleled craftsmanship, they effortlessly blend classic aesthetics with modern trends. From the legendary 501s to innovative collaborations, Levi's empowers you to embrace your individuality through your wardrobe.
VERSATILITY AND COMFORT
Levi's clothing and footwear adapt seamlessly to any season, offering style and comfort year-round. Crafted with care and premium materials, these pieces offer enduring quality and performance. Embrace the sun in lighter fabrics, layer up for colder days, and showcase your authenticity in all weather with Levi's collection.
LEVI'S: EMBRACE YOUR TRUE SELF
Beyond clothing, Levi's embodies a sense of self-expression. Committed to authenticity, they offer a range of styles suitable for diverse occasions. Levi's clothing and footwear, driven by a legacy of quality, aim to enrich your journey with style and character.
EXPLORE LEVI'S AT SHOE PALACE
Discover the legacy of Levi's at Shoe Palace. Our expansive collection caters to all sizes and tastes, ensuring you find the perfect match for your unique style. Experience the fusion of heritage and modernity at Shoe Palace—where authentic fashion, comfort, and quality converge. Explore our Levi's clothing and footwear selection today!