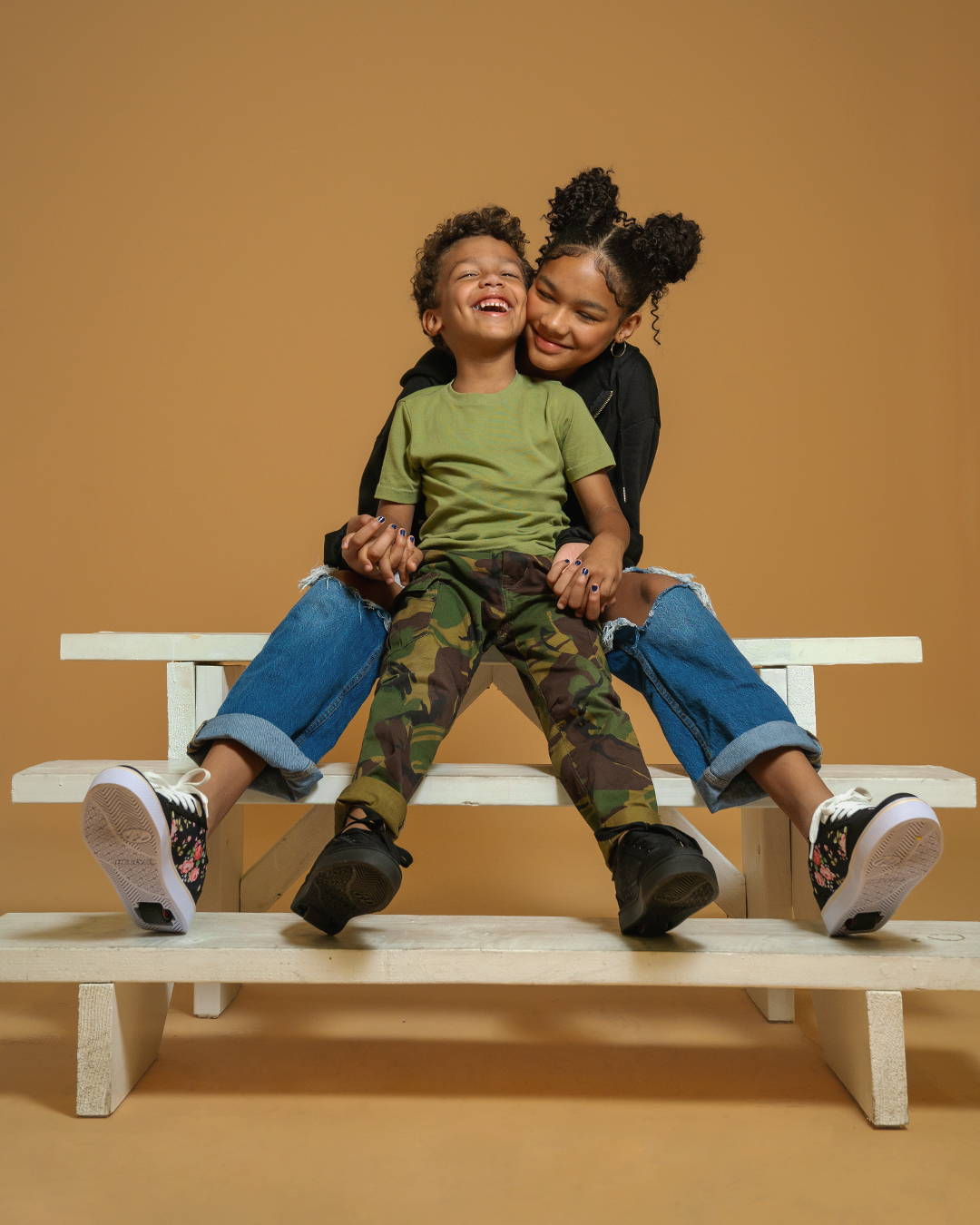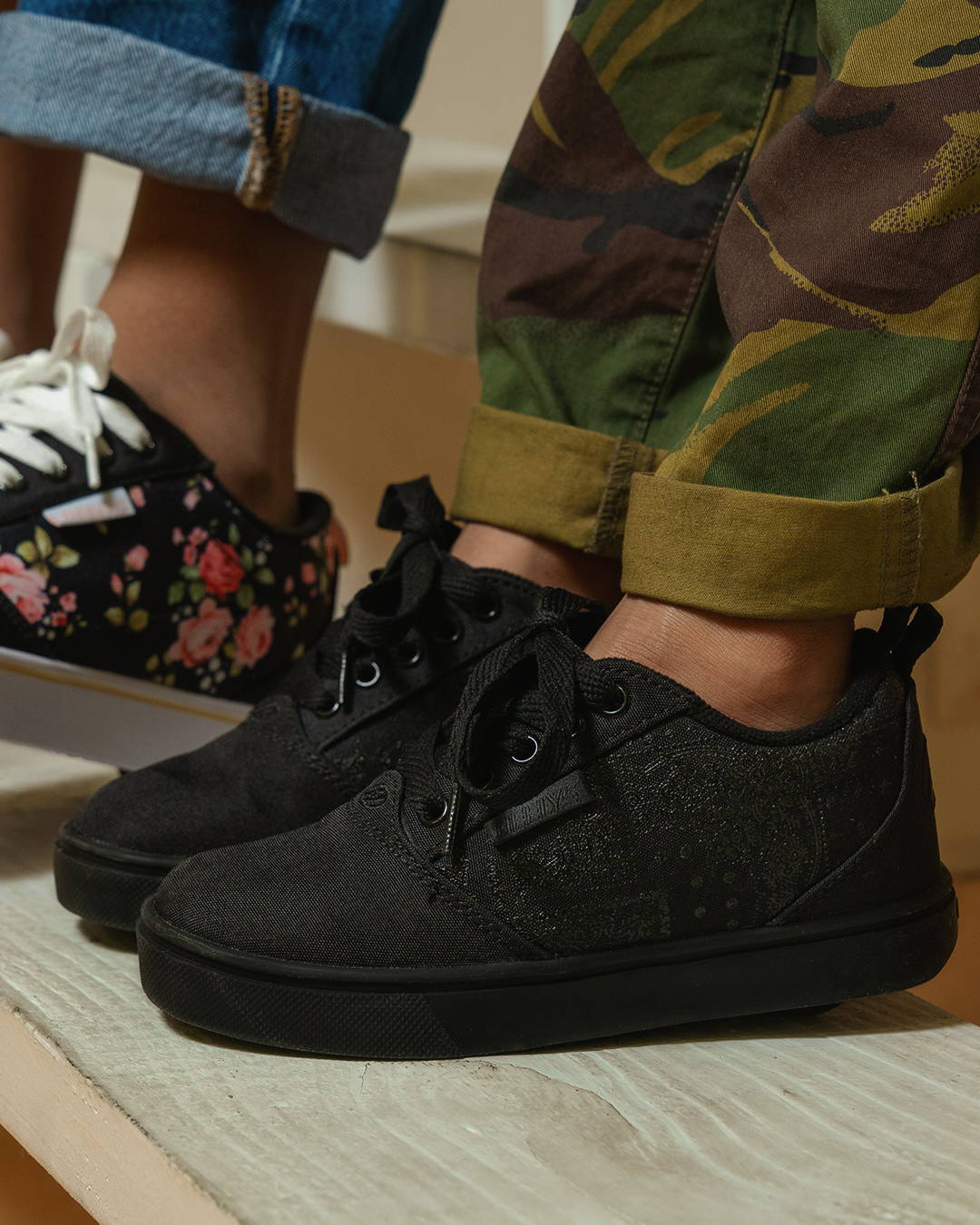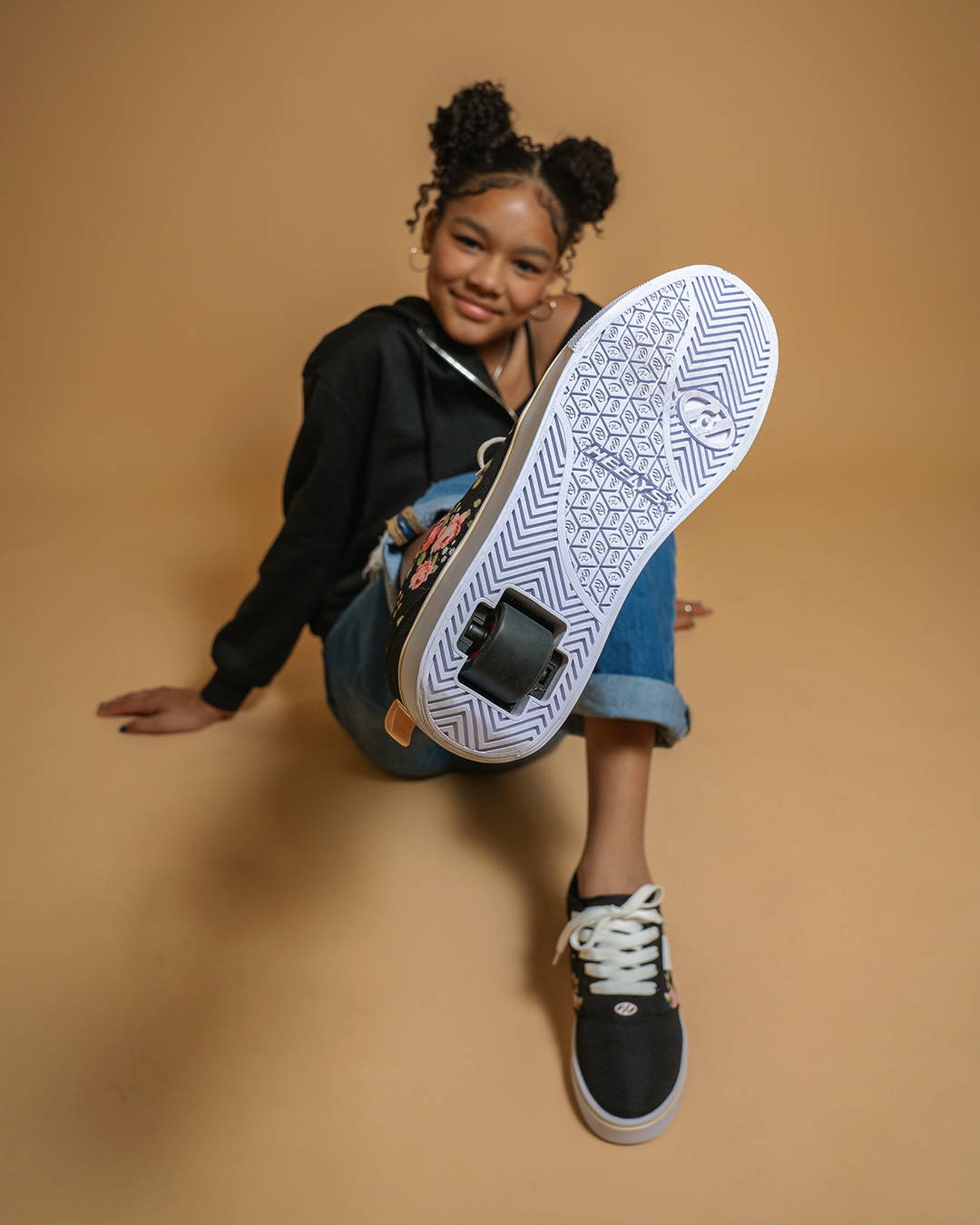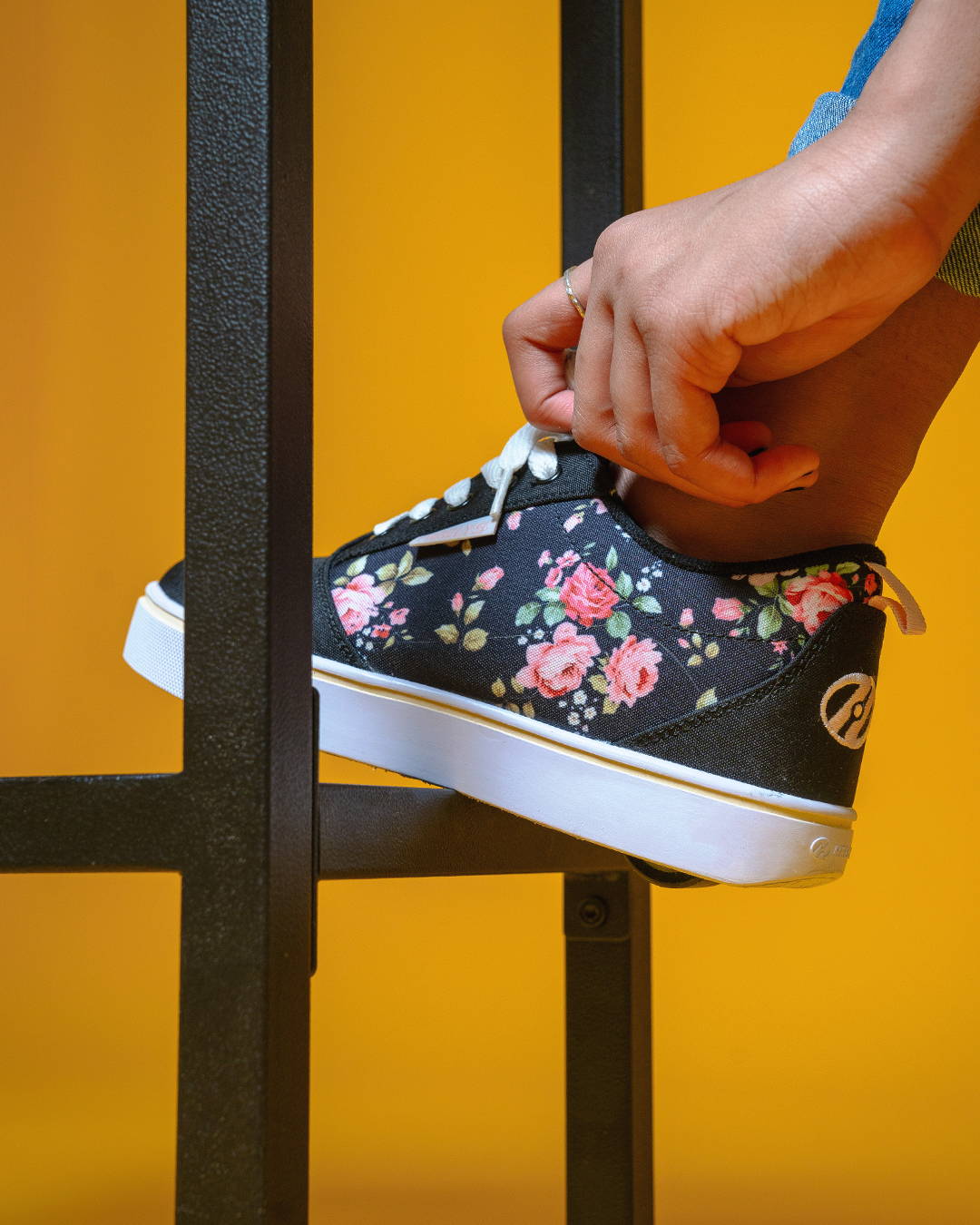 Step into the world of Heelys, where shoes become your mode of transportation. With a unique blend of footwear and wheels, Heelys shoes redefine mobility and fun.
At Shoe Palace, we're excited to showcase a diverse range of Heelys shoes that capture the brand's spirit of adventure and innovation.
FOR EVERY JOURNEY
Heelys offers a dynamic array of shoe styles that merge fashion and mobility. From sneakers to skates, each pair is designed to bring an element of excitement to your everyday activities. Whether you're looking for playful kicks or a novel way to get around, Heelys ensures both style and functionality.
THE ART OF ROLLING
Heelys shoes introduce a new dimension to footwear. With integrated wheels and a focus on balance, they transform walking into gliding. From casual cruising to learning tricks, Heelys empowers you to master the art of rolling while maintaining your unique sense of style.
VERSATILITY MEETS FUN
Heelys shoes adapt seamlessly to various occasions, adding a twist of amusement to your daily routine. Crafted with comfort and durability in mind, these shoes offer both form and function. Glide effortlessly during leisure, switch to walking mode for convenience, and experience the joy of Heelys' footwear collection.
HEELYS: LEARN TO ROLL WITH STYLE
More than shoes, Heelys embodies a spirit of adventure. Committed to innovative mobility, they offer a range of styles suitable for both beginners and skilled riders. Heelys' shoes, driven by a legacy of fun, aim to make every step a memorable journey.
EXPLORE HEELYS AT SHOE PALACE
Discover the world of Heelys at Shoe Palace. Our diverse collection caters to all sizes and preferences, ensuring you find the perfect pair to add an exciting twist to your footwear. Experience the fusion of mobility and style at Shoe Palace—where wheels, comfort, and adventure unite. Explore our Heelys selection today!