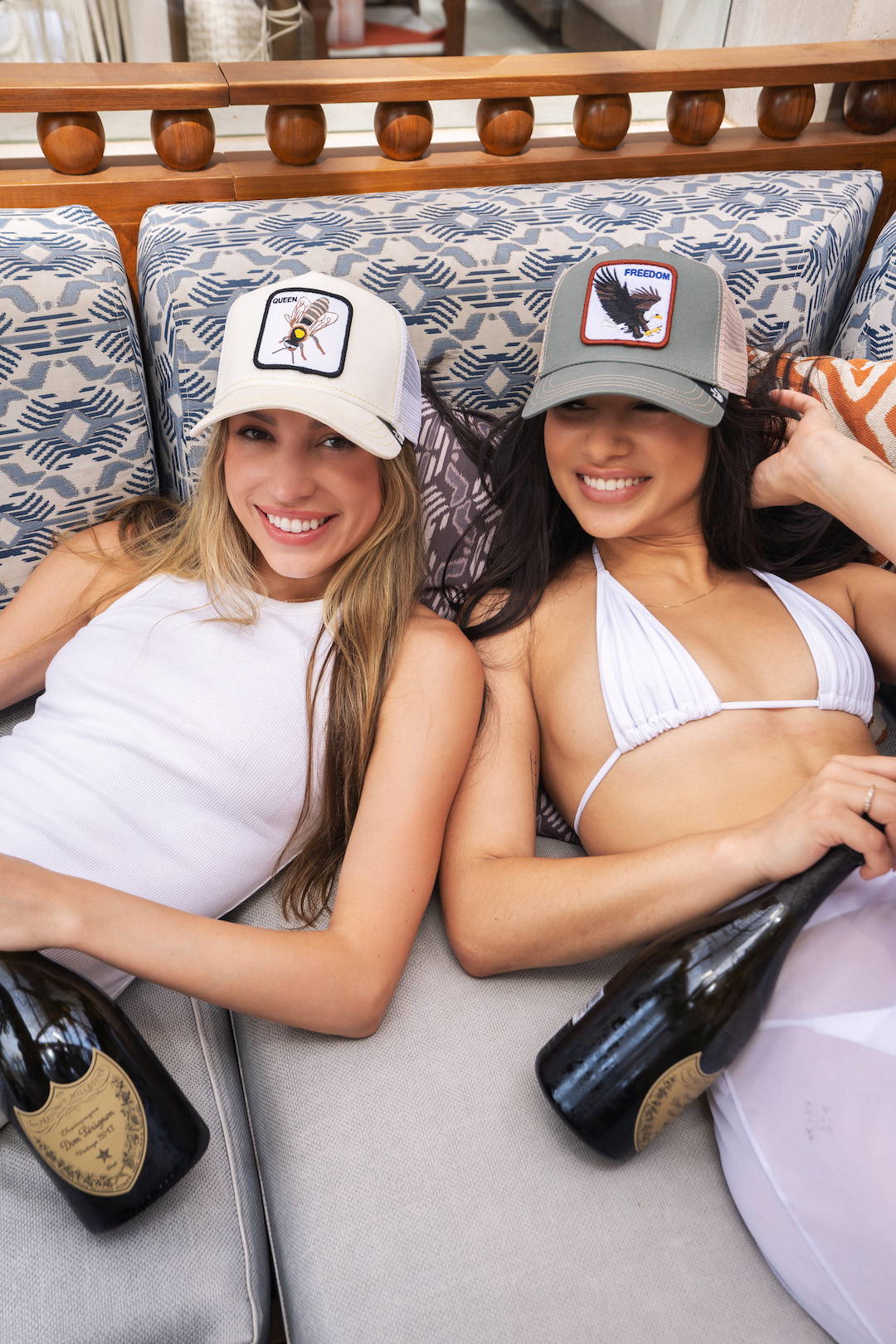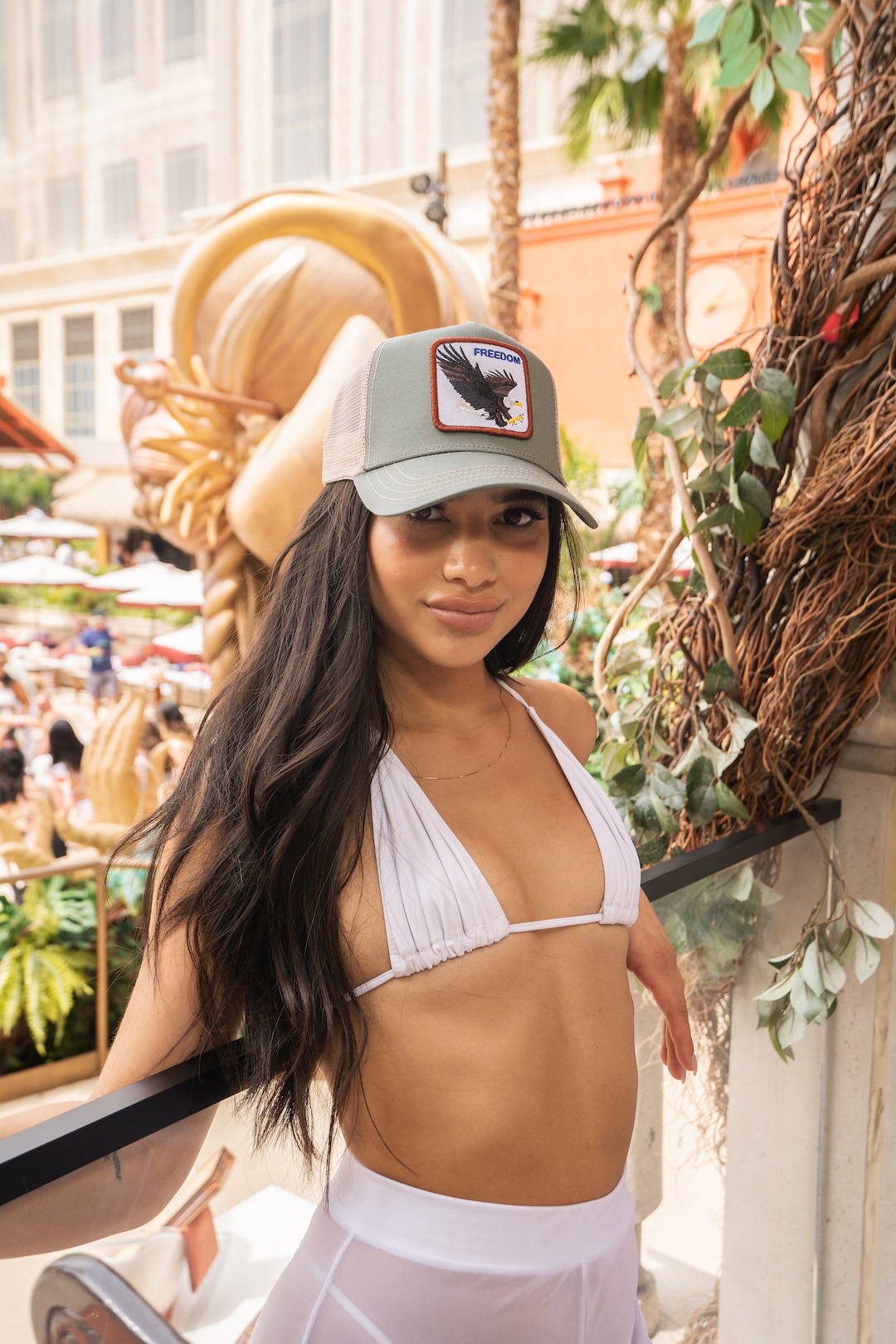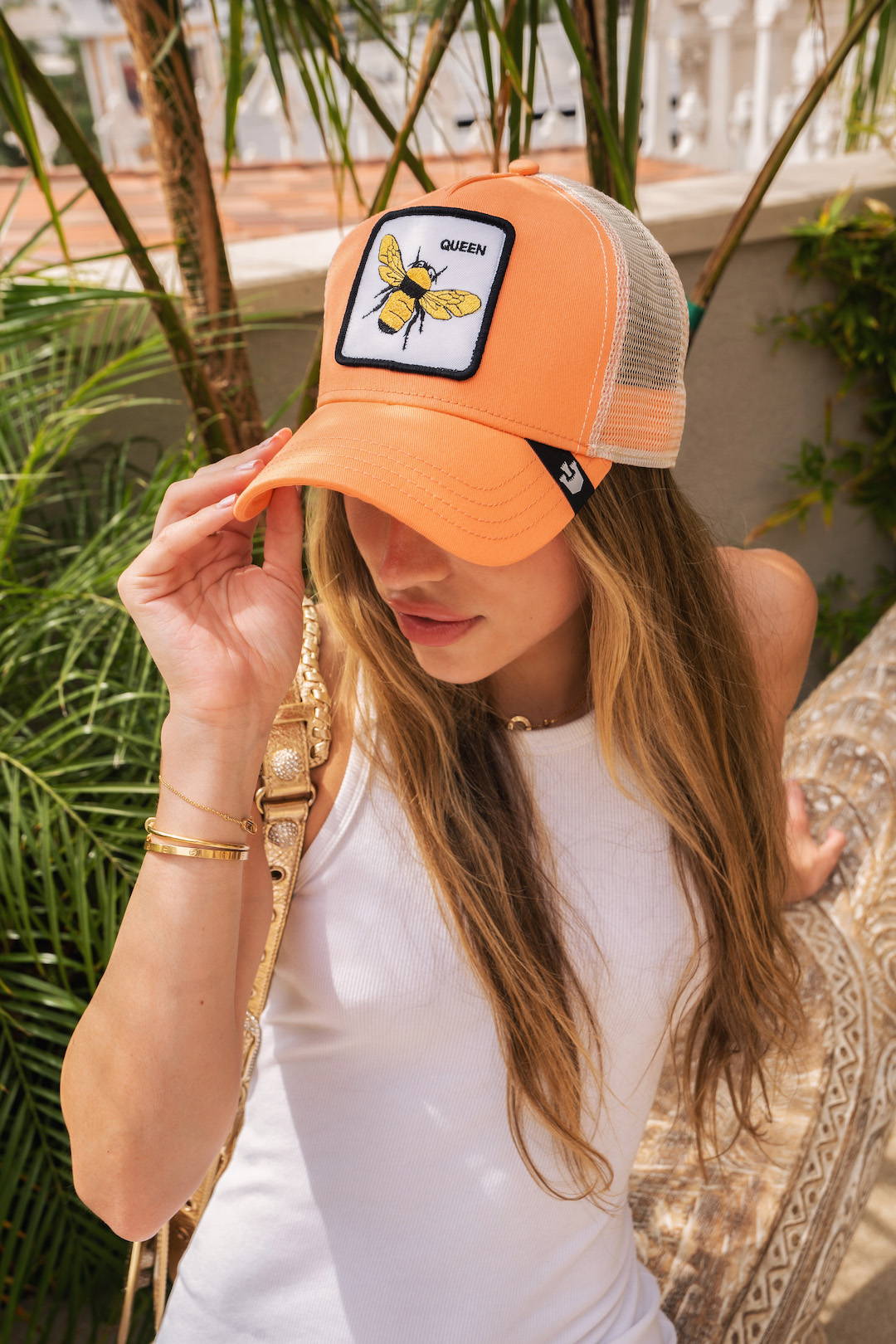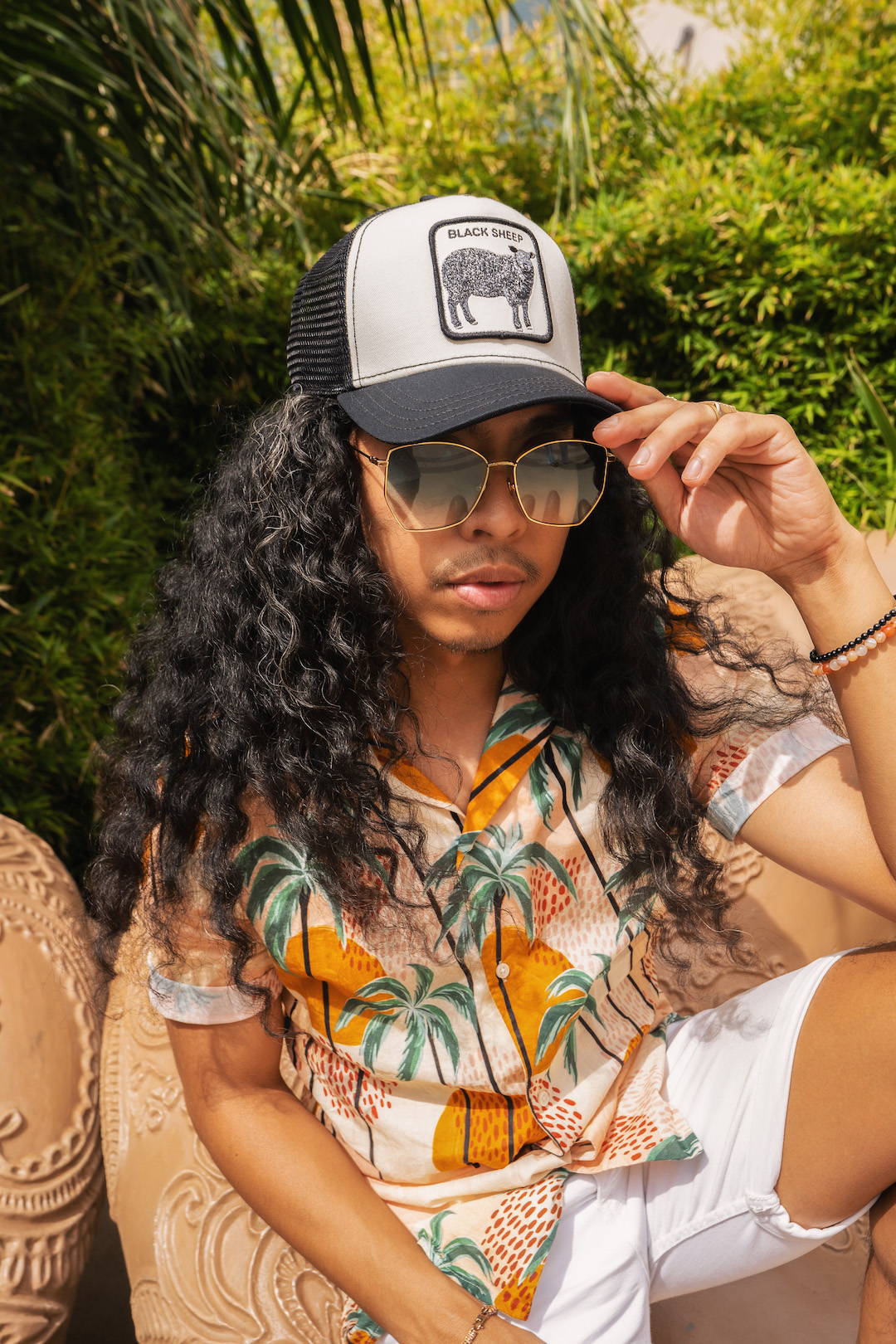 Enter the world of Goorin Bros, where classic style meets contemporary flair. With a legacy dating back to 1895, Goorin Bros hats have become a symbol of timeless elegance and individuality.
At Shoe Palace, we proudly showcase a diverse range of Goorin Bros hats that capture the brand's legacy of craftsmanship and modern design.
FOR EVERY OCCASION
Goorin Bros offers a versatile array of hat styles that cater to every facet of life. From classic to trendsetting, each hat embodies sophistication and versatility. Whether you're looking for a refined fedora, a casual cap, or a statement piece, Goorin Bros ensures both quality and fashion-forward appeal.
TIMELESS ELEGANCE
Goorin Bros hats stand as a testament to enduring fashion. With exquisite designs and exceptional craftsmanship, they seamlessly blend classic aesthetics with contemporary charm. From iconic fedoras to modern headwear, Goorin Bros empowers you to make a statement with your hat.
VERSATILITY AND STYLE
Goorin Bros hats effortlessly adapt to any season, adding flair to your look year-round. Crafted with care and premium materials, these hats offer enduring quality and individuality. Shade yourself in warmer months, stay stylish on breezy days, and showcase your persona in any weather with Goorin Bros' hat collection.
GOORIN BROS: ELEVATE YOUR PRESENCE
Beyond accessories, Goorin Bros embodies a sense of refinement. Committed to elevating your style, they offer a range of hat styles suitable for various occasions. Goorin Bros' hats, driven by a legacy of craftsmanship, aim to enrich your presence with both sophistication and personal touch.
EXPLORE GOORIN BROS AT SHOE PALACE
Discover the legacy of Goorin Bros at Shoe Palace. Our extensive collection caters to all tastes and preferences, ensuring you find the perfect hat to complete your ensemble. Experience the fusion of tradition and innovation at Shoe Palace—where classic hats, style, and individuality converge. Explore our Goorin Bros hat selection today!