Nobody could excite a wrestling crowd better than Stone Cold Steve Austin. He is one of the greatest WWE personalities of all time. Learn about Stone Cold below.
The Texas Rattlesnake
Steve Austin is originally from the state of Texas. He played college football for North Texas University. Austin would become a professional wrestler in 1989. Austin was first introduced to wrestling fans via the WCW. He did not accomplish much in WCW, he dealt with injuries and setbacks, and eventually was fired from the company.
In 1995, Austin was hired by the WWE. Unlike a lot of wrestling icons, Austin struggled for a long time before he became the Stone Cold that took over the wrestling world. Austin tried a lot of different gimmicks and characters before he landed on The Texas Rattlesnake. He was "Stunning Steve Austin" and "The Ringmaster" before catching lighting with the Stone Cold persona.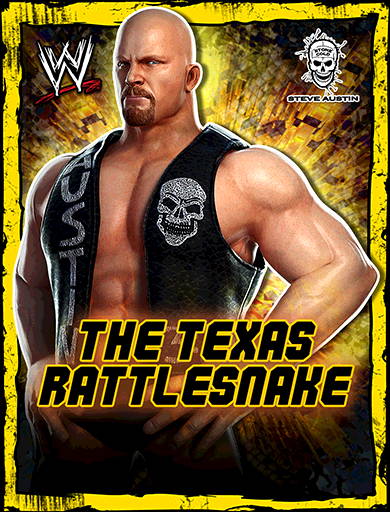 Austin 3:16
Stone Cold Steve Austin made a name for himself at the 1996 King of the Ring tournament. Austin defeated Jake "The Snake" Roberts to win the title at the June 1996 pay per view event. This is where Austin first delivered, "Austin 3:16 says I just whooped your ass."
In 1997, WWE introduced the "Attitude Era." The Attitude Era is quite possibly the most memorable period of the WWE. It was celebrated for being more violent, sexualized, and vulgar than previous eras of professional wrestling.
Stone Cold Steve Austin was the ideal personality for the Attitude Era. He was brash, vicious and had an utter disregard for authority.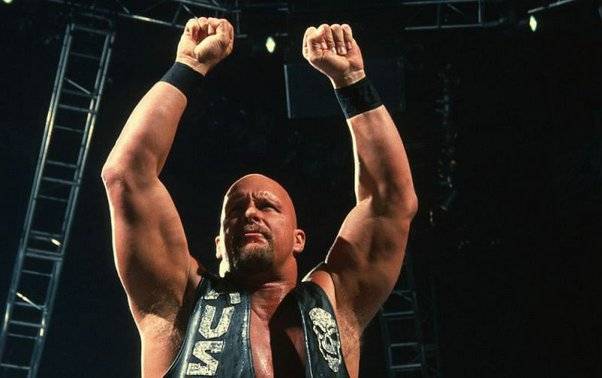 Retirement
The injuries Austin suffered while being a professional wrestler started becoming an issue for him in the late 1990s. He started having to take a lot of time off because of his health. His final match as a full time wrestler took place at WrestleMania XIX against The Rock.
Life After Wrestling
Stone Cold had a relatively short career in the world of wrestling. His prime, in terms of fame and notoriety, only lasted around 7 years. Austin still appears at wrestling events periodically and the crowd always erupts when they see him. He has also appeared in movies and TV shows in his post WWE career.
Stone Cold Steve Austin is a bigger than life personality that will go down in wrestling history as an all time legend.
- Adam C. Better