Jamal Murray is one of the most explosive scorers in the NBA. He is a dynamic player that can get his shot off on any defender and anywhere on the court. Learn more about the life of Jamal Murray below.
Canada Born
Jamal Murray was born and raised in Ontario. At an early age, Murray fell in love with the game of basketball. He would spend hours playing the game he loved. Murray would compete against kids much older than him. This would sharpen his skills and his competitiveness.
Kentucky
Murray would play college basketball for one of the most prestigious college programs of all time – Kentucky. The guard thrived for the program during his Freshman season. He exceeded all expectations and decided to forgo his final three seasons of college eligibility. Murray would enter the NBA Draft in 2016.  
Golden Nugget
Jamal Murray was selected by the Denver Nuggets with the 7th overall pick in the 2016 NBA Draft. In the 2020 NBA Playoffs, Murray would make a name for himself. He would put up huge numbers during the playoffs, including multiple 50 point games. Murray was showing the world that he was a star on the rise and his team, the Denver Nuggets, were also showing promise.
Injury
Murray's rise as a player would hit a speed bump when he suffered a torn ACL in 2021. The injury would lead to him missing the entire 2021-2022 season.
The Future
Jamal Murray would return to the NBA for the 2022-2023 season. He very quickly rebounded from his injury and put up impressive stats. Murray would help the Denver Nuggets achieve the best record in the Western Conference during the 2022-2023 season.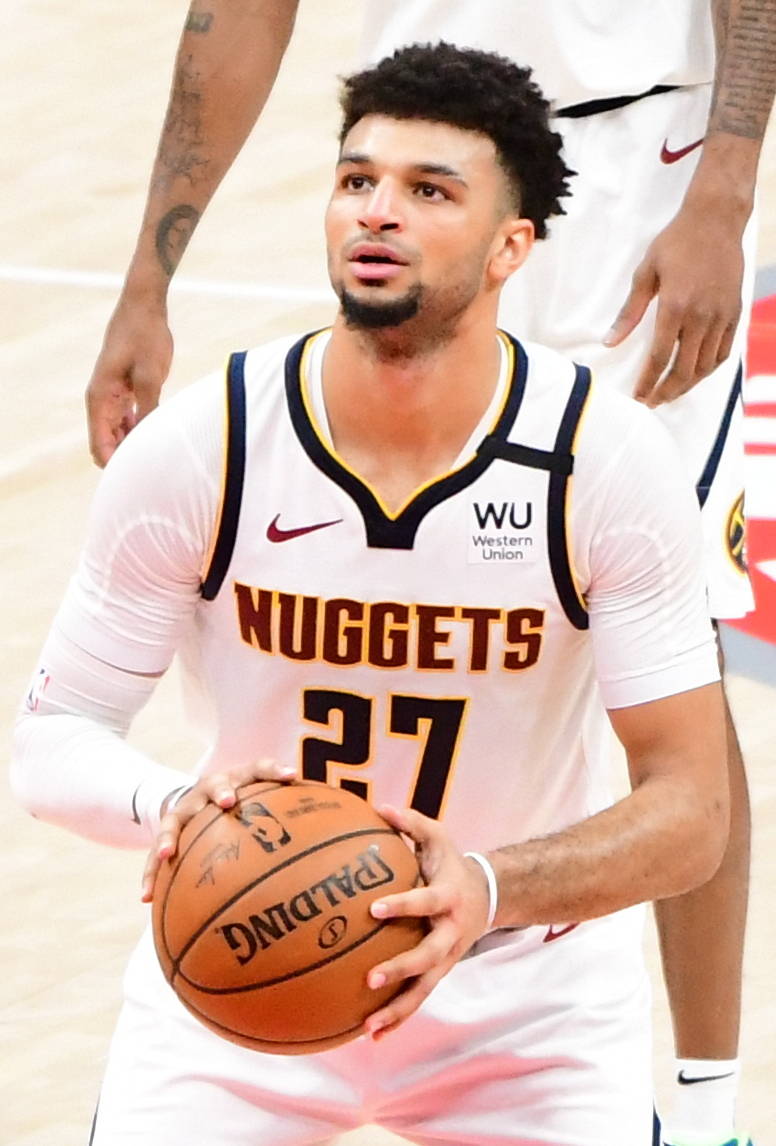 The Legacy
Jamal Murray is one of the top scorers in the game. His popularity is growing, and he has a sneaker deal with New Balance. The Denver Nuggets, thanks to Murray, and his MVP teammate, Nikola Jokić, are currently contenders in the NBA. The future is bright for the Denver Nuggets and Jamal Murray.
- Adam C. Better