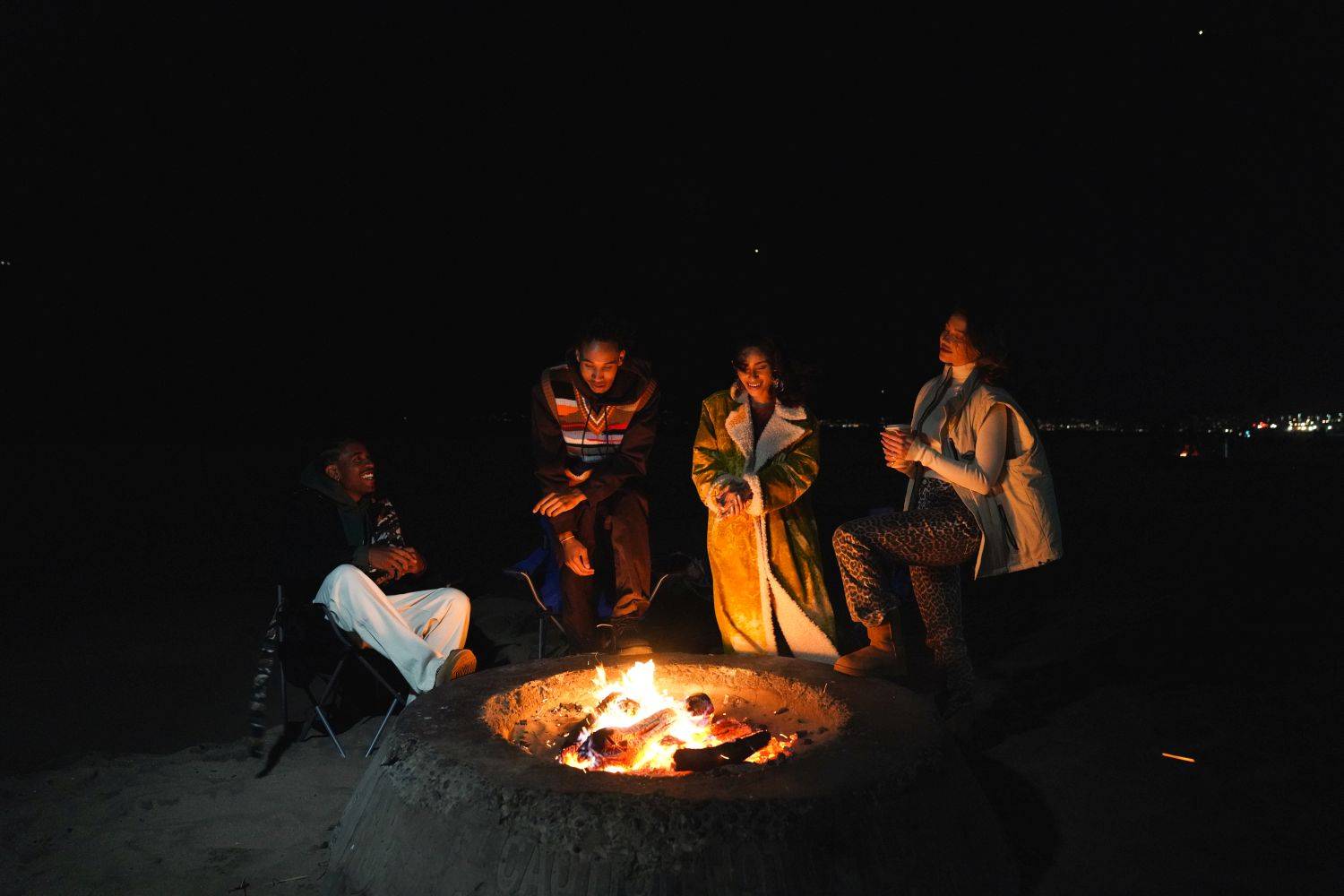 Whether you are looking for the perfect Holiday gift, or a great pair of comfy shoes for lounging in during the Holidays, UGG is the ideal Holiday Footwear.
The Story Of UGG
It started for UGG in 1978. Australian surfer Brian Smith had a dream. He wanted to make a shoe unlike anything else. His favorite material was sheepskin, and he used it on the UGG Classic Boot. Quickly after Smith founded his company, they became a hit in Southern California. UGG found a home within the Southern California Beach Culture. They represented the casual and laid back style of SoCal.
Icon
UGG started humbly, and small, but it has grown into a global icon. UGG's dedication to long lasting quality and transcending designs have allowed the company to thrive. UGG's use of premium materials has made them one of the most respected names in the industry. Its bold and distinctive look has made them recognizable across the globe. UGG has changed the fashion world with its incredibly identifiable footwear. You instantly recognize an UGG shoe as soon as you see one. There is nothing else like a UGG product in the marketplace. Like any icon, UGG has done things its own way since day one. UGG also values the planet and the people who inhabit it. The environment is a priority for UGG. Its operations are designed to minimize the impact they make on the world.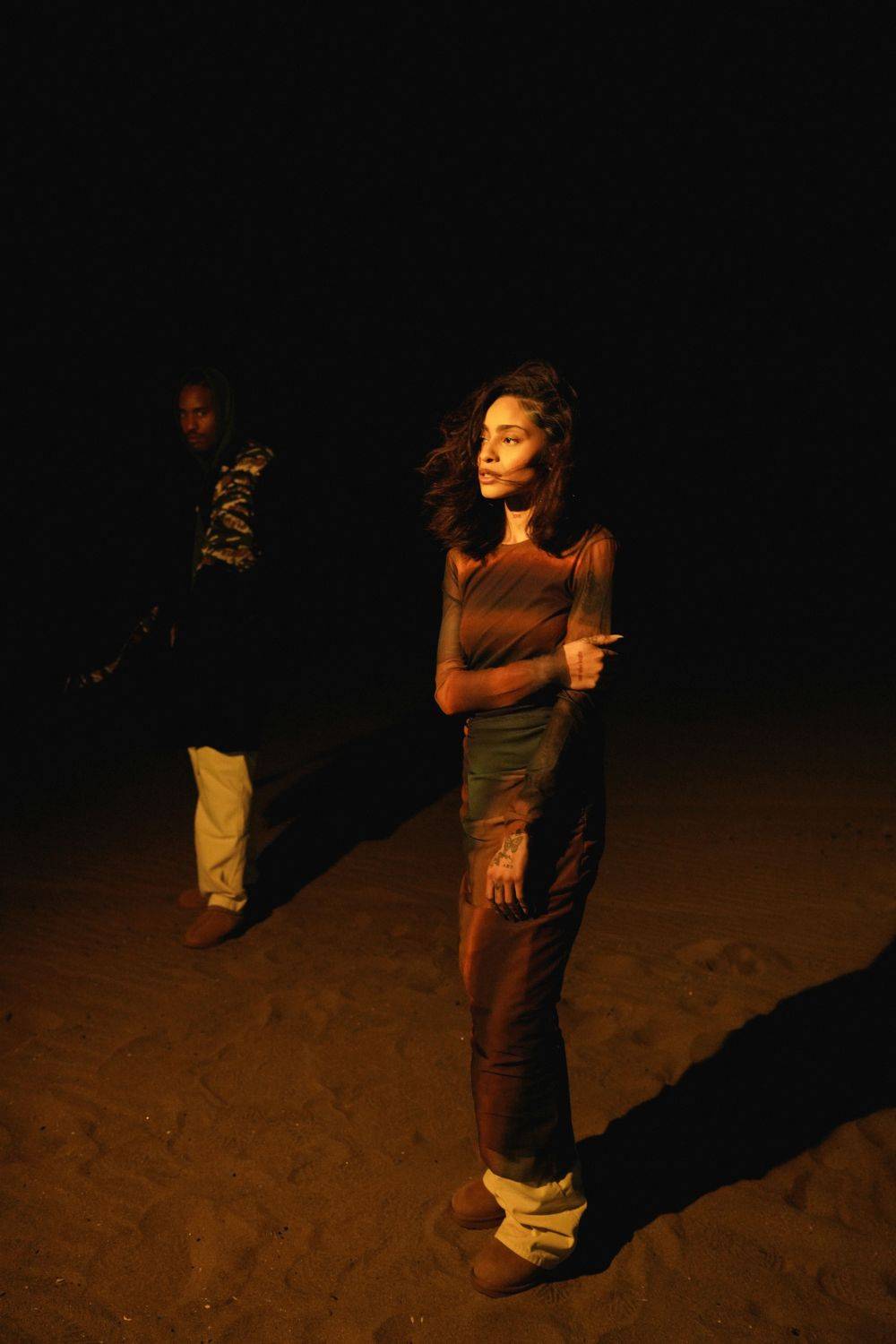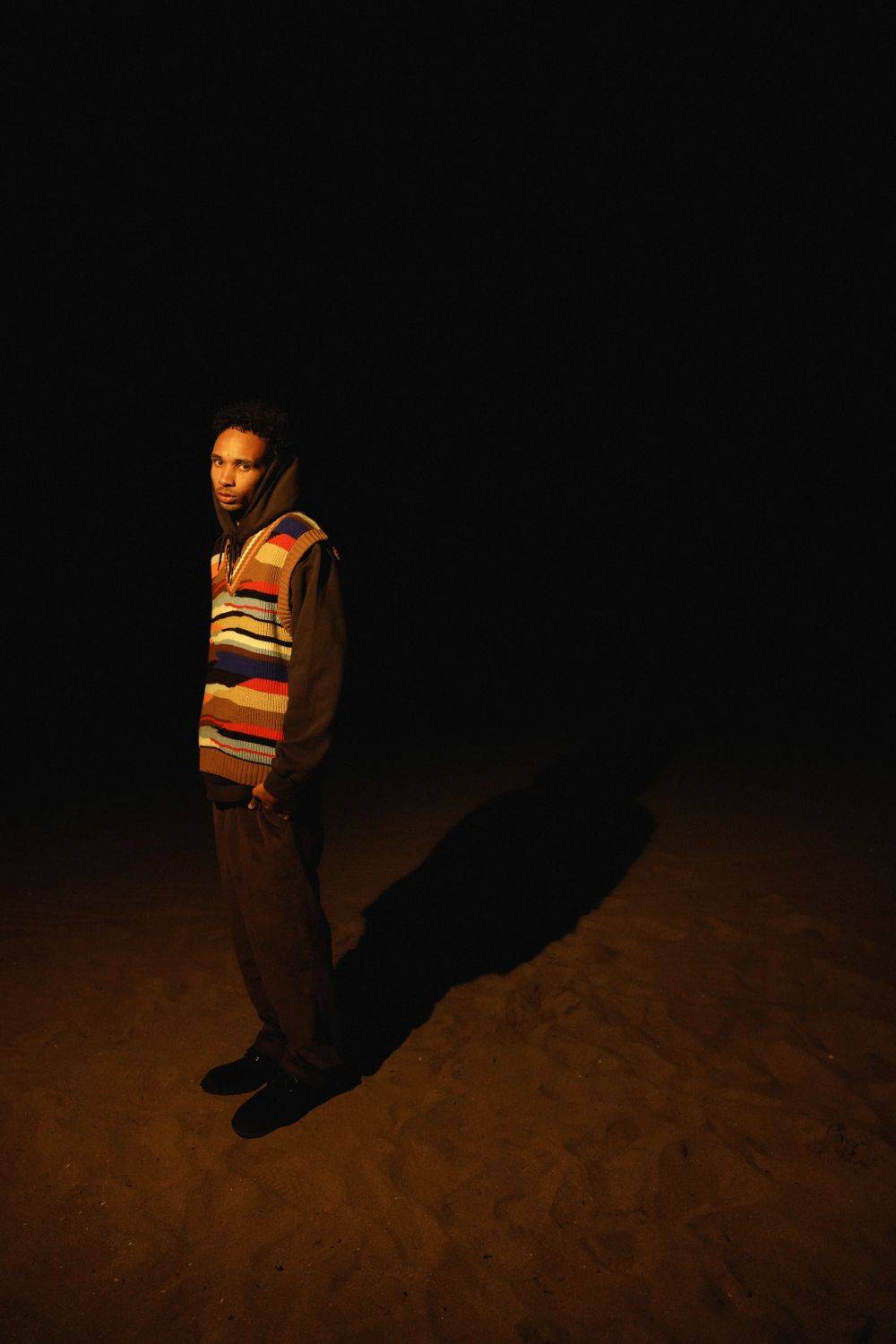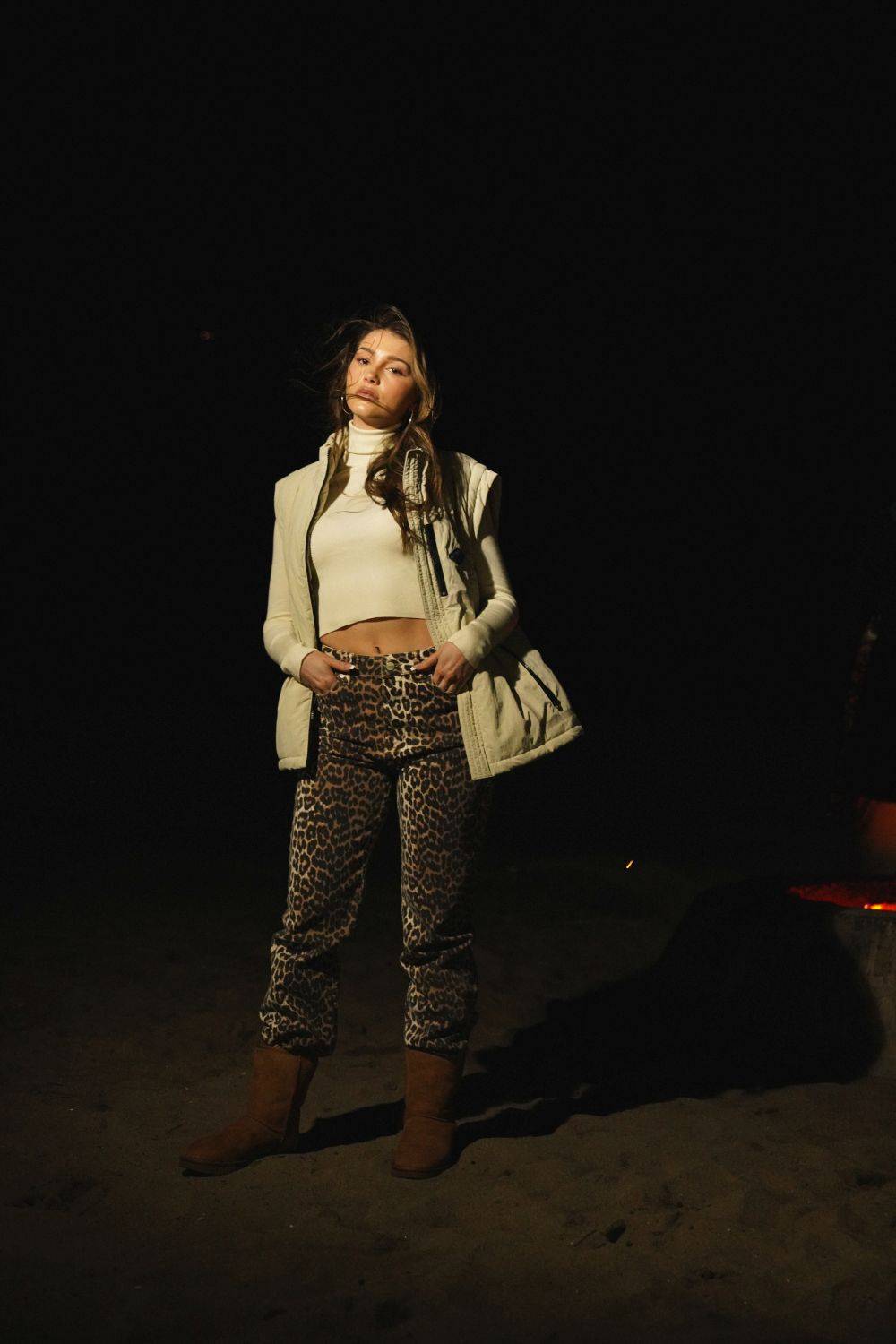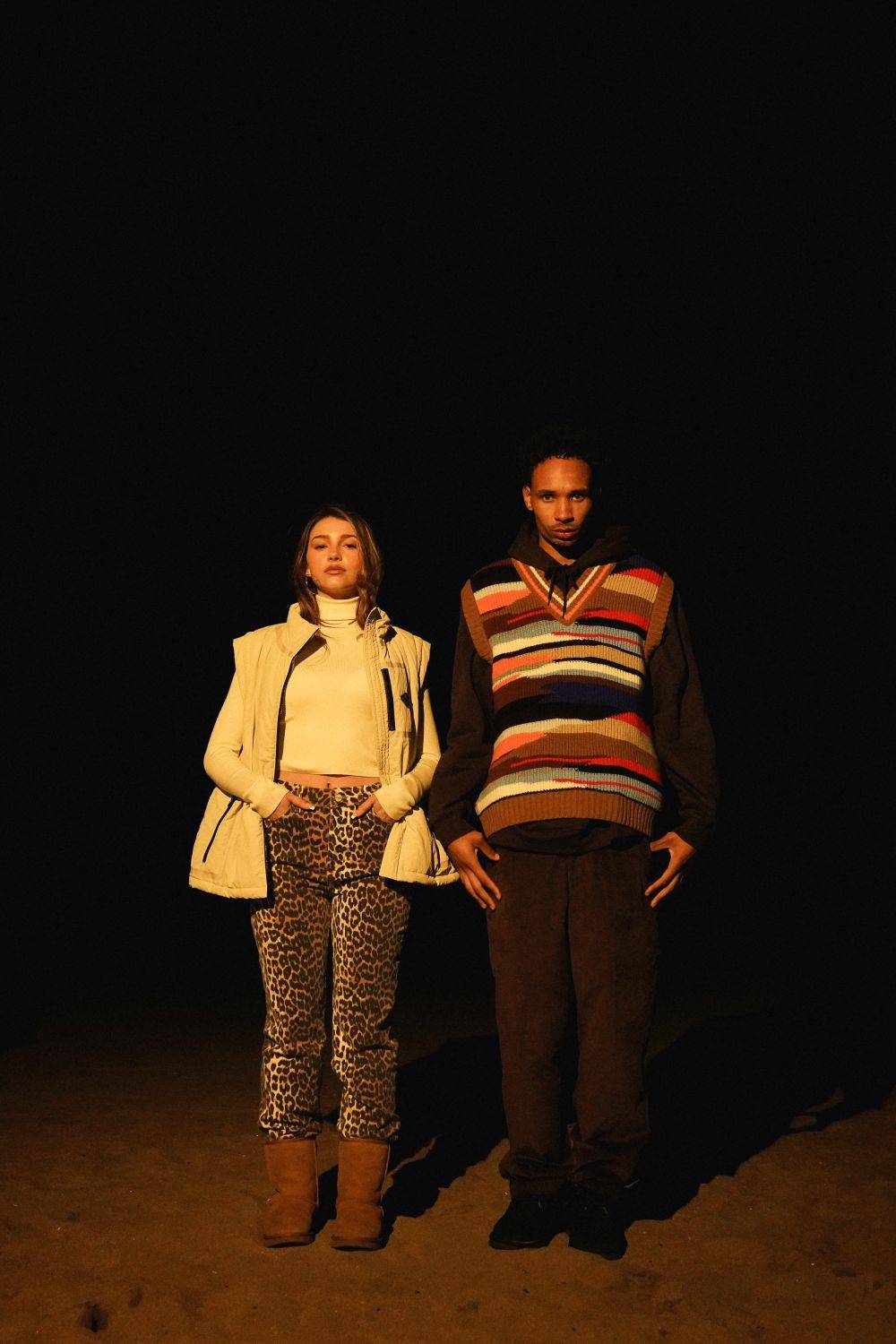 Holiday 2022
UGG makes a perfect gift for the Holidays. Their comfy and stylish footwear is great for the whole family. Even if you are buying for yourself this season, UGG can make your holiday plans more comfortable and stylish with its wide assortment of footwear.
Shoe Palace x UGG
You can find a variety of UGG products at Shoe Palace stores and on shoepalace.com.
- Adam C. Better