There might not be a more iconic logo in the world than the Jumpman. It is the symbol for Michael Jordan and his signature line of shoes and apparel. Learn how the Jumpman was crafted below.
A New Logo
The Jumpman did not become the logo of the Jordan Brand until the Air Jordan III. The first Air Jordan logo was the Wings logo. It was designed by Peter Moore and Bruce Kilgore. The Wings were present on the Air Jordan 1 & 2.
The Jumpman made its debut on the tongue of the Air Jordan III, but how was the Jumpman chosen?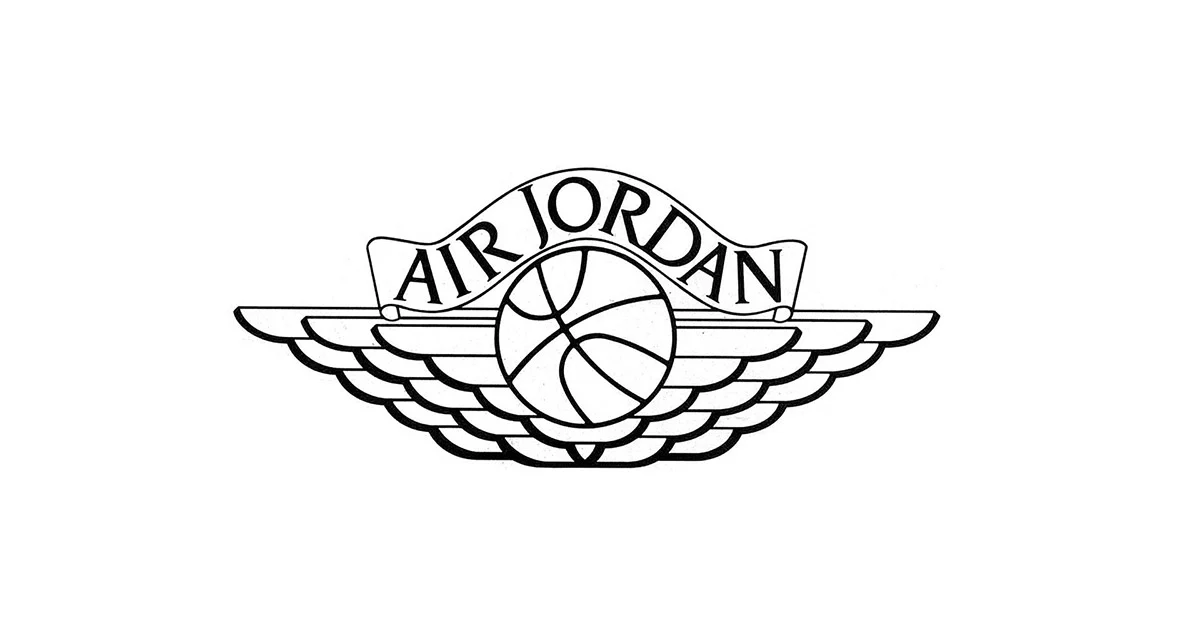 Tinker Gets The Job
It has been long believed that Michael Jordan was not happy with the Air Jordan 1 & 2. Designer Tinker Hatfield was brought in to work with MJ and to get the Air Jordan line to a place he was happy with. Hatfield's genius helped to shape the direction of Jordan Brand. Tinker and Michael Jordan discussed what MJ wanted to see with the III during the design process. Michael made it clear that he wanted a lighter and sleeker shoe than the I & II. The Mid Top design of the III was the first for the line and the first for a basketball shoe. Another first was the appearance of the Jumpman on the tongue.
The Photo
While in the planning phase of the III, Tinker saw an image from the Air Jordan 1 photoshoot. He was so enamored and taken with the photo that he was inspired to design a logo with it. The photo has Michael Jordan performing a ballet move. Although he appears to be dunking, MJ was just trying to perform an interesting action for the camera. The spreading of his legs and arms, fully extended in the air, perfectly captured the grace and strength of MJ. Michael Jordan wore the Air Jordan 1 "Black Toe" in the now iconic shot.
The Jumpman
It is hard to imagine the Air Jordan line without the Jumpman. It is synonymous with Michael Jordan and the brand. The Jumpman is a symbol of excellence and quality that the entire world recognizes.
- Adam C. Better