Andre The Giant is one of the most interesting figures to ever work in sports and entertainment. His size, 7'4 and 500 pounds, is what made him stand out as a personality. But Andre the Giant was also a very talented individual, apart from his size.  
Giantism
Andre was born Andre Rene Roussimoff in Grenoble, France on May 19, 1946. Shockingly, Andre's parents were born normal size. But Andre suffered from acromegaly. This disease is a result of too many growth hormones. The condition is also known as Giantism. The disease made Andre the Giant continue to grow his whole life.
Wrestling
Obviously, his size was attractive to the wrestling world. He started out in wrestling as "Monster Eiffel Tower" or "Monster Roussimoff." His presence was so big that he attracted wrestling promoters from around the world. Andre the Giant quickly established himself as a headliner in the sport of wrestling.
The 8th Wonder of the World
Andre the Giant would travel the world as "The 8th Wonder of the World." That name, inspired by the classic film, King Kong, would stay with him for the rest of his life. The legend of Andre was growing. He would then attract the attention of the WWE. In 1972, he was signed by the WWE as a wrestler.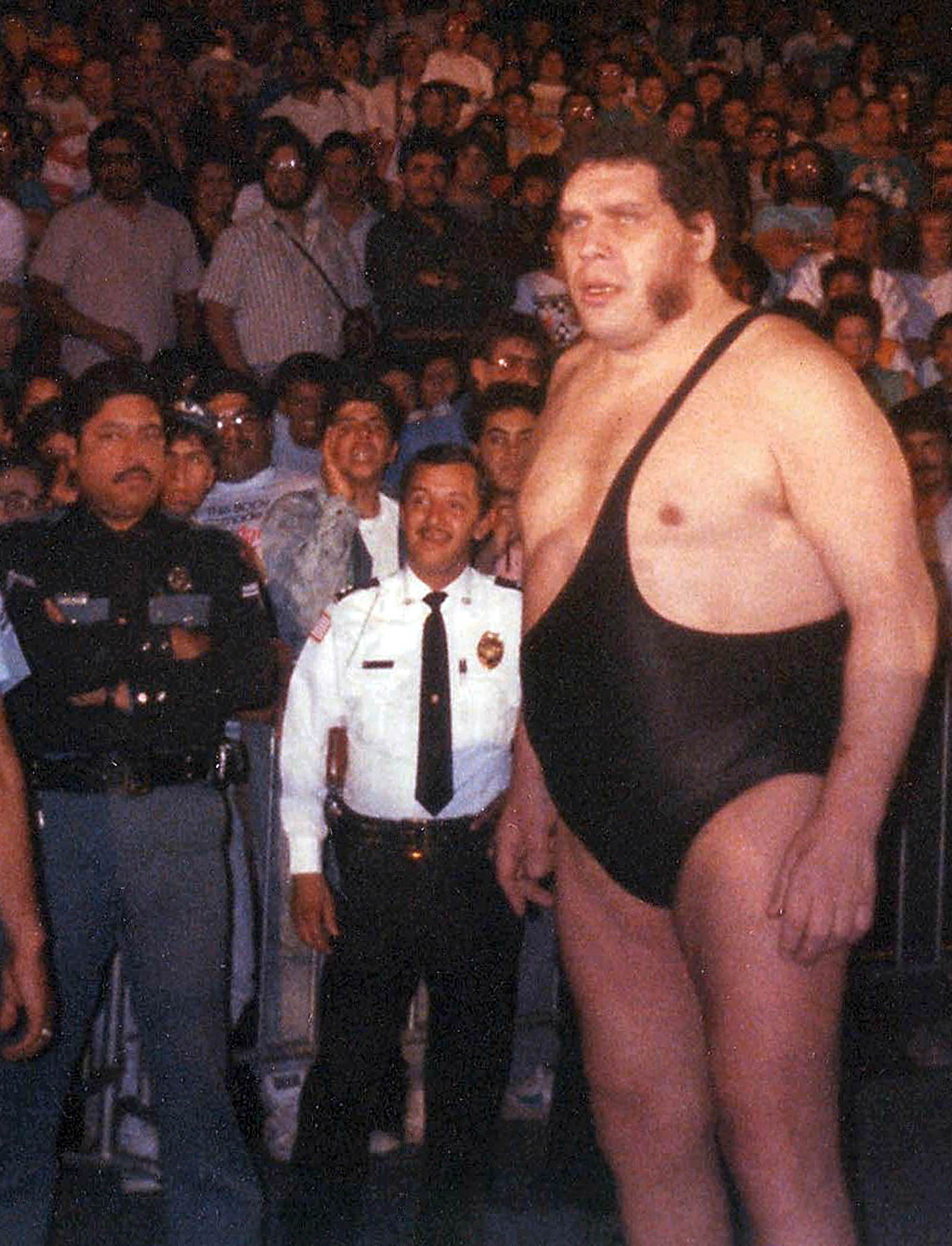 The Giant
When Andre signed with the WWE, he became Andre the Giant. The name Andre the Giant became known across the globe. In the 1970s, professional wrestling had yet to reach the level of popularity it would achieve in the 1980s. Andre the Giant was a superstar, however. He would carry the WWE until it blew up in the 80s. By 1987, professional wrestling was at its apex. When Andre the Giant faced off against fellow legend Hulk Hogan at WrestleMania III records were broken.
Hollywood
Andre the Giant would earn the attention of Hollywood. He appeared in many projects, but his most famous role was as "Fezzik" in Rob Reiner's classic, The Princess Bride. His acting career showed he was more than just a large figure. He was charismatic, funny and a talented performer. The public started to understand what an incredible talent Andre the Giant was. There was a humanity to Andre that people didn't really understand until he was an actor and could show that his opposing personality in the ring was an act. Andre was a Gentle Giant.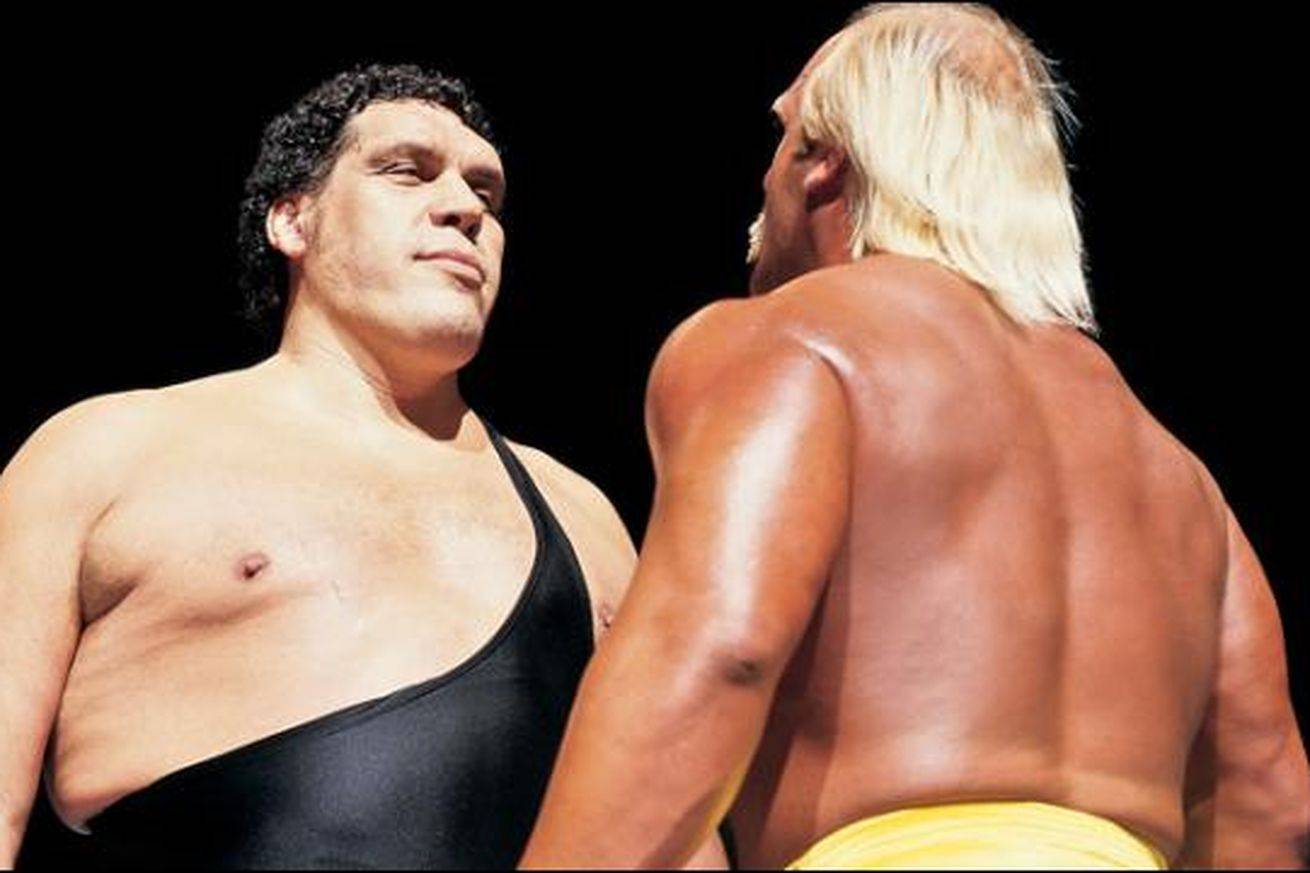 A Giant Legacy
Andre the Giant's acromegaly eventually took the life of the wrestler. His immense size was too much for his body to maintain. Andre the Giant was a one of a kind personality that will never be forgotten.
- Adam C. Better